I probably have about a million posts about late night snacking. Or three, but still… It is my biggest struggle.
I've given many tips to resist nighttime snacking before, but it really all comes down to one for me… If I can get myself to engage in a good nighttime routine, I can pull double duty and take care of myself and prevent that nighttime snack monster.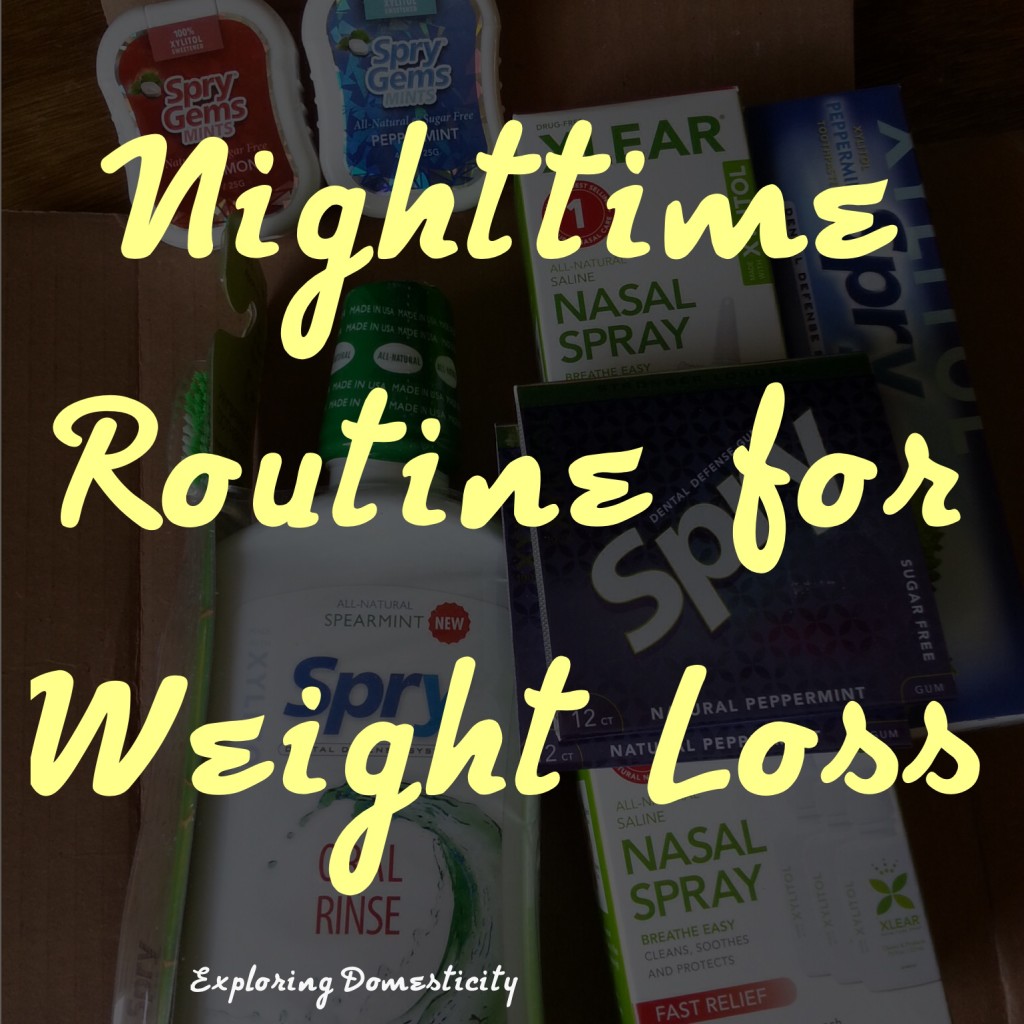 Reasons a Night Time Routine is Important
Cuts out the down time that has you reaching for a snack
Gives you some much needed me-time after a hard day
Gives you time to give back to your body for all it has given you through the day, and to pamper yourself a little
Taking care of yourself makes you feel good
Helps you remember to do some things for yourself that may be easily forgotten
Taking some time and winding down at the end of a day will help you sleep better and more sleep correlates with a healthier life as well
This is not something I'm currently doing very well, but I know I want to stop craving those late night snacks, I want to take better care of myself, and I want beautiful skin and teeth.
So, here's my plan…
I got an amazing Bliss mask to try from Kohls, and it makes my skin feel fantastic! I really would like to take better care of my skin and start using this more often.
At the very least, I need to stop forgetting to moisturize. Ever since the kiddos came along and I stopped going to work each day and wearing makeup, I've really been slacking on remembering to moisturize and I am noticing a big difference.
I also want to pay special attention to my teeth. One, because a healthy, white smile is so important; and two, because the earlier I brush my teeth, the earlier I quit wishing for snacks – win-win!!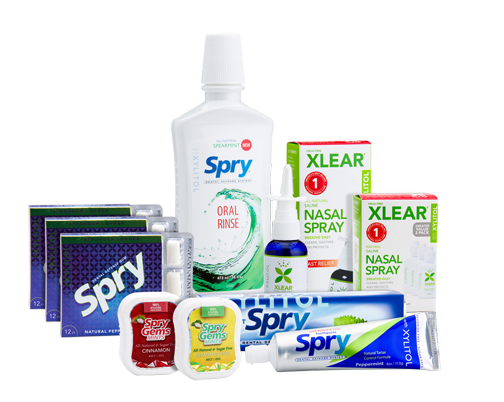 I recently got an amazing package from a Moms Meet with Spry oral and Xclear nasal health products to review. I had tried the Spry Gem mints at WOW Summit. I knew they were tasty (and now I realized they have Lemon Cream Spry gems – I need to try those someday! Yum!) and I learned a little about xylitol and why it is so great, so I knew I loved those and would love the gum as well. Both perfect to reach for when an unhealthy craving hits, by the way.
The Spry toothpaste has a great flavor and is fluoride-free, perfect for the whole family since my little ones are still working on spitting. We can all brush our teeth together, and Momma can stop wishing for a snack she doesn't have to share after they go to bed. The Spry oral rinse also has good flavor and is low-alcohol and uses a mix of natural flavorings and herbal extracts such as aloe vera, chamomile, and echinacea to help soothe irritated mouth tissues.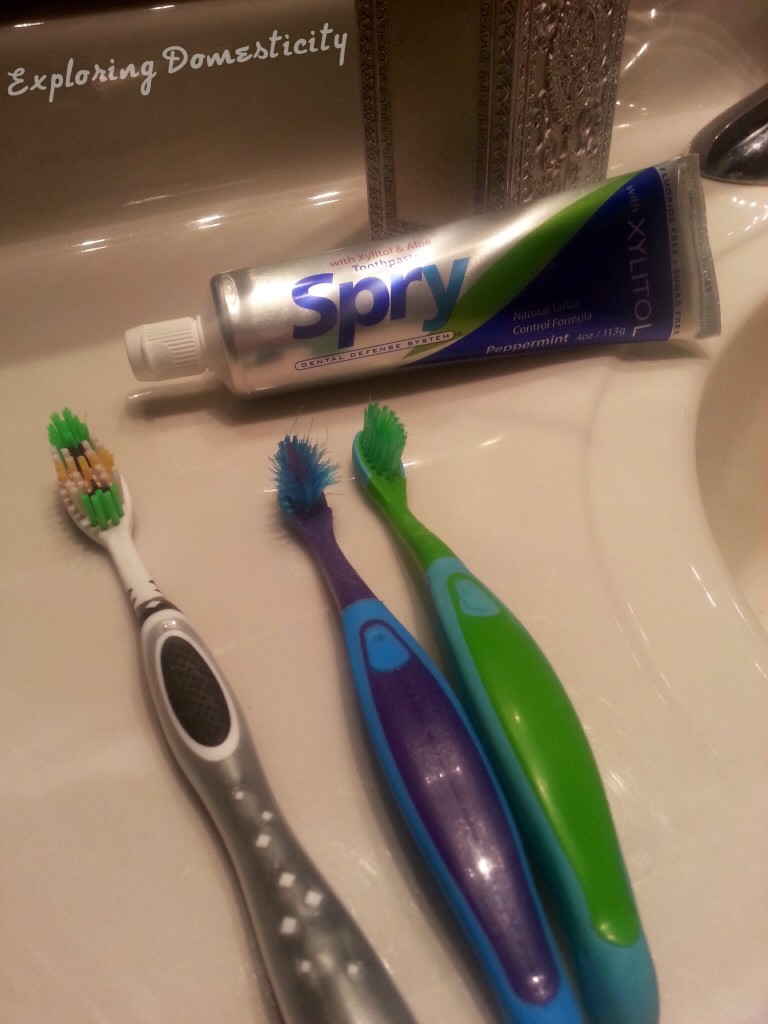 They also sent some Xclear nasal sprays, which aren't really my thing. I did realize they were open the other day, so my husband must have tried them out for his sinuses. They also contain xylitol, which helps decrease bacterial adherence in the nose.
The addition of xylitol to saline nasal sprays, neti pots, and positive pressure bottles has been shown to make them more effective at helping to prevent ear infections in children, sinus infections in adults, and asthma and allergies in people of all ages. Xylitol helps the body's natural cleansing process to clear away allergens, asthmatic triggers and other harmful bacteria. Xylitol is also one of the newest, easiest and tastiest ways that people can improve oral health. Research done in widely different conditions confirms that xylitol use may reduce tooth decay.
You and can get the Xlear Care Kit (valued at $65) for only $25 by using the code SAVE50 Visit xlear.com/xlear-care-kit-special to order. Find more information at xlear.com, facebook.com/Xylitol.Experts and twitter.com/XlearInc.
So, that's my plan.
Take care of my skin and spend time I would normally be snacking kid-free, and take care of my teeth so that I don't want to eat before bed.
I'm going to have beautiful skin and teeth and, before long, body confidence to go with it!
Do you have a nighttime routine?

Get Ya Some