Happy New Year everyone!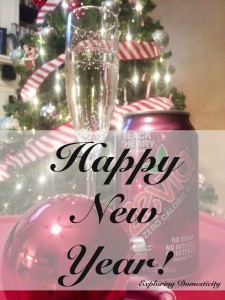 I rang the new year in the same way I have for the past 4 years… In bed, watching the ball drop. I've been pregnant or home with little ones and my husband is the one to go out with buddies, but that works just fine for me right now.
I had some time to look over my goals from the last year and make some new ones.  Even though I was at about 50% for the year, I love making goals and getting excited about everything I plan to do with my fresh start.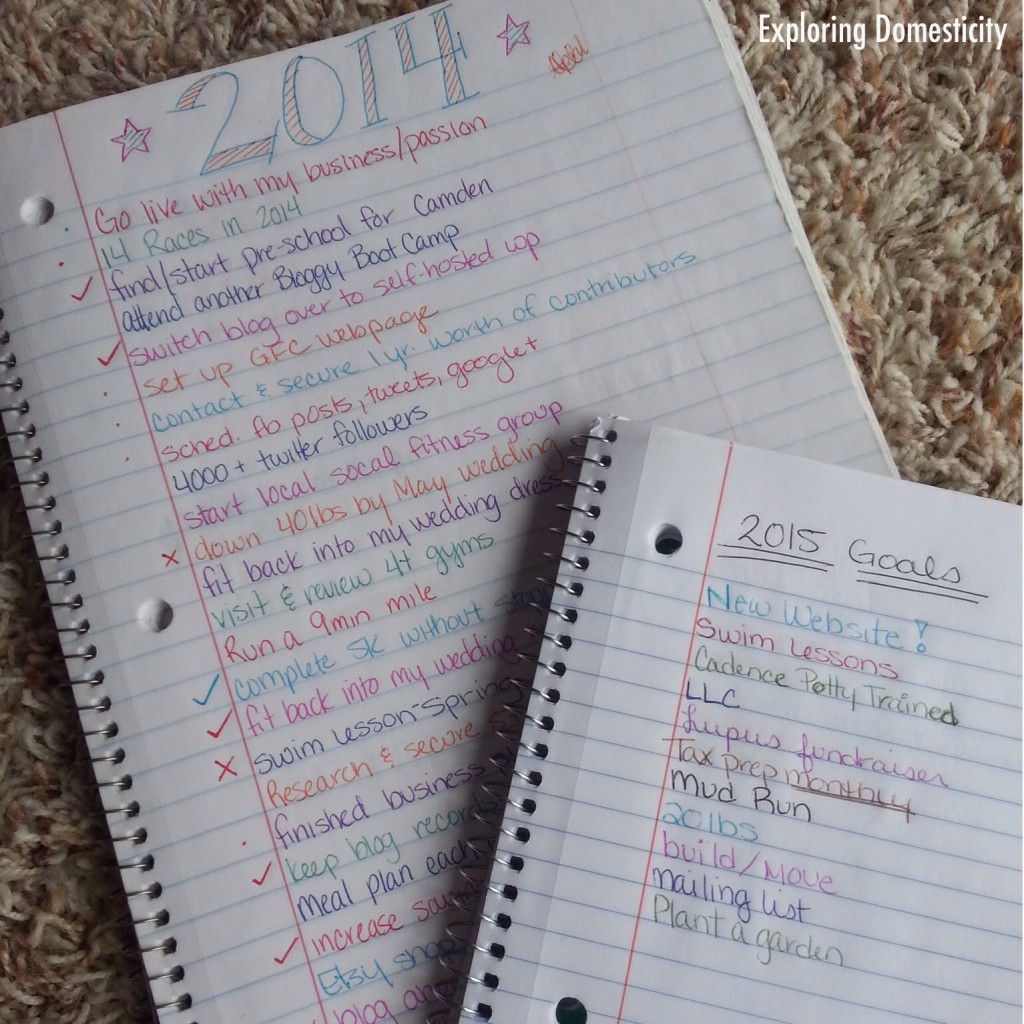 My list of goals is a bit shorter this year, but I'll keep adding.  I'll be thrilled if I'm able to look back and say that I made some great memories with my kids and gave them the best start possible.  
My biggest accomplishment of 2014 is that, although I didn't accomplish my personal weight loss goals, there are signs every day that I have made enough changes for my little ones to pick up on some healthy habits.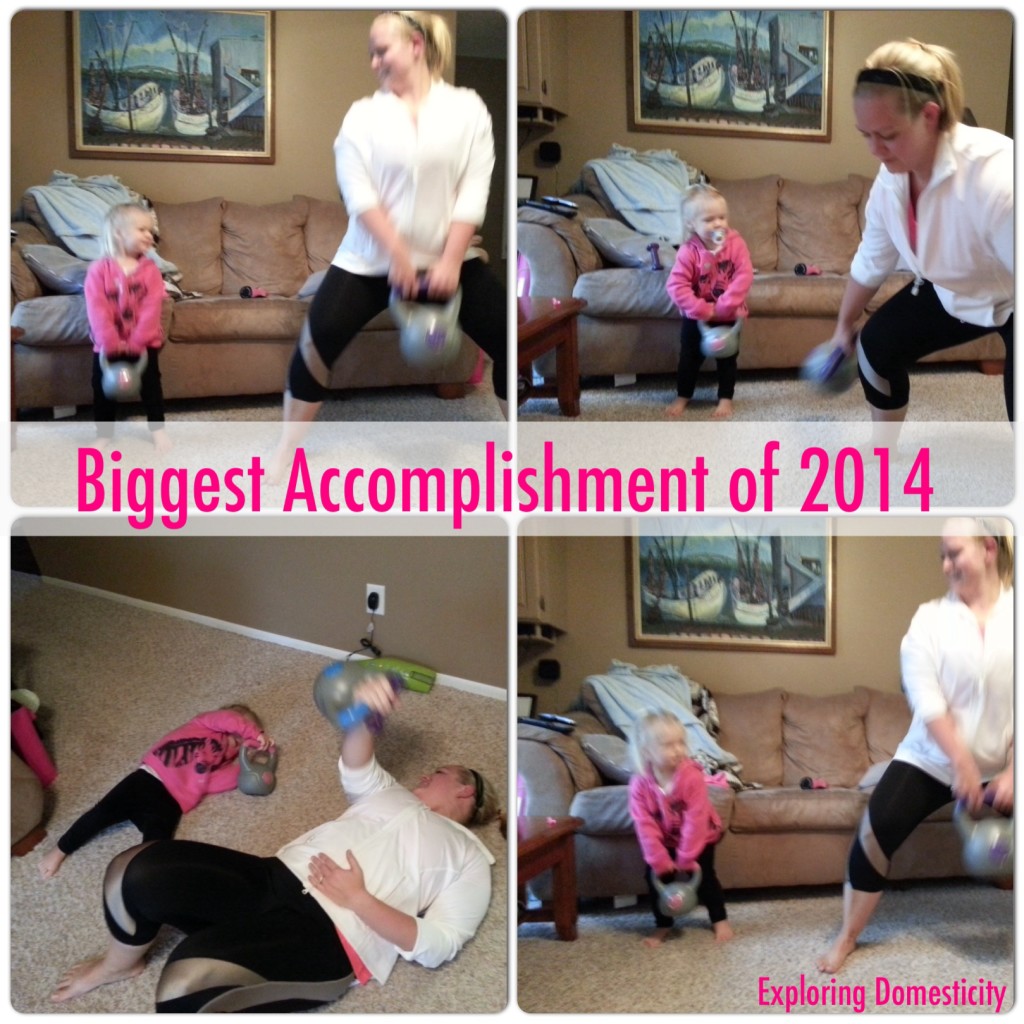 That means everything to me!
I wish you a happy new year and I hope you accomplish all your goals!
Come share them with us on Day 1 and 2 of the #HealthfulNewYear photo challenge on Instagram!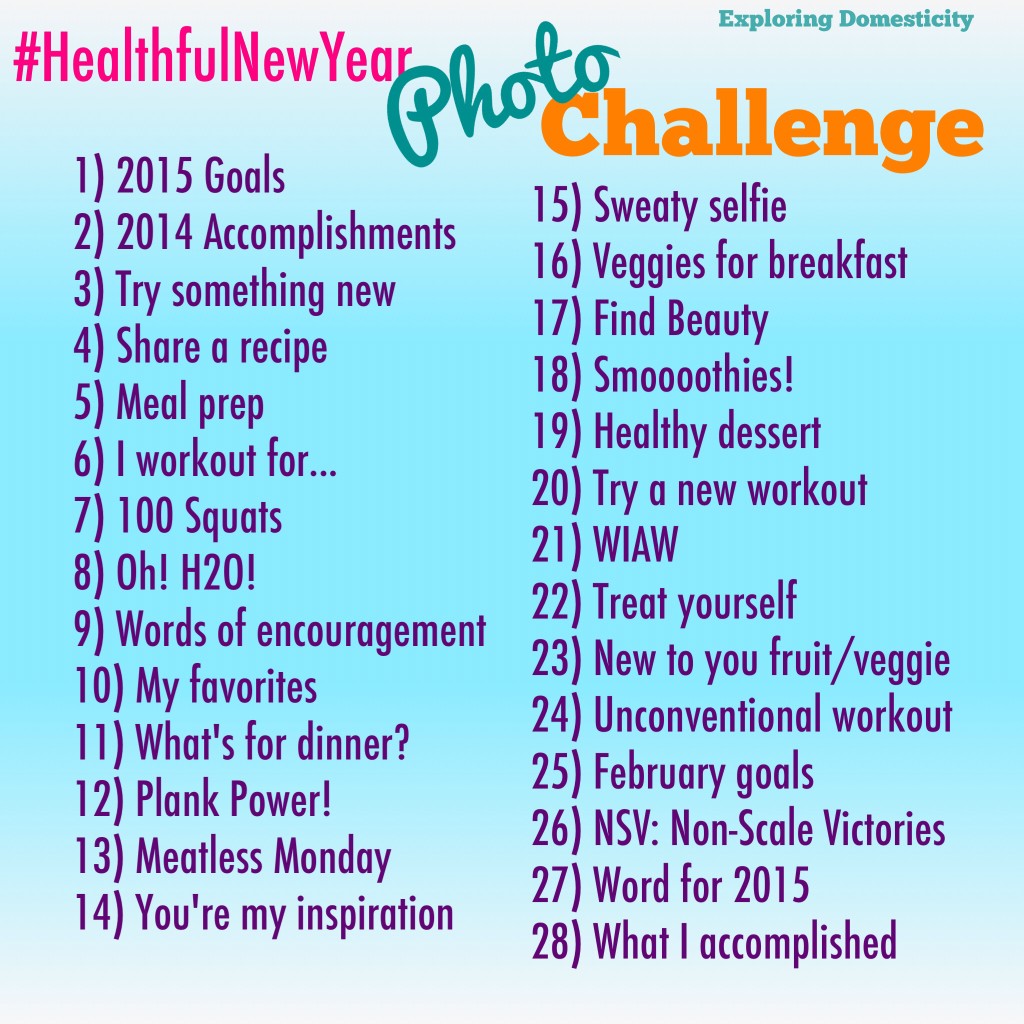 What was your biggest accomplishment of 2014?
What are your goals for 2015?