When I entered this world of health and fitness in social media I had no idea how many people there were out there, or how many different approaches there were to healthy living. I was just looking to lose the baby weight and set a healthy examples for my two little ones. I had never heard of Paleo, CrossFit, Beachbody, etc.
From the beginning the Beachbody folks began to emerge and I got messages all the time asking about my fitness goals, inviting me to challenge groups, and telling me I would be a great addition to their team.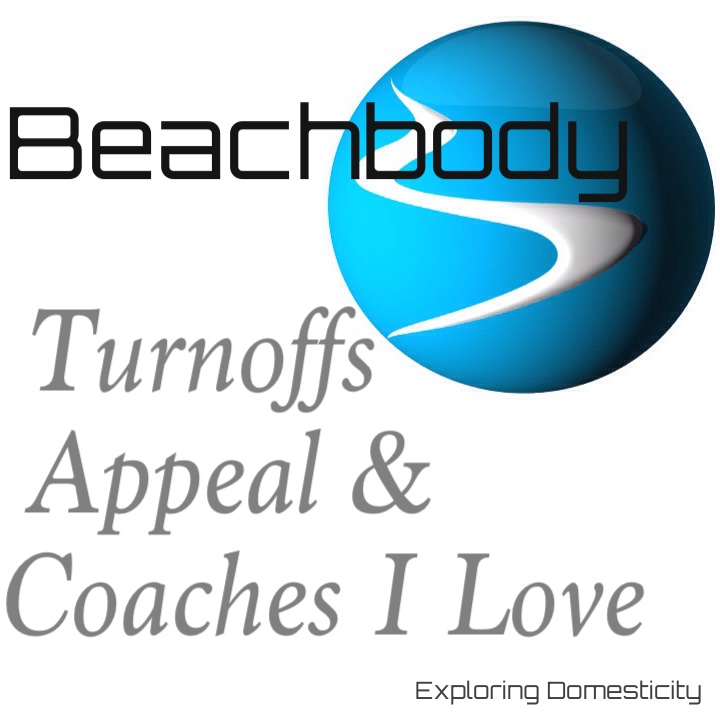 I was flattered but, mostly, I was turned off.
These people hardly knew me and I felt like they were just trying to make a sale. I was also turned off by the language of a "free challenge group" but I needed to spend almost or over $100 on product.
It is no secret that I am one thrifty Momma.
I always have been, but I really focus on saving money now that it has helped me be fortunate enough to stay home with my little ones. That's one reason I was so drawn to Diebets – I knew I wouldn't allow myself to miss my goal and lose that money.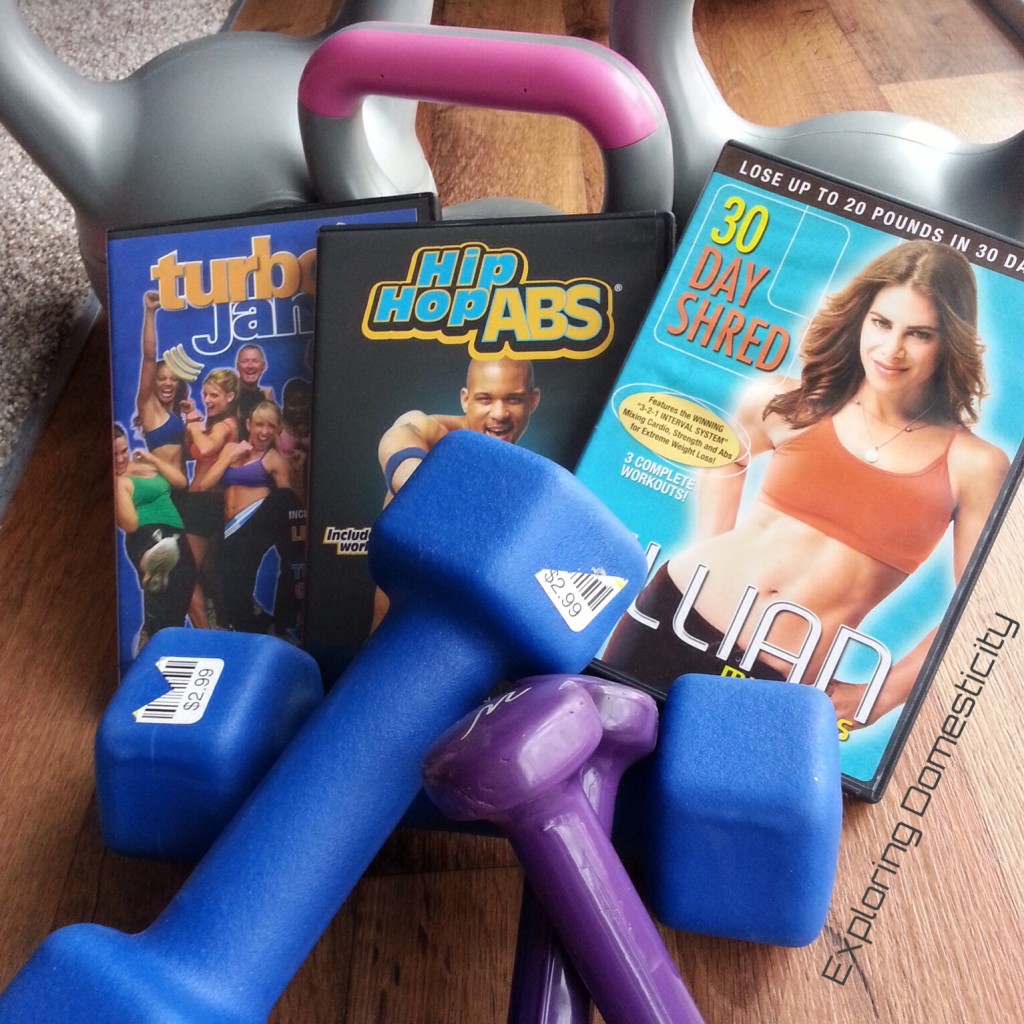 I also have been reluctant to pay much for anything to help with my weight loss journey. This includes:
Fitness DVDs I had or purchased at the thrift store for $1.99
Deals on fitness equipment: kettlebell set of 3 for $20, 8lbs dumbbells for $3 at the thrift store, etc.
MyFitnessPal for free instead of Weight Watchers
After Kohls surprised me by setting me up with a personal trainer 3 days a week, I started to think that maybe I did need to invest some money to stay committed and get the accountability I need.  Through that I got to know my trainer, Addie, and found out she was also a Beachbody coach.  She started to help me realize how great it could be to be a coach.
Things that interest me about being a Beachbody coach:
The sense of community that comes with being a part of a team
As a busy Momma, I am home so often and don't get much time for girlfriends – it seems a bit like a sorority where you have a built-in support system
The main thing that is encouraged is to make your own changes and set an example for others you want to lead/support – this is appealing because it would be a strong push to stick to my goals and give it my all
I've entered this world to immerse myself in health and fitness and learn all that I can, but I definitely have no expertise or a way to make some money from my passion at this point.  The plus side to Beachbody is that it gives you a way to pursue your passion and make some money as well.
There are some extremely inspiring women who have chosen this route!  They are people I look up to and they are doing so well!
As I said, I have come in contact with so many amazing women who are involved with Beachbody.  
I first watched Kristin, from Seeing Less of Kristin, transform as she completed the Beachbody programs – she is a huge inspiration and has come such a long way!
I followed one of my favorite bloggers, Jess from operation Skinny Jeans, when she became a Beachbody coach and rocked at motivating people.
Then, after many others had approached me without taking the time to get to know me or my journey, I met Suzy at WOW Summit.  She is an amazing woman! I felt like I was there to hear her talk for a reason – she has an inspiring story, wrote a wonderful book for mothers, and is such a great encourager and motivator.  She and I have talked on the phone, exchanged emails, and she is one of my biggest supporters on Instagram.
I also had the opportunity through WayBetter to get in touch with Tania "the Machine" who has been in most of Shaun T's videos, and she is extremely sweet and successful and hard not to be inspired by.
Last, but not least, is my amazing trainer, Addie.  She is on a team that is mostly based in Minnesota, which is a huge draw for a homebody like myself needing an excuse to get out!

My reservations about Beachbody

The money still gets me! I can't justify spending that much money right now, when I can get videos at thrift stores and try to do things on my own
I am the total opposite of a salesperson!  I work with WayBetter right now to approach bloggers and influencers to host DietBet games, and I struggle big time with those initial emails and trying to "sell" the experience.
Speaking of DietBets, I already have a part-time job that is a little more than I can handle. I struggle with the sales part, but at least I get paid by the hour to feel like crap about my performance.  I definitely can't give that up to feel discouraged for free. 🙂
Why this extra long post about Beachbody if I have no idea of I want to go that route?
Because I want to hear from you!
Do you have experience with a Beachbody? Are you a Beachbody coach? Turned off by Beachbody? What are your thoughts?
Please, please, please share!