I'm kicking off a WEEK OF GIVEAWAYS with Pure LYFT Energy Stir Stick, the clean caffeine.
This portable and smart swizzle stick is full of  clean caffeine that you can add to your favorite beverage for a bit of a lift – pun intended, heehee…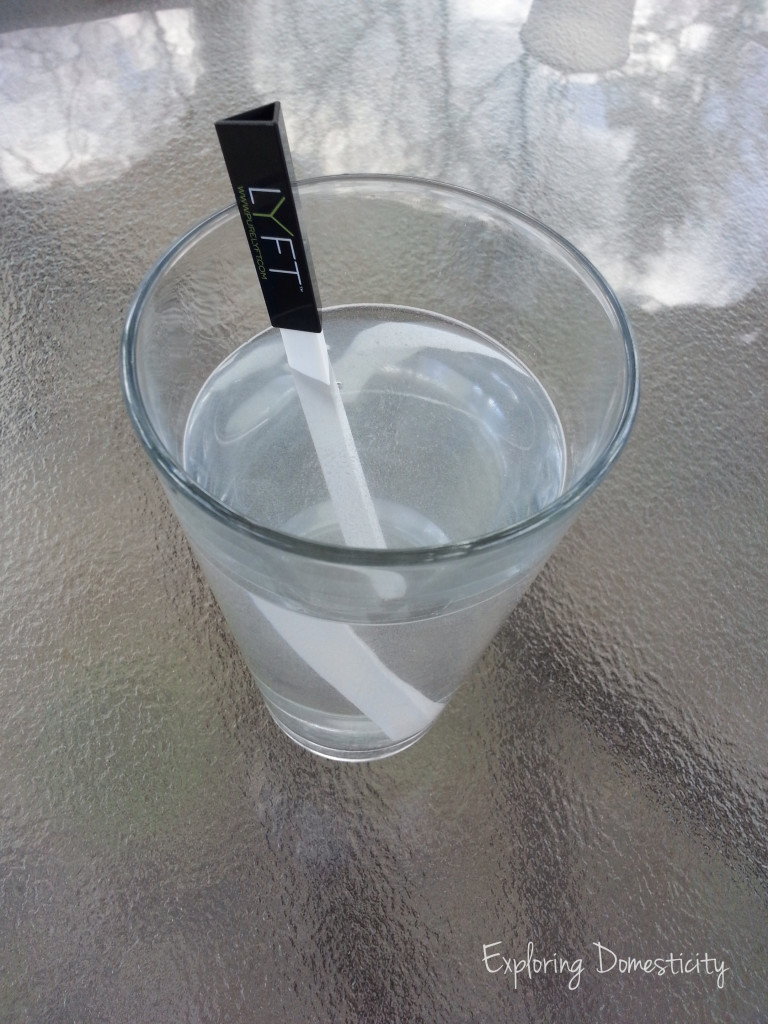 I'm not a person who has actually felt the need for caffeinated beverages solely for the purpose of a pick-me-up. I'm not a coffee drinker in the morning, I don't grab a soda to make it through the middle of the day, and I'm not like my husband and dependent in horrible chemical-laden energy drinks.
I've stayed away from caffeine for the most part, but my hainad is a total addict. I'm not talking a cup of coffee in the morning, I'm talking completely dependent on energy drinks in the morning, sugar and cream filled coffee on weekends,mans soda throughout the day… I'm always trying to get him to try better options.
LYFT is such a neat product! Clean caffeine you can mix into your favorite beverage with a super smart swizzle stick. I've seen it before across social media, so I was excited for a chance to review a sample.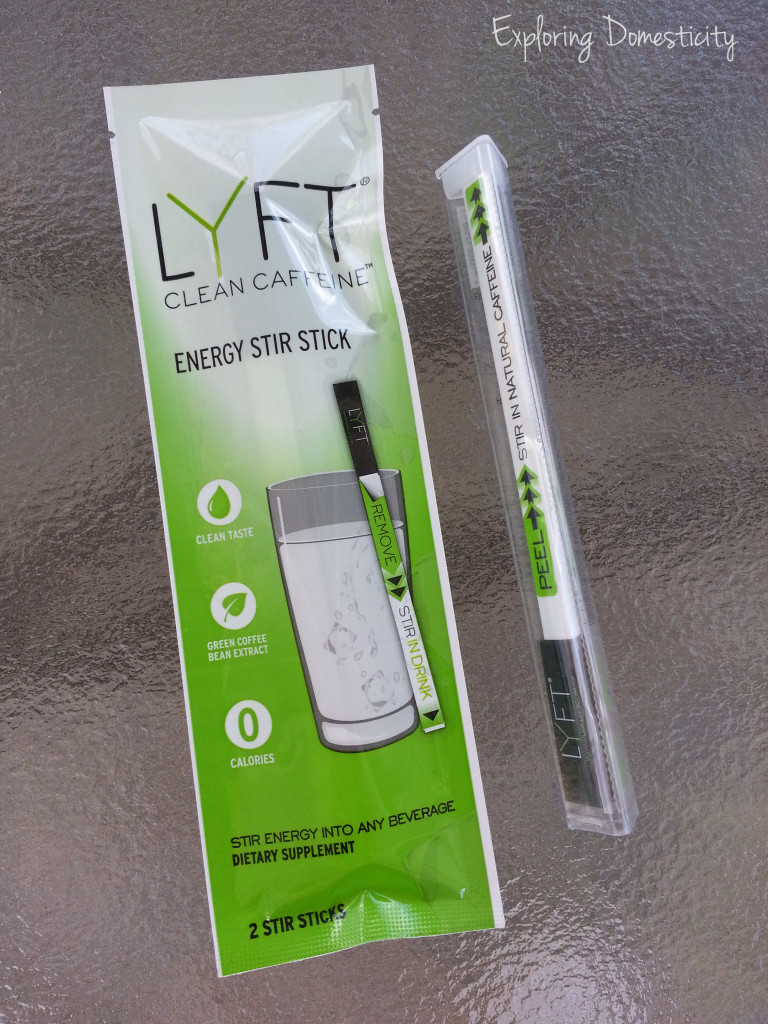 These are fantastic for on-the-go. I got to try this little pack with two energy stir sticks, and the other single stick came in a smart triangular, plastic case.
I was wondering how these sticks worked. I thought you would removed the black piece at the top, but it turns out that is the handle for stirring. There is a sticker along the side and, when you pull it off over your beverage of choice, the powder inside comes out through the holes in the side and you can stir them into the drink.
I gave it a try with plain water to see if it had any discernible flavor. I thought it tasted slightly sweet, but I would definitely not have noticed it in a flavored beverage.
My husband said it made him a bit jittery. Considering everything else I have ever had him try he claimed didn't give him any energy, I would say this is a sign that he was able to feel the caffeine.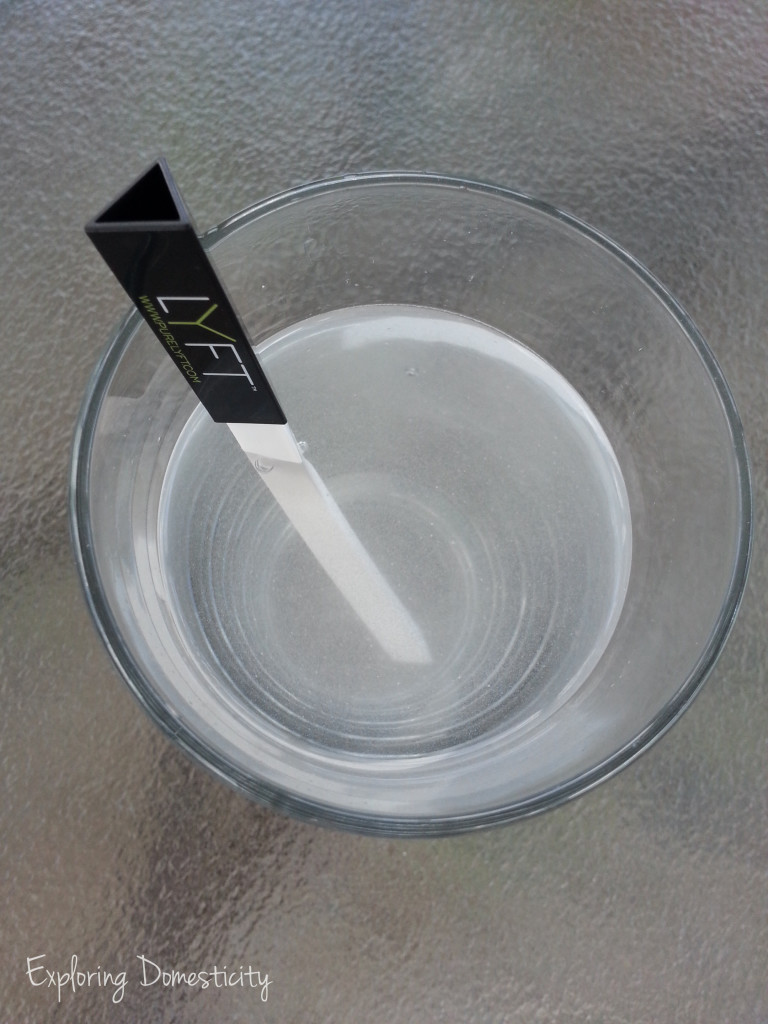 The Good Stuff
*LYFT Energy Stir Sticks have zero calories
*The sticks are a "Clean Caffeine" energy product that's infused with all natural caffeine derived from green coffee bean extract
*Includes vitamins A&B complex
*The powder inside of one stick is the equivalent of one cup of coffee
*Can be used with any beverage, such as water, iced tea, fresh pressed juice, cocktails, etc.
*Take the LYFT Stick on-the-go when traveling — this is great when you need a boost but don't want another cup of coffee
I'm so happy to share with you 25% Off Plus Free Shipping on any Pure LYFT order through May 31st, 2016. Enter the code is PLB25 on LYFT's website https://purelyft.com/buy/lyft/. Also, enter below to win your own sample, of Pure LYFT!

More Like This