I'm a complete fan of shrimp for breakfast!
I mean, why not? It's delicious and there isn't a much better combination than shrimp, garlic, and eggs. So, when I was trying to figure out what to make for breakfast on Christmas morning I had a eureka moment.  I'd combine my egg muffins with my garlicky shrimp and eggs and we would have easy Fancy Mini Shrimp Frittatas.
It was a huge hit!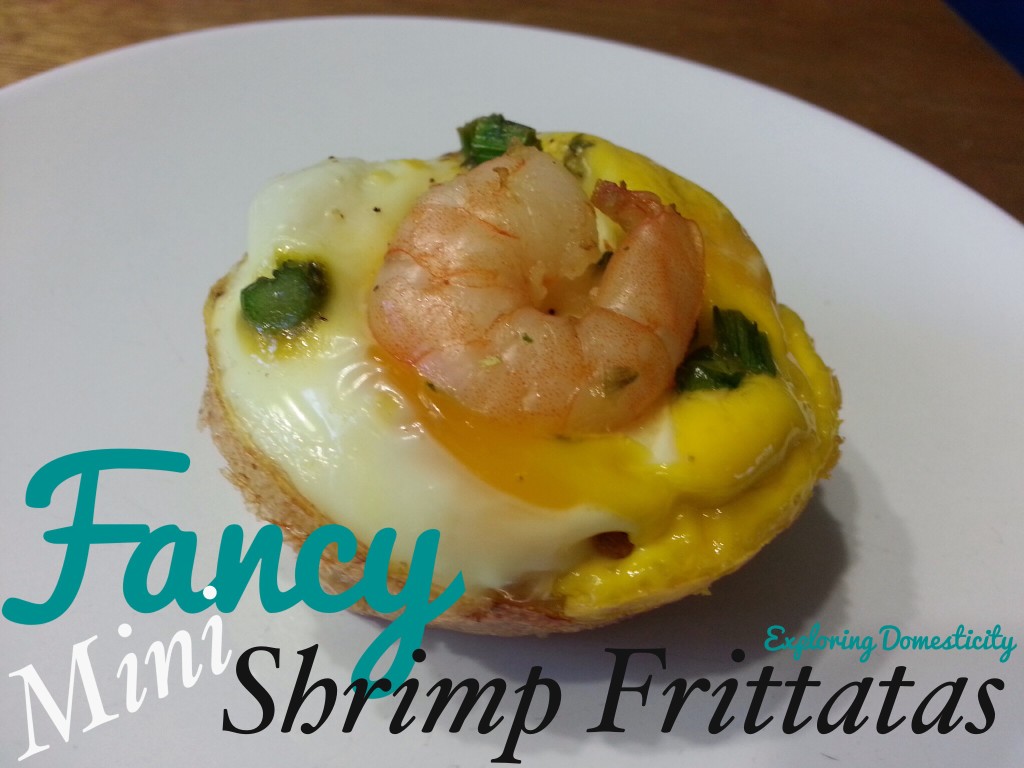 This recipe was developed on the fly Christmas morning, so let's just call it a guide and feel free to wing it like I did!
Fancy Mini Shrimp Frittatas

Ingredients
12 eggs 12 medium shrimp (I used raw but cooked would be fine if you skip the sautée step) 1 cup frozen hashbrowns (optional, I did it for my family but would do my own for the freezer without, I think) 1/4 cup chopped asparagus (see below for my neat trick for having a little extra in the freezer) 2 tbsp chopped green onions 2 tsp chopped garlic Olive oil Salt and pepper to taste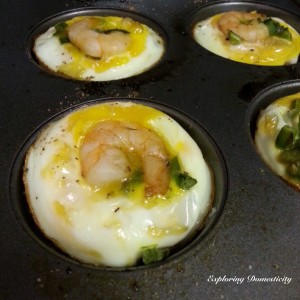 Spray your muffin tin and fill the bottom of each cup with a small amount of hashbrowns and form a cup.
Season with salt and pepper and broil until golden brown.
Sautée chopped asparagus with green onions and garlic in a small amount of olive oil
After a few minutes, add shrimp and sautée until slightly undercooked (just as they turn opaque) and remove from heat
Break one egg into each cup, place a bit of the asparagus and onions into each cup, and season with salt and pepper
Cook until eggs are just starting to firm (roughly 5 minutes but I just check by sight) and top each one with a shrimp
Continue cooking a few minutes, until the egg is fully cooked.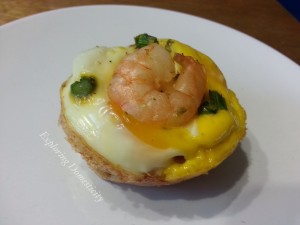 That's that's all there is to it!  And they look so pretty and taste so good.  I'd say it's a pretty impressive breakfast.  I'm going to have a fancy breakfast everyday when I make these for the freezer – yum!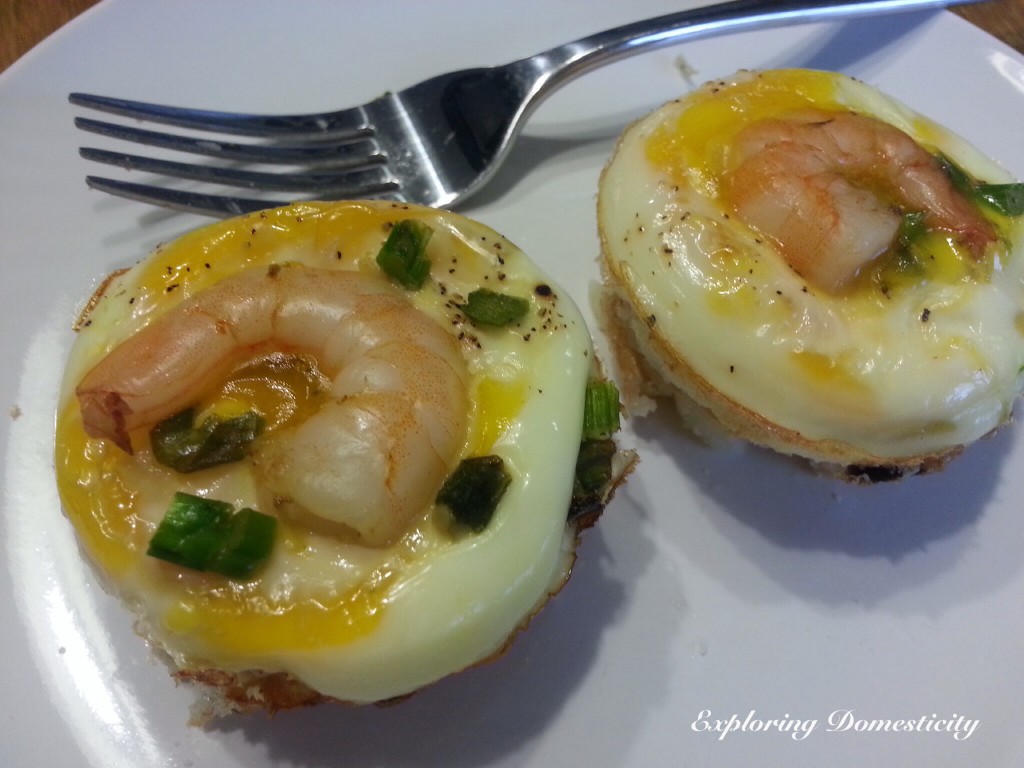 What do you do for Christmas morning breakfast?
Do you have an easy to-to breakfast?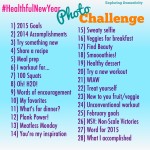 Our #HealthfulnewYear photo challenge is just getting started on Instagram. Feel free to join in! Today we're sharing recipes and tomorrow meal prep, so this recipe kills two birds with one stone!