There are so many great companies out there with healthy products for moms and families. Often, these companies are newer and smaller, so how on earth are we busy moms supposed to find them? I started being introduced to amazing companies with healthy products for moms and families about 4 years ago when I found Moms Meet.
Find out how you can get free samples of these wonderful healthy products for moms and families!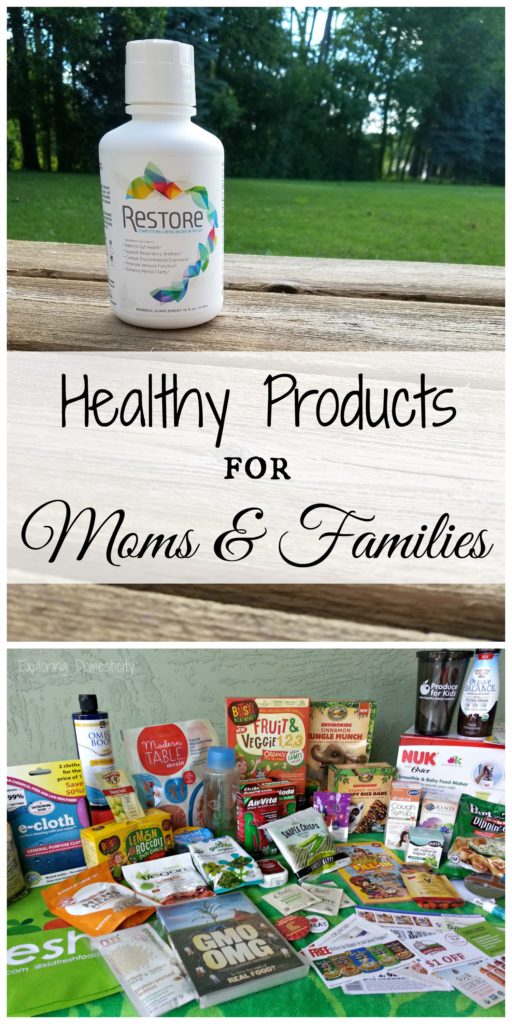 I received the products listed below for free from Moms Meet (momsmeet.com) to use and post my honest opinions. Compensation for this post was provided and this page may contain affiliate links.
Four years ago – almost 5 – I was a new SAHM looking for ways to save our family money. I was scouring Pinterest during feedings and coming up with couponing and freebie sites. That may have been a little different than what I was looking for, but I found Moms Meet and I am so grateful!
Moms Meet
Moms Meet is an amazing community for moms. They offer sampling programs for mom groups and bloggers. I have found so many wonderful health and environmental conscious products that I still use with our family. We have gotten the chance to try them for free for years, even when I was a teeny tiny new blogger.
Moms Meet WOW Summit
After sampling products for a while and being a part of the Moms Meet community, they happened to be hosting the Moms Meet WOW Summit in Orlando near the time our family was planning on visiting. We couldn't pass it up!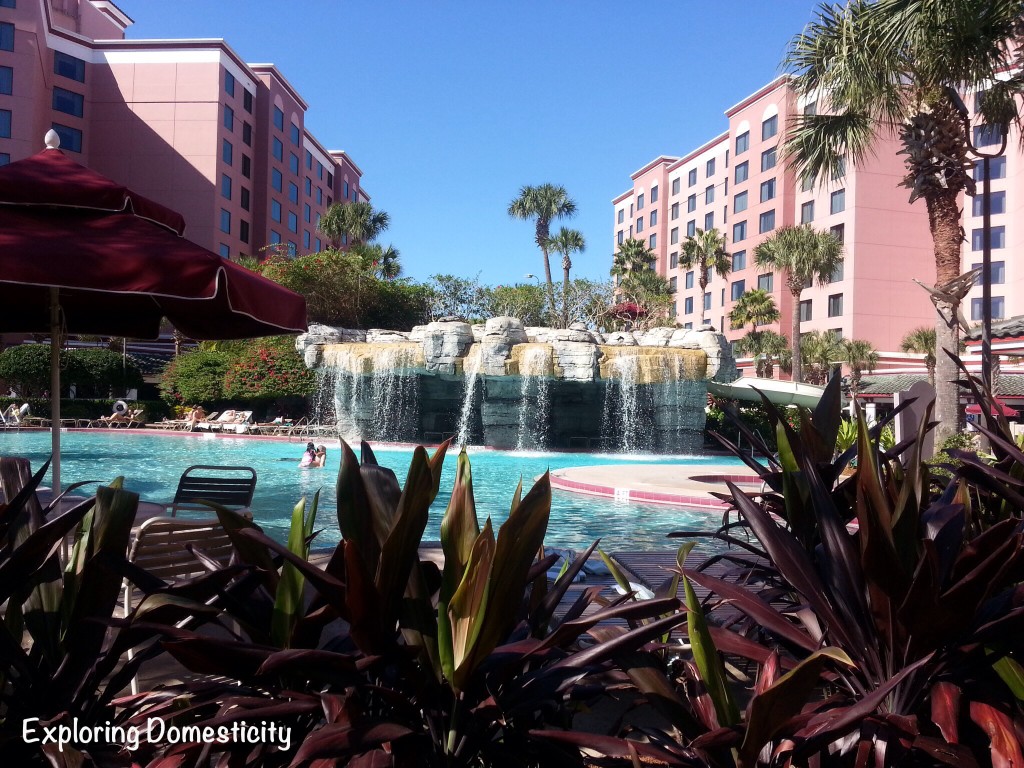 WOW Summit was amazing!! There were so many great speakers and I learned so many things that helped give me confidence as a mom and educate me on how we could live greener and healthier as a family.
One of the best parts about the weekend was the chance to network with other moms, bloggers, and companies. I made some great connections, and you wouldn't believe the amount of products we walked out of there with! So many things we found that we still use today.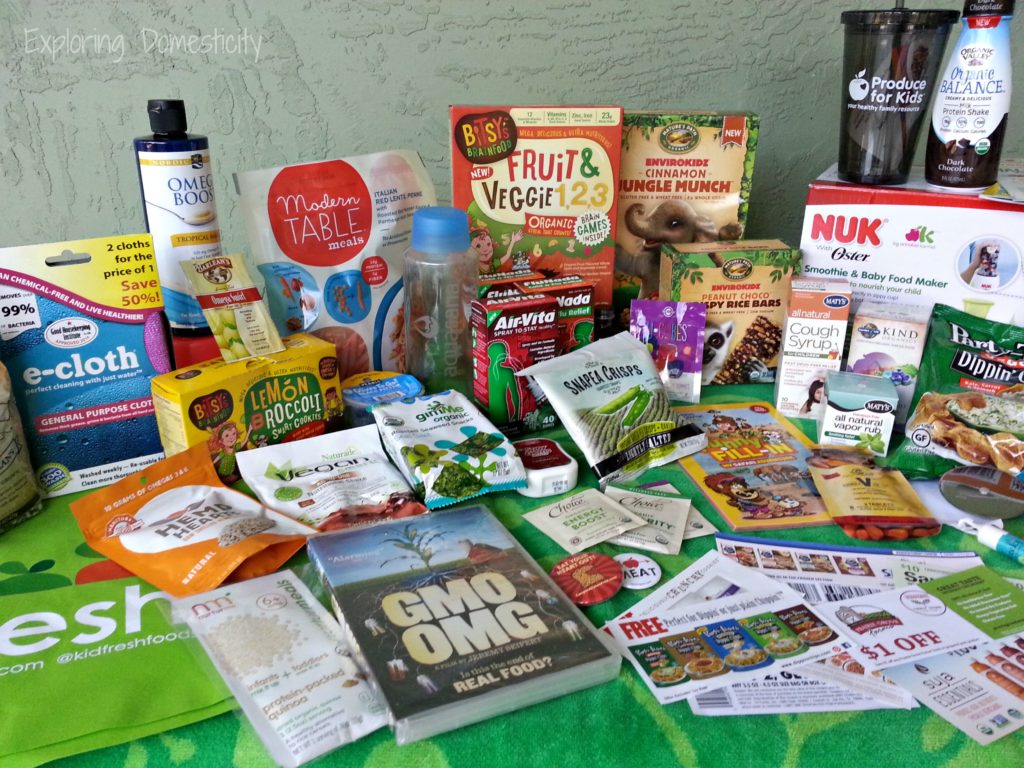 Moms Meet WOW Summit 2017
This year the Moms Meet WOW Summit is near Chicago. After missing the last two years because of how far we'd have to travel, I'm so excited this will be closer to home and easier to get to!
I loved my previous experience with WOW Summit so much, I signed up to spread the word and become an affiliate. So, I'm super excited to have a discount for you! If you use the code EXD15 when you sign up for WOW Summit, you get 15% off! The price is already super low for a conference, so this is a heck of a deal!
Healthy Products for Moms and Families
We have been sampling Moms Meet products for year. Many things we have been introduced to through sampling programs or WOW Summits have become some of our must-haves.
Here's a quick list of some of our favorites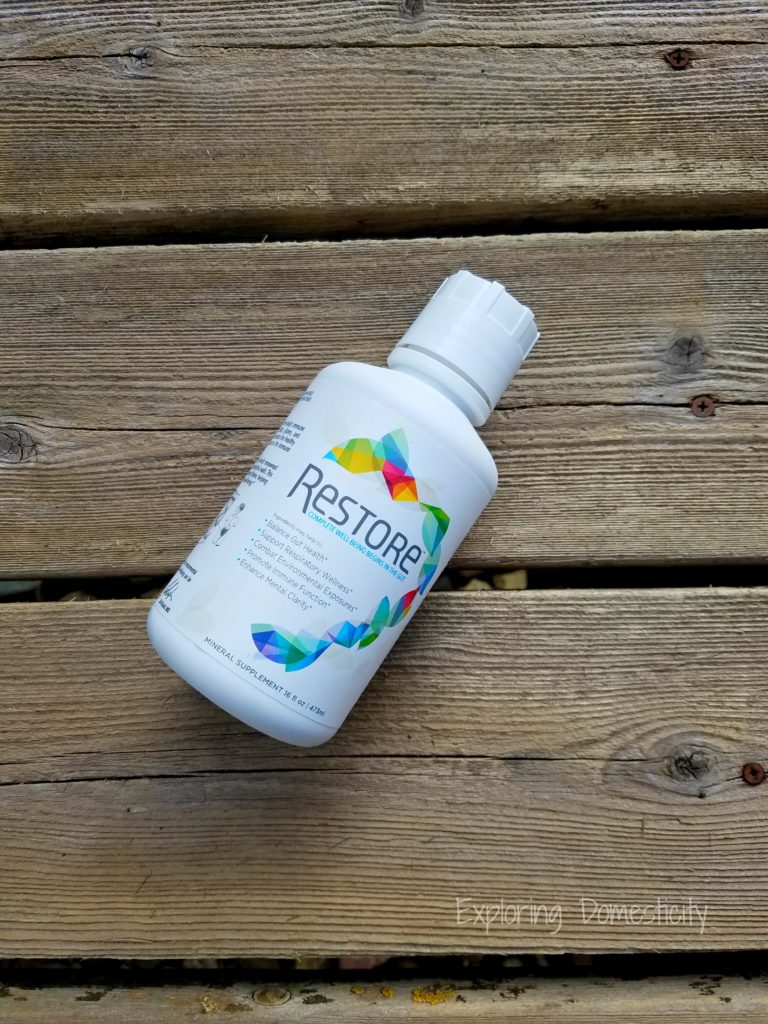 Restore
We received Restore from Moms Meet to test most recently. Restore is a unique gut health supplement.
Gut Health
Gut health has kind of been a buzz word issue lately. I'm always hearing about new probiotics and the importance of gut health. The interesting thing we learned with Restore is that many probiotics lose their effectiveness over a period of time because they contain so few strands of bacteria. Without getting too technical, Restore strengthens the gut lining creating an optimal environment for all those many good bacteria we already have to flourish.
…at least that's my novice understanding.
What I can tell you for sure is that Restore comes in a 32oz bottle, 16 oz bottle, 8oz bottle, as well as a travel size to make it easier to take with you. The directions say to take it three times a day, so that travel size is much needed to remember 3 times a day. Restore has an ever so slight mineral taste, but basically tastes like waster. It doesn't need to be refrigerated, but I found it has no taste when it is cold, so I like to keep it cold.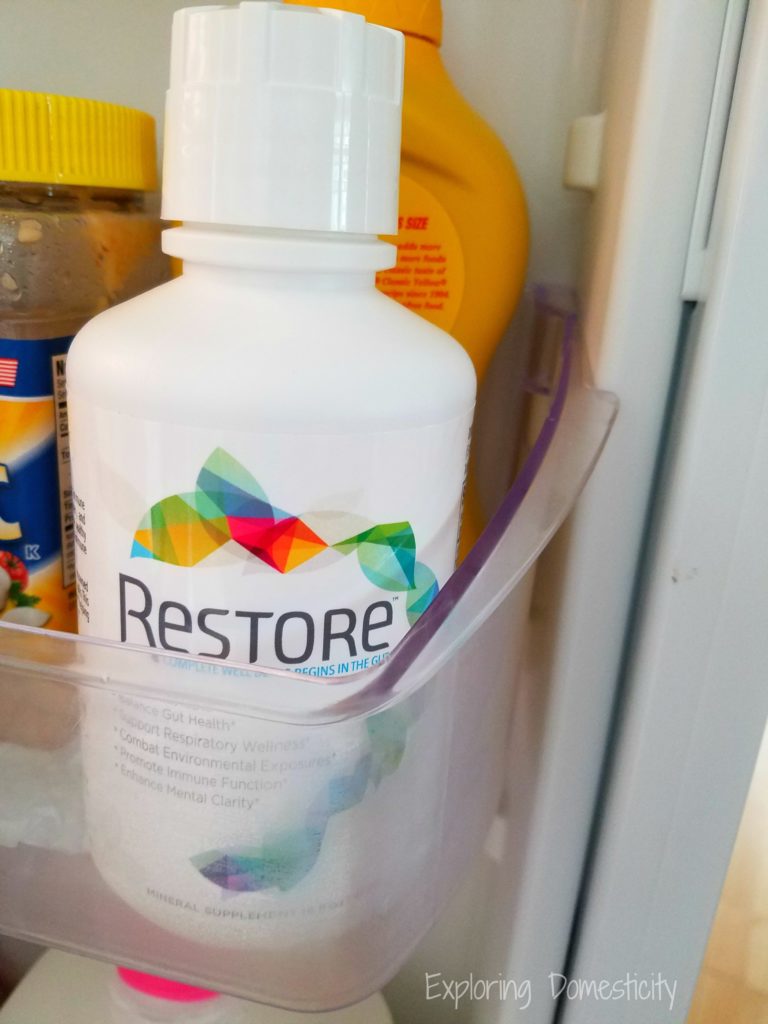 The hardest thing I found was remembering to take it at each point in the day. I was forgetting all the time! Finally, I set a timer on my phone and that seemed to help.
I love the science behind this product. I also love that instead of delivering more healthy bacteria to the body, it is simply helping the body create a better environment for the up to 20,000 we already have.
Where to find Restore
Restore is available to purchase at: restore4life.com, in practitioner offices, health food stores, and GNC stores nationwide, and on Amazon. To find Restore in your area, visit: restore4life.com/health-store for the full list of locations.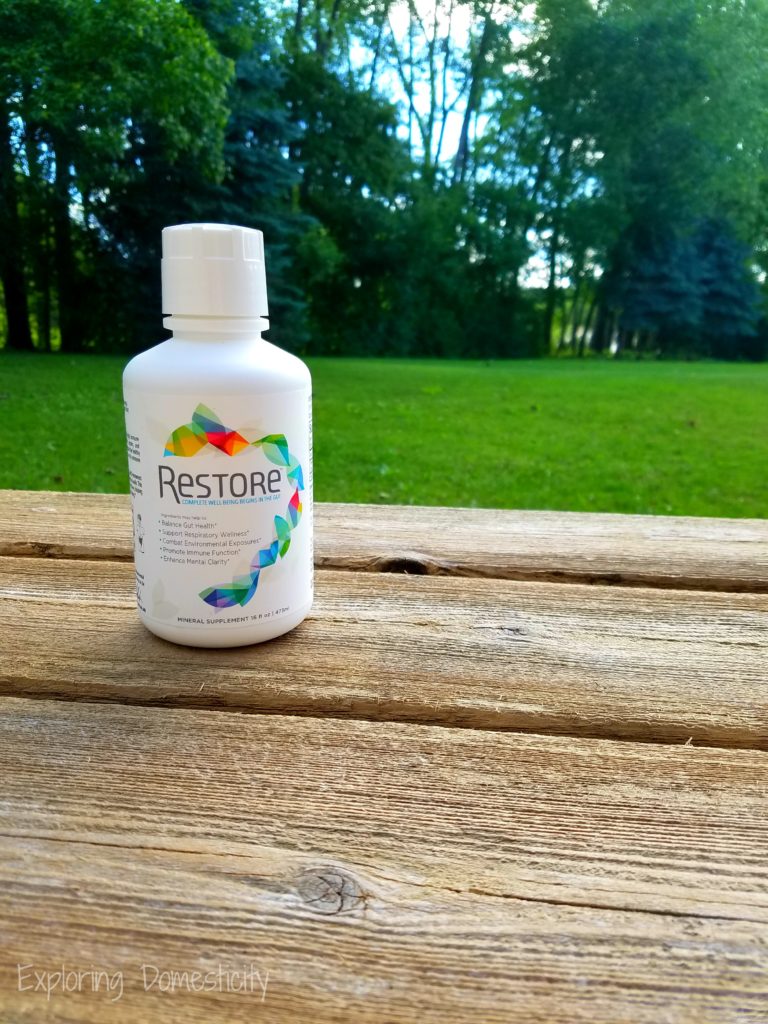 Grab your mom friends and come with me to Moms Meet WOW Summit!
Moms Meet is one of the best mom communities I have found. I have learned so much about healthy living for our family. I've also learned being a mom and doing the best you can is more than enough.
The experience with this community and at WOW Summit is something that can't be explained. All I can tell you is that you will feel great as a mom and woman! Not to mention that swag bag filled with healthy products for moms and families.
Grab your ticket to the 2017 Moms Meet WOW Summit and be sure to add the code EXD15 to get an addition 15% off!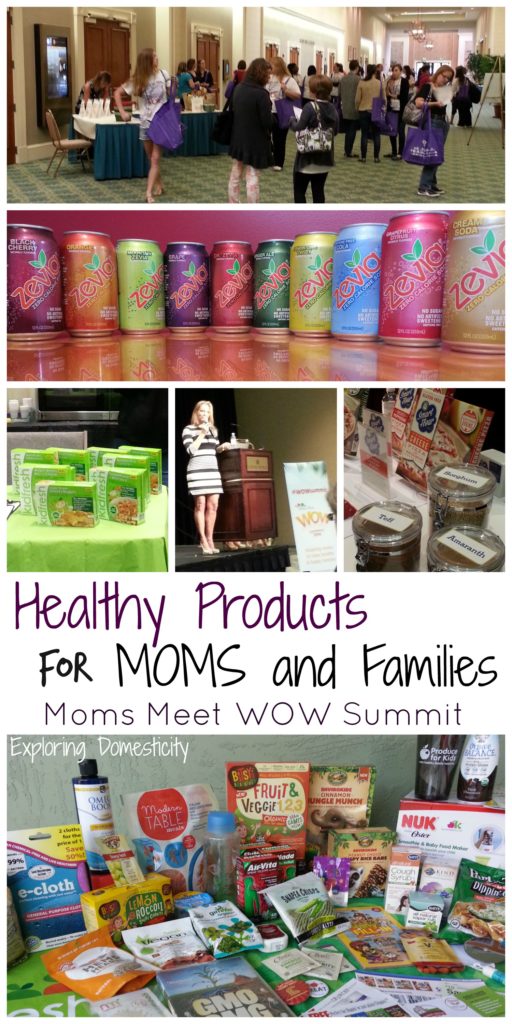 See you there!
What are your favorite healthy products for moms and families?

More Like This