There is something better to give Mom for Mother's Day than a card, gift, or flowers. Giving Mom the chance to experience something, take an outing, go and do something without the kids, or spend some time pampering herself is the best gift ever! Here are some great ideas for Mother's Day Experiences instead of gifts.
I always love giving the gift of an experience rather than a physical gift. I like to think of these types of gifts for my kiddos and, since Mother's Day is coming up, I'm thinking about something unique to get for my own mom.
Another great bonus about gifting an experience is that it's something you can get last minute from your computer, but it is still something that comes from the heart and is sure to impress and show you care.
Here are some fantastic Mother's Day Experiences you can give or share with your own mom this Mother's Day!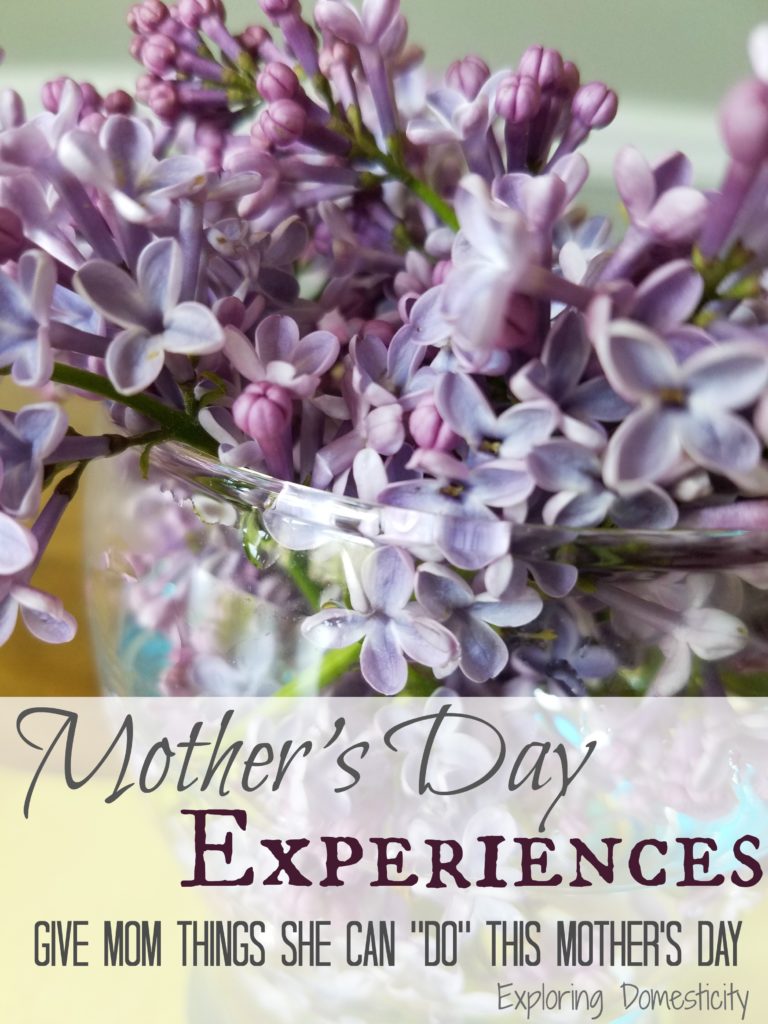 This post may contain affiliate links.
Mother's Day Experiences Instead of Gifts
Moms Meet WOW Summit
How perfect is it that there is a conference that is completely devoted to moms!?
What could be better than an entire weekend surrounded by moms, learning about the topic important to Mom, cutting loose, and leaving with the most amazing Mom swag bag you've ever seen???
I can't think of anything, myself.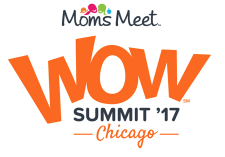 I attended the Mom's Meet WOW Summit 2014 in Orlando and it was one of the best experiences I ever had! Mom's Meet is committed to helping moms connect moms and share good-for-your-family products. I learned so much at my first Summit and I can't wait to attend this year in Chicago this October!
This has one of the best Mother's Day experiences written all over it!
A weekend away with girlfriends or meeting other moms, and celebrating being a mom. Not to mention, the swag bag at the end of this conference is unbelievable! They really know how to spoil their moms.
You can sign up for the WOW Summit here, and if you enter EXD15 to save 15% off your registration.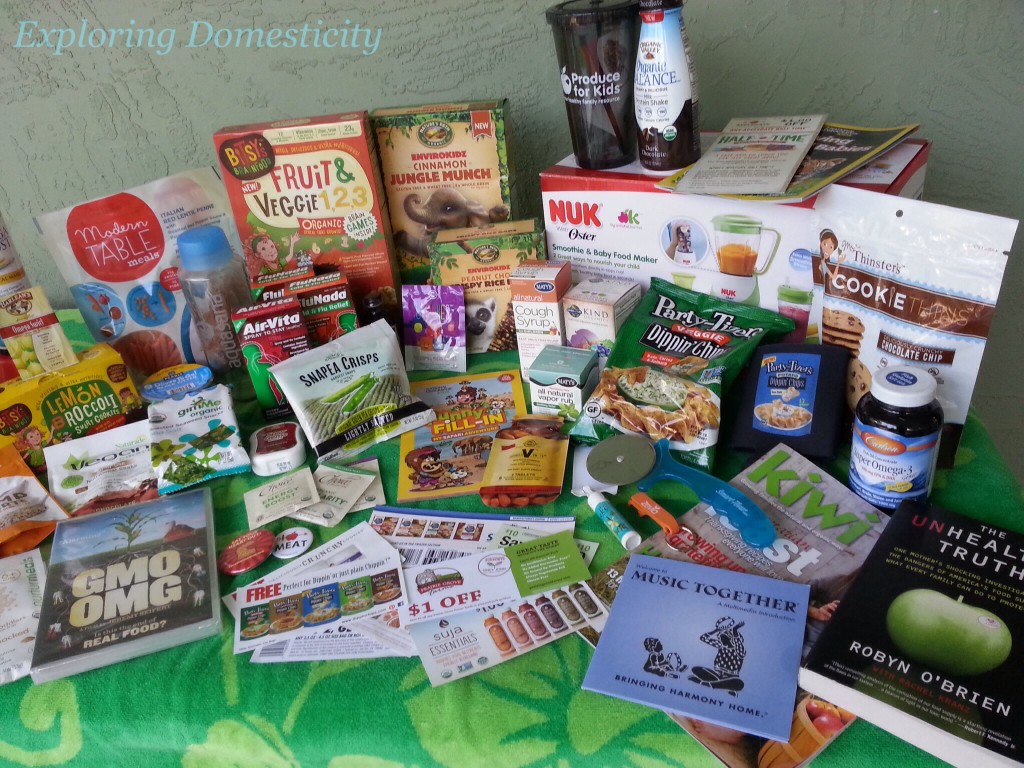 Spa Day
This is probably the most common Mother's Day experiences, but it's still a great way to show Mom you appreciate her.
Everyone wants Mom to realize that we understand how hard she works and that she rarely takes time for herself. So, you can't go wrong with a spa day.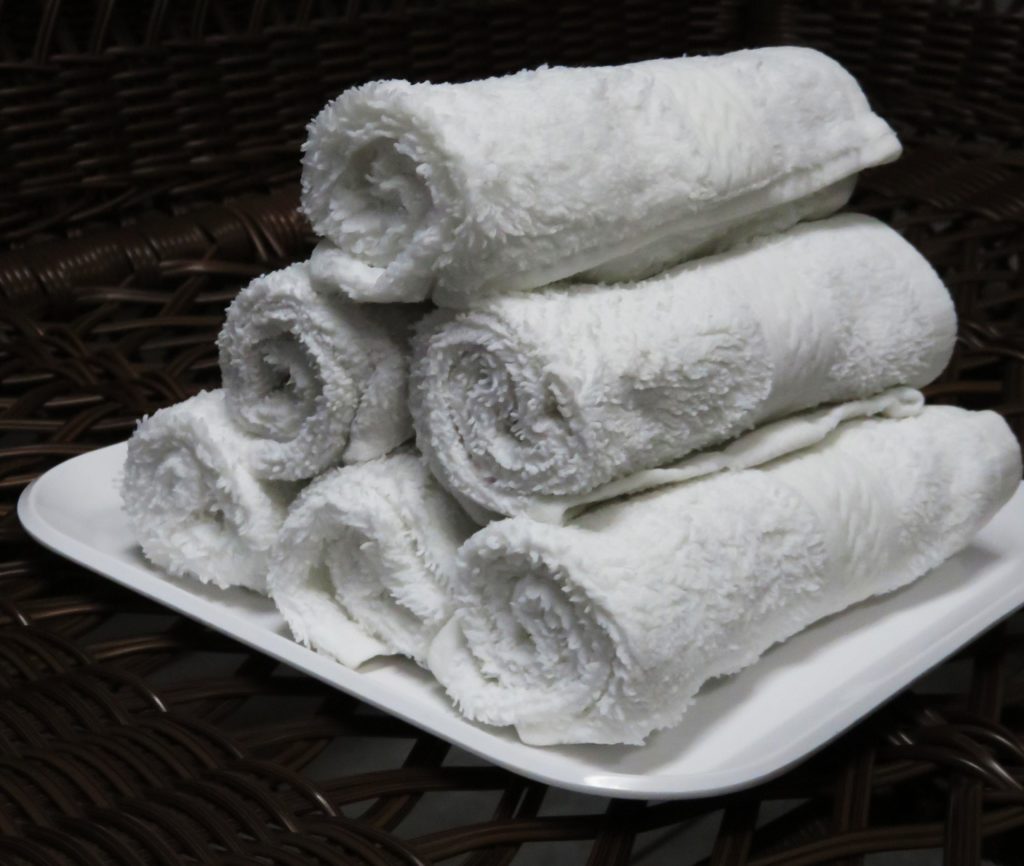 There are two ways to do this…
Go to a Spa
It's such a luxury to go to a spa and be pampered for the day, or even weekend. There are many different treatments you could pick out that would be perfect for your mom. Foot massage and pedicure for the moms who are on their feet all day. Full body massage for moms that are always on the go. Facial or hair treatments for moms who always talk about updating their look…
Pick one small thing, or go all out and let mom choose. This option is a complete luxury for some and could end up with a price tag to match..
Bring the Spa to her
If it isn't in the budget to spend the day at the spa, bring the spa to Mom.
How about just a regular girls night with manicures and pedicures? Why not try some new face masks together? How about making your own bath bombs while having some wine and girl time?
There are so many options! If you plan it, and put some thought into it, your mom is sure to love it. I also think there is something very special about spending the time together, especially if you are both moms.

Help Mom learn something
If your mom ever said, "I always wanted to learn to…" you have a fantastic idea right there for you.
Moms are notorious for putting the needs of others before themselves. Often, these wistful sentences are something that has been put on the back burner while caring for others.
I can't think of something that Mom would love more!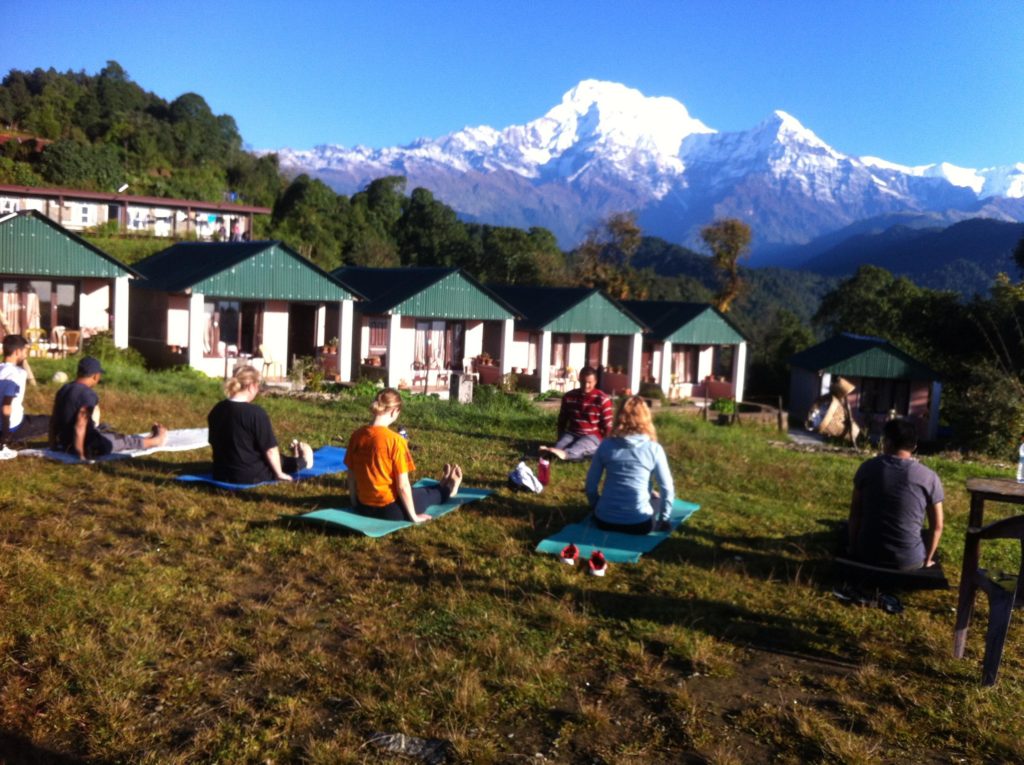 Mother's Day Experiences – Class Ideas
Cooking
Art
Gardening
Fitness
Yoga
Technology
Music
Send Mom on a Trip
If there is a place Mom has always talked about going, see if you can make that happen for her.
Go all out with a large trip if you're able. Share the experience with her if you can. If that isn't in the budget, how about a road trip or something local?
My mom has talked about seeing Boston or the worlds longest yard sale. I would love to make that happen for her someday.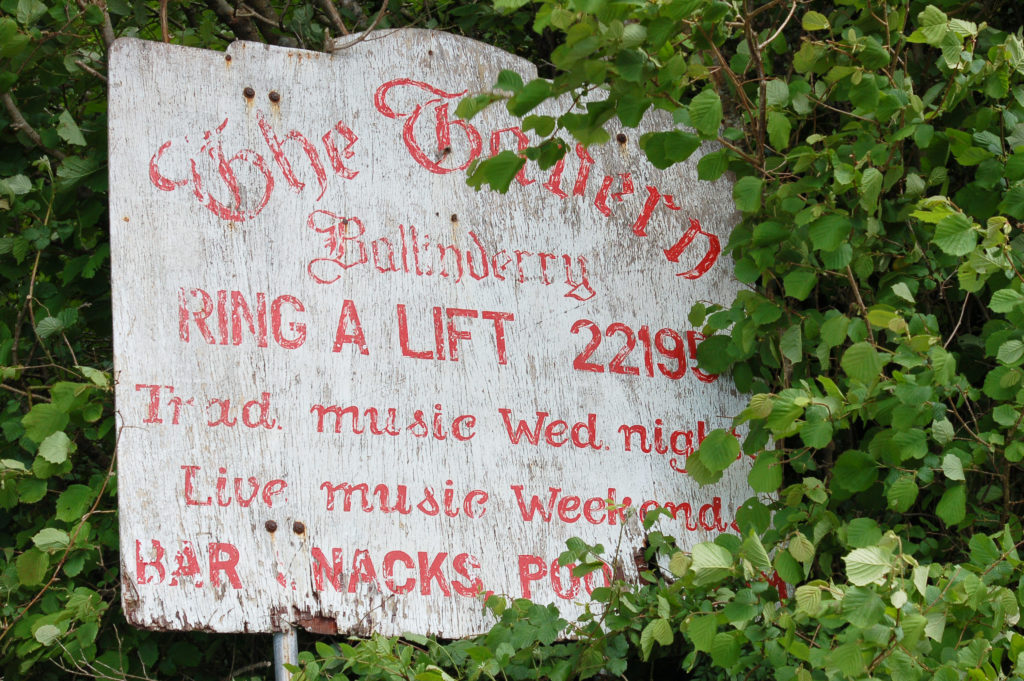 Replicate the experience on a budget
Even if the trip your mom would love to take is out of your reach, there are still other ways you can replicate the experience. If your mom has always wanted to see Ireland (like myself), find a local Irish bar with step dancing or other entertainment. If you mom has dreamed of Hawaii, maybe you can find a luau nearby. I found that we have a company nearby that will do a luau river cruise!
Just start googling and see what you can find in your area.

Plan a Moms Day Out
For the special Mom in your life, there is nothing like a Mom's Day Out! The best thing you could do for mom on Mother's Day, is give her some time to step away from the role of Mom.
Show her you appreciate her, the kids love her, and send her on her way!
If you're a mom yourself, plan a day to go out with your own mom and just spend time together. If you're planning a day for Mom, see if you can organize a day with her girlfriends.
Dinner, a bed and breakfast, a show, hiking, or even just a day of shopping will feel like a luxury and the best recharge for any mom.
There you have it! Some ideas to spark your own creativity for Mother's Day Experiences instead of gifts. I can't recommend the Moms Meet Wow Summit enough! Remember, you can register for WOW Summit here and use the code EXD15 for 15% off!
What Mother's Day experiences have you had, gifted, or dreamed of?

More Like This