After once again skipping a week for my accountability check in, you can guess how I'm doing…
The busy summer, along with the stress of work, has me saying a lot of maybe tomorrow's and doing a bit of emotional eating. I'm determined to be honest with myself and put the full story out there. So often I will unconsciously hide all the rough moments, but here they are….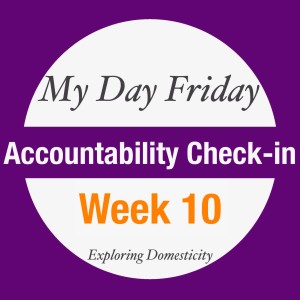 Last week was a busy one. I had two work meetings, a ton of work to catch up on, prepping the camper for our first trip, and packing the whole family for our first camping trip.
My C25K took a back seat. I don't think I went for a run all week and, boy, I could have used one!
I started letting the healthy eating slide a bit, but I was still planning healthier meals for the camping trip, like campfire fajitas, roasted corn to go with our ribs, and raw veggies and salads to go with everything.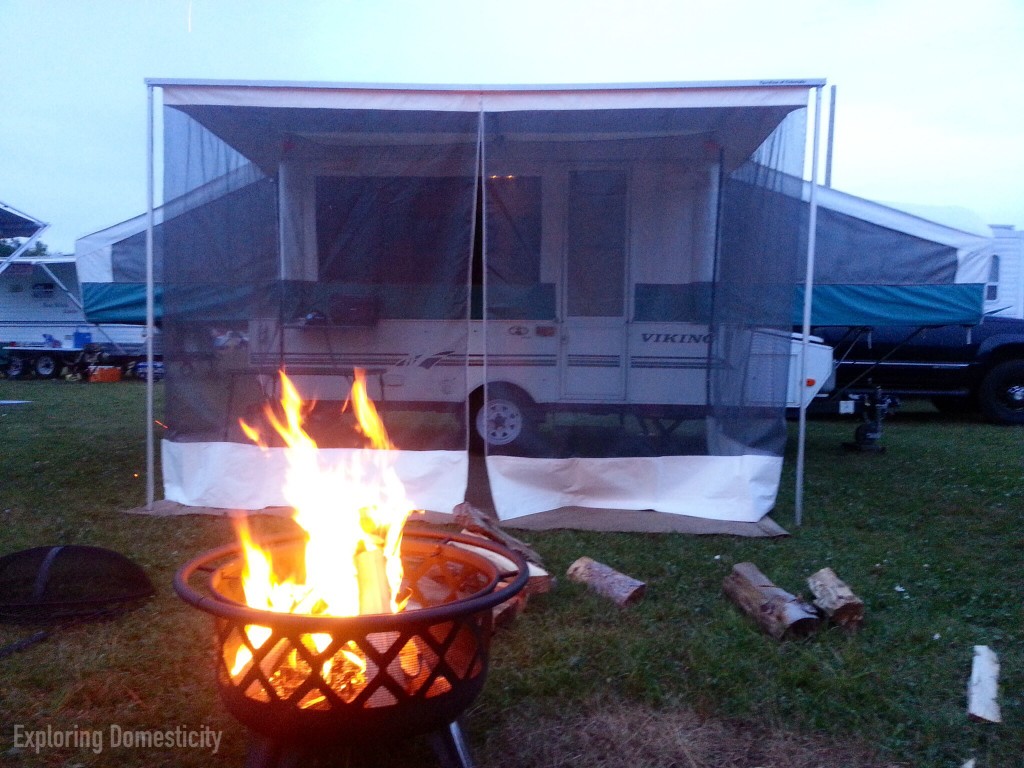 The trip was fantastic! I consumed a little more liquid calories than usual… but the eating wasn't terrible,with the exception of the greatest things in the world – cheese curds!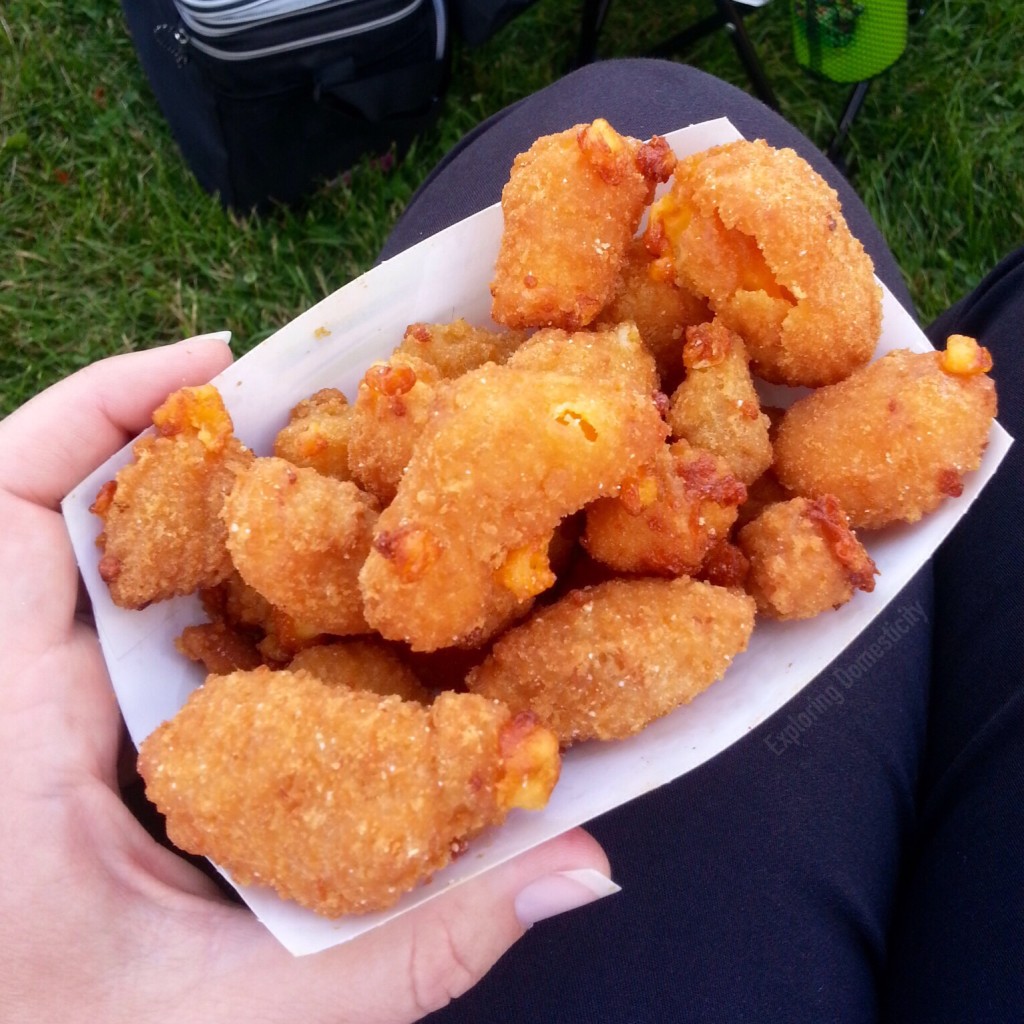 We had such a good time! We camped in Grantsburg, WI for Watercross and had so much fun! I fully recommend it! Camping is relatively inexpensive, the races are completely entertaining, the atmosphere is so much fun, and the people watching is worth the trip alone. This was our second year and we will be back for sure!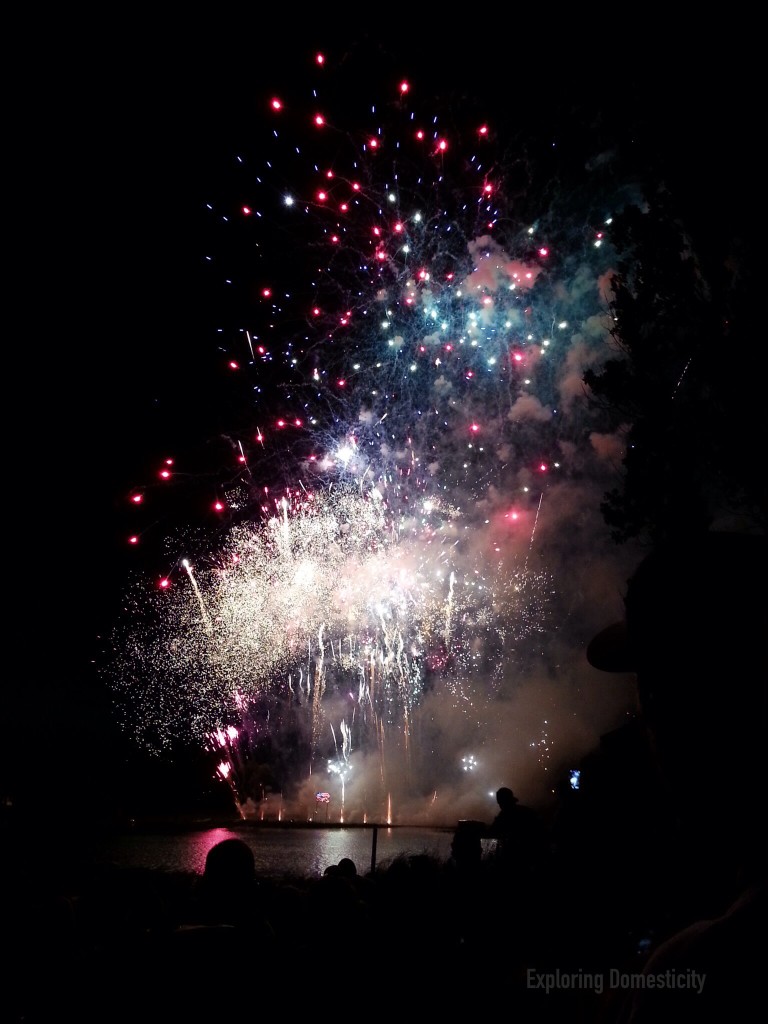 Getting back from a weekend away leads to even more catch-up and more slacking on my healthy living goals. I can't seem to snap out of the just one last time and I'll do better tomorrow thinking, and I'm getting a little down on myself about not being able to turn it around…
While looking through my Move Nourish Believe Planner, I zeroed in on the word INTEGRITY. I try to write about health and wellness to keep myself committed to my goals. I follow so many inspiring health and wellness bloggers who seem to have it all together. I even inspire others, despite my own struggles.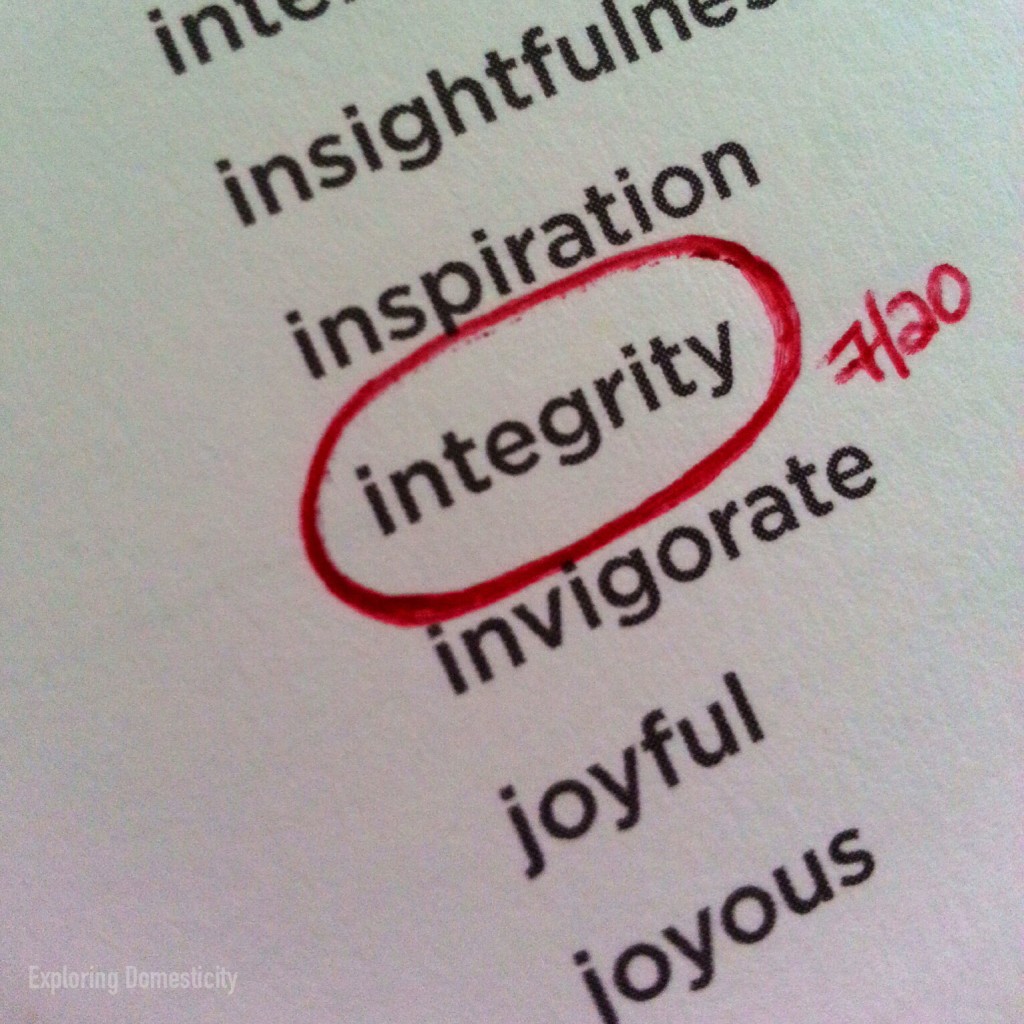 At some point, I need to start acknowledging that I can do better. I've done better. Stress is not an excuse, I just need to get it together, stick to my goals, and be honest with myself.
How are you doing lately? Ever have moments like this? Do you ever set a word to inspire you?