I finally feel pretty good about the week!
Overall, I've had some really good days, with one meal where I let myself indulge with a brownie after dinner. Otherwise, I feel great about my food and would like to increase the workouts a bit. I joined the most supportive group I've ever seen for a DietBet that rewards players for encouraging one another, and I am so motivated!
Let's see how I did!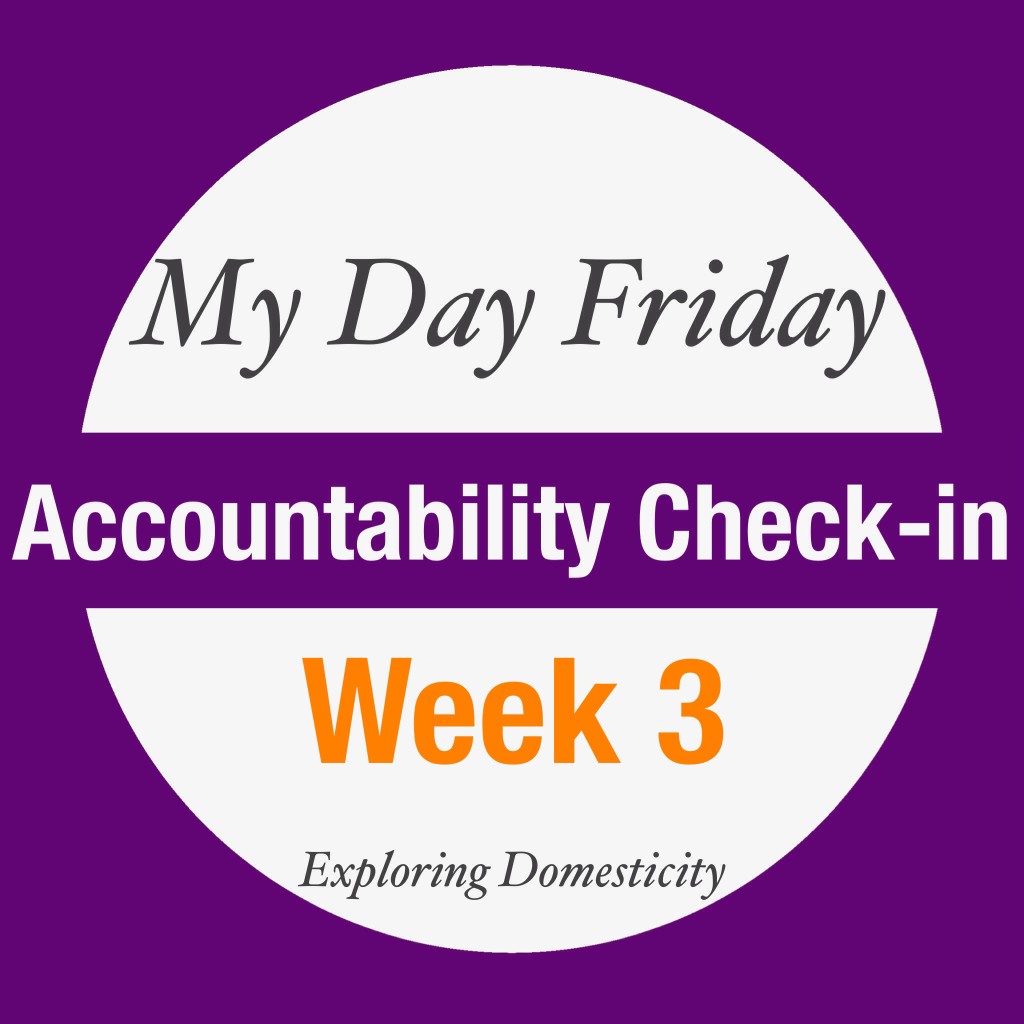 Goals from Last week:
1. Morning workouts. I've done this twice, and it feels really good. I seem to find excuses, though. One day I decided I was going to clean the house all day and didn't actually need a workout, but I also skipped the weekend for workouts. Saturday was spent walking for over three hours at the Mall of America and IKEA, so that probably counts a little. Wednesday night, my 3yo barely slept so I decided to make sure to fit in a run with the kids yesterday afternoon.
2. No Sweets. I would consider this one a success. I have stayed under my calorie goal all week, with the possible exception of our BBQ because I gave in to some chips and a brownie. The rest of the time I've been really proud.
3. Stay busy. I don't know about this one… I suppose I did alright because my whole goal was to help fight the snack times.
So, where am I this week?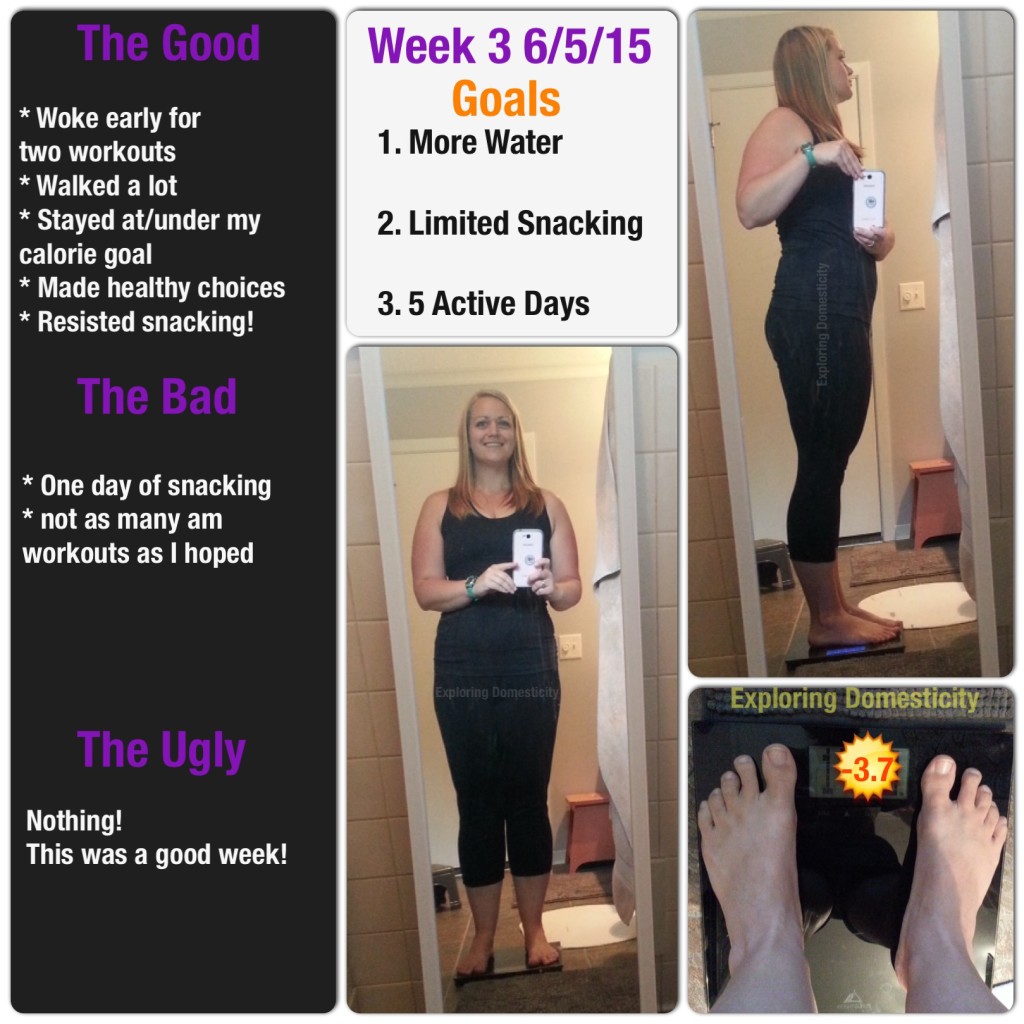 Woohoo!

Down almost

four pounds

! That's the largest amount I've lost in a long time!
Goals for next week
1. Water is my biggest goal. I always have water with me and I consider myself pretty decent at getting my water in, but lately I've been totally slacking! As I keep myself busier, I've been forgetting my water, and I think that will be key.
2. Keep up the limited snacks.
3. Four active days last week and I'd like to shoot for five active days this week.
I have these accountability check-ins and my Better Together game to thank for this! I am having FUN with weight loss again and it feels so good! (By the way, the Better Together game is just getting started and there is still time to join this amazingly helpful group of people – love them!)
What are your goals for the week?