I'm so excited about this!!
I have seen prAana clothing many times before and have always admired the comfortable looks for an active lifestyle. I have always focused on the active wear, but I recently saw they have much more available!
I was thrilled to try the comfortable prAna Kara Jean and the beautiful Liana Sweater. I lived in this outfit for more than a few days and I'm SO EXCITED to be able to offer one of you the chance to WIN the complete prAna outfit!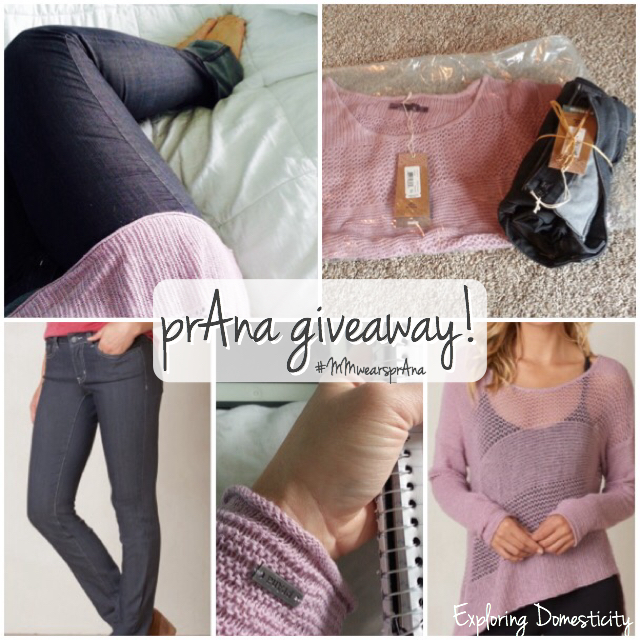 I received this product for free from the sponsor of the Moms Meet program, May Media Group LLC, who received it directly from the manufacturer. As a Moms Meet blogger, I agree to use this product and post my opinion on my blog. My opinions do not necessarily reflect the opinions of May Media Group LLC or the manufacturer of this product.
I distinctly remember the first time I heard the prAna name. I was in a store looking at activewear in the clearance section. If you know me, this is my favorite place to shop! I overheard one woman exclaim to the other. "Oh! prAna! This is the BEST brand!" I was curious about the name because I was hearing, "piranha" and I was wondering what they were talking about. I searched out the prAna label and could tell what amazing quality it was. The next thing I knew, I was seeing prAna all over social media.
prAna, an ancient Sanskrit word for breath, life, and vitality of the spirit, started out in 1992 making clothing that worked well for climbing and yoga. It turned out that the clothing worked well for lots of other passions too, so prAna added new products with "purpose" in mind and scoured the world for design inspiration. prAna creates versatile, stylish, and sustainable clothing and accessories that you can wear during every activity, every adventure, every day. They also participate in business with like-minded folks who want to promote conservation and create positive change. Sustainable materials like organic cotton, hemp and recycled poly along with Fair Trade, and Renewable Energy initiatives are just a few of the things that prAna supports.
I jumped at the chance to try some prAna clothing myself. I was expecting a new spring workout outfit, and was completely surprised to find they also have comfortable and stylish clothing for everyday! It is also specifically designed for an active lifestyle.
I chose the Kara Jean in "denim" and Liana Sweater in a beautiful dusty pink/purple color.
I have to admit, I was a little nervous about the jeans. I don't usually wear a tapered leg and was concerned they would have so much stretch and feel so fitted that I wouldn't be comfortable wearing them in public. I was pleasantly surprised! The actually felt really great! I felt very comfortable and the stretch made them perfect for and active day at the park and home, as well as lazy mornings and rainy days running errands.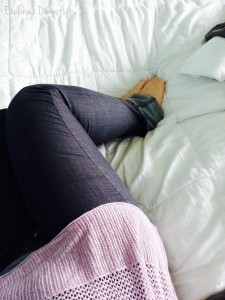 The sweater was as pretty as I expected! I looove the color. The interesting loose weave and asymmetrical shape makes this sweater perfect for any type of weather. During our beautiful spring day of playing at home and at the park, I simply wore a cami underneath and felt extremely comfortable. When I wore the outfit again on a rainy day of running errands, I work a thin, long-sleeve shirt underneath and felt very cozy.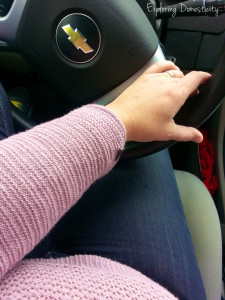 I was so pleasantly surprised with this outfit. It is not something I would normally choose, but I've already worn it four times! It's perfect for everything!
The whole outfit is so comfortable. Both the sweater and the jeans tends to stretch out as you wear them, but they feel so nice and come back to size after a wash. I love that they are perfect for Spring and I was able to wear them on cool sunny days, warm days, and cold rainy days.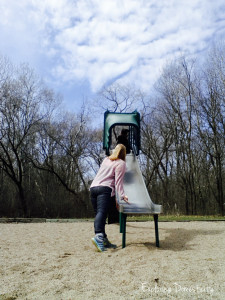 Now for the fun part!!
PrAna has offered all of you a discount code

MMS16ED

 for

15% off

at prAna.com!




One-time use per customer, and not to be combined with other offers or gift certificates. Valid thru May 30, 2016
Are you ready to win your own comfy prAna jeans and sweater!?
Enter below and you will win the same outfit I have!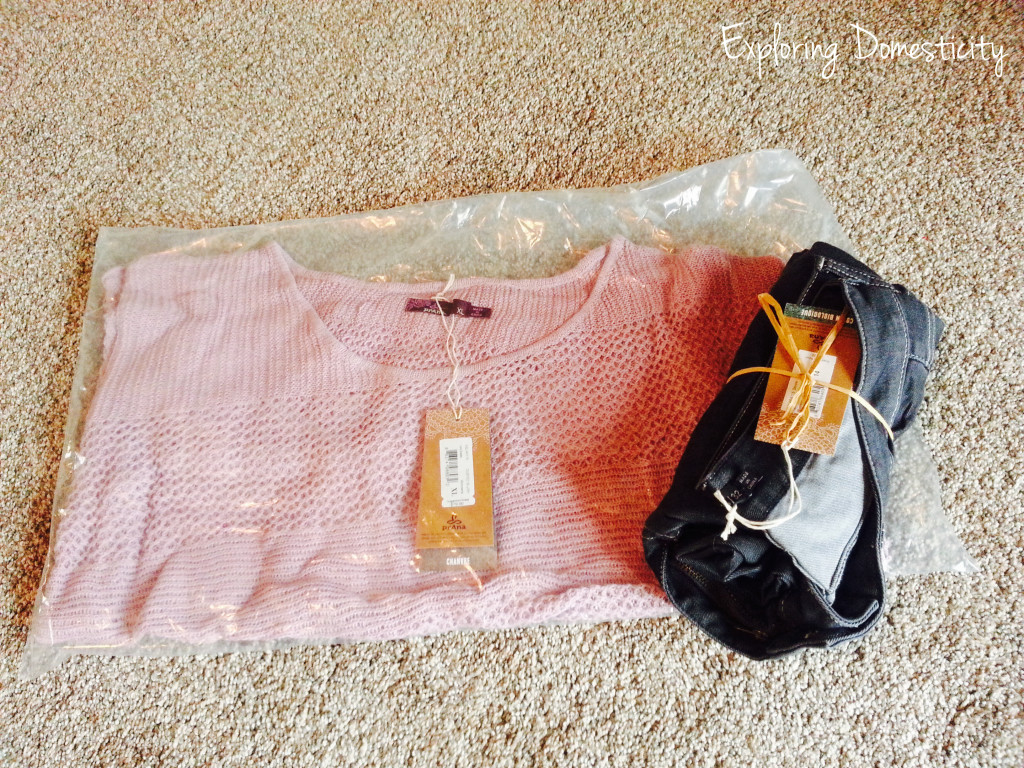 Connect with prAna online to see their latest products and get exclusive access to discounts and special offers! prAna.com | facebook.com/prAna | twitter.com/prAna | pinterest.com/prAna | instagram.com/prAna | youtube.com/prAna