I received this product for free from the sponsor of the Moms Meet program, May Media Group LLC, who received it directly from the manufacturer. As a Moms Meet blogger, I agree to use this product and post my opinion on my blog. My opinions do not necessarily reflect the opinions of May Media Group LLC or the manufacturer of this product.
Who has kiddos who are obsessed with fruit snacks? Who also wishes our vitamins came in gummy form when we were kids?
Taking vitamins weren't a big thing when I was younger. Chalky, chewable vitamins were about the best we could get. I do remember having to take a teeny-tiny fluoride pill each morning, and hating that thing so much that I threw it in the back of the coat closet or the car instead of taking it.
My kiddos think their vitamins are a treat now that they have gummies. I must admit, I bought gummy adult vitamins as well. 🙂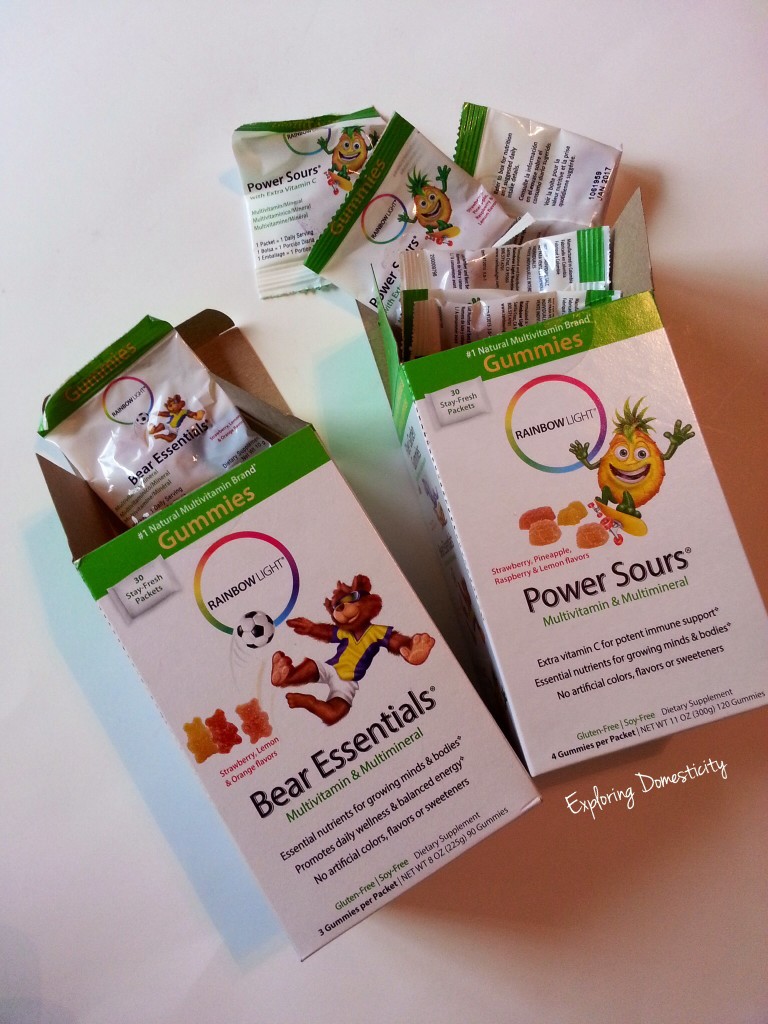 As a Mom's Meet blogger, I get to try out so many amazing things for our family and Rainbow Light vitamins are great!
Rainbow Light®, the #1 most trusted natural vitamin brand* , delivers research-based formulations that include a blend of superfoods, organic, non-GMO spirulina, plant enzymes, probiotics, and botanicals for enhanced digestion, absorption, and a difference you can feel. Rainbow Light has formalized its 30 year history of good corporate citizenship with its Circle of Care program, encompassing the company's work as founding supporter of Vitamin Angels and a growing network of aid partners to provide life-saving nutrition to mothers and babies everywhere. Rainbow Light keeps over 10 million plastic bottles out of the waste stream annually with its trademarked, 100% upcycled EcoGuard™ bottles.
Nice, right!?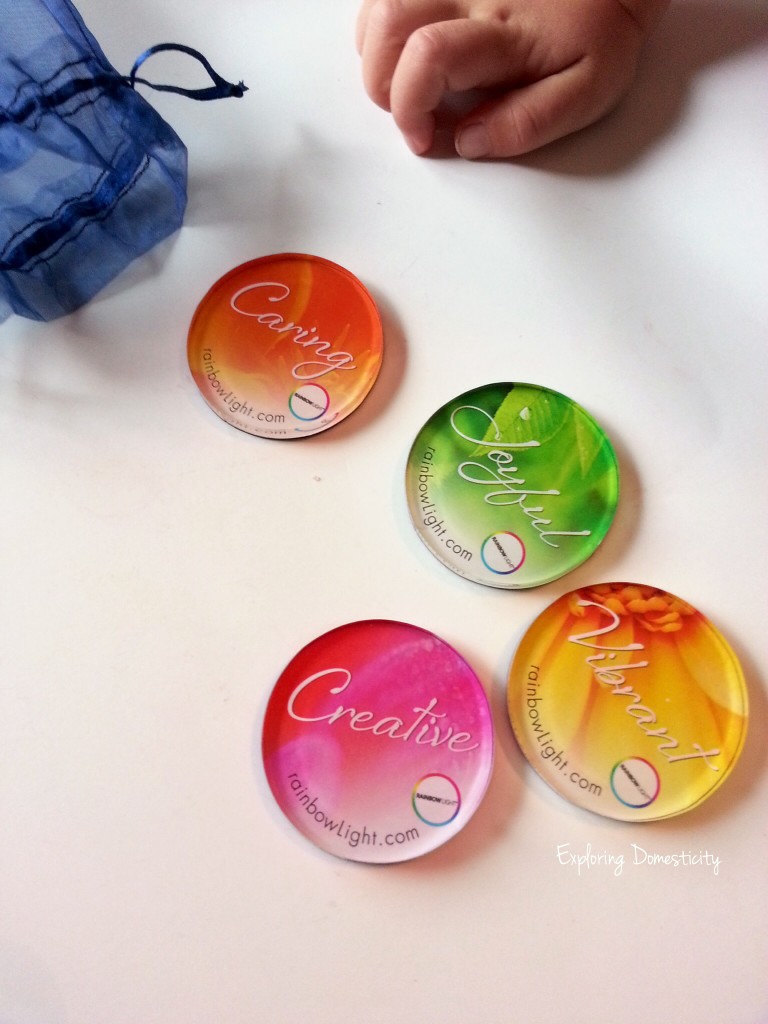 Along with being a pretty great company, the Power Sours were a hit with our family. They have a definite "vitamin" taste that we don't have in our other vitamins, but I have to say, it makes me feel like they are the better choice. Can we trust a vitamin that tastes too good, isn't that just probably more sugar than vitamin?
We also loved that they are individually packaged. The kids will take a pack of these in place of fruit snacks, so they think it's a treat.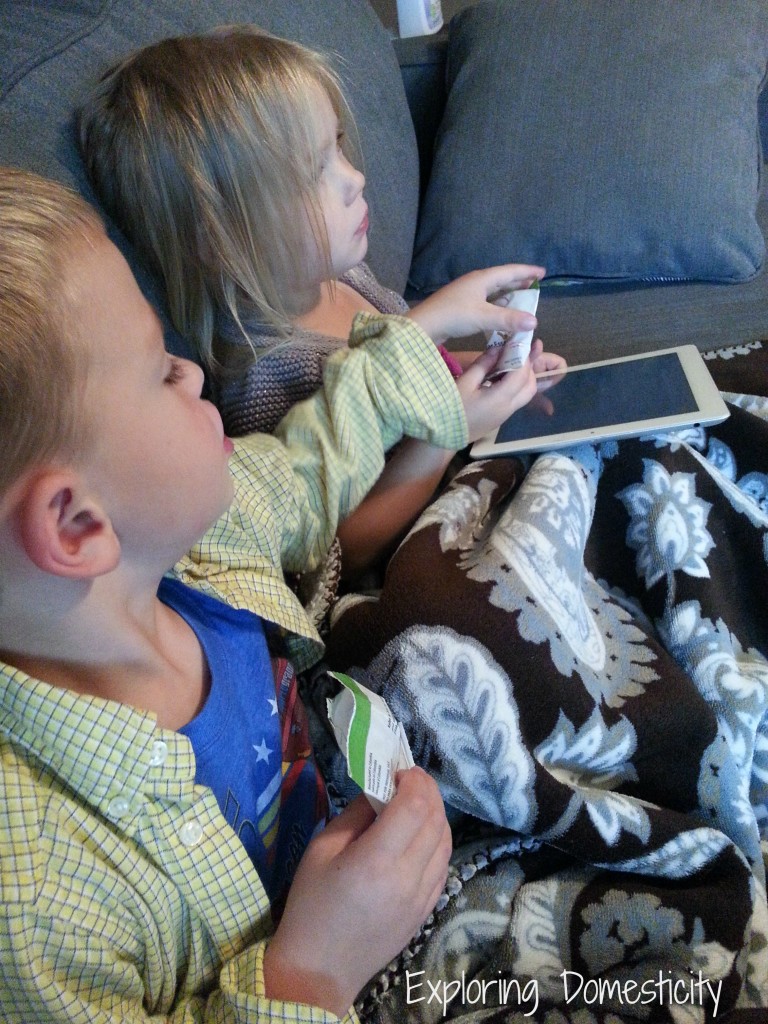 Also…
Rainbow Light's Power Sours® Multivitamin Gummies deliver essential nutrition and provide potent-immune support for children ages 4+.
Specially formulated with clinically research key nutrients, plus an extra boost of vitamin C, Rainbow Light Power Sours support optimal growth & development.
Power Sours Multivitamin Gummies promote healthy bones, brain, and eyes, plus balanced energy.
These naturally fruit-flavored gummies are additive and preservative free and available in four delicious flavors: strawberry, pineapple, raspberry, and lemon.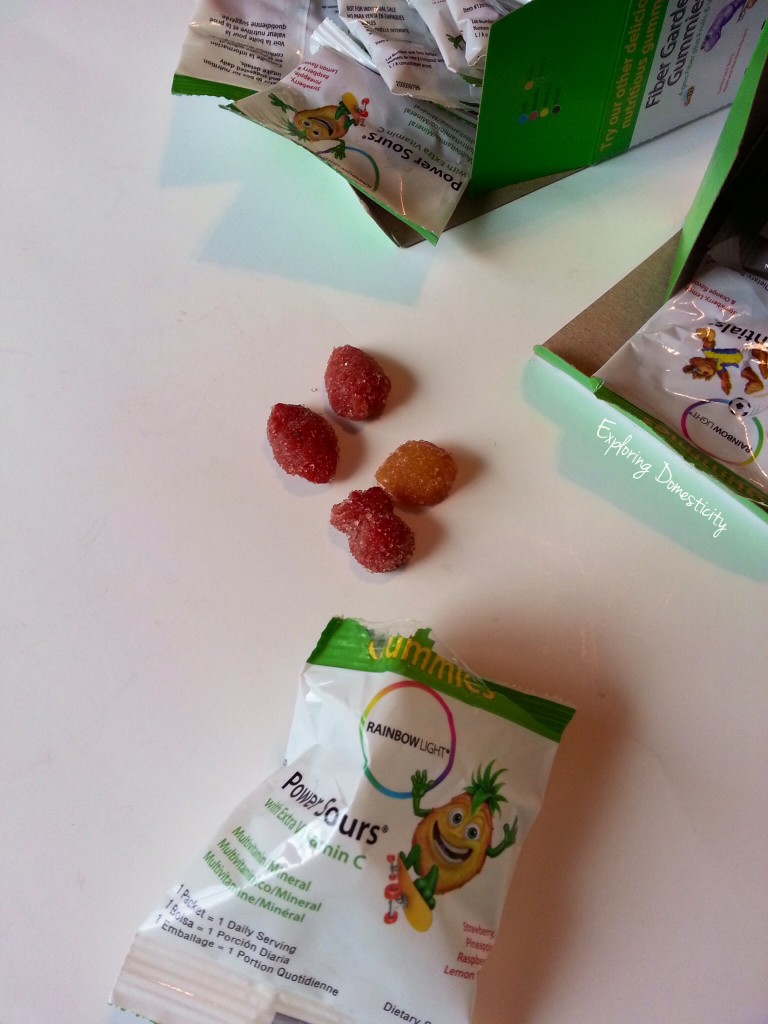 Let me hear it – who else likes a gummy vitamin as an adult?
Check out Rainbow Light at RainbowLight.com and on Facebook.