I'm so sad!
Last year I was one of the first to sign up for IDEA World BlogFest with a Sweat Pink. It was a huge thing for me because it was a lot of money and I had no idea what to expect.
It turned out to be one of the most amazing experiences ever! I knew when I left I was going to try to go again this year.
Unfortunately, I had to finally come to the conclusion that I just couldn't make it happen…
I was so honored to be chosen to speak in the Lightning Round. Funny enough, I was planning to speak about finding your end game and working backward to get there. I've been thinking about that a lot lately…
There are so many things I want to accomplish and goals I have, but when I thought about my ultimate goal it was this:
Be a fun Mom and spend as much time with my kiddos as I can while they're young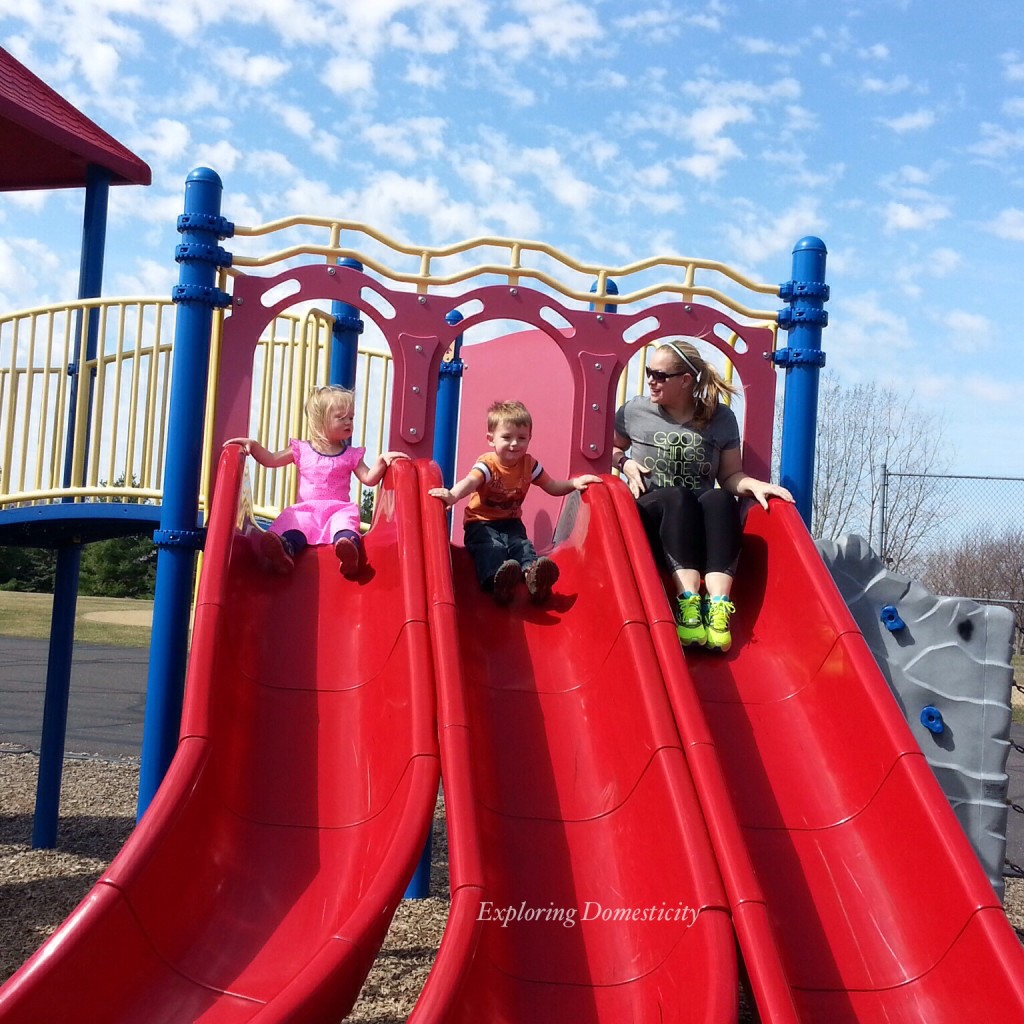 I realized some of the things I was working toward had to be put on hold so I could accomplish my biggest goal at the moment. These years before the kids are in school are so short and I need to enjoy them more than I am able to now.
That wasn't really a factor in not going to BlogFest, but it is interesting to think about now…
Other reasons I can't make it to BlogFest this year:
Finances was a huge one. The conference is in LA and it is NOT cheap to stay there! There are quite a few opportunities on a couple blogs to win free conference tickets, but the travel and lodging is still tough
My husband recently changed jobs and was off work for a month. That stressful time was not a good time to be vacation planning!
A month ago my grandpa was taken to the hospital and has been transferred from hospital to transitional care and we've been working to plan for the next move. As someone who works from home, I've been trying to visit and help out as much as possible. This summer just doesn't feel like a great time to go away.
BlogFest was in August last year and July just seems super close and very busy in the middle of summer
All of that combined was leading me to feel a little crazy.
As I was trying to plan travel, looking for ways to lighten the financial load, and creating a Lightning Round presentation based on doing things to get you to your end game I realized that something had to give for my sanity!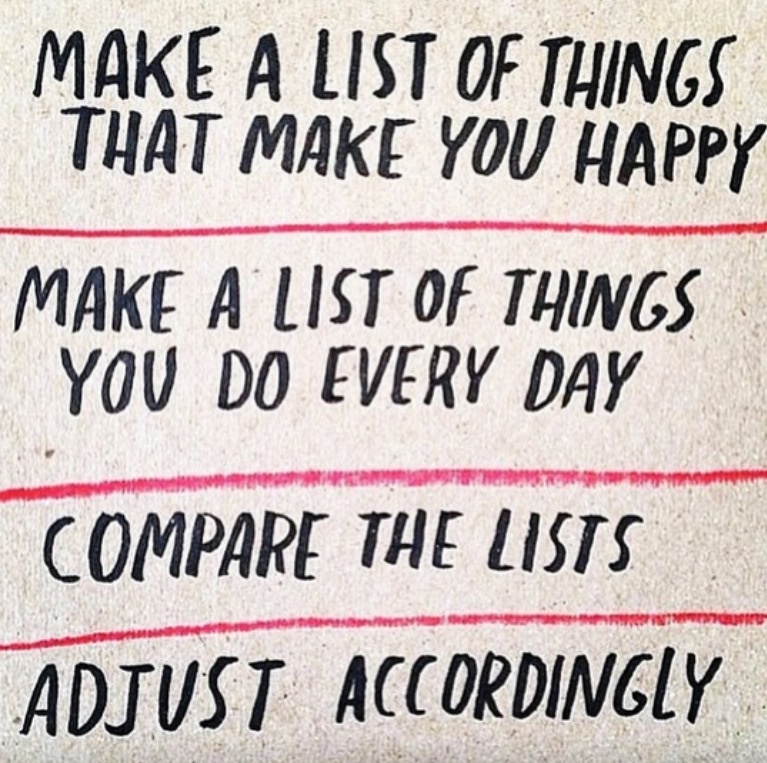 I have to tell you. Now that I have made the decision, I am so relieved. I feel like a huge weight has been lifted off my shoulder. It just goes to show you that you can't do it all and learning to say no to things can be better for your overall well-being.
Each day, however, I do get little pangs of disappointment because I know what I'll be missing out on…
Amazing things I will miss about BlogFest
Fantastic friendships that develop! There are so many wonderful people to meet and this year some of my favorite bloggers will be attending and I'm sad to miss out on meeting them in person
Fun! The entire time is full of excitement! I learned so much and had such a great time during the workout and social times
Amazing information. I learned a TON last year and the sessions this year sound completely amazing!
The Sweat Pink ladies. Alyse and Jamie are two of the most genuinely nice women I have ever met! The things they have accomplished and the empowering community they have built are things I hope to do some day as well.
The swag! You guys wouldn't believe the amazing things you get at BlogFest! Last year we got shoes, apparel, Subwway bags, and the Lightning Round speakers got bags, yoga mats, and more!
The energy. The long weekend may take some planning and time away from home, but it leaves you so energized and excited to accomplish your goals! There is nothing like it. Complete therapy!
Just writing that makes me so sad…
I still feel pretty good about my decision. If it were a month later we would have help from our  part-time summer nanny, but I've been juggling work, kids, end of the preschool year activities, my grandpa, planning a first friend birthday party, a wedding shower, etc… So, as sad as I am, I'm still relieved.
Sometimes we have to slow down and take something off our plate to really enjoy life and find our way to our end game.
Are you considering going to BlogFest? What are you most looking forward to?
Do you ever feel completely relieved to remove something from your plate? Why don't we remember how good it feels more often?