Stonyfield has long been focused on conservation and sustainability. This year, they are supporting the Association of Zoos and Aquariums (AZA) and sponsoring the AZA SAFE program (Saving Animals From Extinction). The Stonyfield AZA sponsorship is focused on getting young children excited about saving endangered species by giving away free admission to AZA-accredited zoo or aquariums!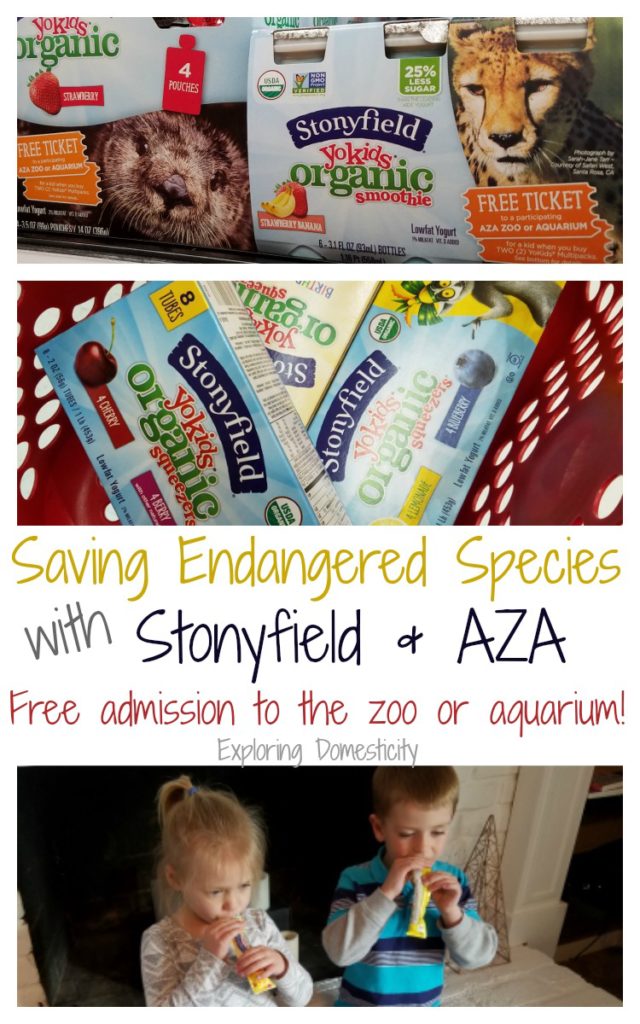 Endangered Species: Earth Day, World Penguin Day, Everyday
With Earth Day only a day away, I was very excited to team up with Stonyfield to spread the word about this great cause.
In addition to Earth Day, World Penguin Day is only a few short days away (April 25). Stonyfield is taking a special notice of this day. They aim to bring awareness to endangered species and helping to reduce the decline of the African penguin specifically.
They are asking this question…
Can a cow save a penguin?
In the last 100 years, African penguin breeding pairs, which numbered almost one million at the beginning of the 20th century, have dropped to approximately 25,000 – a 97 percent decrease. Reasons for this decline include oil spills; a loss of nest burrow sites; and a reduction in prey due to commercial fishing.
You can check out the Stonyfield  video series asking children, "Can a cow can save a penguin,cheetah, or turtle?" The answers are sure to be very sweet.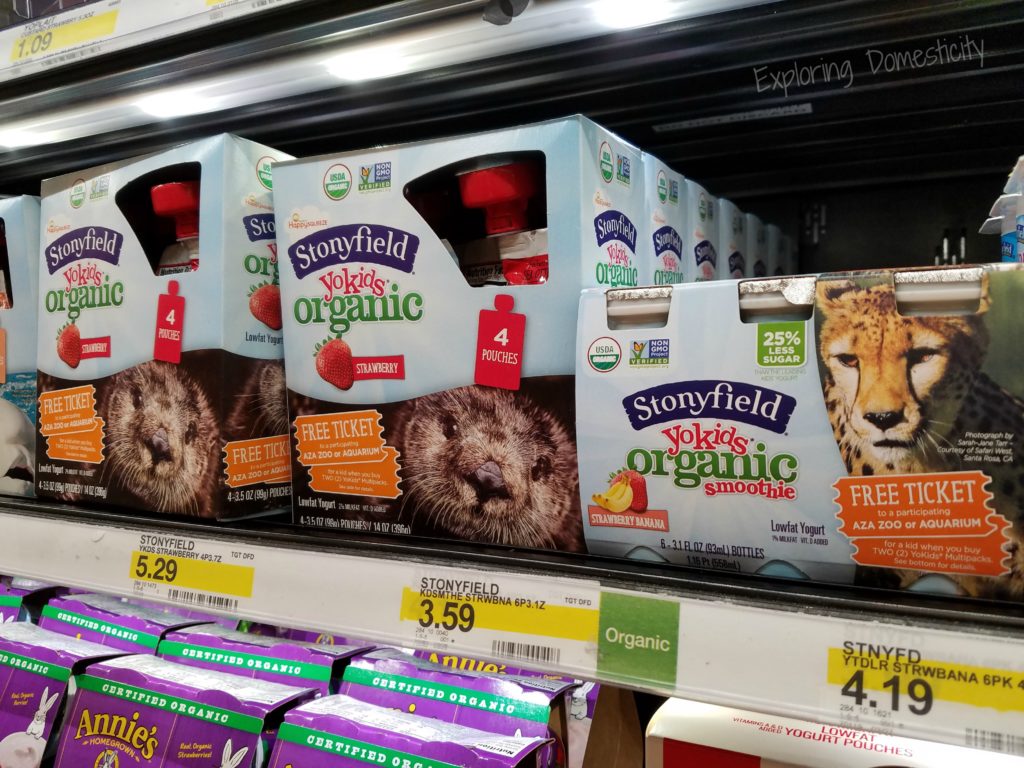 Stonyfield Organic YoKids Offer
If you're a Stonyfield fan, or just decide to become one because of the Stonyfield AZA sponsorship, you'll notice something special on certain packages. Stonyfield Organic's YoKids line that feature a photo of an endangered species. Now through the end of September, families who purchase 2 YoKids yogurt packs will receive a free kid's admission to your local AZA-accredited zoo or aquarium.
Stonyfield hopes this will inspire young children to love animals and commit to saving them at an early age.
Our kiddos were very excited to take their pick from the Stonyfield selection at our local Target. They loved looking at the animals on the packaging! In the end they chose the Stonyfield YoKids Organic Squeezers. They are so excited about all the different flavors. Of course, Birthday Cake is the most exciting!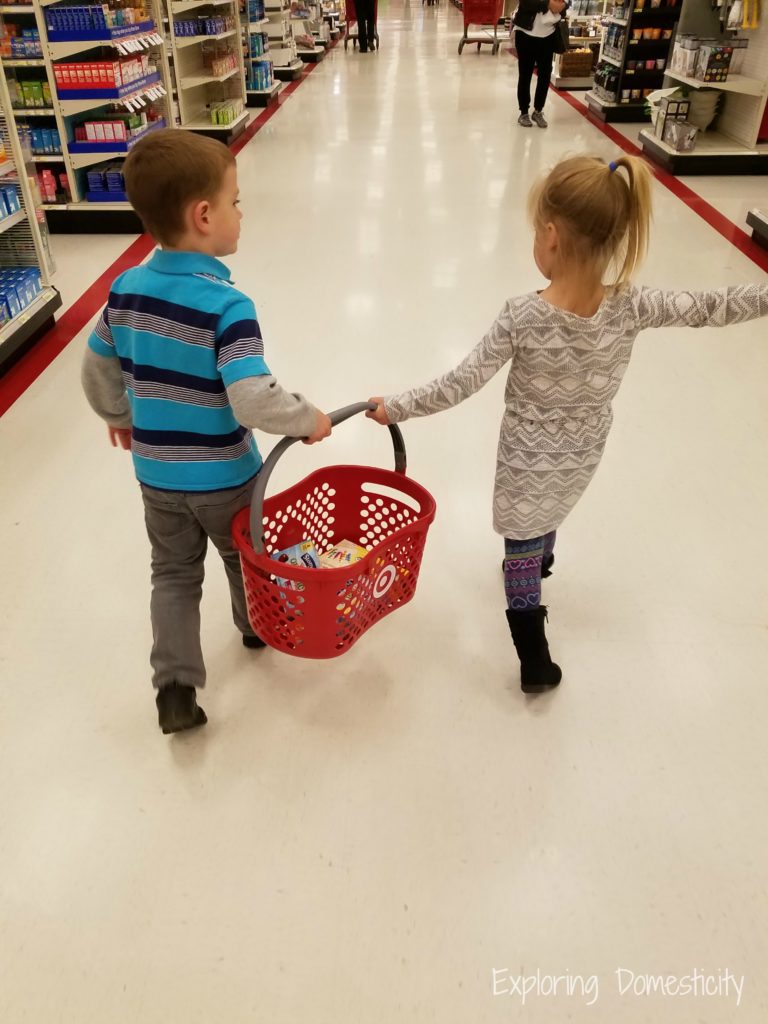 World Penguin Day Facebook Live Event
Mark your calendars! Stonyfield and an AZA member aquarium will also be hosting a Facebook Live on April 25 (World Penguin Day!). You can tune into the live event from the Stonyfield Facebook page.
For more information on the Stonyfield AZA partnership, you can visit www.stonyfield.com/azasafe.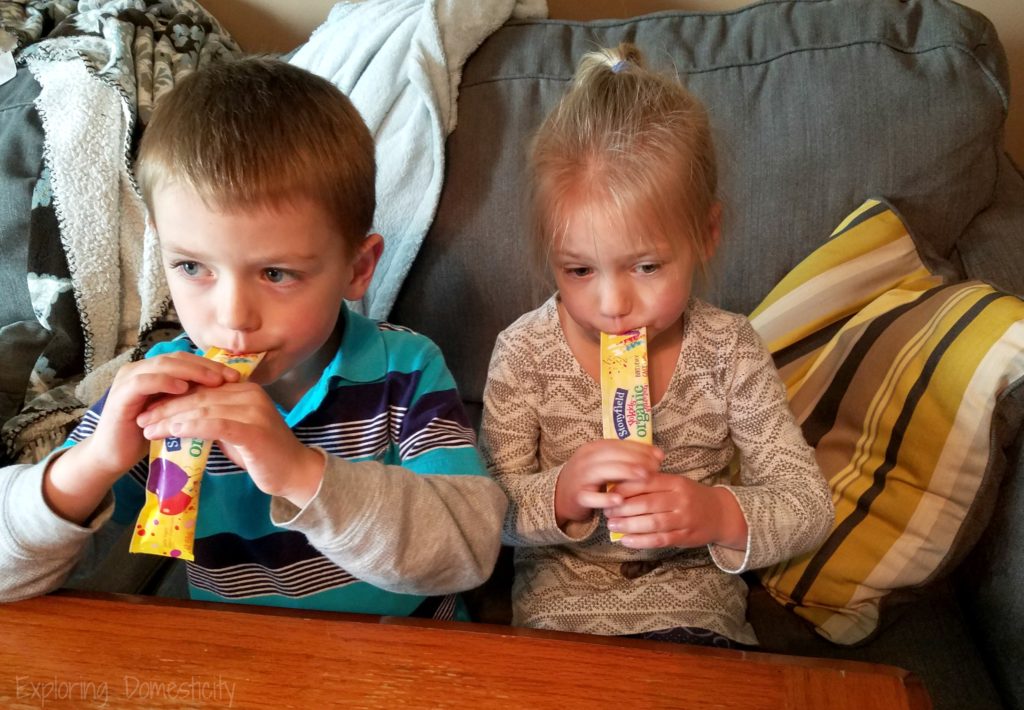 … one more exciting thing about Stonyfield Organic YoKids
As if saving the planet and endangered species isn't enough… Stonyfield has announced a sugar reduction across it's products, including Stonyfield Organic YoKids. They will now have 40% less sugar than the leading low-fat kids yogurt. This is in addition to always being made with USDA Organic and Non-GMO ingredients!
Plus, our kiddos love them!
Is your family a fan of Stonyfield products?
Do you have a favorite endangered species, or like to visit your local zoo or aquarium?

More Like This