After obsessively checking craigslist for months, I made the biggest impractical purchase of my life…
I bought a camper!!!
We got a great deal on a 1999 Viking Pop Up with air, shower, and toilet that is actually in pretty good shape, but we can't wait to remodel and make it our own! I love looking at adorable little campers that have been fixed up and I would love to get a cute little vintage one someday. For now, we got one that will fit in the garage. I love a pop up anyway, we had one as a kid and I can't wait to make memories with my little ones. I'm so excited to introduce you to our new baby!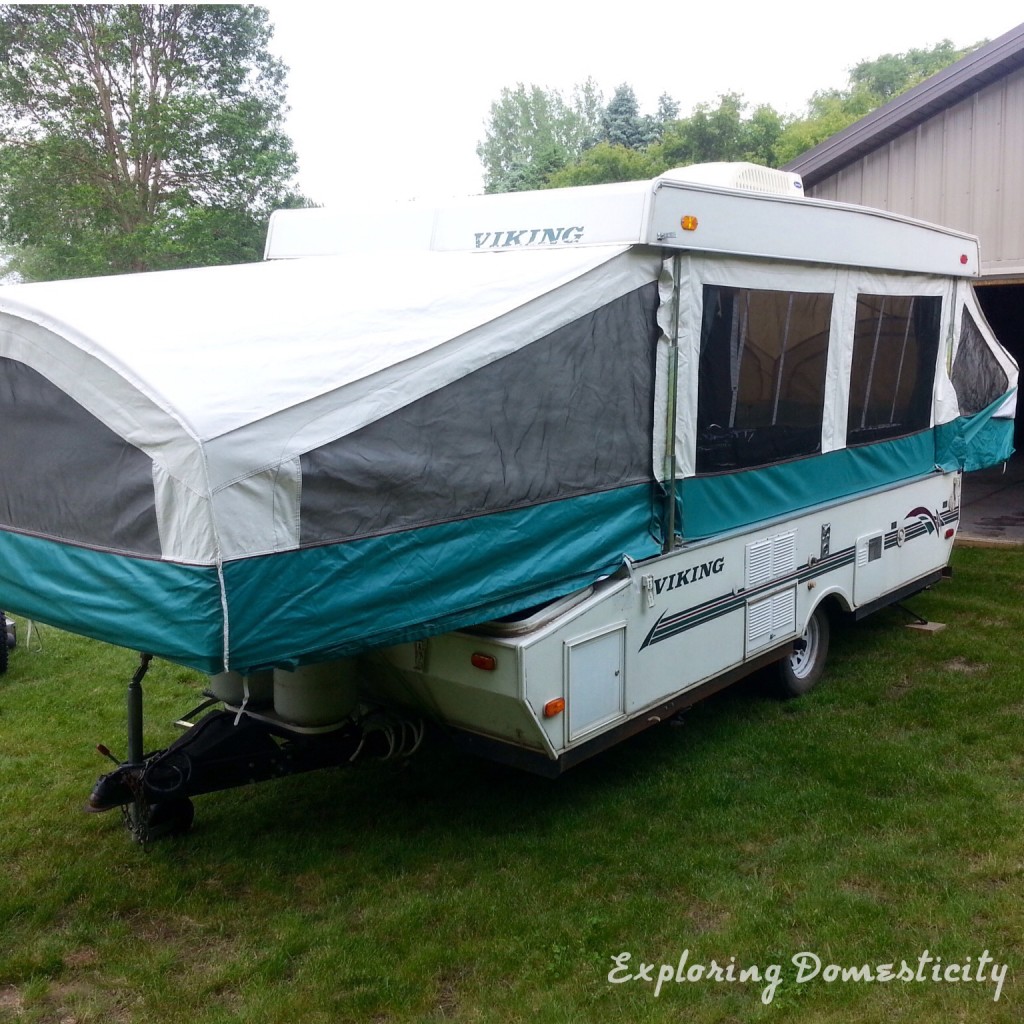 Continue reading →