When I entered this world of health and fitness in social media I had no idea how many people there were out there, or how many different approaches there were to healthy living. I was just looking to lose the baby weight and set a healthy examples for my two little ones. I had never heard of Paleo, CrossFit, Beachbody, etc.
From the beginning the Beachbody folks began to emerge and I got messages all the time asking about my fitness goals, inviting me to challenge groups, and telling me I would be a great addition to their team.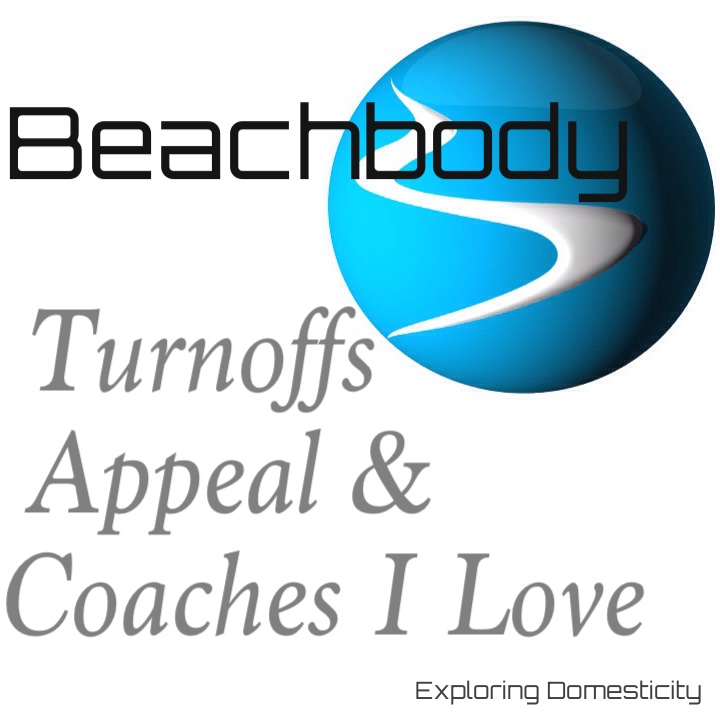 I was flattered but, mostly, I was turned off.