Hey all!
My posts may be a little spotty over the next couple weeks. The summer is already flying by and I'm determined to make the most of it!
We are at the cabin now, enjoying the lake, sun, fishing, and swimming.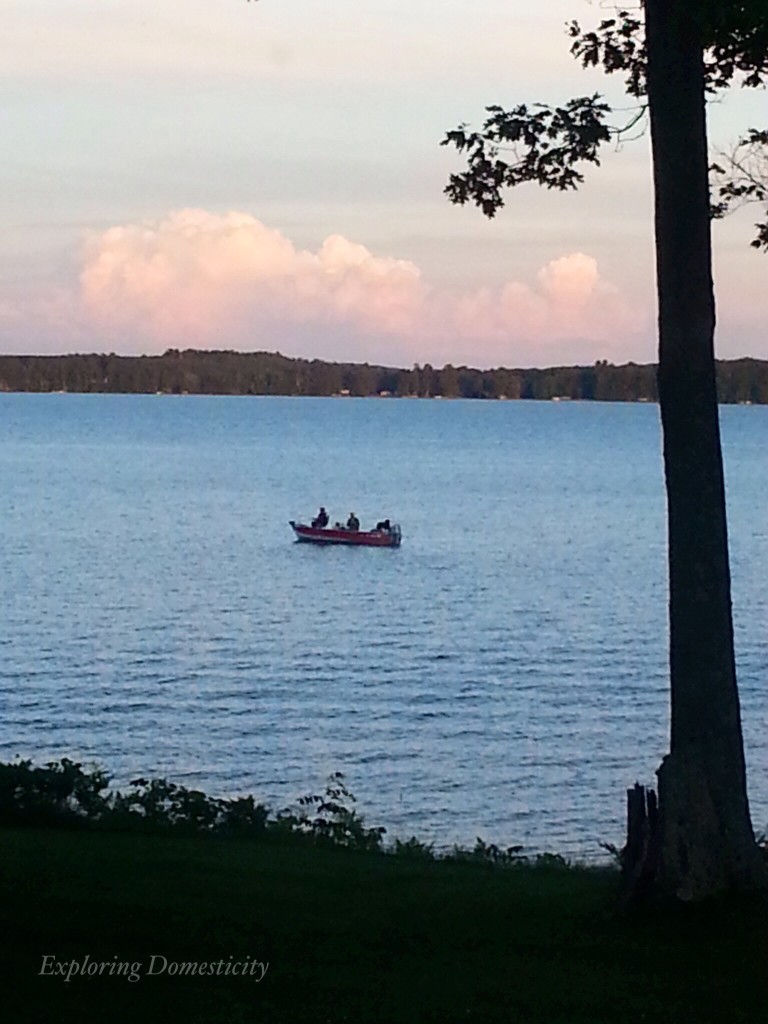 We'll be heading home for an "I Do BBQ" wedding shower on the second. I'm in charge of the invites, games, and decorations. I may have to share a couple of them with you later on. As long as I get a chance to take photos – we'll be on a pretty tight schedule.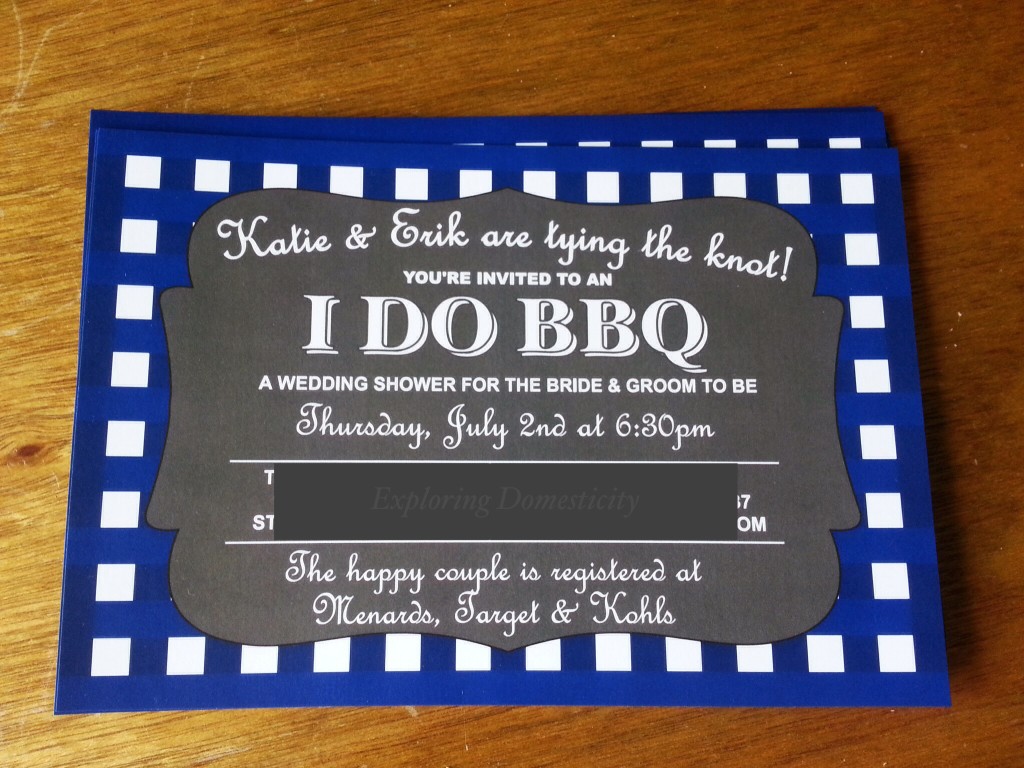 We'll be home for the fourth and I'm anxious to get Hubby to do the flooring in the camper, so we can try it out before our weekend in Grantsburg for Watercross. I want a test-run to decide what essentials we need to equip the camper with, so we may be doing an overnight trip in my parents' backyard.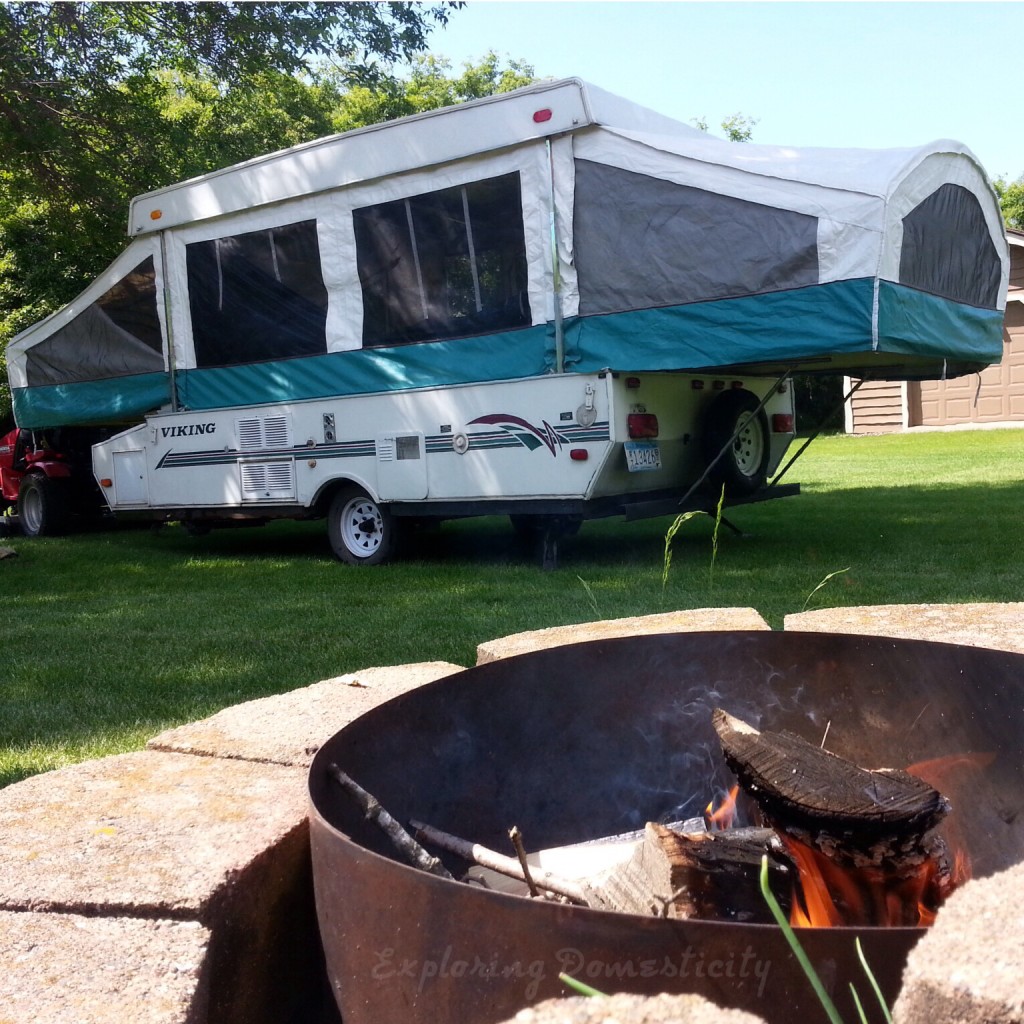 Speaking of the camper, I think I need to name her. I know she's a SHE, and since she's also a Viking and a bit of a beast, I think we should go that route. Any suggestions?
The weekend following the fourth, I'm so excited to run another fun run. This time I'm running The Color run with my bestie and the kids thanks to Kohls. They gave us some adorable pink Fitbits and #YesMoment t-shirts to run in style. I'm loving my fitbit, but have yet to figure out all it does or add friends. I'm under my exploringdomesticity(at)gmail(dot)com address if that helps anyone find me. 🙂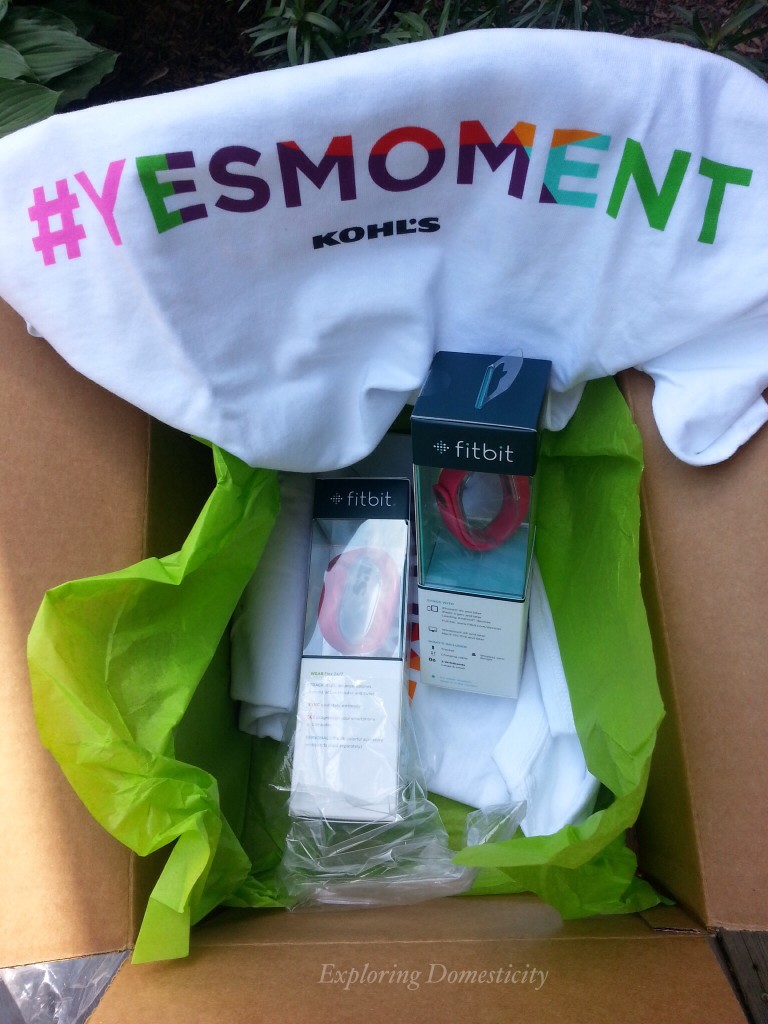 I also have the Better Together game ending this week. This game has been amazing and I'm so happy with how the group has supported and encouraged one another! I'm thinking there will be a new one starting July 14th and I'm so excited about it! Wish me luck this week!
Summer is such a busy time! What do you have planned?