WOW Summit 2014 was AMAZING!
It was so much more than I was hoping for and I feel so fortunate to have had the chance to meet the wonderful people of Moms Meet, the inspirational and informative speakers, the fantastic sponsors, and all the other amazing moms!
If you've ever been to a conference, you can relate to the overwhelming desire to write about everything, and the inevitable blog absence that comes from not knowing where to start.
I figure I should just jump right in by at least giving you a bit of a teaser until I can wrap my head around it all.
First, there's the Caribe Royale resort!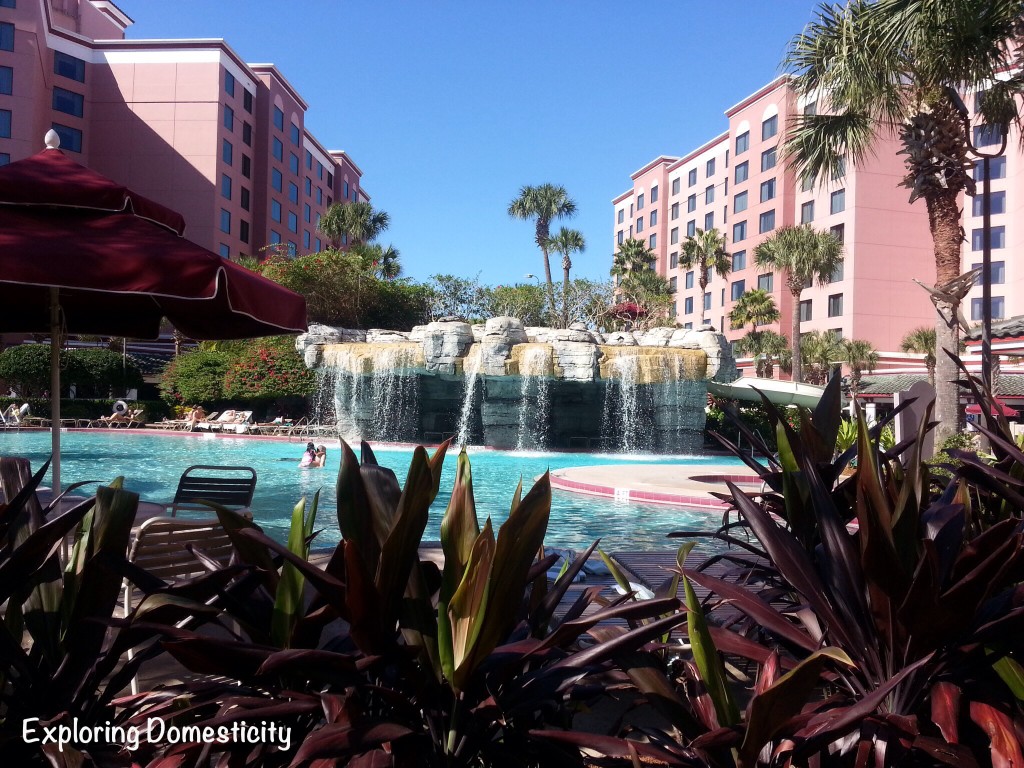 So gorgeous!
There was also a great little kids area with a small pool and playground.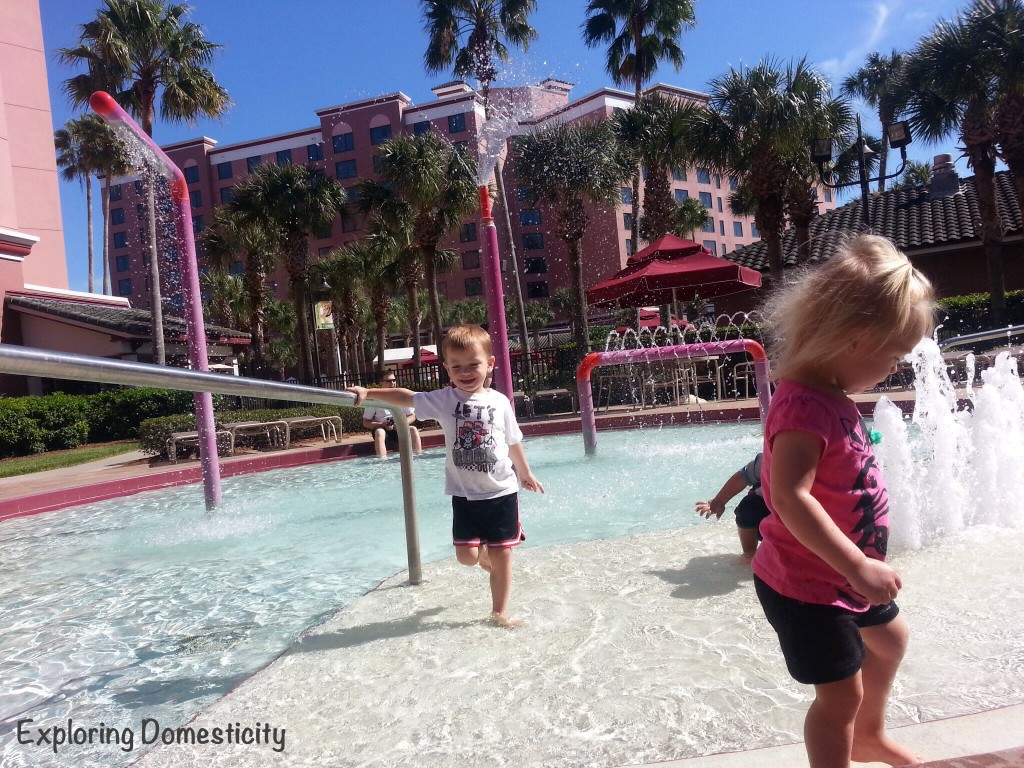 There were so many amazing talks. I left full of information, excited about new-to-me products, and inspired!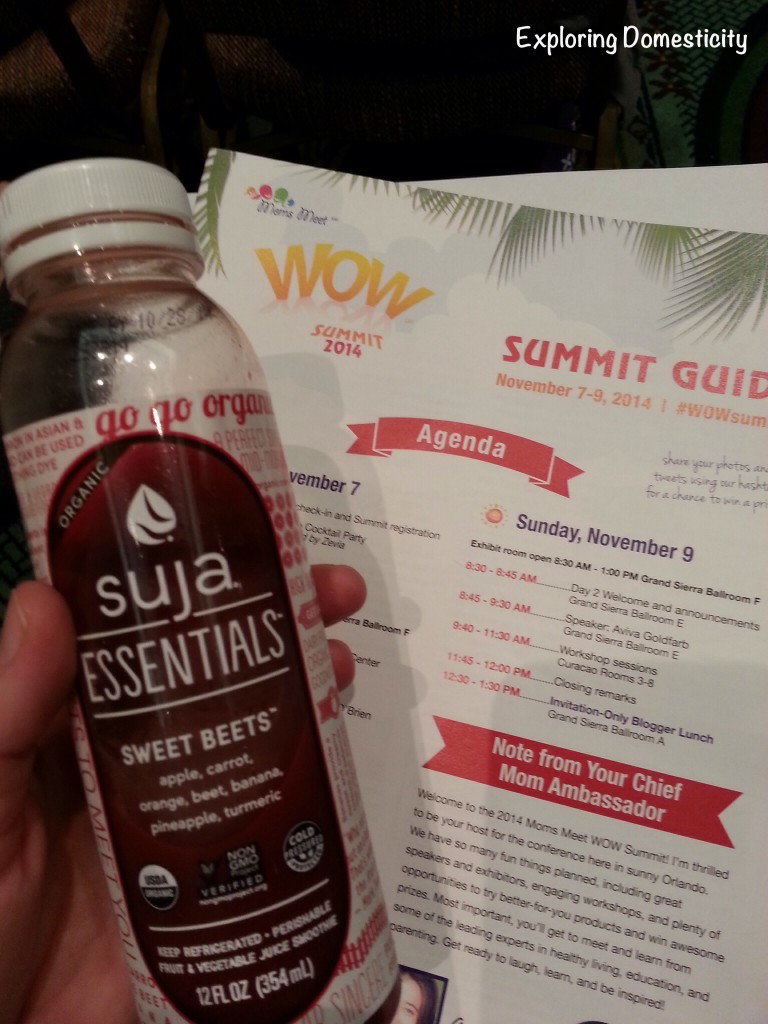 Believe me, I have so much to say about it all, there will be WOW Summit Recaps for days. But it's all completely interesting and amazing stuff! There might even be some freebies for ya!
Speaking of freebies, I left with two of the biggest, heaviest bags ever FULL of stuff!! I love it all! I can't wait to try it all and share it with you!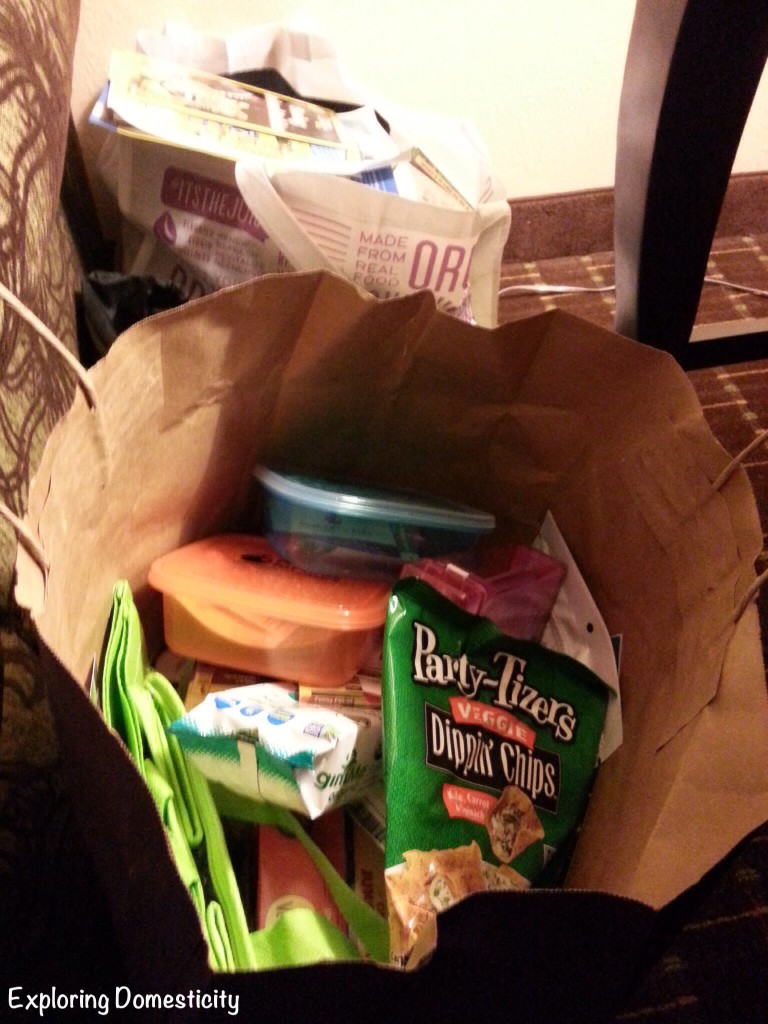 I highly recommend WOW Summit for awesome information about raising healthy families, exposure to some of the best brands out there, and inspiration and sisterhood from being with other moms!
The exact location for next year hasn't been decided. I'm rooting for Minnesota – they didn't mention it as an option but I'll try to make a strong case. Otherwise, I better start planning now to afford a flight out because I don't want to miss it!
Keep checking back and I will start to share some of the things I learned and the brands and people I met!