I'm starting a new series!
We each have the little things we do each day to make our lives just a bit easier. Most, we take for granted and just do, but I'm going to share a small thing -or shortcuts I take to make things easier – each Sunday!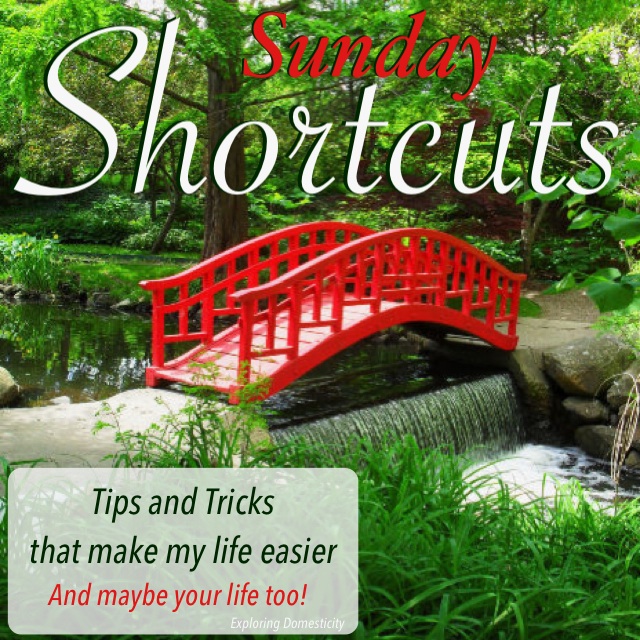 I'm starting out with this tip because we were at the Mall of America yesterday and, due to a lack of groceries, I didn't have much on hand for portable, healthy snacks.
I would imagine this tip isn't exclusive to the Mall of America. You just have to think outside the box when you are out and about and could use some healthy snack options.
So, without further ado, here is the first Sunday Shortcut:
How to find healthy food at the Mall of America (and anywhere)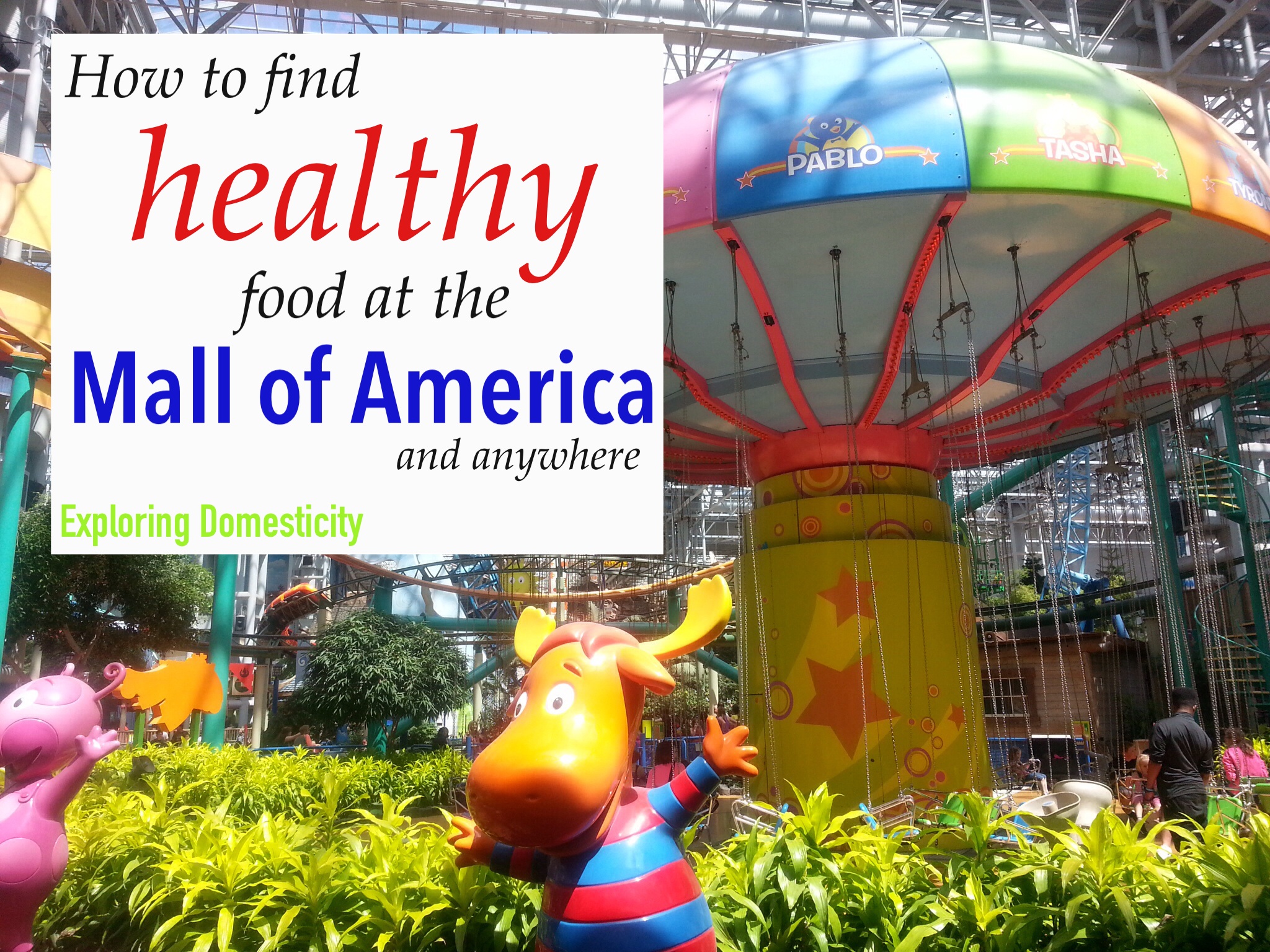 Continue reading →