Hey all!
I'm so excited to have another fabulous giveaway for you today!  And – surprise! – it's another giveaway hop so you have a bunch of awesome giveaways to enter!  Just hop around the links at the bottom and be sure to check them all out! I promised some awesome giveaways after WOW Summit and with all the loot I took home, I will not disappoint!!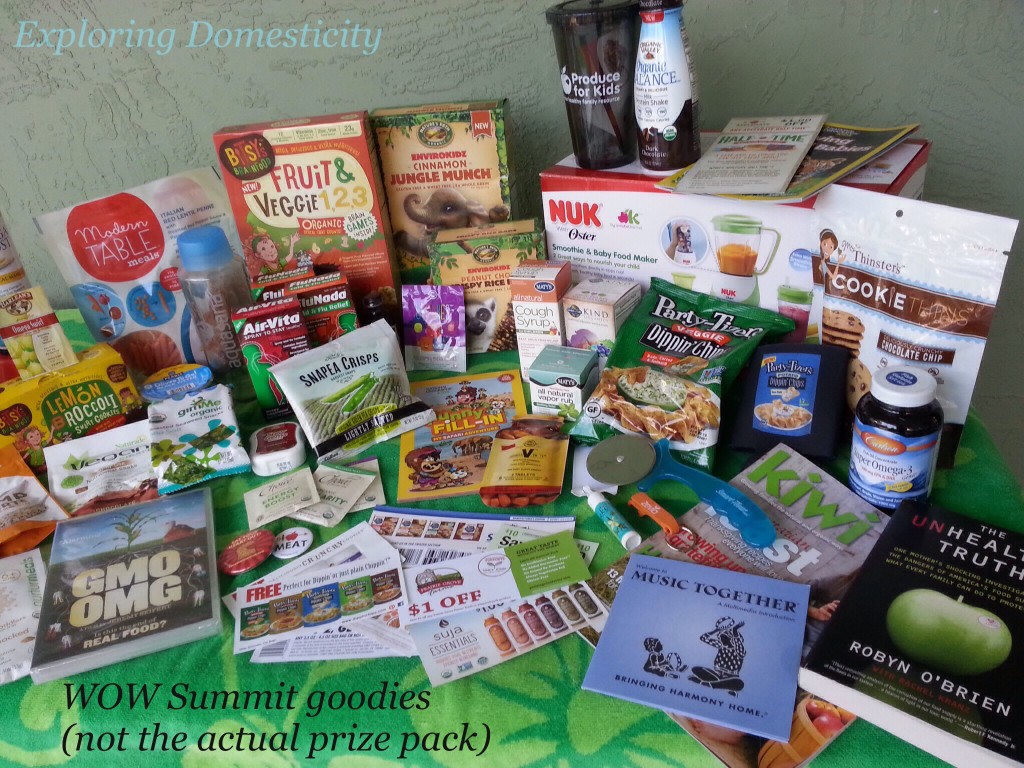 I can't even tell you guys how much I took away from WOW Summit!  I learned so much about healthy living for my family and some amazing companies who put so much work and passion into creating quality products so I can help give my family the best.  I'm so thankful to Moms Meet and Kiwi Magazine for helping me find these products and testing them out first. Immediately after WOW Summit in Orlando I went to stay for an extended vacation in another part if Florida which is why you haven't seen much of a recap yet – it's also why my giveaway is not quite complete yet.  
Keep checking back before the giveaway ends December 15th to reveal more prizes!