IDEA World Fitness BlogFest was nearly a month ago and I'm still reeling from all that I took away from the experience and I'm breaking out handstands like a maniac.
The later I attribute to the amazing yoga session with Tara Stiles.
When I heard we had yoga with Tara, I was excited because I recognized her name and I knew others were excited.
I'm not much of a yogi. I took a few classes with my mom, aunt, and cousin and we were the the ones giggling in the back of the class.
Giggling was not really ok in that class.
Such a turn off for a group of women who want to get together, relax, and enjoy themselves!
I always felt nervous in that class. I would give the hold a try but, honestly, I wanted to be able to giggle if I wasn't having much luck because, darn it, it's funny!
That is why I loved the session with Tara so much! She laughed through the whole thing and was a total goofball at times which made me really comfortable and way more relaxed that I ever was in another yoga class!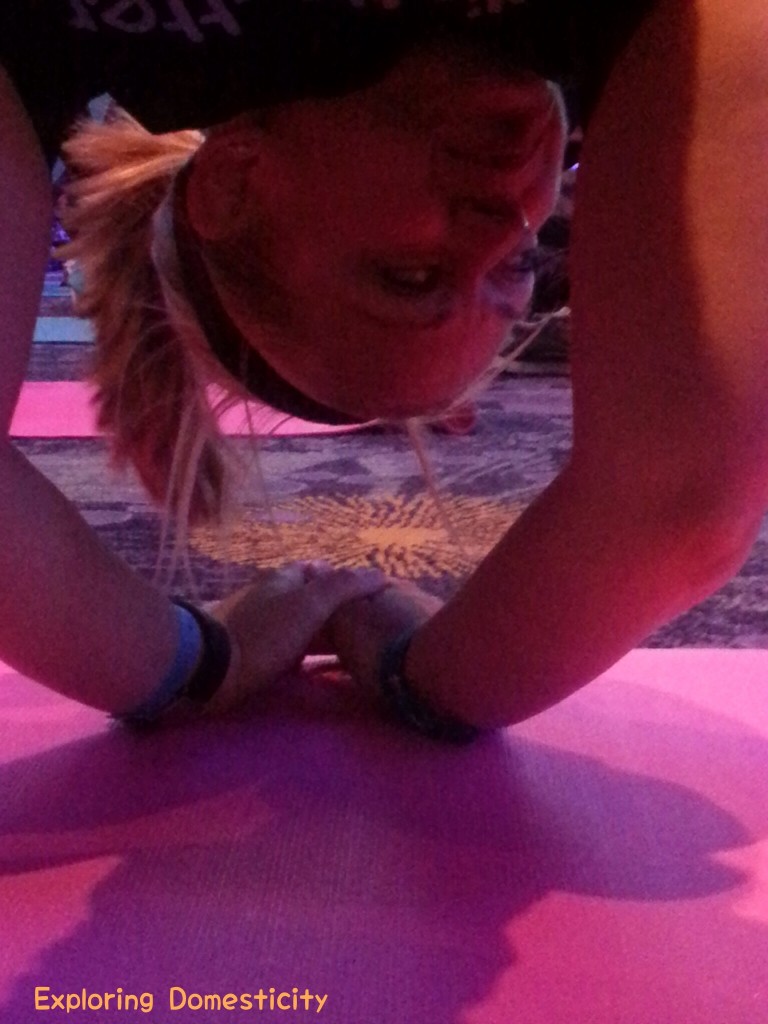 She constantly said things like, "just do what feels good," "maybe you're feet come off the ground and you go upside down," and "no big deal."
I LOVED it!
I totally felt the exact same level of comfort and meditation that I got from Watching Bob Ross paint.
Remember that guy??? Loved him!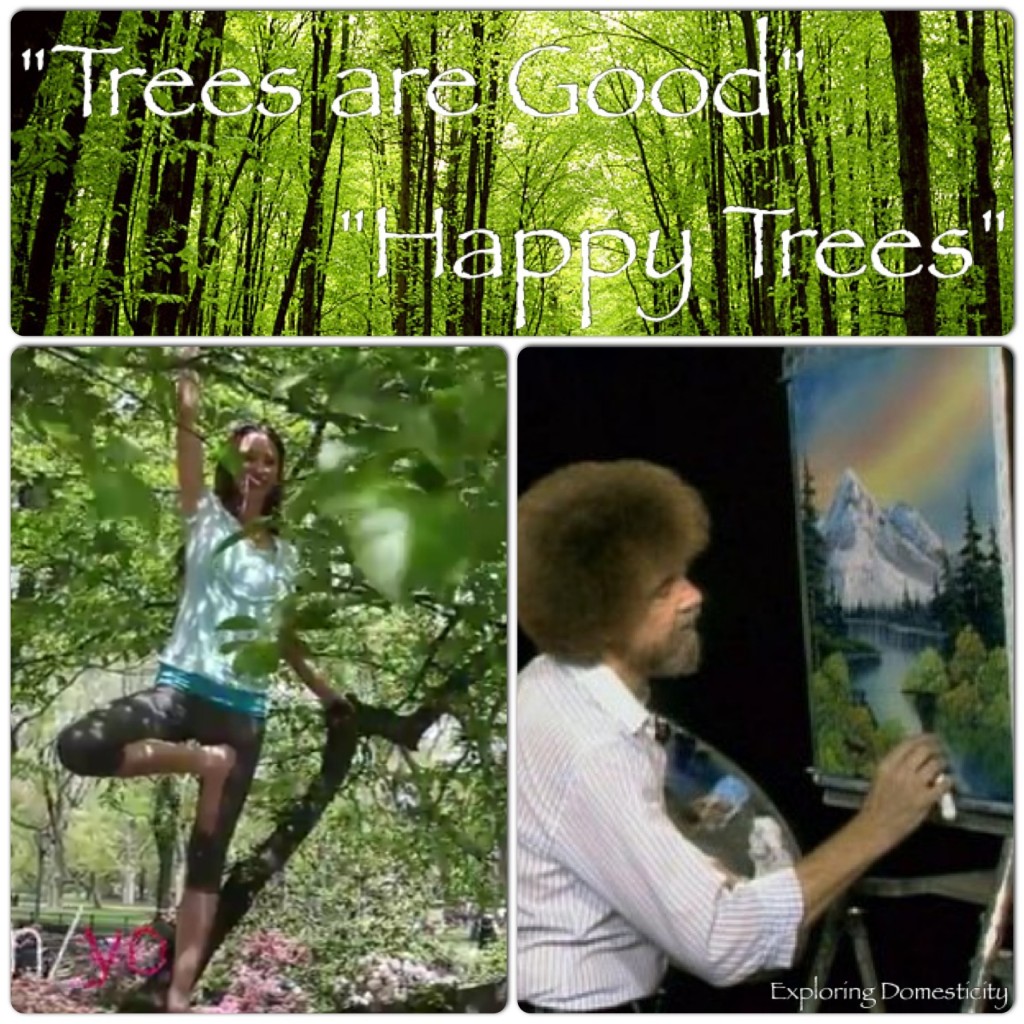 She nearly made the exact same reference to "happy trees" and I felt like I would hear her say, "it's your world, whatever you want…"
THAT is what life should be.
It is your life. Do what feels good and be yourself.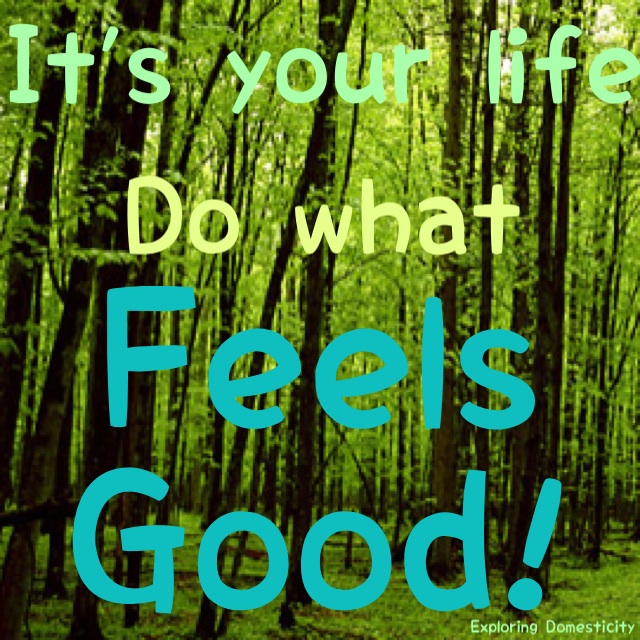 No pressure.
I love it! Thank you Tara for my best yoga experience ever!
Do you feel uncomfortable in traditional yoga classes?
Would you feel more comfortable id you were free to giggle all the way through, do what feels right, and bust out some awesome handstands and high fives?