It's here!
To help get everyone excited for Active Nation Day with Lorna Jane, I was looking forward to showing off my Lorna Jane bracelet during all of my active living.
Womp, womp…
The bracelets were held up in shipping, but guess what came today!?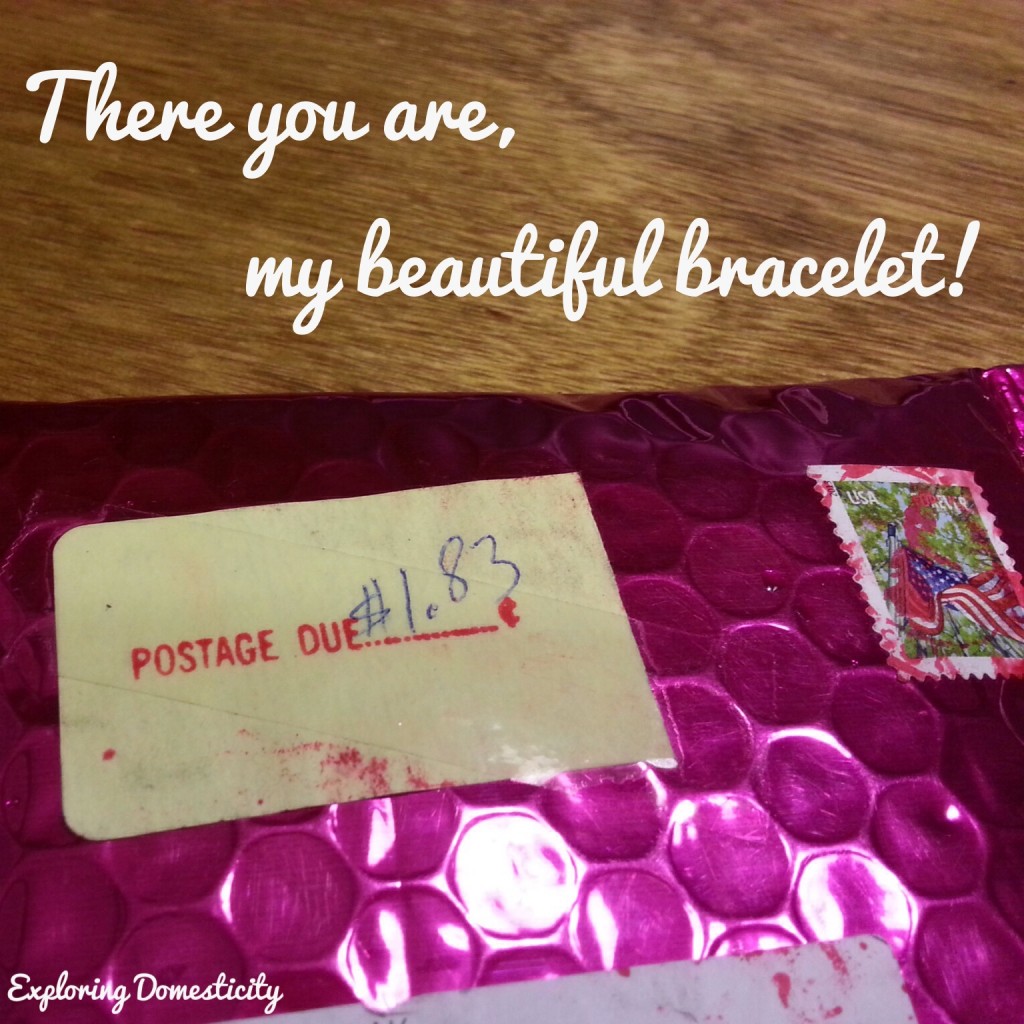 In a shiny pink package, with no return address, and requiring an IOU to my mail carrier, was my beautiful bracelet!
It went through a lot to get here, and Active Nation Day has come and gone, but active living is for every day and I have something fun in store for you!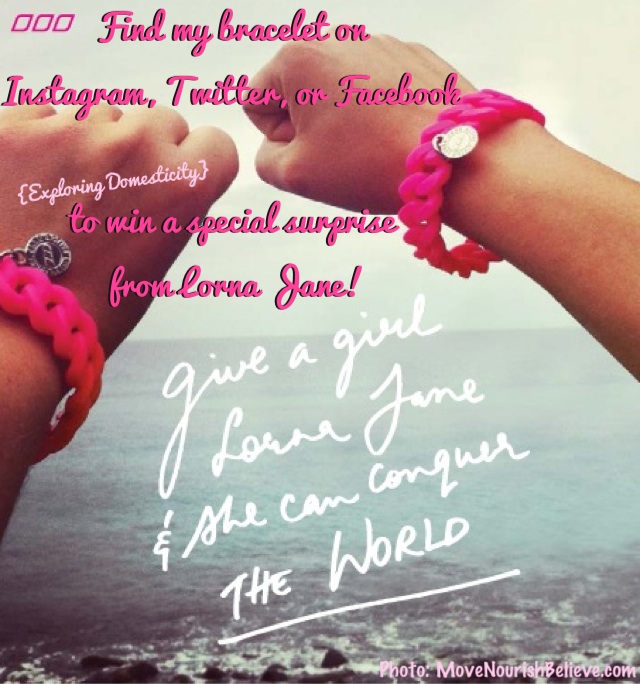 So, how do you win???
Follow me on Facebook | Follow me on Instagram | Follow me on Twitter
Be watching in the next day or two for active living photos, and keep an eye out for the Lorna Jane bracelet on my social media channels. Once you see me proudly porting my Lorna Jane bracelet, comment with "I spot a Lorna Jane Bracelet" with the #ActiveNationDay hashtag and the first person to respond will win something fantastic from Lorna Jane. It could be your own active living bracelet, it could be an adorable headband, I haven't decided yet… But it will be from Lorna Jane and it will be awesome!
Are you on the lookout? Do you follow me on Facebook *wink*, Twitter, and Instagram?