A couple weeks ago I found a amazing opportunity through How Does She to try the online gym, Method 5 Fitness, free for a month. Check out their post on M5 Fitness because they explain what to expect better than I can.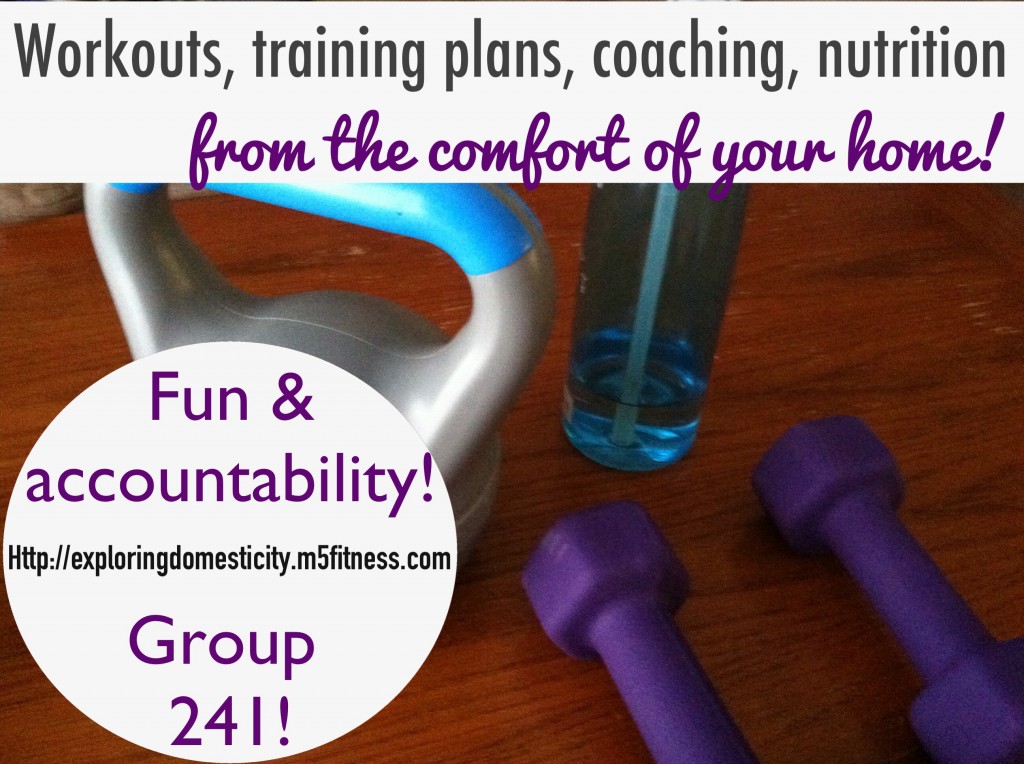 I didn't expect anything great, but I did expect to get a few good workouts to help keep me on track. Boy, was I wrong! M5 Fitness is fantastic! I love the workouts – there are so many I won't get to before the month is up. I've learned a lot from the nutrition videos, and have been motivated by the coaching videos. I love getting the email each morning telling me what is on my calendar for the day. The best part is the ability to connect with your team, motivate each other with encouraging comments, and cheer each other on with high fives.
It's fantastic!
I love seeing my full calendar and checking the workouts off the list. There are different workouts to chose from and a variety of lengths and equipment needed. The different trainers are fantastic and I haven't found a workout I haven't liked.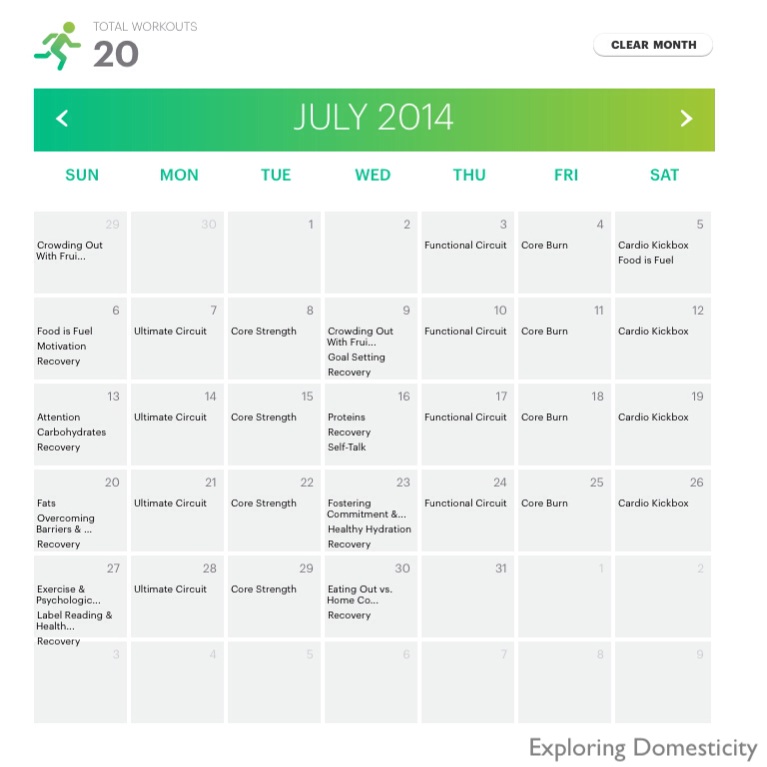 The nutrition videos have been very informative and a fantastic way to brush up or learn a little more.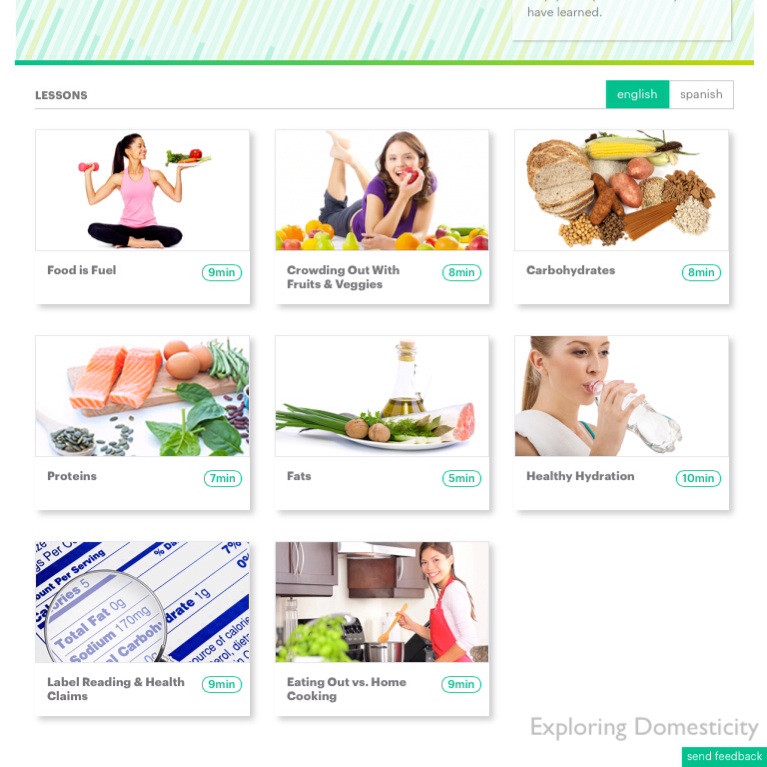 I also have gotten so much out of the coaching videos! I should watch them all daily. I especially need to re-watch the one about Fostering Commitment and Preventing Relapse.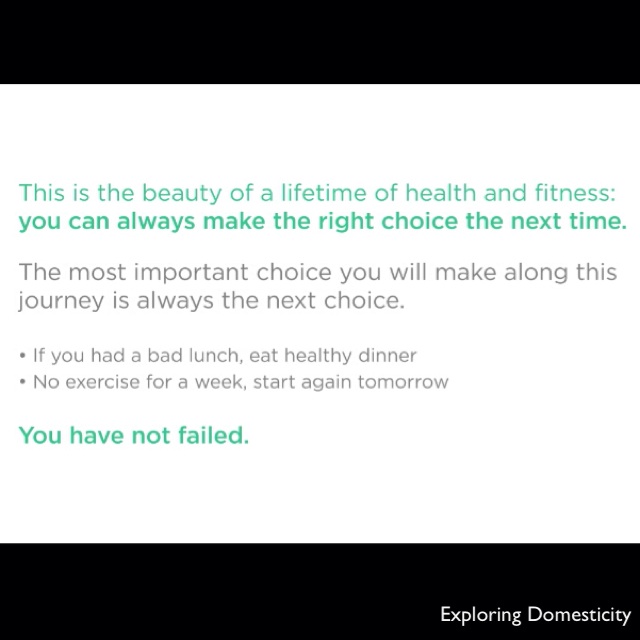 I love that! The most important choice you'll make is always the next one.
The encouragement along the way is fantastic. You set goals and see a chart of your progress. When you complete an activity it posts to the board and the other team members can comment or give you a virtual high five. I love that part – it's so fun to encourage others.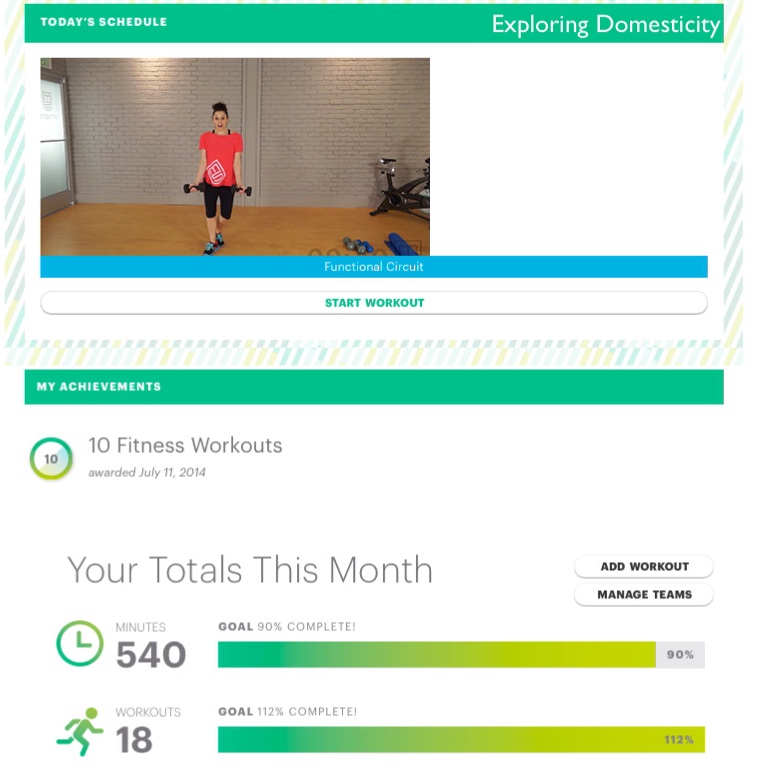 So, since my month with the How Does She team is running out, I thought I'd take a chance and see if anyone would be interested in forming our own accountability team. It's $20 a month, which is so worth the tools and support. Plus, once you join you get $10 for everyone you invite to join, so your monthly charge would be zero if you invited two friends.
What do you think?
Let's do this together! Once you set up an account on the M5 Fitness site, add in the code 241 to join my team!
Besides the Refer a Friend bonus, I have gotten no compensation for this post. I've just really enjoyed my experience and want another team to keep it going. Join me!