I participated in countless challenges with Lorna Jane and Sweat Pink. I'm embarrassed to say I even had a shopping cart full and ready because I thought I rocked the #movenourishbelieve Pinterest Challenge – oops!
This time around, during the #activelivingchallenge, I've had a hard time keeping up, but for good reason! I've been so busy getting ready, attending BlogFest, and recovering from BlogFest.
It was an amazing experience!!
This will just have to be a teaser because, while I'm playing catch up, I have two posts for you and won't get to a full BlogFest recap until next week.
I got to hear from Lorna Jane herself! She is so motivating and sweet!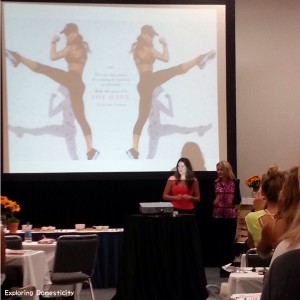 I realized during week two of the #activelivingchallenge that my kids are the answer to everything – they are my motivation, they are who/what I am grateful for, and they are my everything.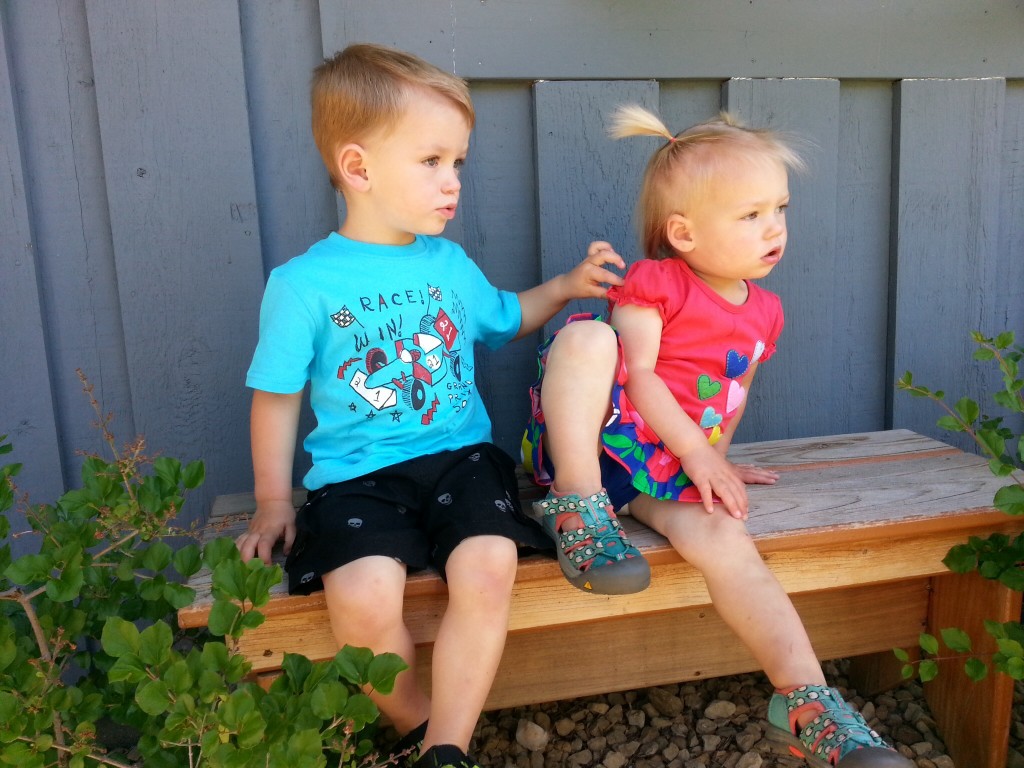 You might think that means I don't take care of myself, and that happens from time to time, but it has helped me realize something. I am so grateful for them that they motivate me to improve myself.
I'm inspired to take care of myself, eat healthy and stay active, so I will be the best mom possible and show them the best example possible.
I'm so blessed to be where I am right now, to have wonderful people in my life, and be presented with such amazing opportunities.
I can't wait to fill you in on my most recent opportunity to meet inspiring women and share and learn together at IDEA World Fitness BlogFest with Sweat Pink!

Do you put your kids first, or have you realized you can better serve them when you put yourself first? Of course, this goes for putting all others first as well – even if you don't have children – share! I want to know!