Are you enjoying Spring?
We have been enjoying the time of change and growth with all sorts of time outdoors and Spring projects.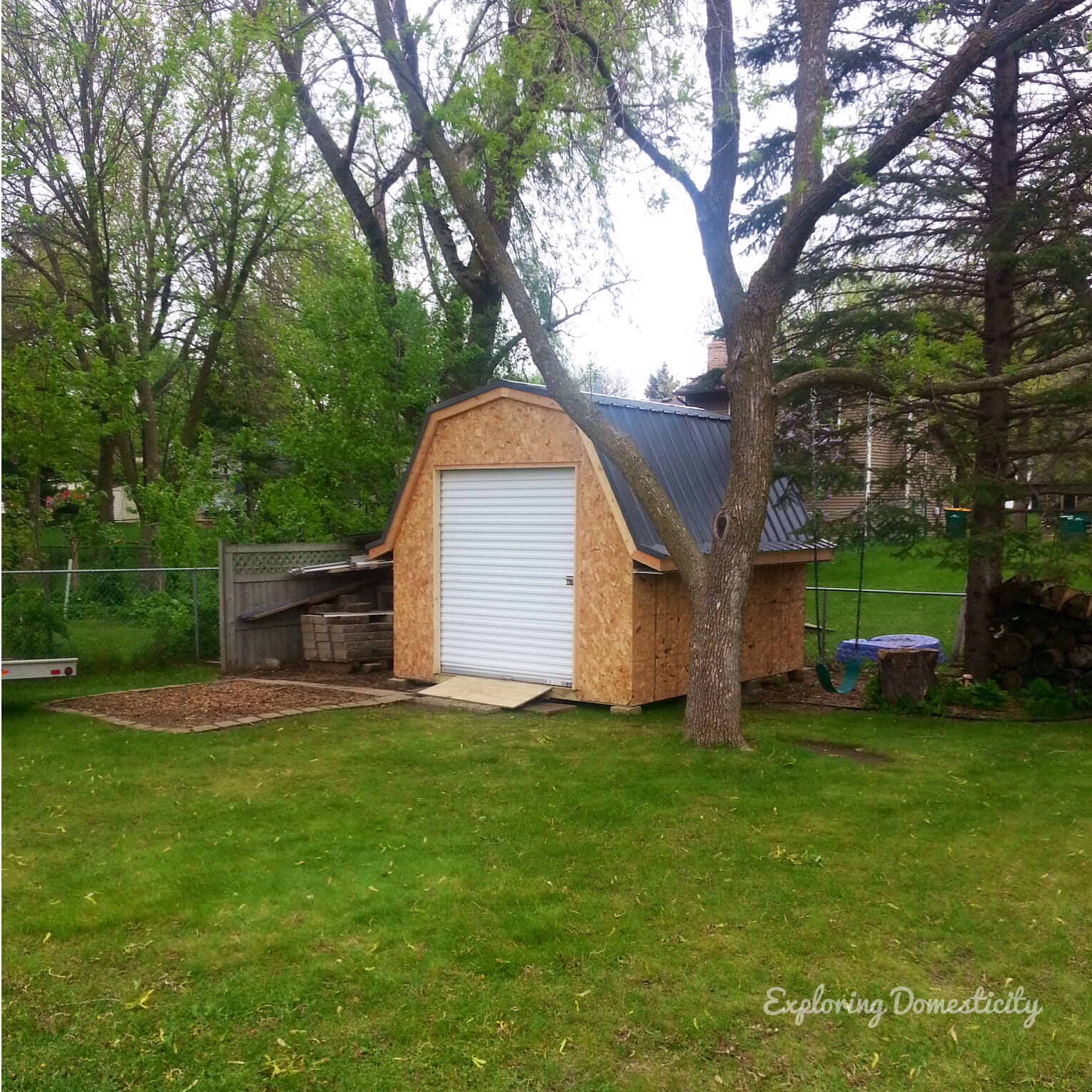 Recently, we've taken on the project of building a larger shed for all our outdoors toys and tools. This is a project for my husband, but it also means great news for me. 
I get my gazebo back!