I've stuck with it for almost 30 days now!
If you remember when I started a month ago, I explained how much a I loved the BeFiT workouts. After week one, I explained how much I also liked the BeFiT nutrition products. The workout calendar and the workouts are free, so I definitely recommend checking them out! Also, check it out below because today is the last day to enter to win the BeFiT protein, pre-workout, and Burn.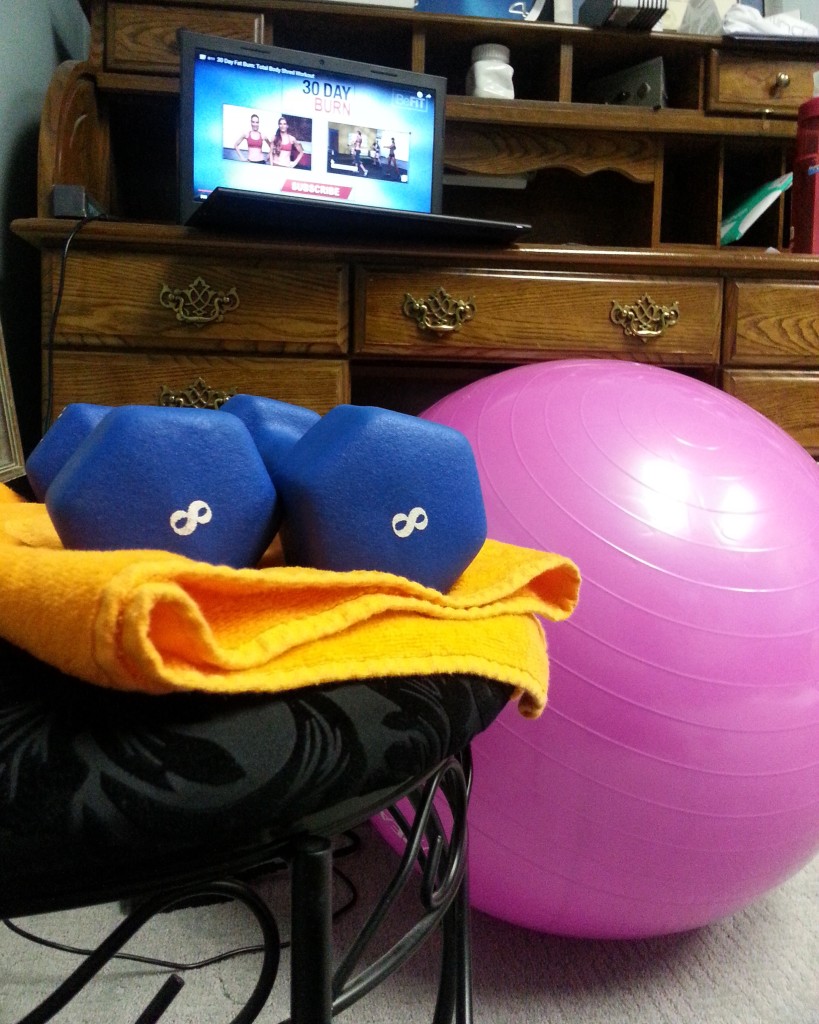 I still love the BeFiT workouts, and I have been getting up early each morning to get them in. In this last week the 10-minute workouts are doubled and boy do I workout a sweat! They know what they're doing and really work certain areas hard. Plus, even when two videos are scheduled, it's still only 20 minutes. I love that!
I'm so grateful to be a SweatPink ambassador and have the chance to try these great products, as well as the opportunity to pass some on to you!
Hurry! Time is running out, so enter right now!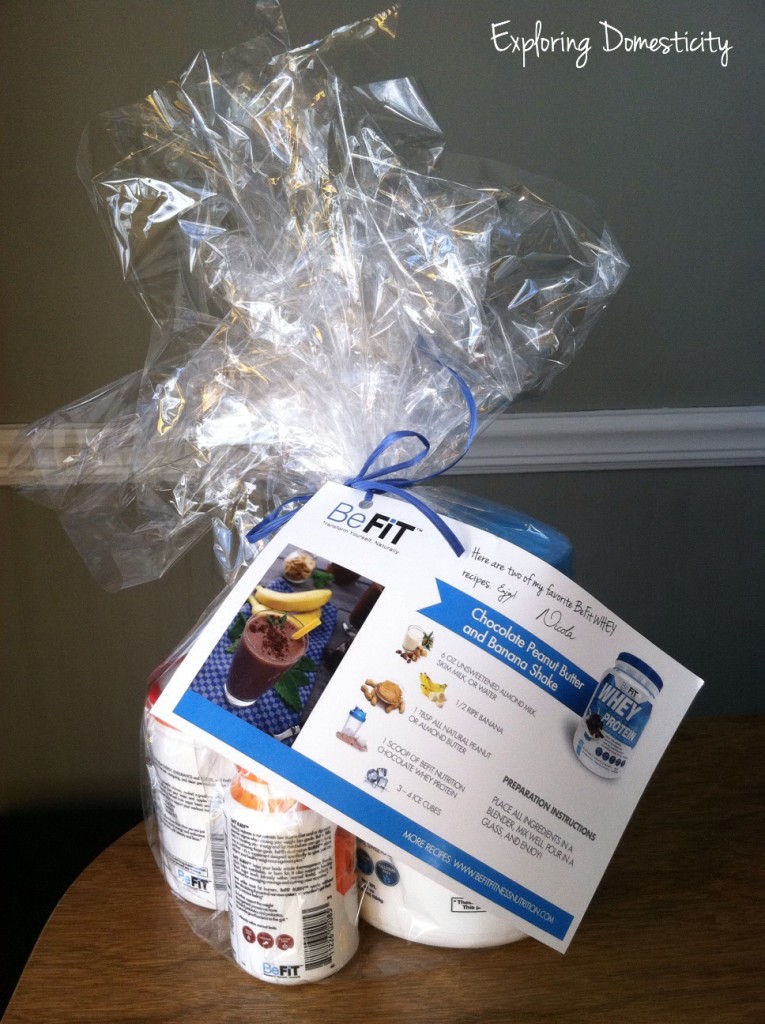 One prize per person. If you win this giveaway, and have already won another prize from BeFit through another blog, please disclose that you have already won so we can choose another winner.


More Like This

Get Ya Some