Ever since I started actively implementing ways for us to save money, I've been thinking about getting into canning.
For some reason, I've been a little intimidated about everything involved and unsure if I would do it right and the food would keep.
I couldn't have been more excited when I was contacted and told about Can-It-Forward Day.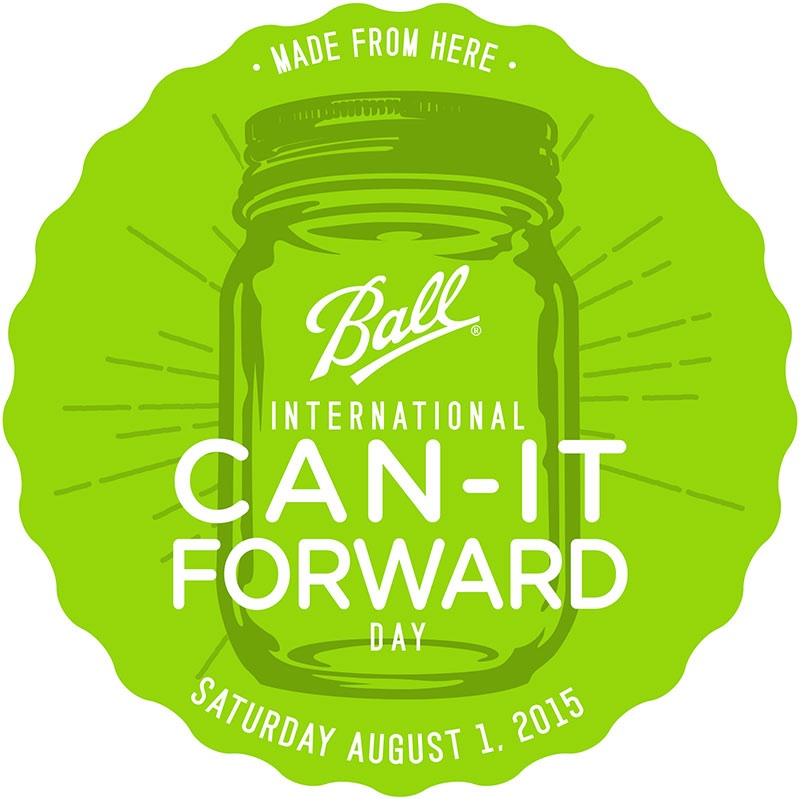 On Sunday, August 2nd, Jarden Home Brands will host this year's fifth annual Can-It-Forward Day, broadcast live online at FreshPreserving.com at 9am EST from the new state-of-the-art Jarden Home Brands headquarters in Fishers, Indiana. An event celebrating the joys of fresh preserving, Can-It-Forward Day encourages gardeners & food enthusiasts across the country to celebrate what "Made From Here" means to them by fresh preserving their favorite local ingredients in peak season. The webcast will have an integrated chat function where viewers can submit their home canning questions to be answered in real time. New this year, there will also be an exciting celebrity mason jar auction unveiled during the webcast!
I was sent some tools to help me out with my own canning.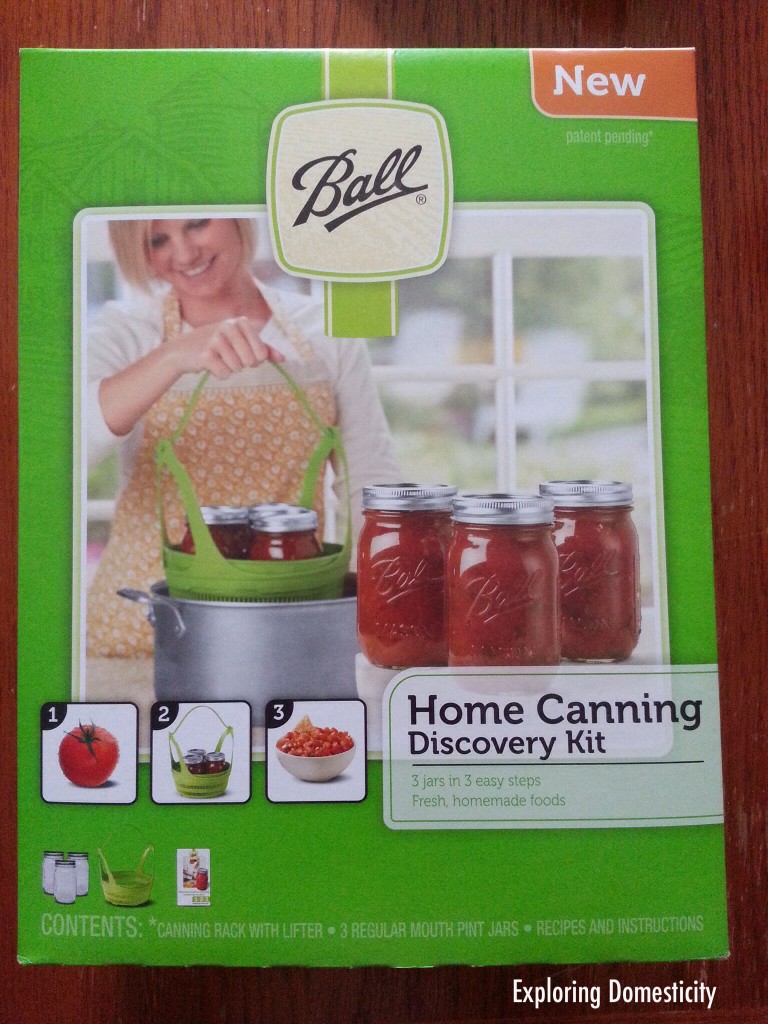 The Ball Home Canning Discovery Kit contains 3 jars, a canning rack and lifter, and claims it's only 3 easy steps to fresh, homemade foods. The kit, along with the Ball Blue Book Guide to Preserving should leave me looking for more jars and feeling completely inspired. If that seems overwhelming, they even sent some Fiesta Salsa Mix and all I need are some tomatoes and a little vinegar. If I just feel like getting crafty, the red lids they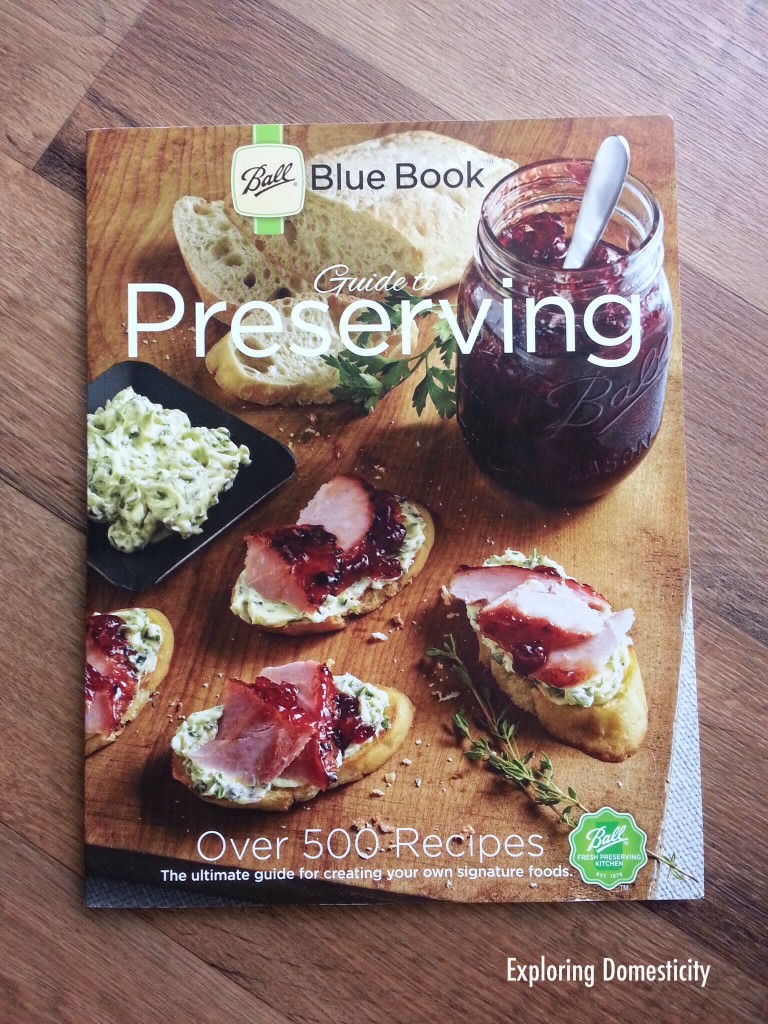 One of the things I've been dying to can is my Black and White Bean Salad. It's a summer staple for me and I can't believe this summer is more than half over without making it even once this year!
I'm finally ready to give it a try. I'll be tuning in tomorrow to check out the broadcast and learn some tips and tricks.
Get on board and enter below to win a coupon for a free case of jars to get you started!
What kinds of foods would/do you like to can?
Are you a canning expert or newbie like me?