As a stay-at-home-mom, Beachbody is a great way to find  support, socialization, and even some extra money for your family. Finding your tribe and getting excited about weight loss or fitness in general is such an amazing catalyst for a healthy lifestyle!
If you're like me and resistant to feeling like you're being pitched for a sale, you may have the same reservations about Beachbody that I had. I finally realized the benefits greatly outweighed that hang-up and joined Beachbody.
This is why it took me so long to make the decision and why I finally joined Beachbody.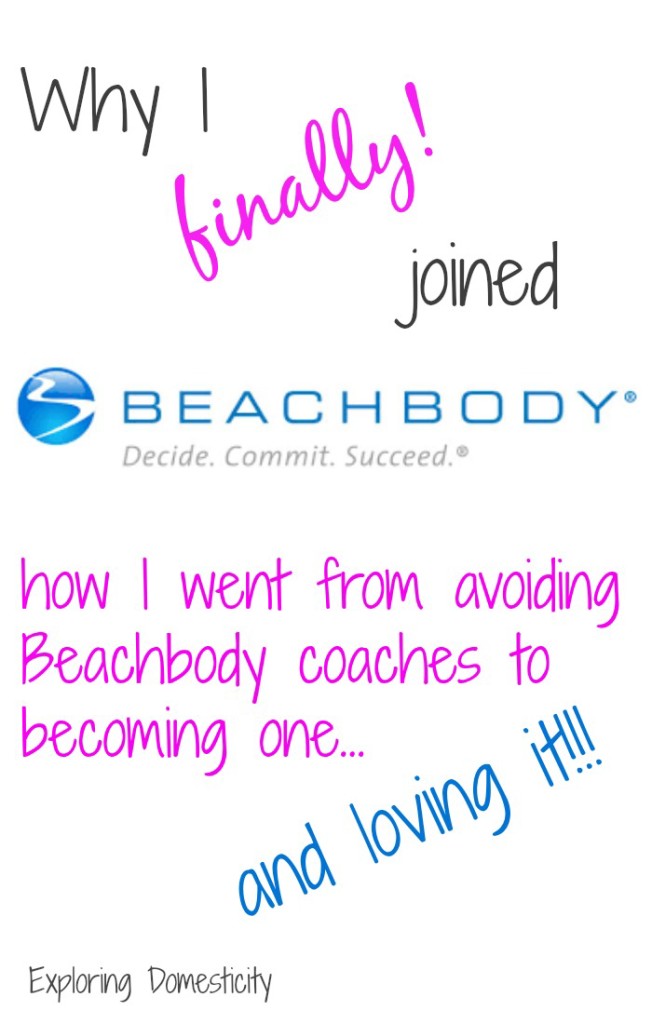 I have some news! After many years of being interested in the Beachbody community, I finally decided to join the party! You're probably wondering why I joined Beachbody now, and what the change was…
Why did I become a coach after I avoided it for so many years?
I have met some amazing Beachbody coaches, and have actually gotten very close to quite a few. I have considered becoming a coach for the past 2-3 years.
However, it's really unfortunate, but some coaches have ruined it for the rest…
I have been so turned off by some coaches. Cold messages trying to get me to join their team, unauthentic messages asking me what my goals are, etc… It has lead me to think twice about even following back when someone from Beachbody, It Works, Jamberry, Juice Plus, LulaRoe, etc. follows me.
I don't want to lose friends/followers because they think I will get salesy…
After blogging for three or four years, I have been worried that I would lose followers once I started promoting this popular company.
I decide to put all that behind me for many reasons…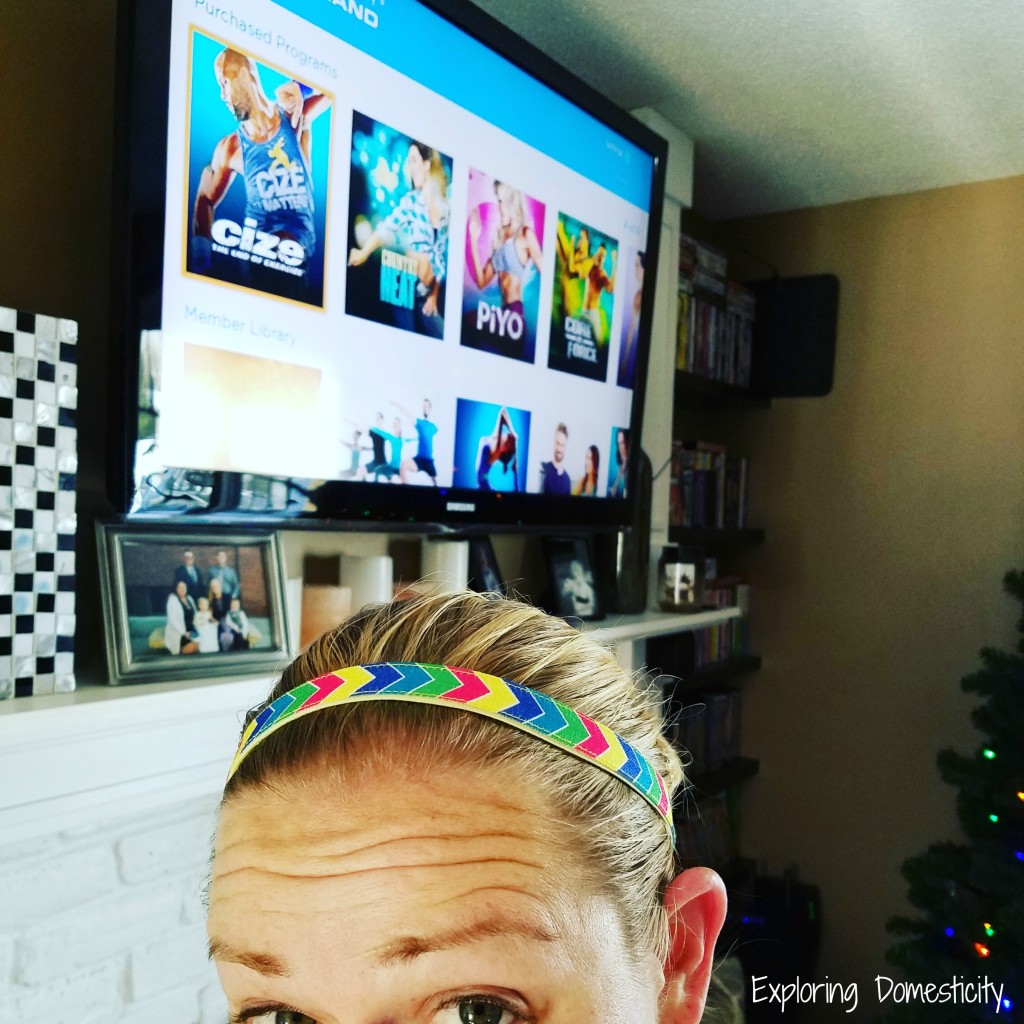 Why Beachbody?
I have been struggling for the past two years. I've mentioned in the past that community for weight loss is so important, and that I really struggle with this and my weight loss as a mom.
So, for me personally, I am looking for that community and support even if it is not in person. I have been following my coach since my first days of blogging about weight loss. Back then Jess had a blog Operation Skinny Jeans and I would link up my weekly goals with her. When I started working for DietBet, I was lucky enough to be able to help her with some of her awesome games, and I continued to follow her even after I left.
There are just some people that you feel a connection with. Jess is a mom and working on her health to be a better mom. I love the energy of her and the people around her. She really seems like she's having fun with it and has made some great friends.
That's what I'm looking for.
When you're all doing the same thing, you feel a sense of comradery. You have others invested in your health and you want to do what you can to help them too. That sisterhood is kind of an important part.
Beachbody OnDemand All Access and the Health Bet
Since I am now a coach, the links below are referral links so you can check it out for yourself Please let me know if you have any questions!
I joined Beachbody with the all-access challenge pack, meaning I got Beachbody OnDemand and can do any of the programs for an entire year. I also got the Shakeology in Café Latte – yum – because I wanted to be a part of the Health Bet. You all know DietBet worked for me, but this is even better! You earn a portion of the pot – without having to buy in – for logging workouts and shakes. I really love the tracker, and this is already a great way to keep myself on track. Not to mention sharing it with my coach, team, and the challenge group.
It's really what I was looking for.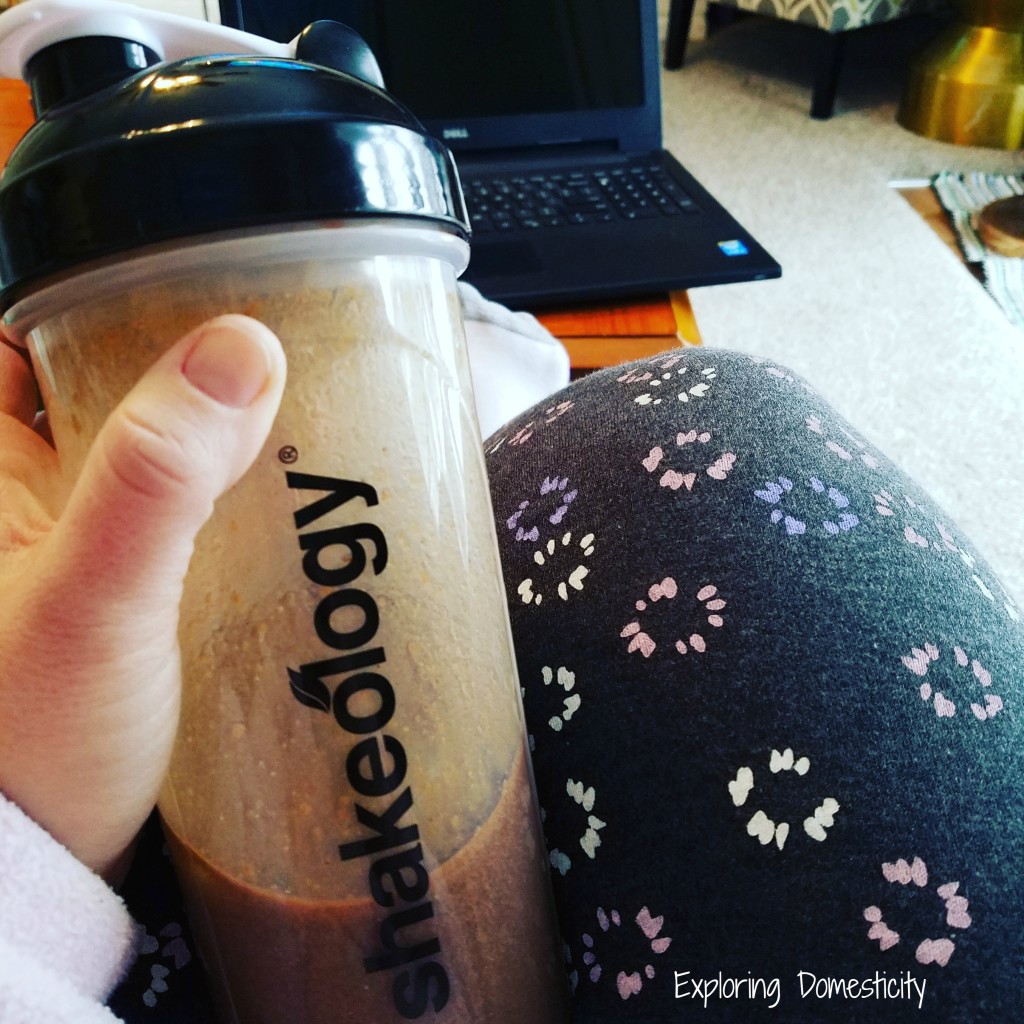 Beachbody as a business. Why I joined Beachbody as a coach.
So, I could have just joined and completed the challenge, and lost some weight.
However, as I mentioned in my previous post, I've always wanted to create a website to help moms find this same type of community or find the tools to host their own workout group if they are able to get together with friends.
The problem has always been that I have no idea how to create a workout to share with them. If I go this route, I get to host challenges – as I loved to do with DietBet – and give them that support in the way that I can.
I don't really like calling myself a coach. I'm right in the middle of this journey too. I just want to be a supporter, partner-in-crime, and their cheerleader.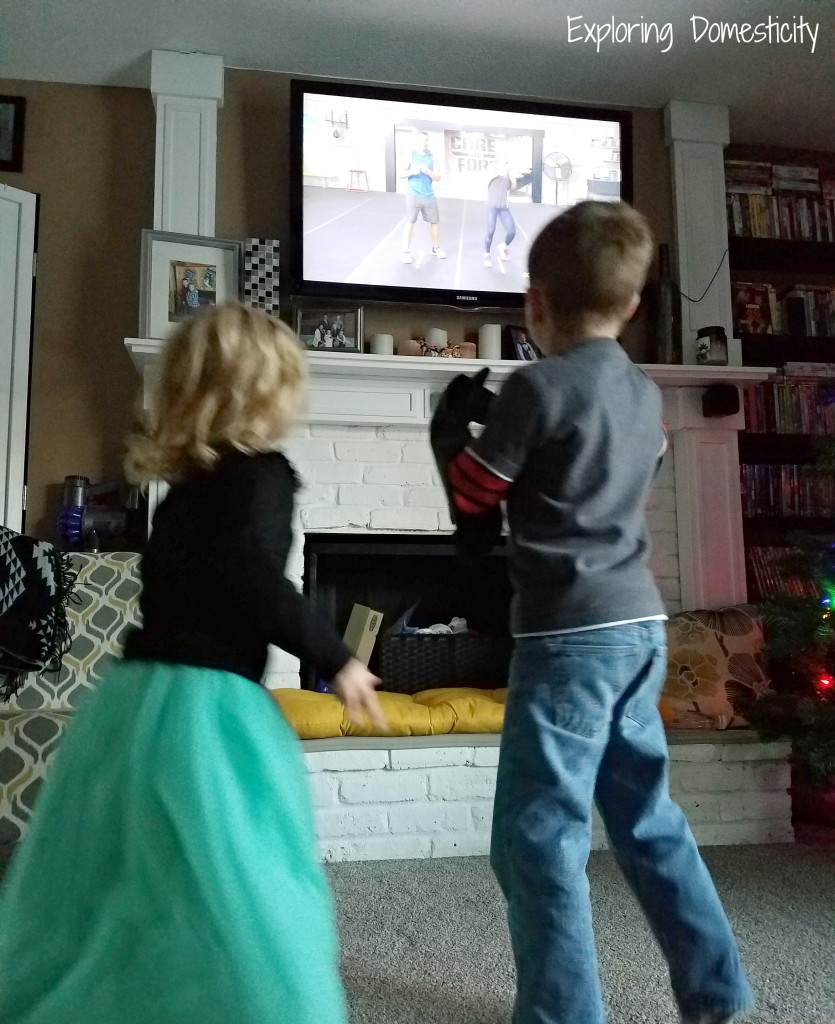 Can I help you?
Do you need a buddy on this journey? Are you looking for a way to help support your family by helping others? I'm super happy to help and be there for you!
If you've been turned off by the salesy part of these businesses, you're not alone! I actually used to delete a lot of followers and not give them a chance because I thought they were just looking at me as a customer. If you've felt this way, but still considered it, let's talk! I'll be completely honest with you!
That's not at all how this team I became a part of is, which is why I love it so much.
If you'd like to be a part of a free group, try the OnDemand programs, or talk about coaching, let me know below or shoot me an email!

Help keep me accountable and let's do this together!
If you have any suggestions about what I can call myself instead of a "coach" I'd love to hear ideas!

More Like This