I received this product for free from the sponsor of the Moms Meet program, May Media Group LLC, who received it directly from the manufacturer. As a Moms MeetsSM blogger, I agree to use this product and post my opinion on my blog. My opinions do not necessarily reflect the opinions of May Media Group LLC or the manufacturer of this product.
I've always been a water drinker. As far as I'm concerned I'd much rather eat my calories than drink them!
I do have a bit of a weakness for Mountain Dew but, even with zero calorie diet soda, I'm not loving all the negatives to drinking a beverage that is all chemicals.
My husband, on the other hand, is all about full-sugar, full-chemical sodas and energy drinks.
It has been really fun trying the different Zevia soda flavors with him. Our favorites have been Ginger Root Beer, Dr. Zevia, Ginger Ale, and Black Cherry. I'm really hoping he could make this change to a healthier alternative.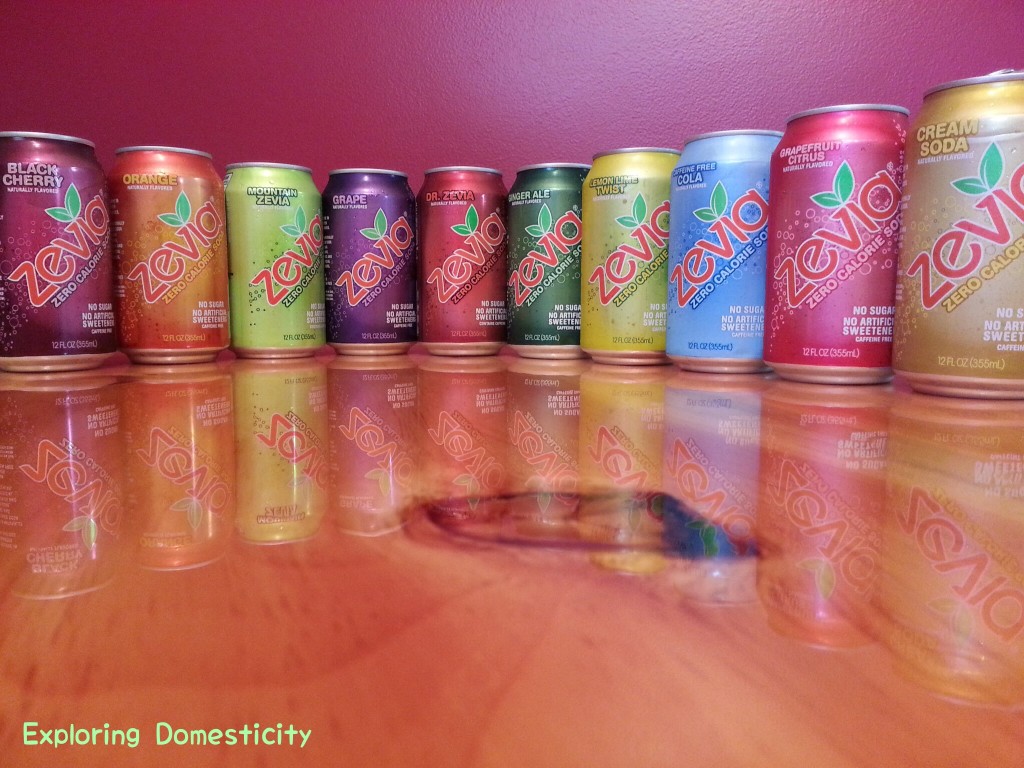 Reasons to love Zevia
• Zevia Zero Calorie Soda is sweetened naturally with a unique blend  of high purity Stevia (grown right here in the US!) and Monk Fruit.
• Zevia comes in 15 different flavors.
• Contains no calories, sugar or artificial sweeteners.
• It's totally Kosher, Vegan, and Gluten-Free!
• The retail price for a 6-pack of Zevia ranges from $3.99 to $5.99.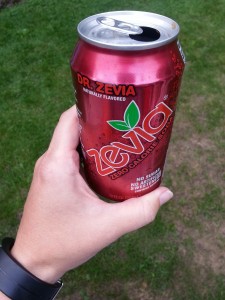 There are some great reasons to make the switch to Zevia. They haven't all been our favorites – Mountain Zevia is not a real substitute – but there are 15 flavors to try and there's something for everyone. I will definitely be buying a case of the Black Cherry and maybe the Ginger Ale to have on hand for soda cravings.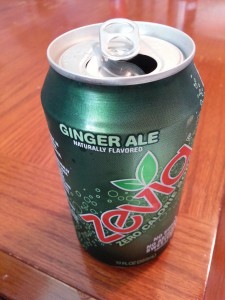 Good news for you!
Zevia and Moms Meet sent along some coupons for a free 4- or 6-pack of Zevia and I'll be picking two winners to get two of the coupons!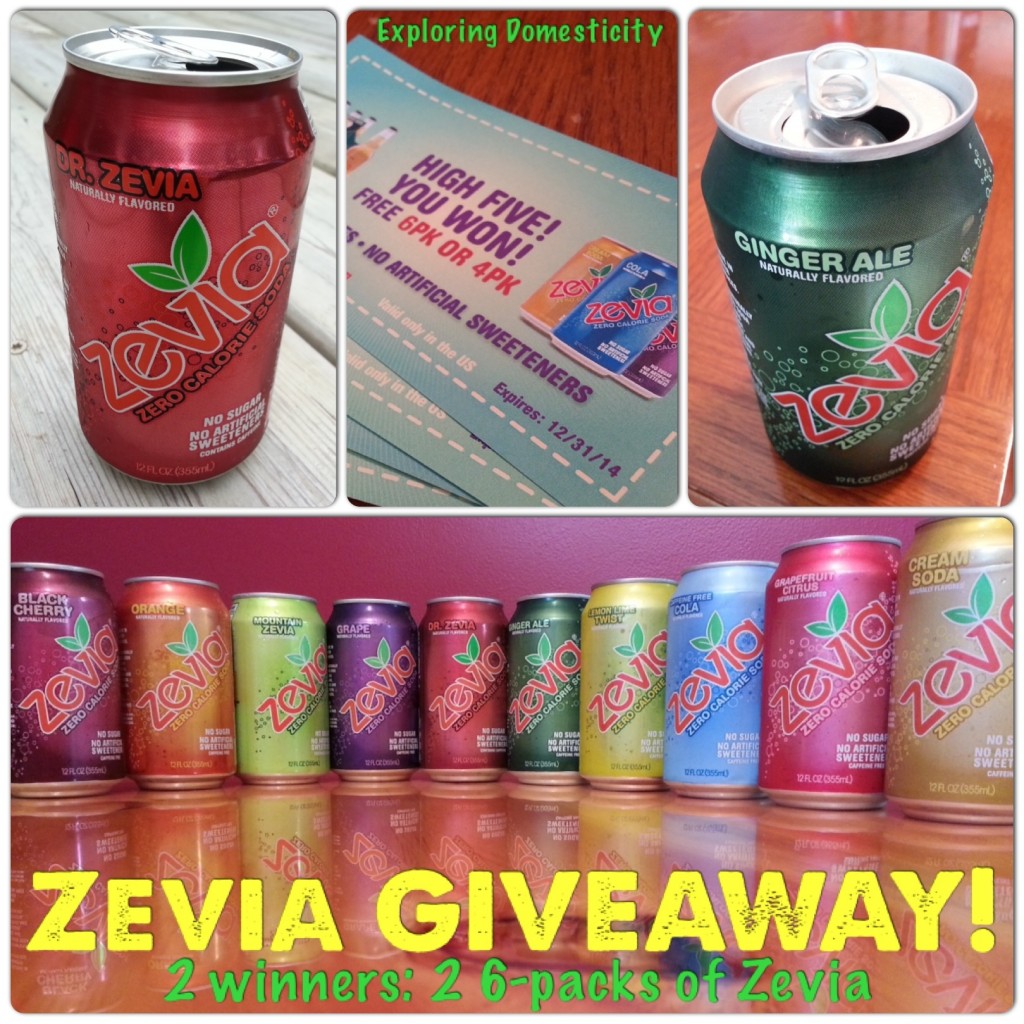 Have you tried Zevia?
What's your favorite flavor? Or your soda weakness?