The time has come!
When Kohls granted my Wellness Wish, they also came to film our family for a couple days and…
the video is finished!!!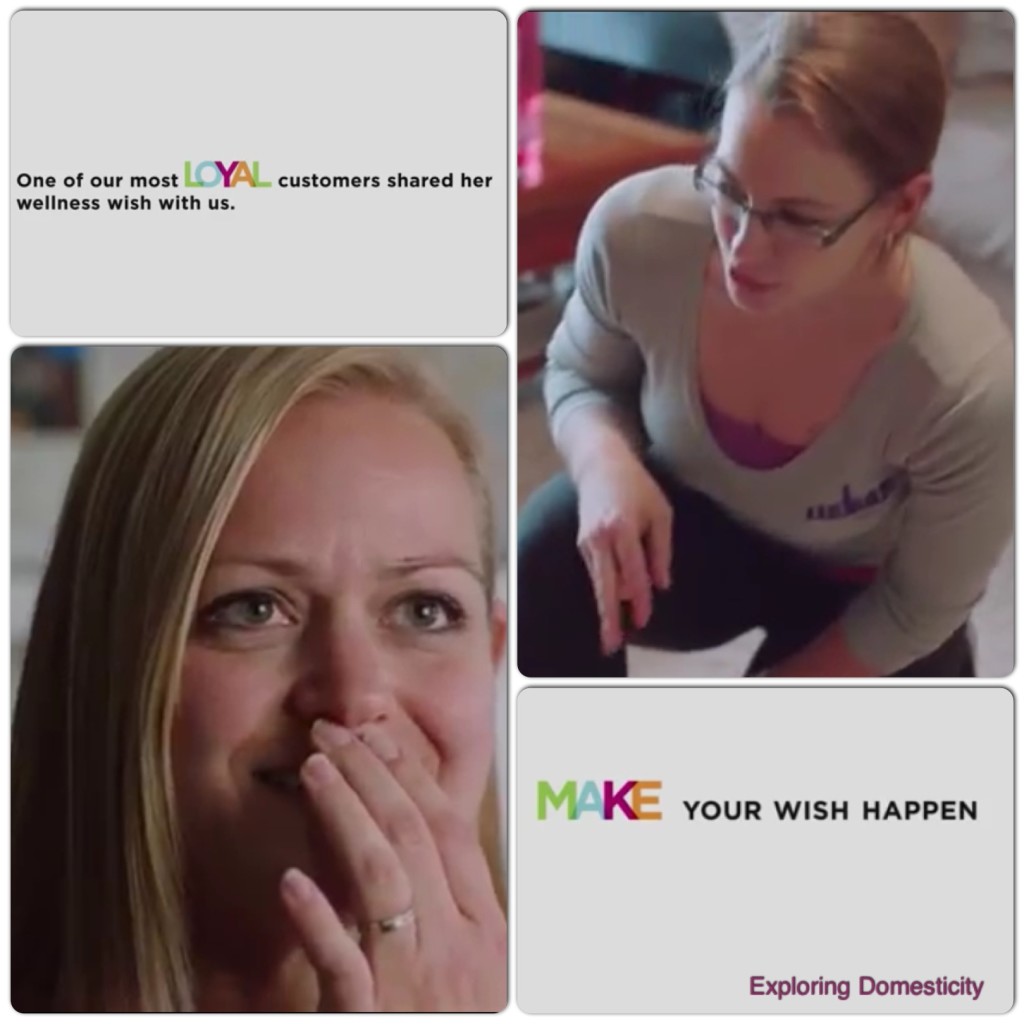 It's so surreal to see your story in such a beautiful video, and wonder if anyone will find it interesting because it's just your everyday life.
I know I will cherish it forever.
It's a beautiful snapshot of a moment of my life that I know I will always look back on fondly – the sweet time when I was staying home with my babies, dreaming big things, and realizing wishes can come true and anything is possible.
Thank you so much to everyone at Kohls who helped grant my wish, giving this busy momma some moments to focus on herself and dream even bigger, and for the greatest gift of all – giving me the support to become the healthy and fun woman I want my children to remember and emulate! They will be forever changed because they will know that dreams do come true and you can achieve anything you set your mind to!
What do you think!?!
What would your Wellness Wish be?