For the longest time I had no idea why people were placing #streaking hashtags behind their posts on Twitter or Instagram.
I was so confused!
Finally, after piecing together many hashtags, I realized I need to do some streaking myself! What a great way to keep yourself on track and ensure you don't slack on your goals!
As another fun way to keep myself on track, I'm teaming up with some great bloggers to bring you a Fall Fitness Challenge! A big thank you to Nora from Adventures of a Mother-Daughter Running Duo! This is just what I needed!
Kristen K. at Run Away With Me | Ariana at HappyLife.HealthyLife | Brandi at Noteworthy Running | Michelle at Fearless Beauty Fitness | Kathy at MamaMarathoner | Diane at Runnin Rocker | Alicia at NeverEverBeenSkinny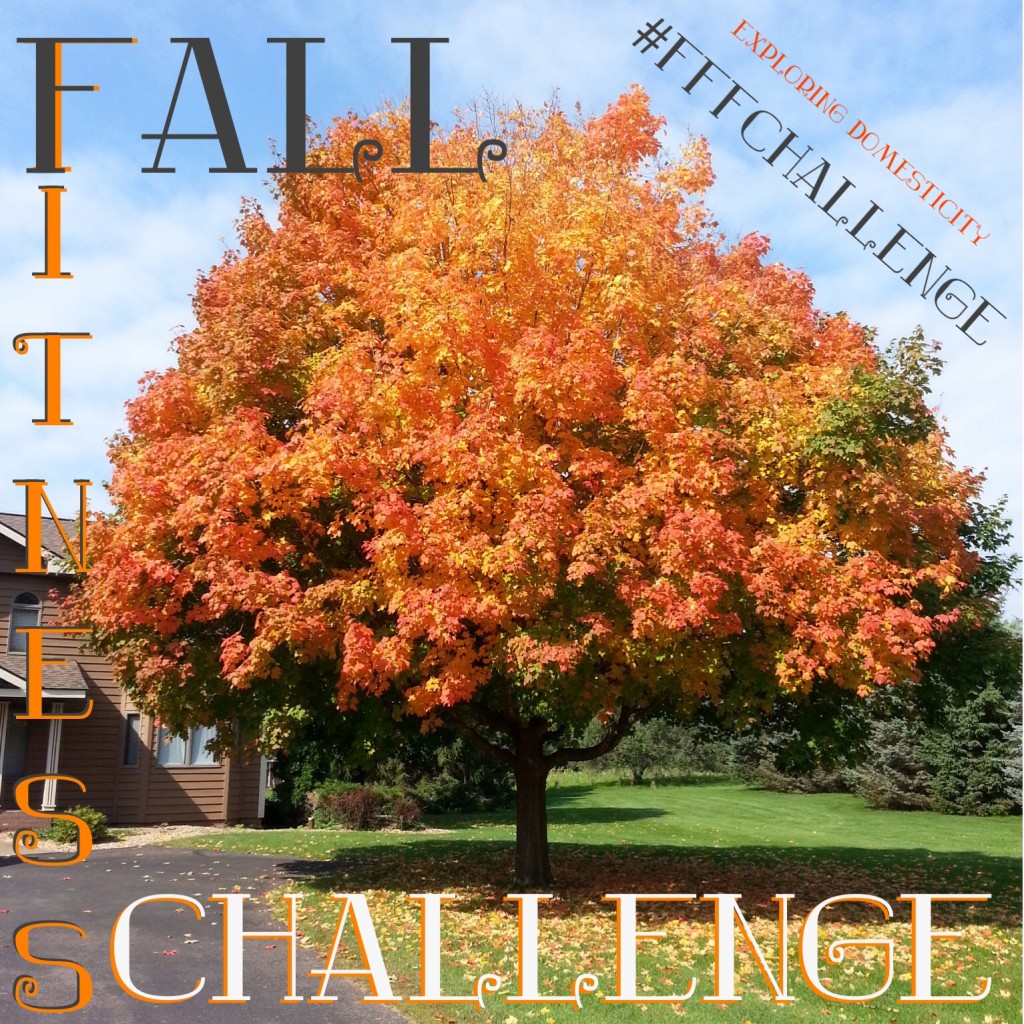 Post to Instagram, Twitter, and Facebook with the hashtag #FFFChallenge and join us for the Friday Fall Fitness Challenge link-up!
For everyone, we'd love if you'd join us with the goal of getting active for at least 10 minutes each day.
For myself, personally, I want to start a new streak each week. This week I have started with having a warm mug of lemon water each day. I also plan to focus on tracking, and get back to vigilantly tracking with MyFitnessPal.
How about you? Are you in?
What are your goals for this fall?
Remember to check back this Friday to share how your week went!