I've mentioned a couple times that I've gotten away from utilizing this blog as an accountability tool. I implemented My Day Friday and tried to a tick to it, but it didn't help a ton.
I'm going to get serious about this and make my goals public with weekly accountability check-ins.
I don't like to post pictures of myself or get too personal which is why I never told anyone about my blog before, but now that some people know about my blog it makes this even harder.
I'm going to go for it. Hopefully this will help me stay on track!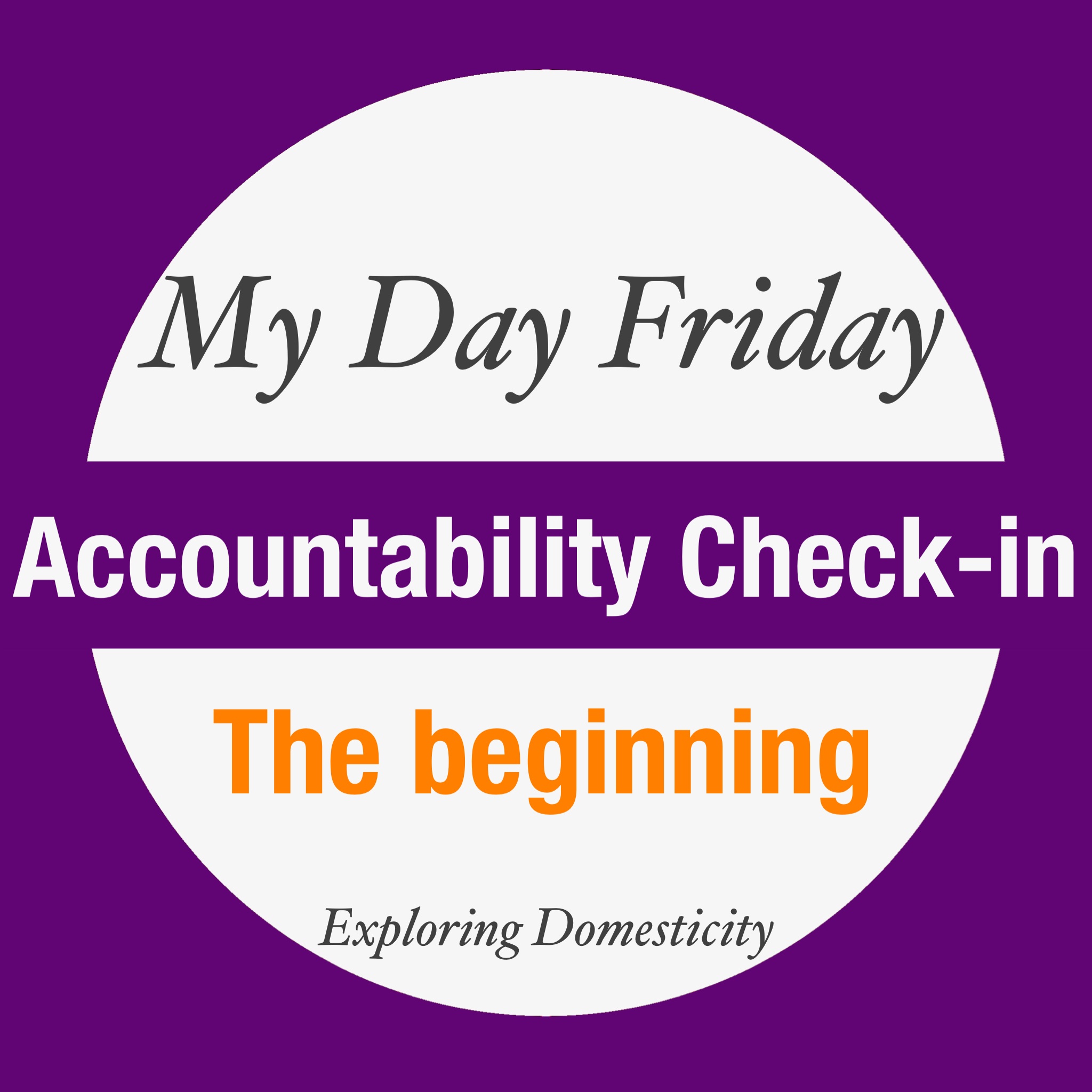 I can't tell you how nervous I am to share this… I can hardly get myself to type the words and have been sitting here for over an hour to get this far.
So, I'll just do it…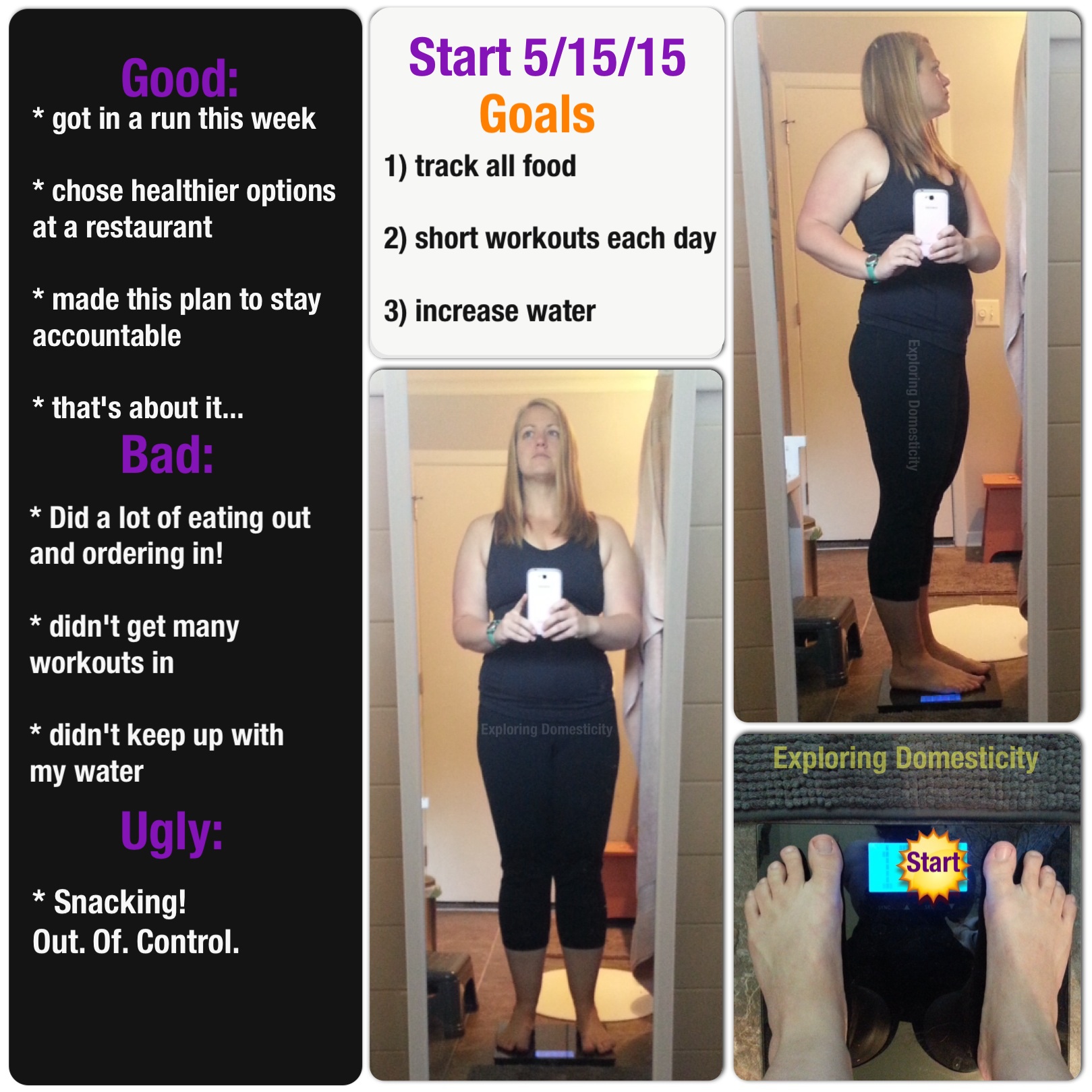 I've been very off-track the past week and a half…
I've made my goals public and I've shared more than is comfortable for me. Fingers crossed that this is the motivation I need.
How have you been living healthy? Any struggles for you? Feel free to share your own goals with me, I'd love to hear them!