In November I got the surprise of a lifetime

.

When I shared my Wellness Wish in a Kohl's Facebook group, I never dreamed I would receive a phone call telling me they were setting me up with a personal trainer three days a week for three months!
It was a complete dream!
Throughout December, January, and February I had an amazing time learning from a great trainer, staying committed to my fitness, and taking some time for myself 3 days a week. For the month of March we did one day a week.
And then it stopped…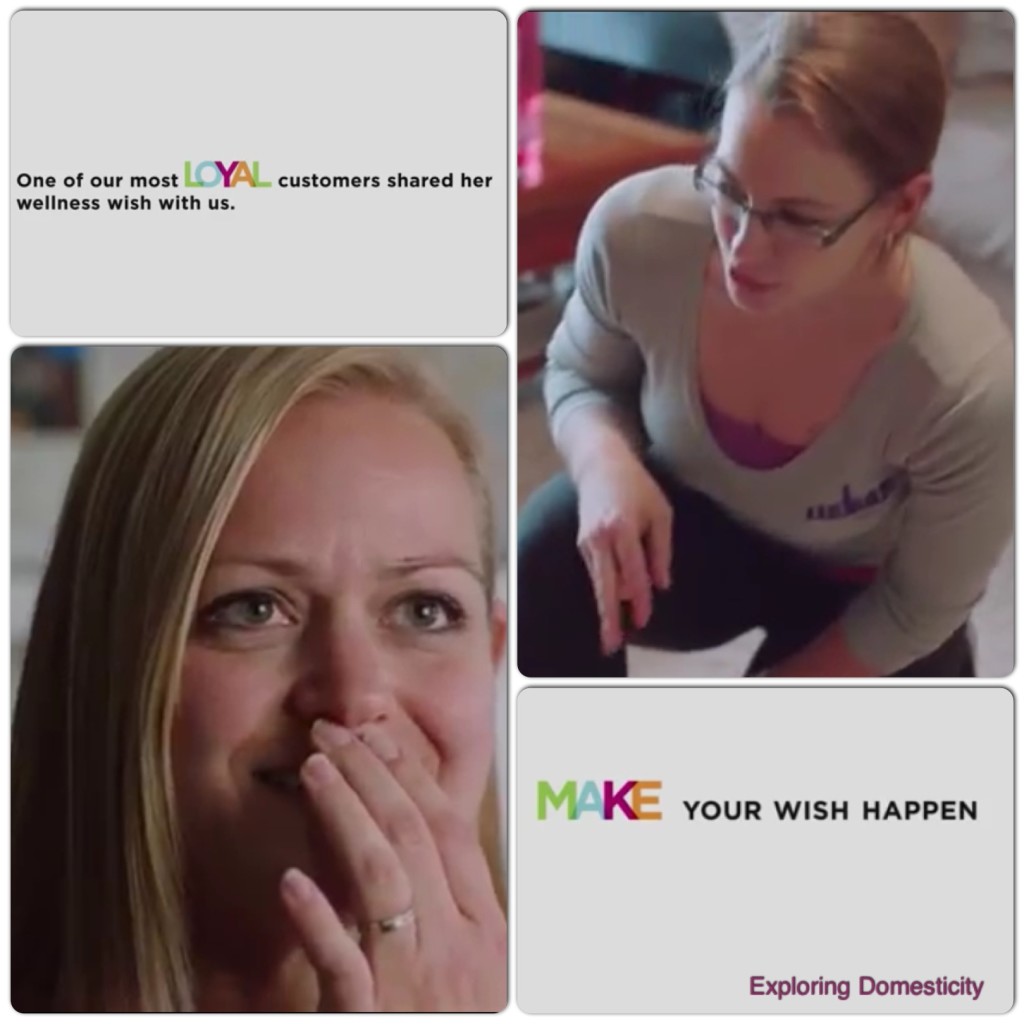 The video they made of our family is something I will cherish forever, along with this wonderful gift that taught me so much and had such an amazing impact on our family.
I learned so much and it was a fantastic experience!
For the last few weeks the trainer I was working with passed me off to another trainer.  She was also amazing and had a totally different style, so I got to experience some HIIT style, but it also meant I never got my final measurements or last fit test.
I felt a little disappointed at the end...  We always want to see results. So, of course, I wanted to see the total number of inches lost and how much I improved on my plank and wall sit.  We worked so hard for a little over three months and then all of a sudden it was over and I was on my own again like it never happened. I'm working on getting my past results so I can do the fit test myself and, although I can't do the pinches, I think we may have done measurements with tape at our first meeting.
I don't need all the numbers and results to prove to me how awesome the experience was! I feel so much more confident with what I learned during that time and I'm noticing changes still that I attribute to my Kohl's gift. It is fantastic!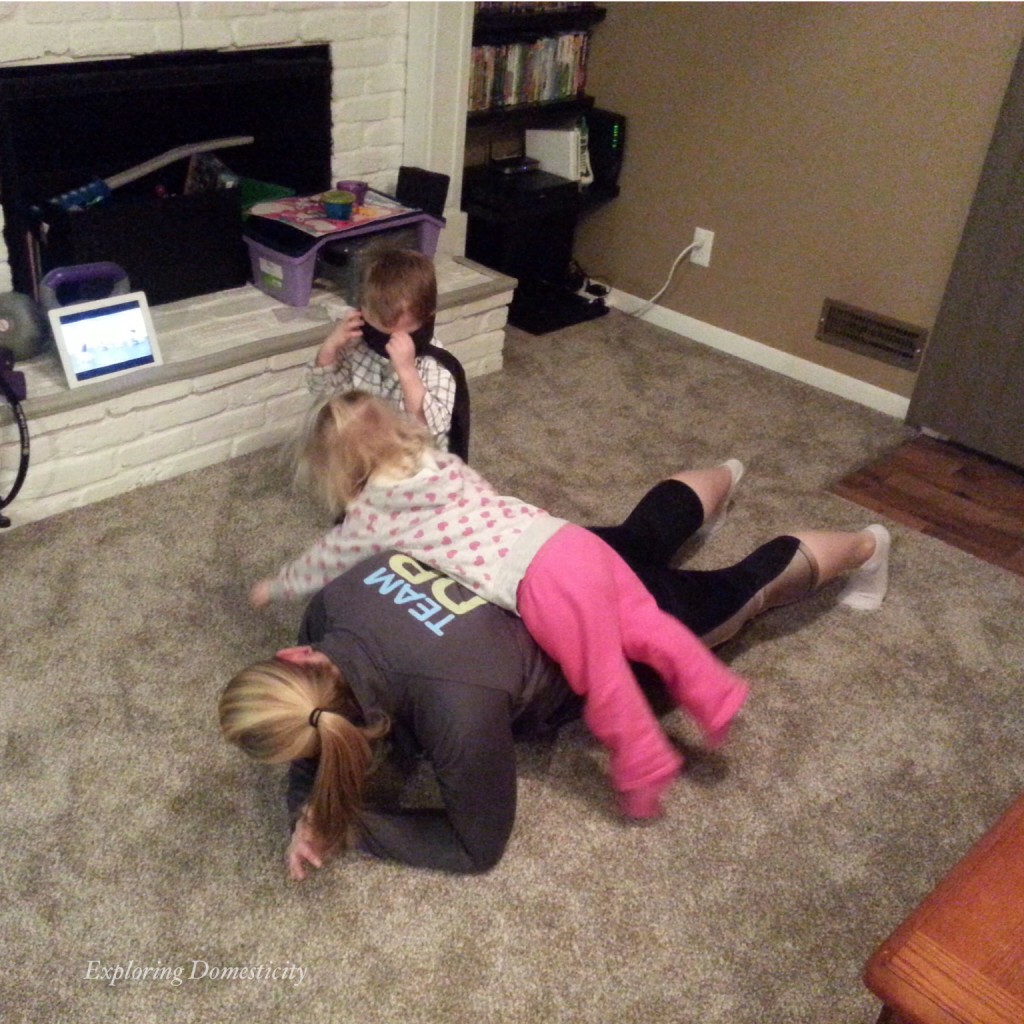 Amazing Impact of 3 Months with a Trainer
The kiddos are like little trainers! They loved to skip nap for "our workout" and they copied the moves, cheered me on, and became my little trainers.
I learned so much! The one-on-one attention was amazing and I have learned things that will help me so much in the future
I got used to working out 3-5 times a week and making it a priority
My husband even got on board and changed his eating habits a bit
I lost 10lbs and gained nearly 10lbs of lean muscle at the last time we checked, which was a few weeks before our time ended
Even with having to take it easy because of a snowmobile accident, my first run of Spring showed me how much my endurance had changed – it was a great feeling!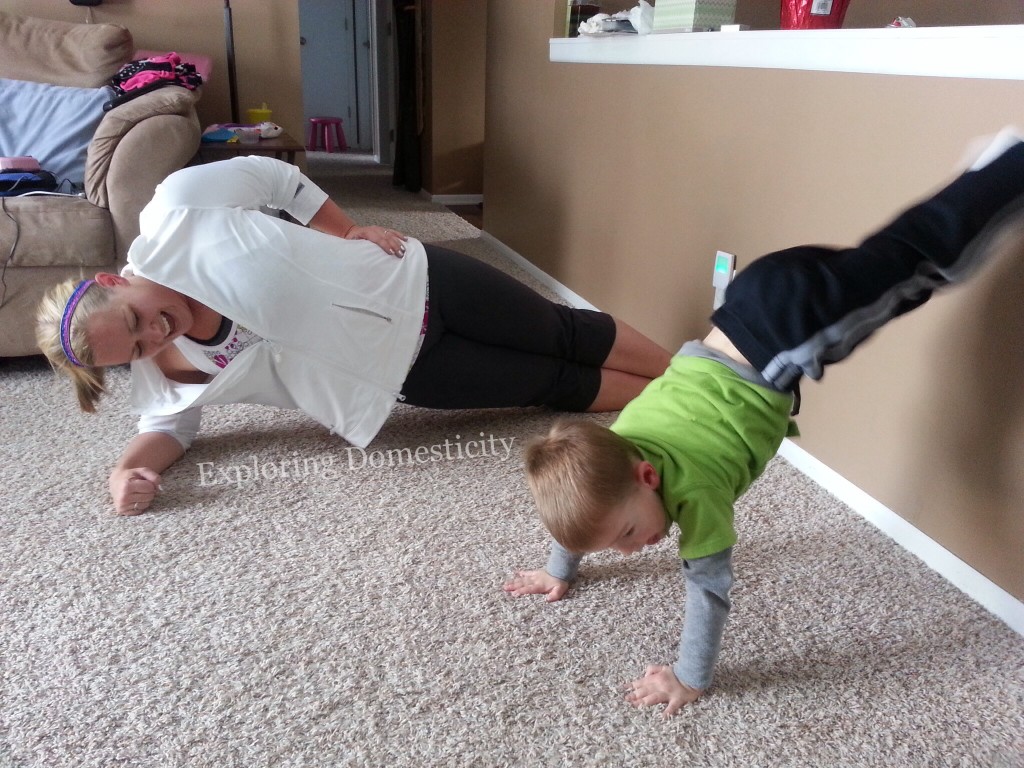 I can't say thank you enough to the beautiful people at Kohls that made this happen! Our family is changed for the better!
Improving your health has a positive impact on every other part of your life!
My goal when I decided to focus on my health above all else was to set a healthy example for my little ones and get them started on the right path. I wanted to be the fun mom that ran and played with them. I wanted have energy to accomplish all of my goals for us.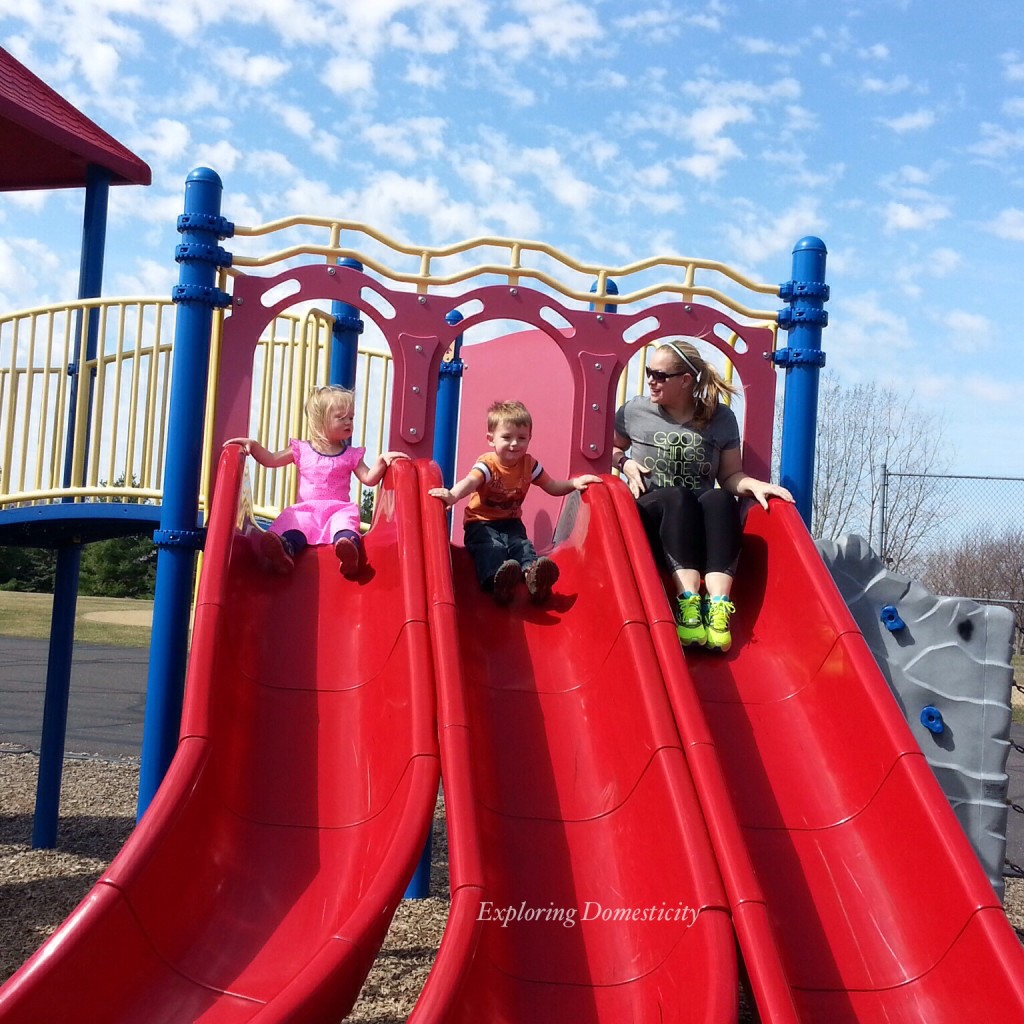 This gift has pushed me closer to that goal in four months than I was able to do in two years on my own.
I'm going to try to get those final results and I'll keep you updated if I do, but even without them, I feel proud of all I was able to accomplish and what I will go on to accomplish!
If you had the opportunity, what would your Wellness Wish be?
What is your biggest struggle when it comes to health and wellness?