Are you enjoying Spring?
We have been enjoying the time of change and growth with all sorts of time outdoors and Spring projects.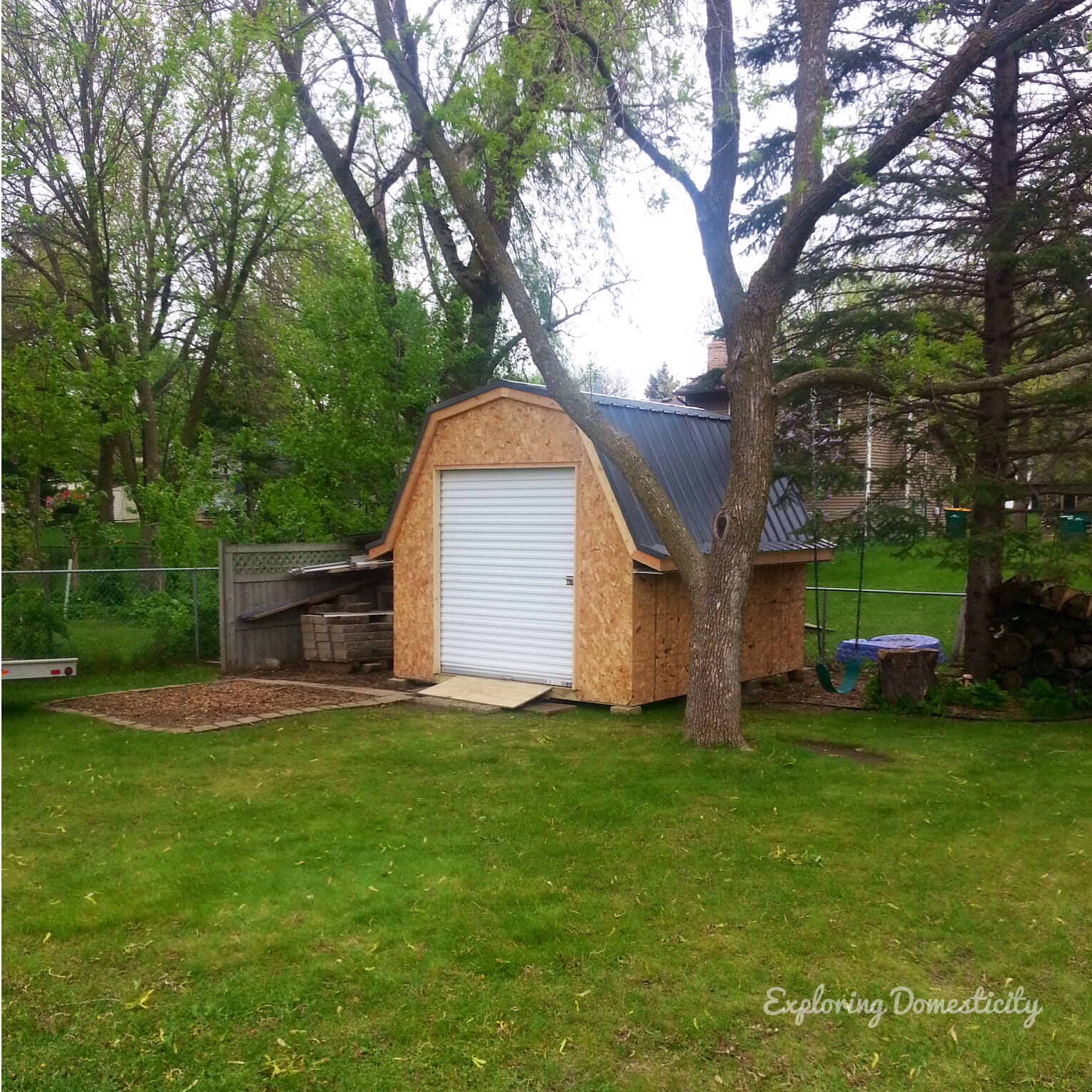 Recently, we've taken on the project of building a larger shed for all our outdoors toys and tools. This is a project for my husband, but it also means great news for me. 
I get my gazebo back!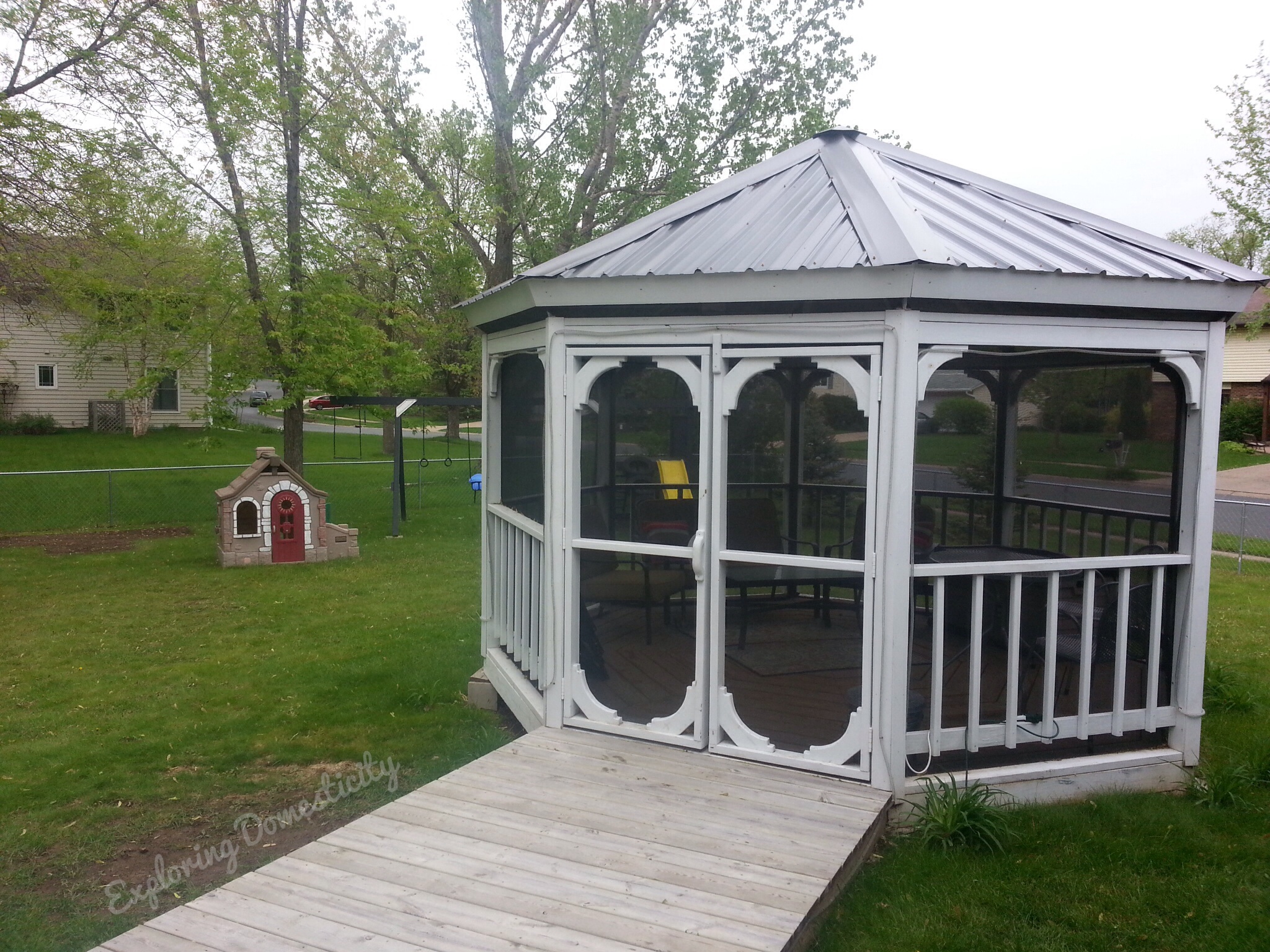 I have always loved gazebos!
To me, they are dreamy and adorable. I managed to talk my incredibly talented dad into making a huge and beautiful one for me! We also built the perfect walkway from the house to my little oasis.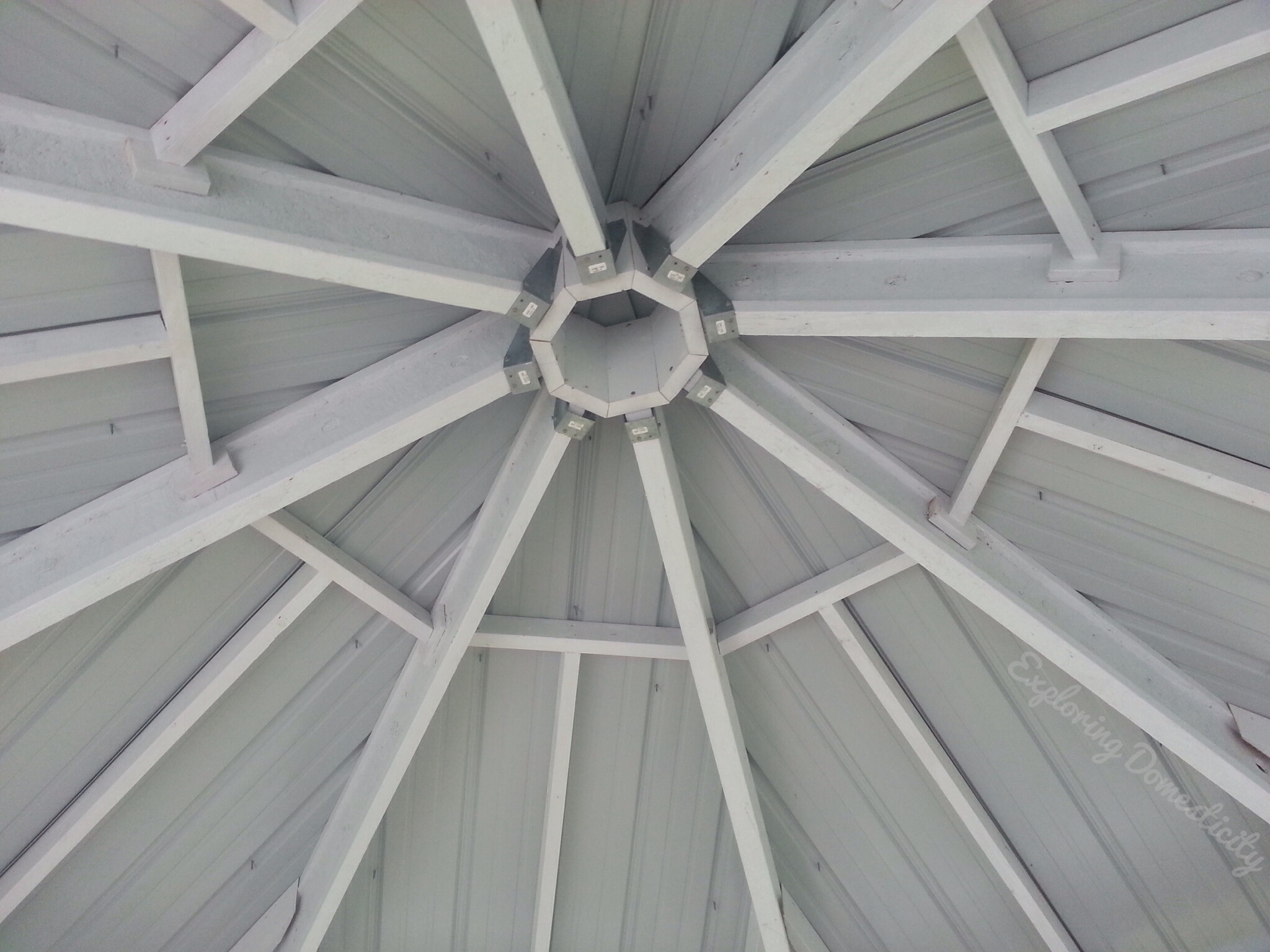 It is my happy place. Just looking at it makes me sigh with contentment. Unfortunately, as the kiddos got older and acquired more outdoor toys, my retreat became more of a storage shed. Now, I get to take it back!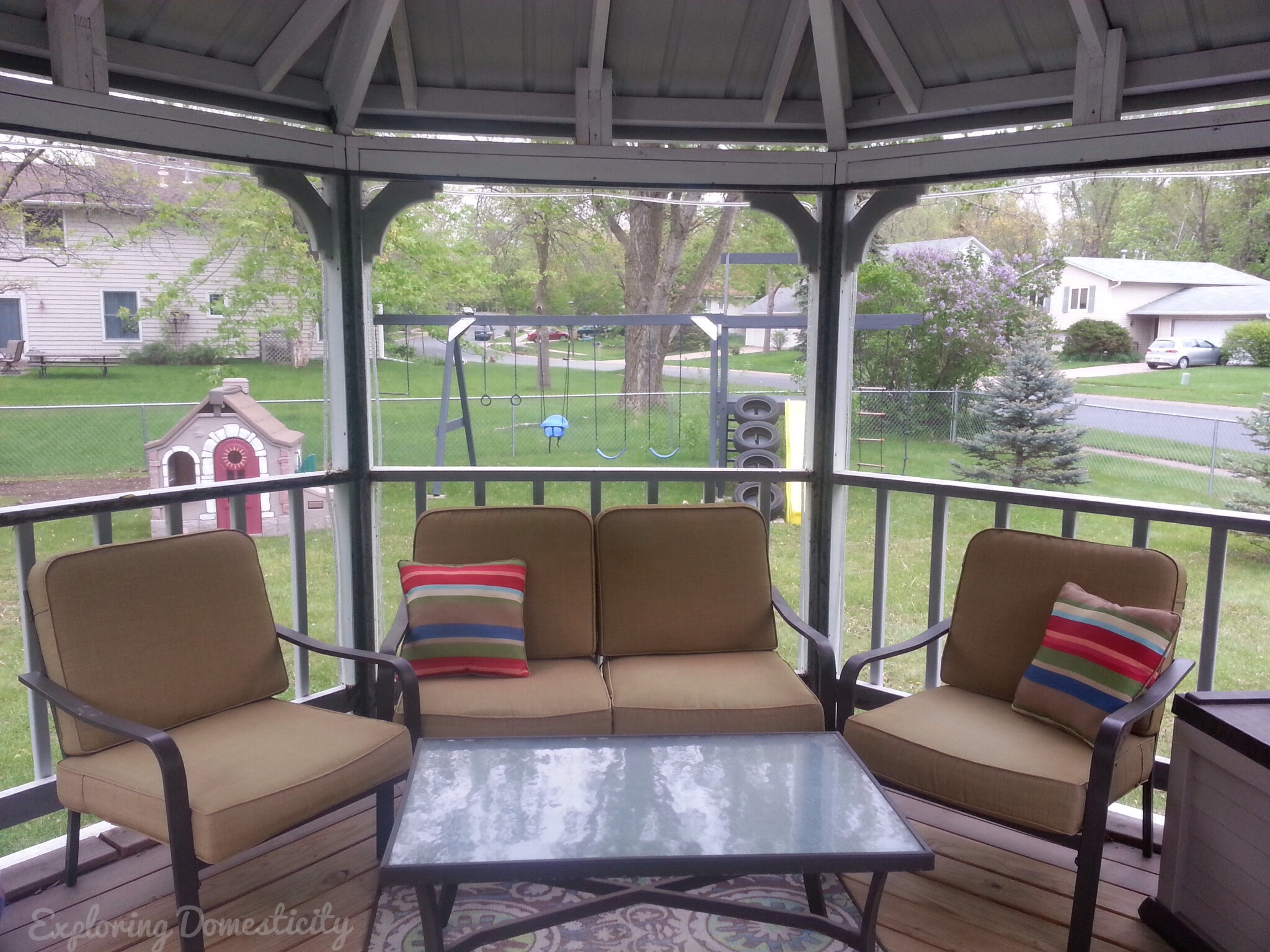 This Spring, my happy place returned! I have been using it for work, relaxation, entertaining, and family time. Every time I'm in there feels like a vacation, which makes me wish for a tasty drink.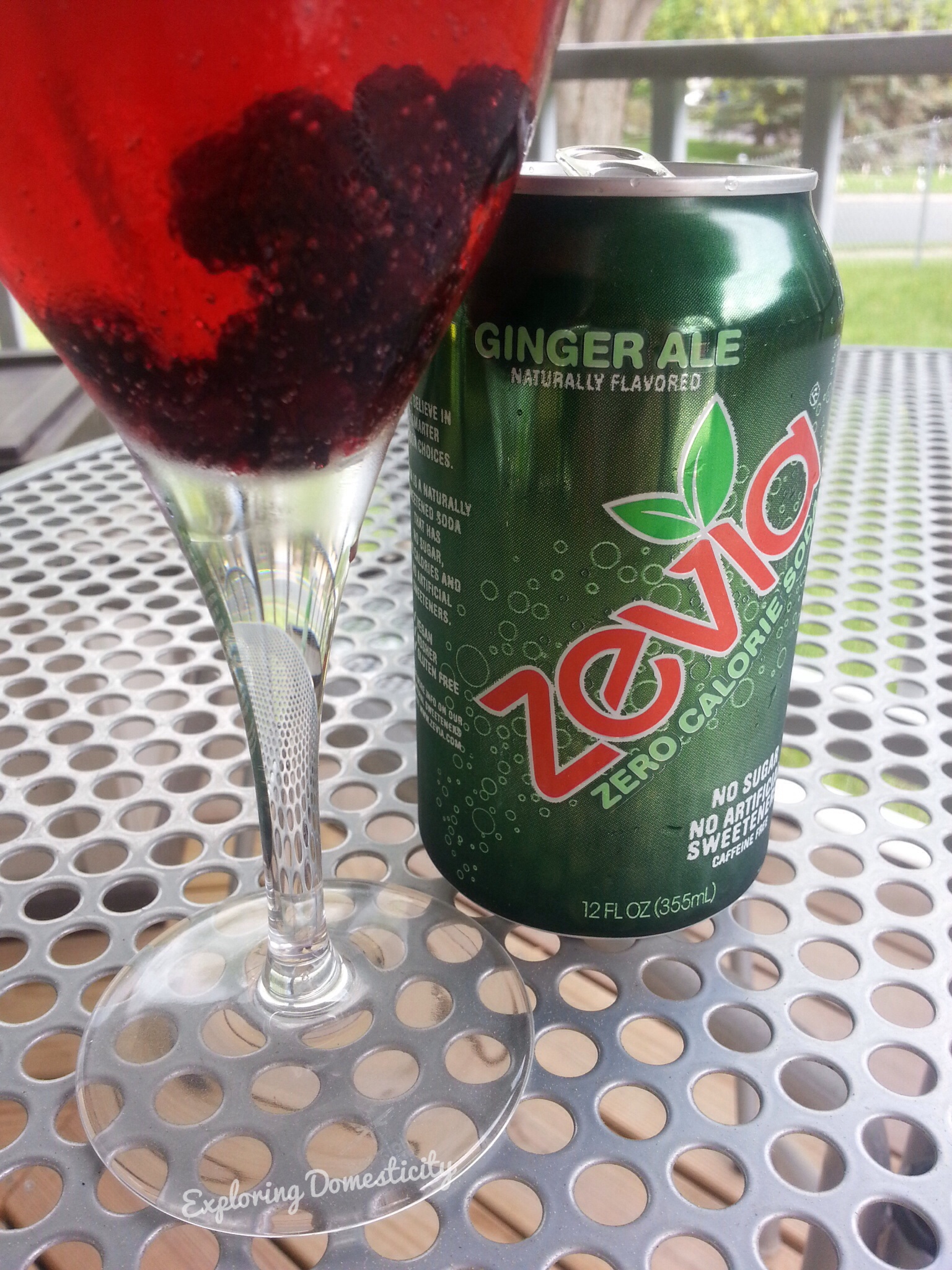 This past weekend, I paired some Momma-down-time with a Zevia Ginger Ale and frozen wild blueberries. I love doing the little things that make an ordinary moment feel special and transport you away, so I had to put it in a fancy glass.
What a great way to make a small moment in a normal Spring day feel special.
(Someone try this: Zevia Ginger Ale, frozen blueberries, and pineapple juice. I didn't have any, but I image it will be tasty!)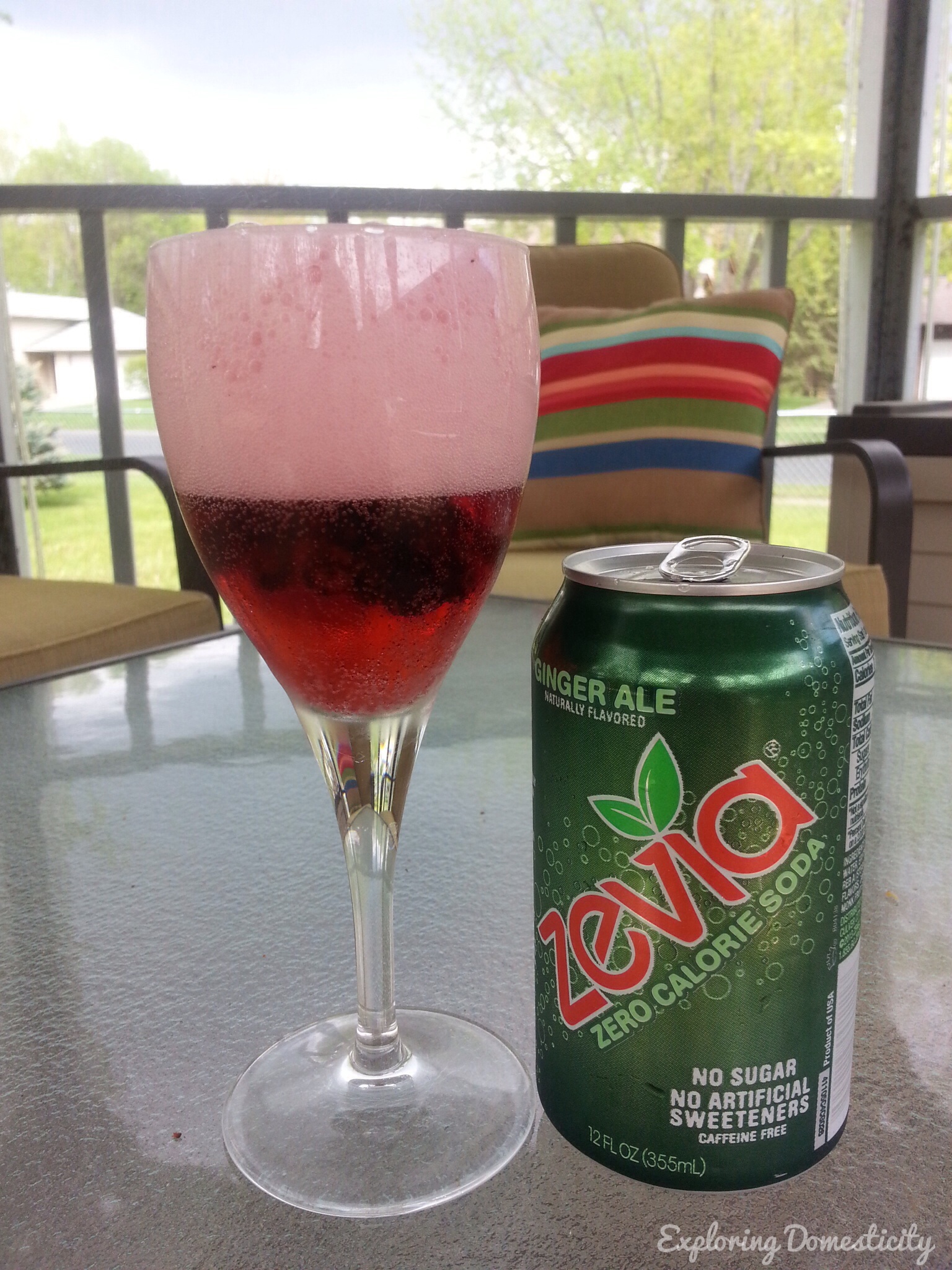 Last night, after grilling a delicious meal, the kiddos were surprised with a great Spring treat.
Their very first root beer floats!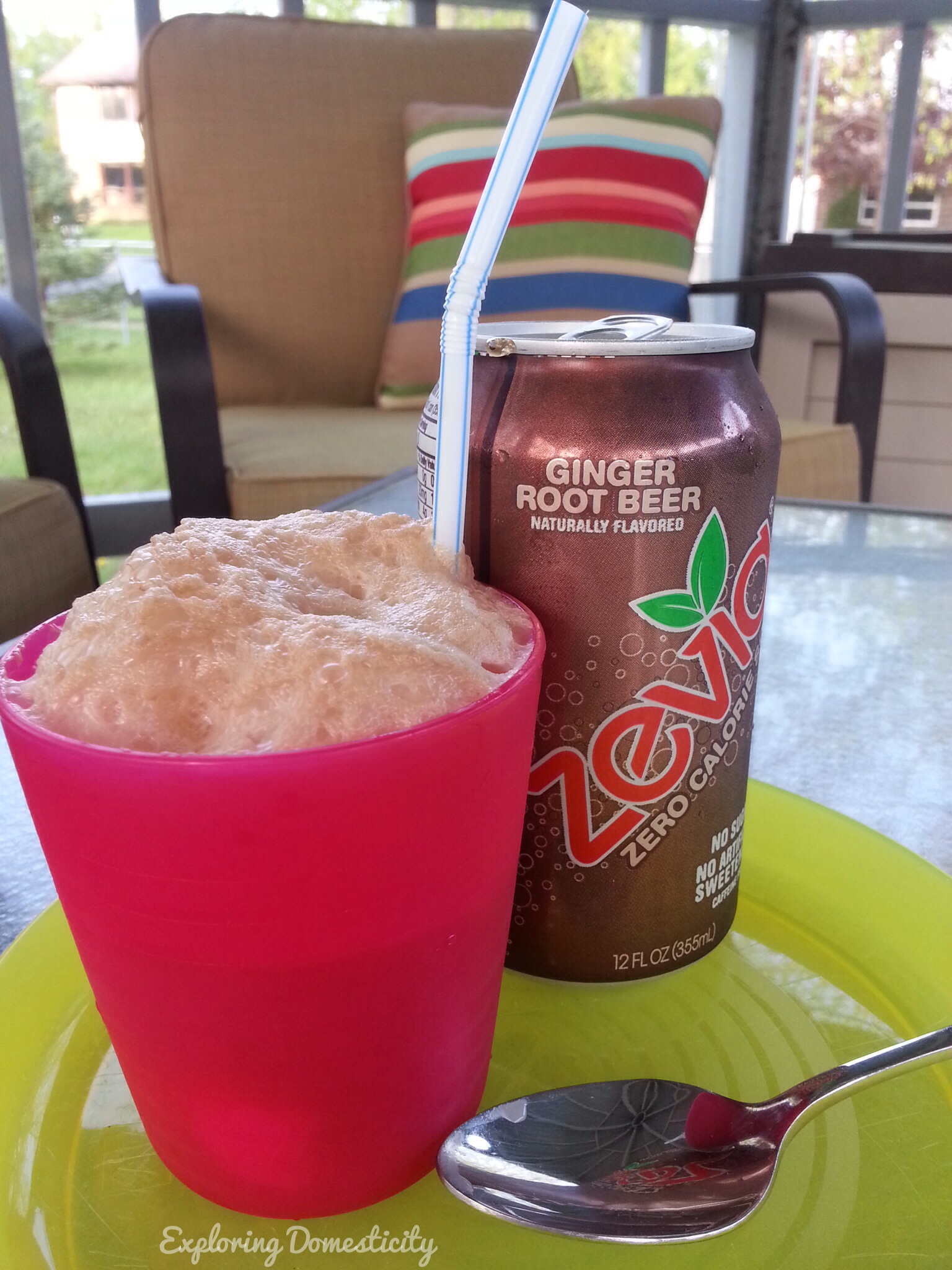 Zevia Ginger Root Beer with vanilla ice cream is such a fun, classic treat with a new twist. I've also heard it is pretty amazing with chocolate ice cream. Are you a vanilla or chocolate float drinker?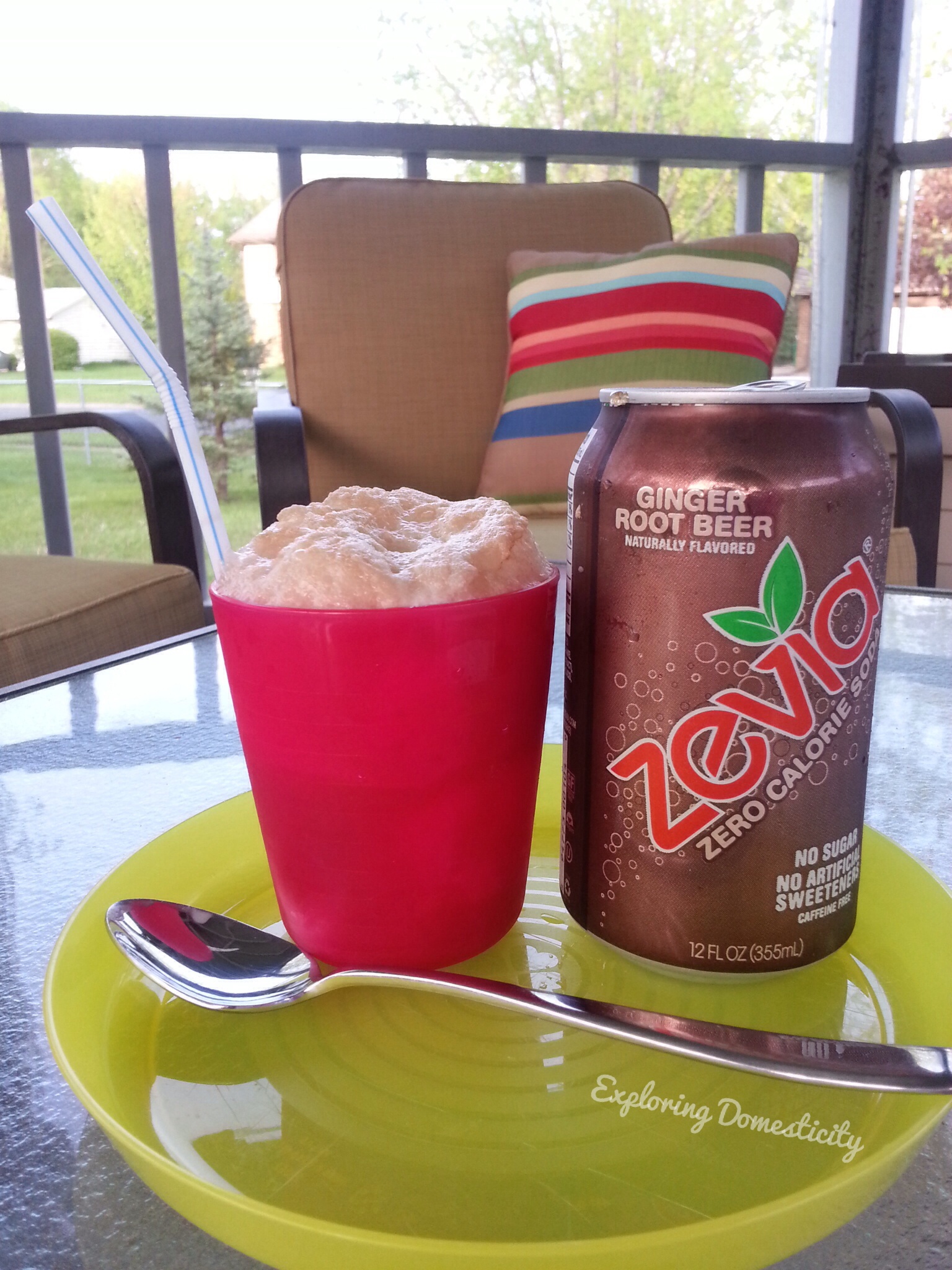 You might have noticed a theme with our Spring drinks… Zevia is the naturally sweetened, zero calorie soda in 15 delicious flavors! They've asked me to put a fresh spin on my old routine in honor of Spring! Get in on the fun on Twitter.com/Zevia & Instagram.com/zevialife by tagging them & #TheNewSweet. Head to the gallery to peep the party! Zevia.com/TheNewSweet.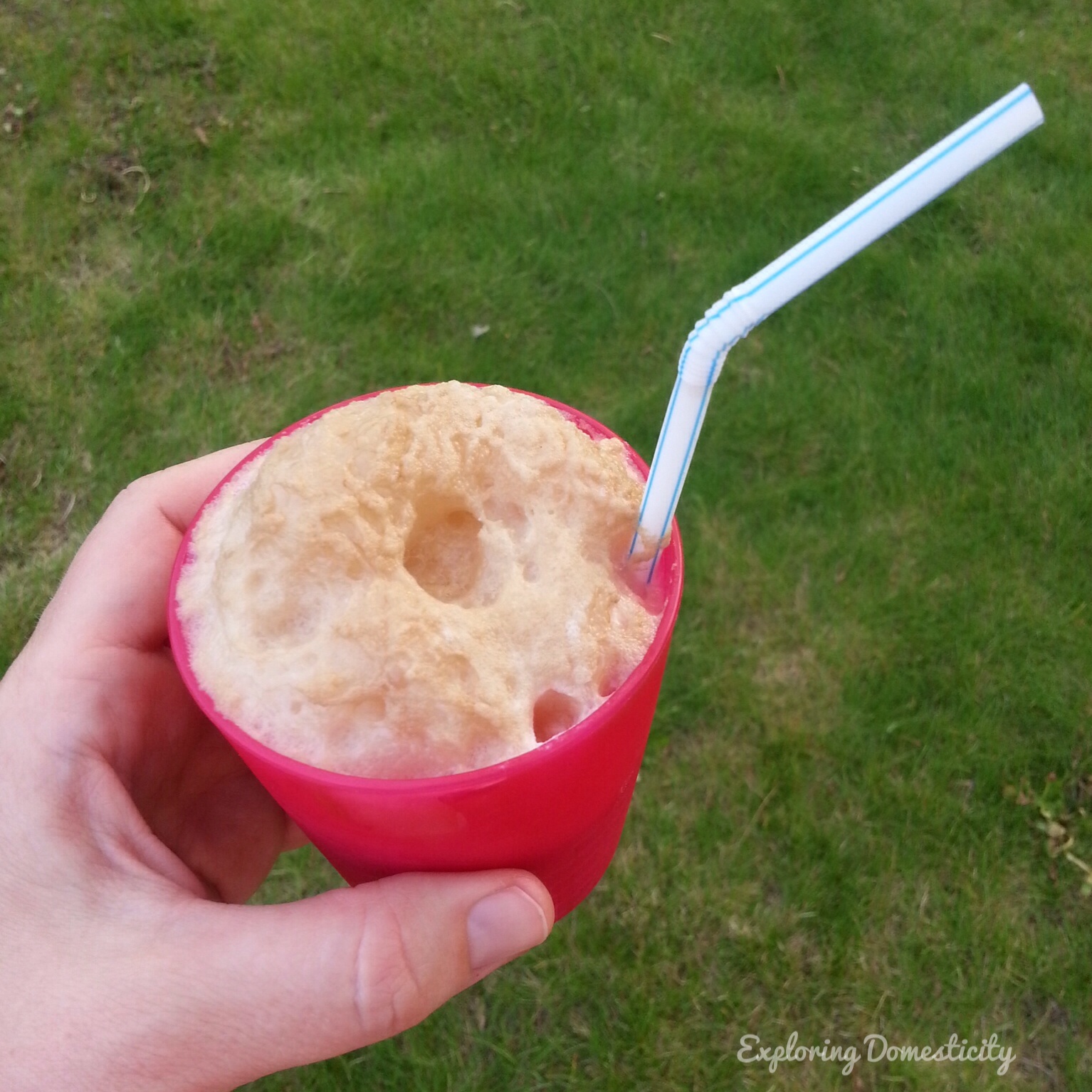 Thank you Zevia for the product vouchers! I wasn't paid for this post, we just always enjoy Zevia and it is such a natural part of our Springtime, so I was happy to share!
Since we always have Zevia around, I'm going to pass one of those vouchers on to you! (Also, be sure to check Facebook because I'll be giving away one there as well!)
Do you have a Springtime Happy Place?
What do you do to make ordinary moments sweeter?
What is your favorite float combination?