Do you make a point of giving back around the holidays?  All year long?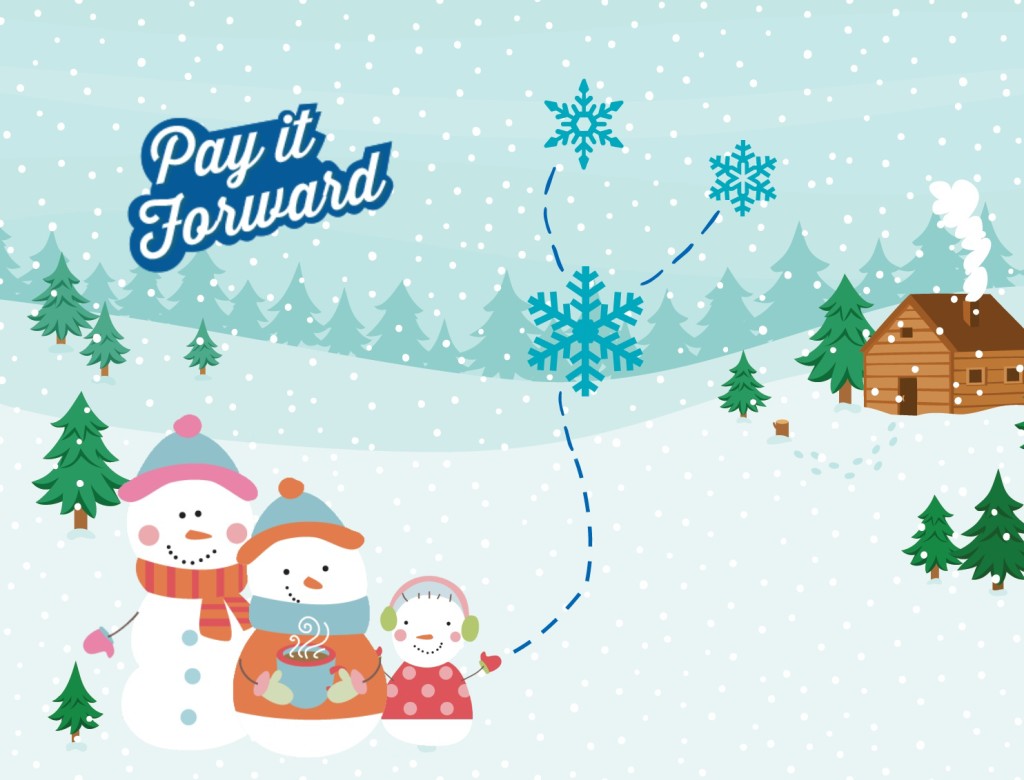 As my kiddos get older, I love the idea of teaching them to be kind to others by giving back.
We are focusing on gratitude with the little ones and this is the next obvious step: showing how grateful you are for all you have by sharing and bestowing blessings on others.
We're also sharing an act of kindness with you and adding to the Holiday Health and Fitness Giveaway Hop!