How was your Christmas? 

Did you stray a bit from a healthy lifestyle with all the holiday goodies?

Did you stay strong?

Or did you throw everything out the window?
I was a bit worried as I checked in with my trainer last week. I was already struggling, so she and I set a goal of cutting down to 3-4 simple carbs a day. First of all, I didn't know exactly what that included… Second of all, I didn't know how that would go over, especially on Christmas Eve.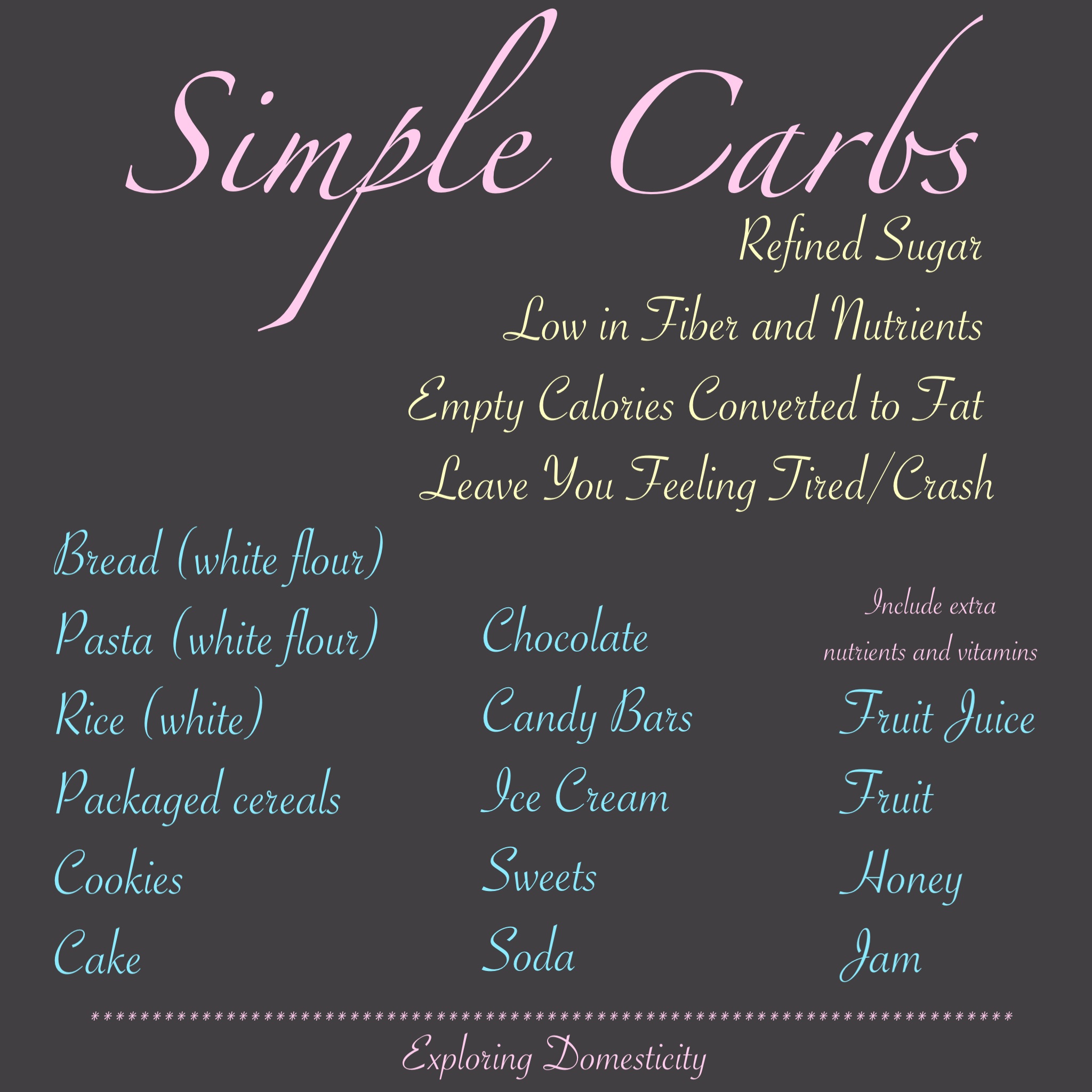 Once I figured out exactly which foods those were, I did my best to make small changes during Christmas to pay attention and make smarter choices while still enjoying my holiday.