How was your Christmas? 

Did you stray a bit from a healthy lifestyle with all the holiday goodies?

Did you stay strong?

Or did you throw everything out the window?
I was a bit worried as I checked in with my trainer last week. I was already struggling, so she and I set a goal of cutting down to 3-4 simple carbs a day. First of all, I didn't know exactly what that included… Second of all, I didn't know how that would go over, especially on Christmas Eve.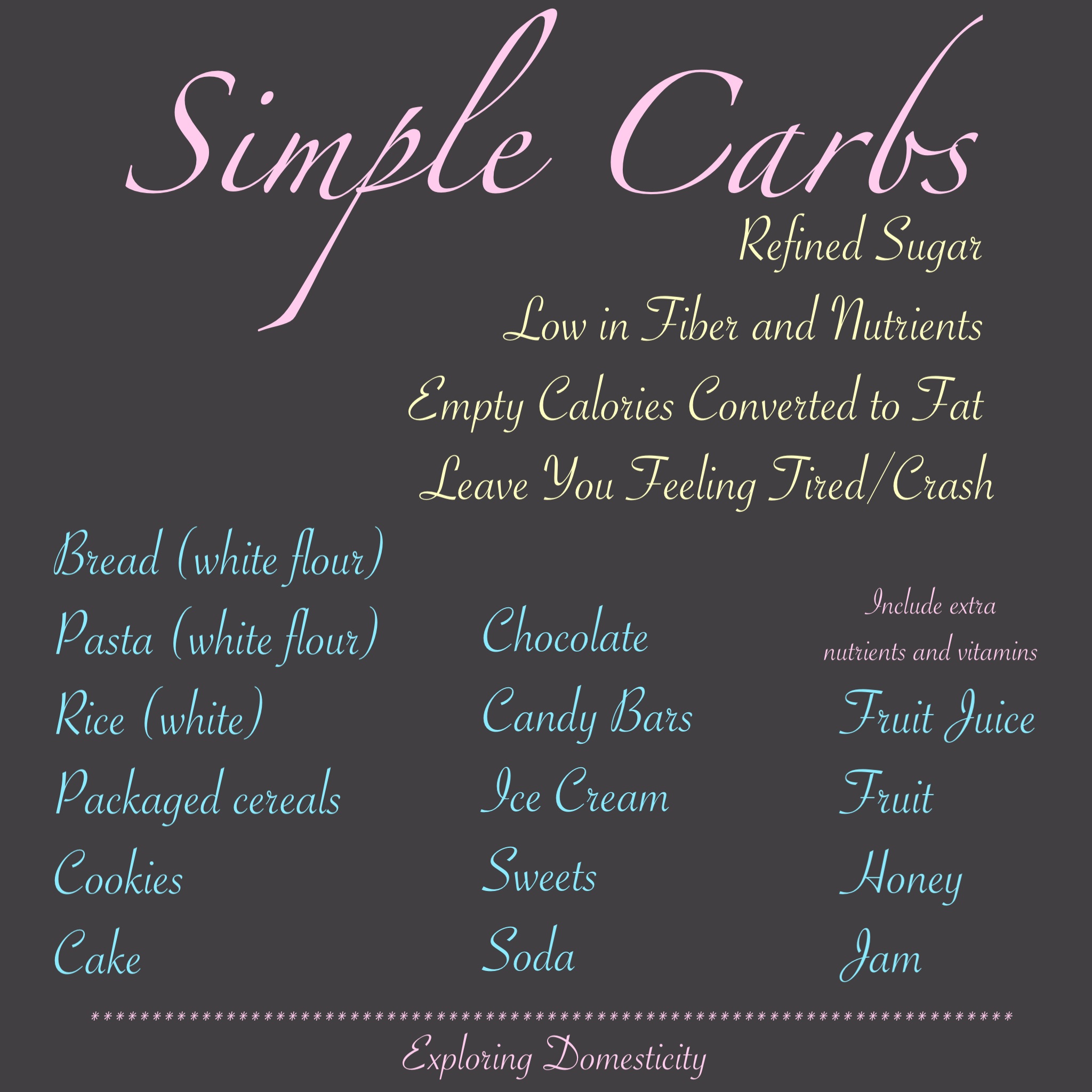 Once I figured out exactly which foods those were, I did my best to make small changes during Christmas to pay attention and make smarter choices while still enjoying my holiday.
Obstacles
Breakfast away from home
Lunch at a Chinese buffet
Delicious appetizers at the family Christmas
Dinner away from home
Delicious Christmas goodies, including the impossible to resist Buckeyes
Smart Moves
I started out the day smart by prepping some overnight oats and taking them with me to my parent's house in the morning.
At the buffet
Stuck to the veggie and protein-based dishes
Limited myself to small amounts of my favorites – lo mein and fried rice
Skipped dessert table and dished a small bowl (as opposed to soup bowl) of soft-serve
Noticed my two smaller plates filled me just as much as when I go crazy
Family Christmas
Positioned myself away from the appetizer table, but definitely indulged a bit in the shrimp and an amazing olive dish
Found the healthiest choices at dinner – salmon with steamed cauliflower and broccoli
Resisted cookies until the end of the night and had three (yikes!) of my favorites
All-in-all, not so bad as far as I'm concerned!
As for the rest of the holiday, it was wonderful!
I received the best gift ever – a Costco membership and gift card! I can't wait to go! I have heard amazing thins about their healthy and organic options and I can't wait to compare my shopping trip to Sam's Club.
My little guy loved all his ninja turtle toys, and my little lady was a total girly girl – loving her vanity, dolls, and pink Duplos. They had a wonderful holiday and they made mine the best – love them!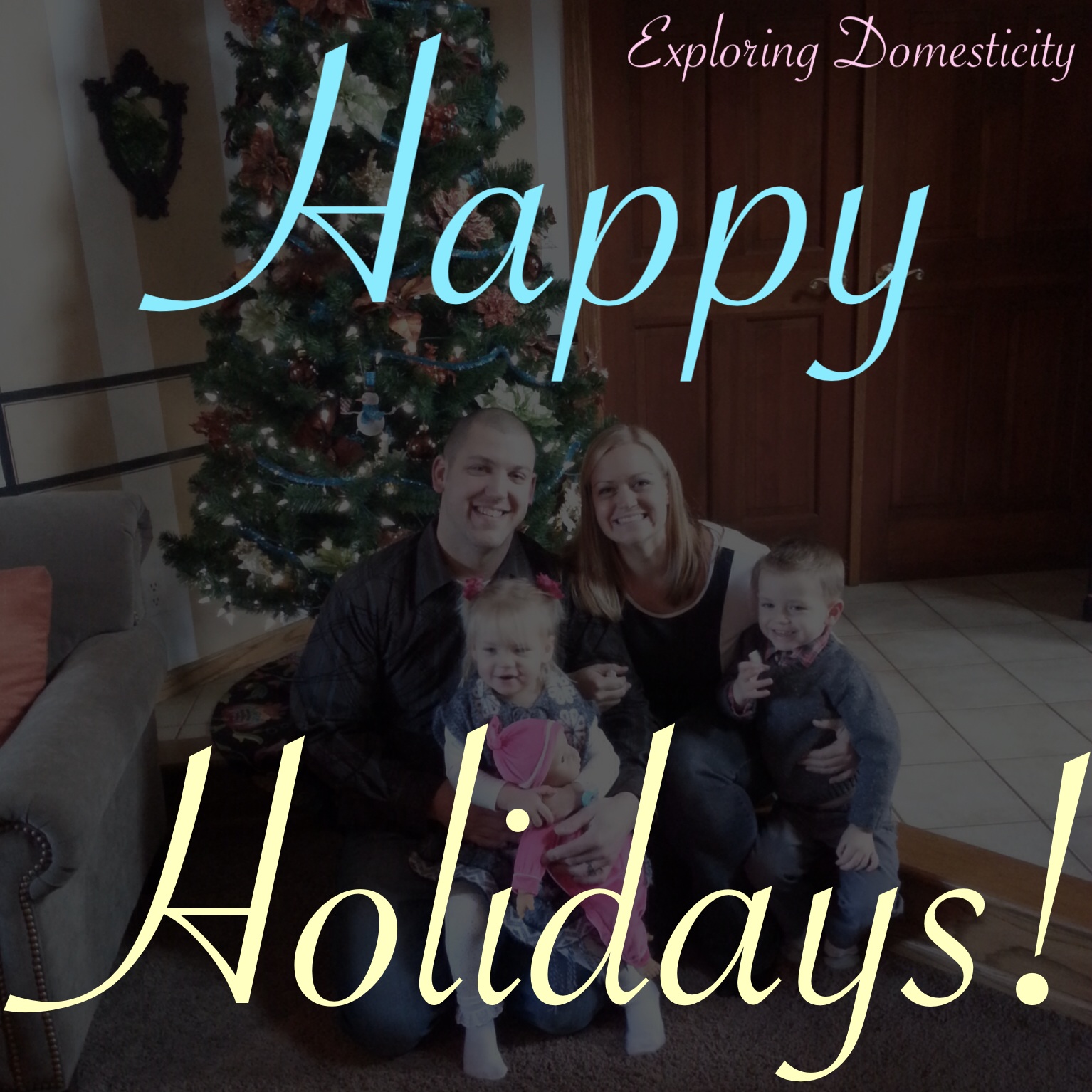 How was your holiday? Did you stay on track or give yourself a day to indulge? What was it that made your Christmas?