Happy Father's Day to all you wonderful Dads, grandpas, Papa, Step-Dads, big brothers, single moms, etc. out there!
This Sunday Shortcut is a little late because this Momma made a big ol' breakfast and completely embraced that Hubby was in a productive mood this Father's Day. A lot was accomplished this morning, so your shortcut is arriving late afternoon.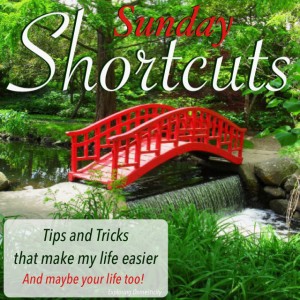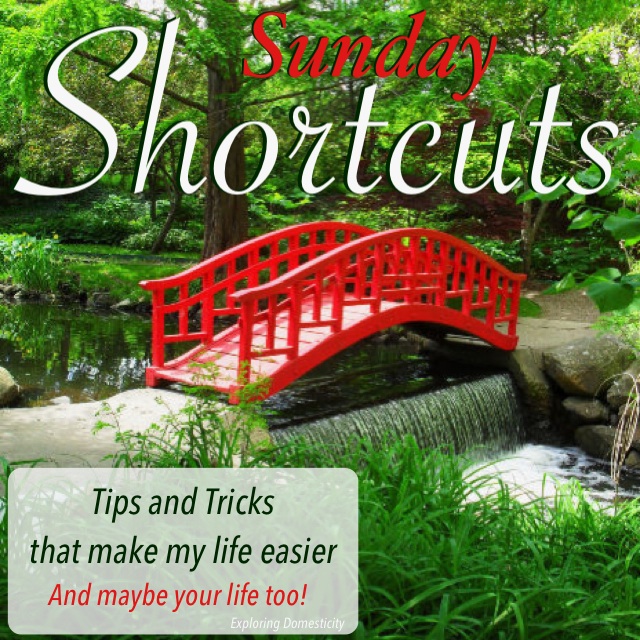 I had to mail out a letter today to request a name change from my credit card company who just can't seem to get it right. They sent me the form to fill out with no envelope for sending it back. This kind of mail, along with bills that don't come with an envelope make me happy I save our heaps of junk mail that arrive all week.
Perfect Sunday Shortcut for the week!
Why I save our junk mail, and why you should too!