Today you're getting TWO amazing recipes for the price of one!
Combine them and you have one killer (meatless, but you'll never miss it!) taco salad!
The easiest taco filling ever, and so delicious my carnivore hubby raves.  These lentils are so flavorful you'll never miss the meat.  They are also so easy you won't want to make tacos any other way!
I also have a delicious Crunch Lentil Salad Topper to finish off your Taco Salad.  So good you'll want to snack on them alone, but save them for the salad and you won't be sorry!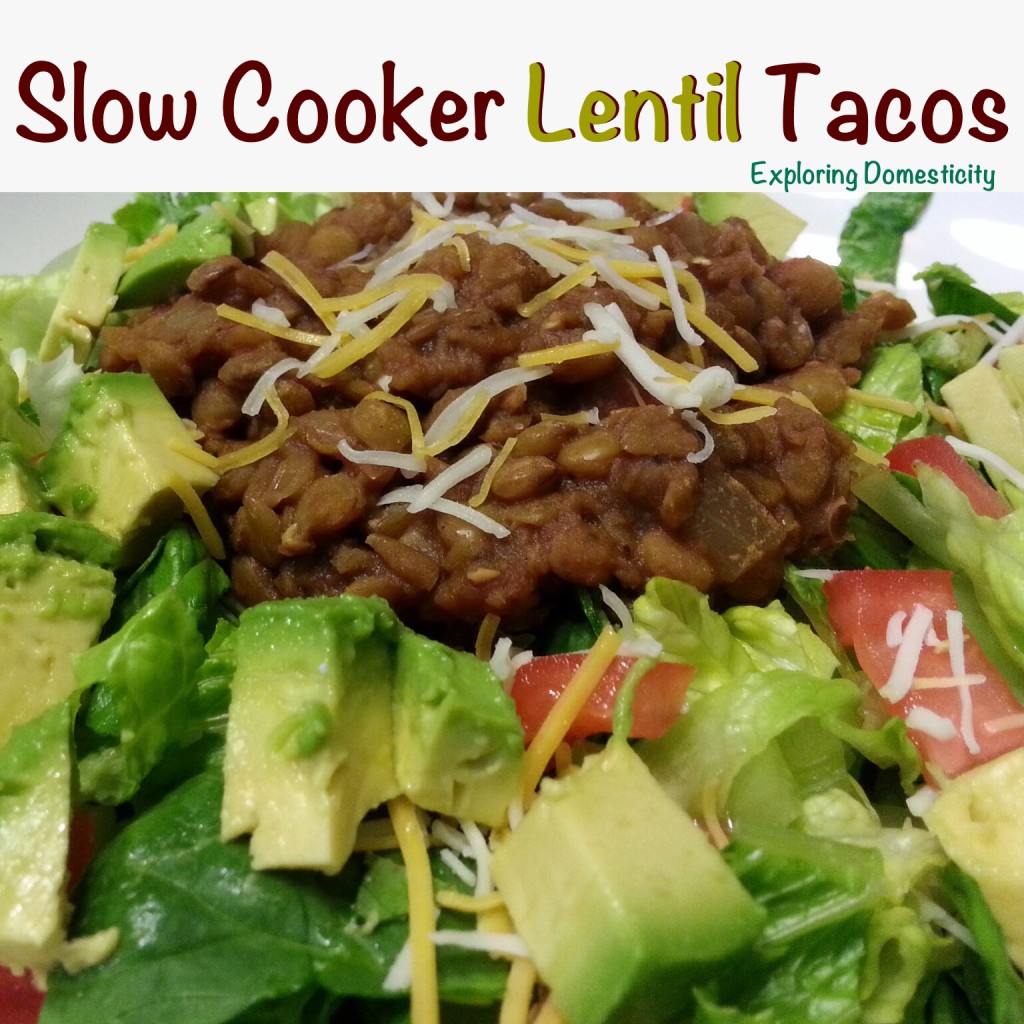 Slow Cooker Lentil Taco "Meat"
What You Need
1 lb dry lentils, rinsed and picked clean
1 onion, finely chopped
2 tbsp chili powder
1 tbsp ground cumin
2 tsp dried oregano
1/2 tsp garlic powder
4 cups low-sodium chicken broth, or homemade (go with a vegetable stock and you've got a tasty meal for your vegetarian friends)
1-2 cups salsa

What You Do
Easy Version
Place everything in the slow cooker and cook on low for 6 hours or high for 4 hours, saving the salsa for adding just before serving
Still Easy Version
Heat oil in a skillet, add onions and garlic powder, and cook until tender

Add lentils and spices and cook for another minute
Transfer mixture and broth to the slow cooker
Cook on low 3-6 hours
Add salsa and serve

For an Awesome Taco Salad
4 cups of lettuce (I mix romaine and spinach)
1/2 cup lentil taco "meat"
1/2 Roma tomato, chopped
1/4 avocado, chopped
2 tbsp shredded cheese
2 tsp fat-free Western Dressing
1/4 cup Crunchy Popped Lentils
Bonus Time! Need something amazing to compliment that Slow Cooker Lentil Taco Salad? How about the perfect crunchy topping!

Crunchy Popped Lentils Salad Topper
What You Need
2 cups cooked lentils, rinses and patted dry (you can also use a can of lentils and skip the cooking step, but I have never actually had them from a can…)
1-2 tsp olive oil
1 tsp chili powder
1/2 tsp cumin
1/2 tsp garlic salt
dash of Cayenne (optional)
What You Do
Heat 1-2tsp of oil in a large skillet over medium-high heat and roll around to cover the pan
Add lentils to the pan, moving through the oil, and spread to a thin layer allowing them to cook and pop in the oil (split into two batches if your pan isn't large enough to accommodate all lentils in a thin layer)
After the lentils have started to pop a bit, add seasonings and shake/fold until coated
Continue to shake every so often and remove lentils for the heat when they have a crunchy, popped looked and the edges are dry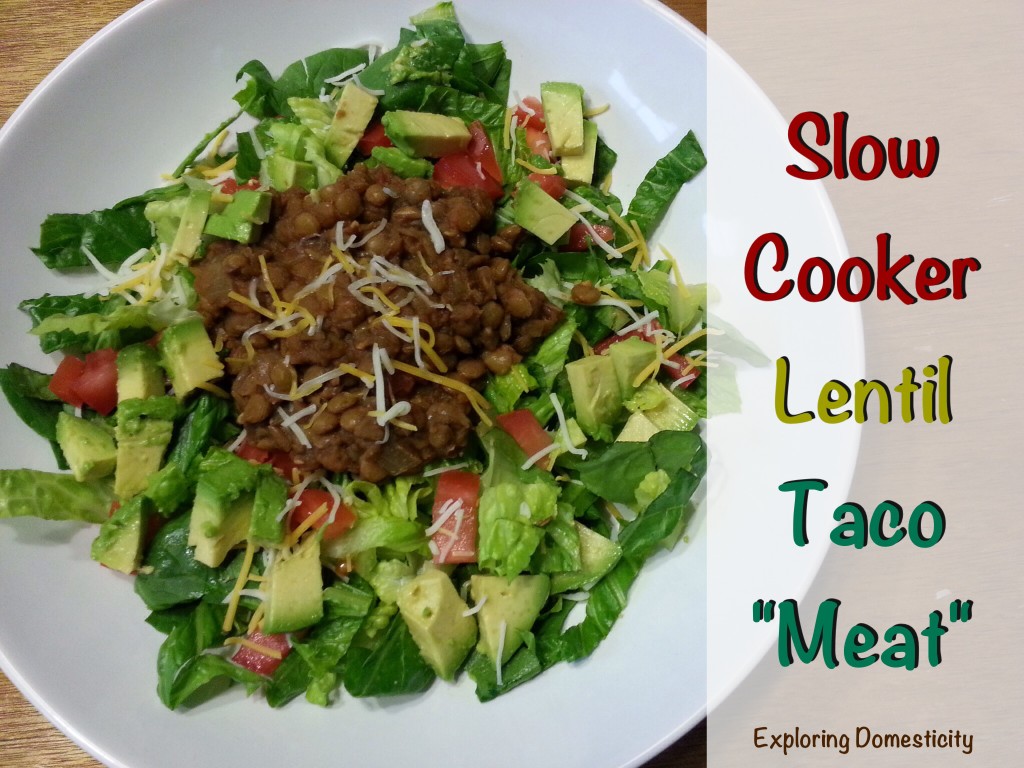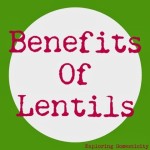 What's even better than the awesome taste of this killer Lentil Taco Salad? All the fantastic benefits to eating lentil!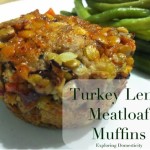 And if you're in the mood for some more lentils – Turkey Lentil Meatloaf Muffins are also amazing!
Let's take a poll:

tell me your favorite way to eat tacos – crunchy, soft, or salad?