Summer is a time to buck the normal schedules, go with the flow, and have some fun with the kids. A good breakfast is still important. We've rounded up some make ahead egg breakfast ideas to make things easier with unpredictable summer schedules.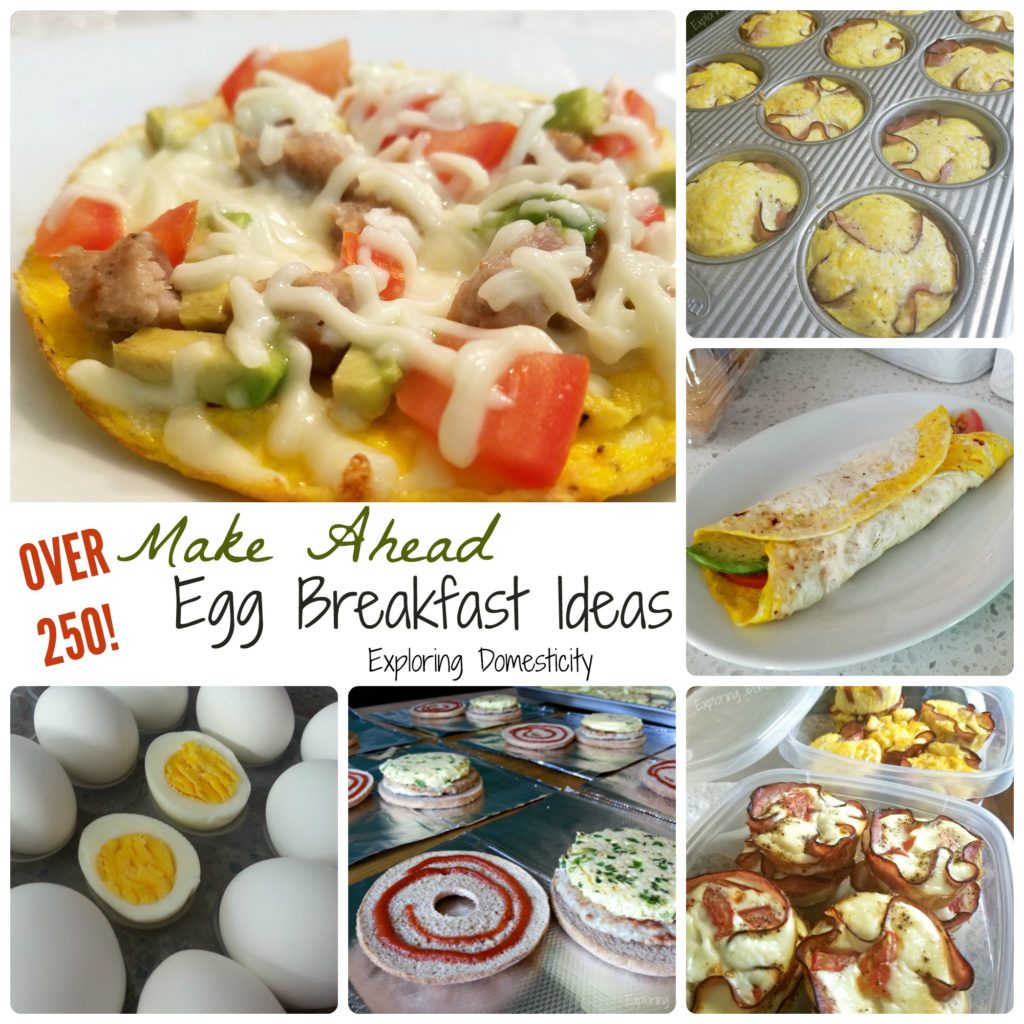 We were provide with Nellie's Free Range Eggs as well as a giveaways prize to share Nellie's Summer School with you. In exchange, we had a lot of fun creating some delicious egg breakfasts we are happy to share with you. This post may also contain affiliate links we hope you find helpful.
Summer is here! our kiddos have just completed their first week of summer vacation. We've been taking advantage of the lack of schedules, but pretty soon we need to get back into a bit of a routine. We need some quick breakfast ideas to make sure we have a nutritious breakfast for the busy days ahead.
Nellie's Summer School
While "summer school" often gets a bad rap, Nellie's Free Range Eggs wants parents and kids to get into the kitchen and prepare delicious egg-centric recipes during its own "Nellie's Summer School" this June.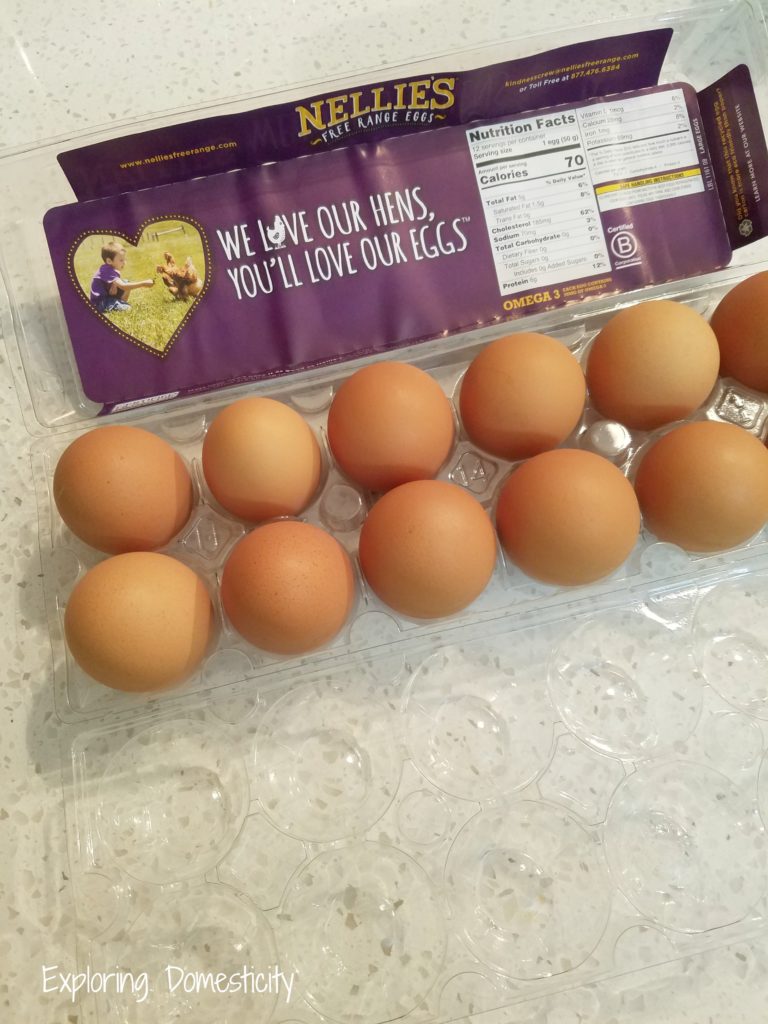 Nellie's Free Range Eggs
Nellie's is committed to providing better lives for hens, which means better eggs for you and your family! Coming from the first Certified Humane® farm in the country, Nellie's girls (aka hens) are never caged and have as much, or as little, access to outside as they want.

Easy to prepare, inexpensive and nutrient dense, eggs are one of the most versatile and nutritious meal or snack options around. Plus, they're a great first food to get kids into the kitchen and interested in cooking at an early age.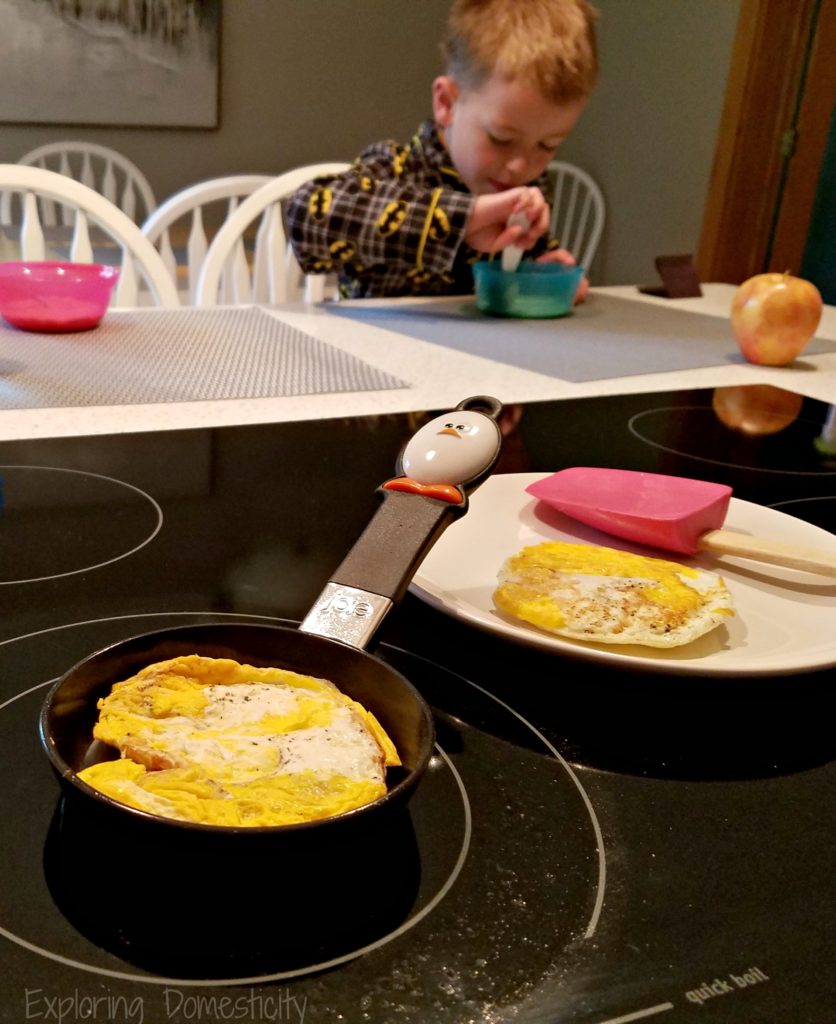 We got a fantastic package from Nellie's Free Range Eggs. The kiddos sprang all over the stuffed chicken and egg ball. I got right to work with the adorable egg pan. You can win a pan and some Nellie's coupons of your own below! 
Nellie's Free Range Eggs are a bit more expensive. The ones at our local store were almost $5 a dozen, which is a bit of a difference from the prices I'm used to at Aldi. However, they are gorgeous eggs, a bit bigger than our usual from Aldi, and you can't beat the companies practices and quality.
Make Ahead Egg Breakfast Ideas
What we made with our Nellie's Free Range Eggs
We jumped right in and came up with two new (to us) ways to make our eggs. They turned out great!! It's so fun to test out new recipes – the benefits are an awesome breakfast like I had that day! Yum!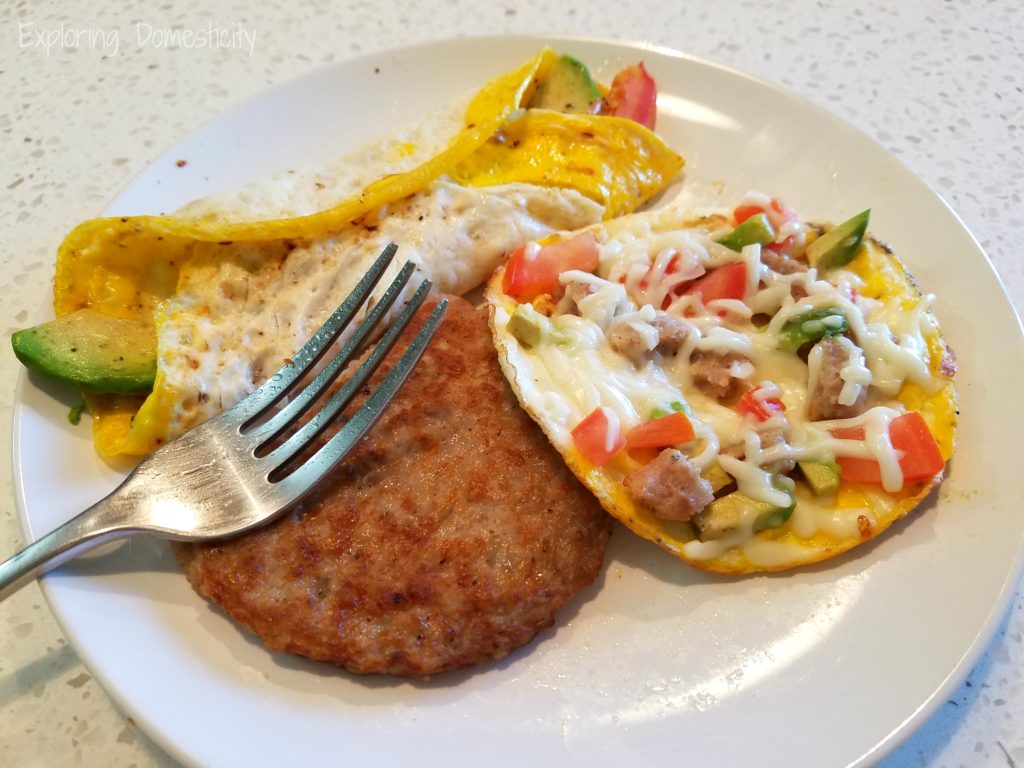 Egg Wrap
For Mother's Day we hosted breakfast at our house and made my mom's favorite – crepes. I love swirling them around the pan and getting them as thin as possible.
It occurred to me that this would be an awesome way to make eggs ahead of them. Then, when you go to heat them up, you can fill them with whatever you have on hand, or you can make them up like a wrap to freeze with all the yumminess inside.
It's so simple. Just whip your Nellie's egg and preferred seasonings in a bowl, pour into a medium size pan, and start to swirl the egg so it reaches to the edges. Once the bottom releases and the top begins to set, flip the egg and remove from the pan when done. Fill with your favorite veggies, cheese, etc.
Eggs, tomato, and avocado is one of my favorite food combinations, so it was a no-brainer for me. It was so delicious!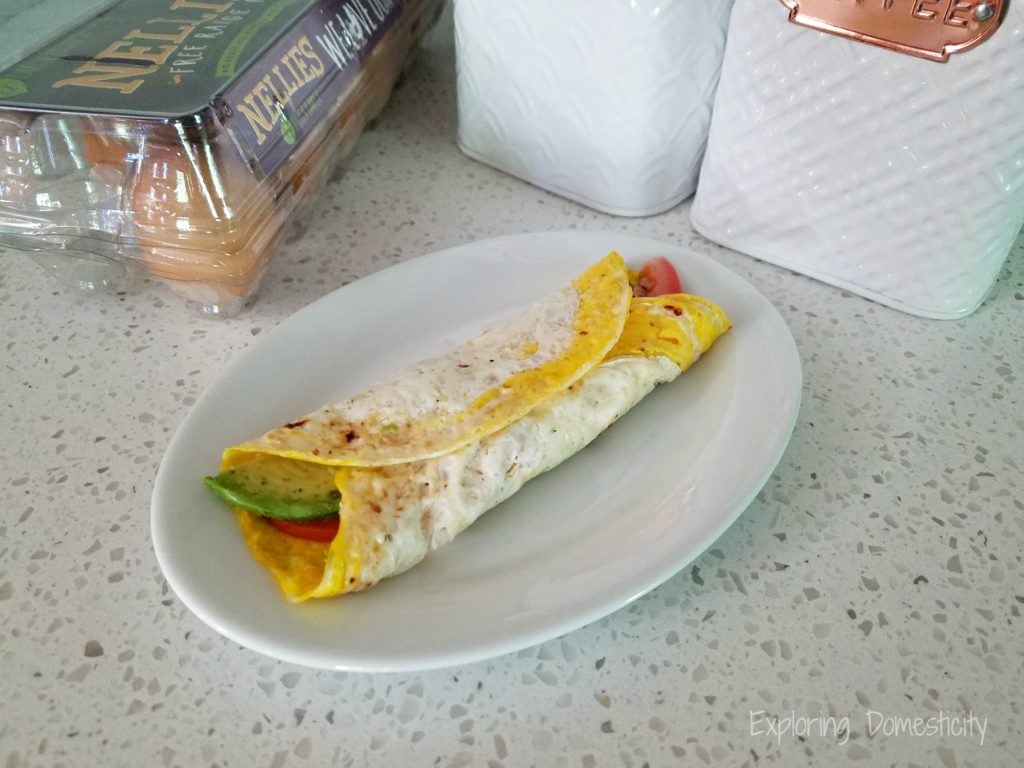 Egg Pizza
This inspiration came from another meal the kids and I love: make-your-own-pizzas.
The little egg pan is the perfect size for one Nellie's egg, and a personal "pizza." You can beat the egg in a bowl or just crack the egg into the sprayed pan and let it set. Either cover and let the top begin to set, or give it a quick flip and then back again. Top with any "pizza" toppings you like and cover to melt the cheese a bit
I added the same toppings I had already chopped – tomato and avocado – along with a little sausage, and topped it all with some shredded mozzarella. It was also amazing!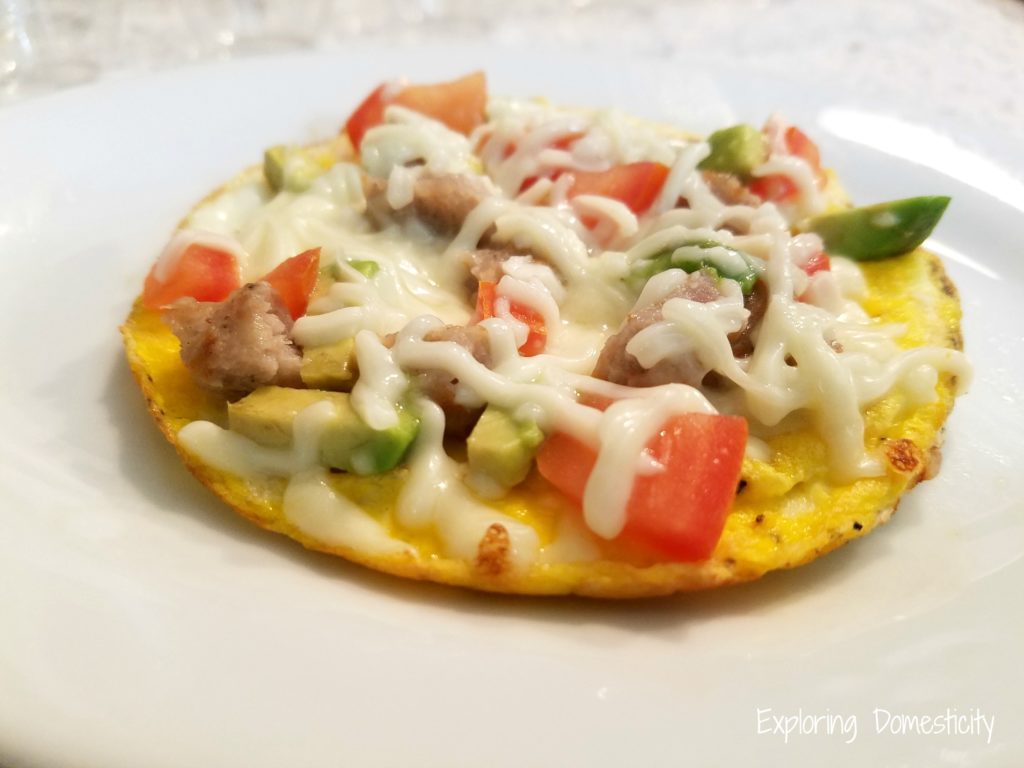 These would be perfect for wrapping and freezing. You could also make a larger batch in one of those muffin top pans – I have one and love it for egg patties. Just cook the egg until it sets, add your toppings, and melt.
Speaking of pans, whenever I'm baking eggs (as you'll see for a lot of the recipes below) I swear by the USA pans. They are non-stick and amazing! The egg will lift right off even without spraying! We use them for everything!
Make Ahead Egg Breakfast Ideas from Exploring Domesticity
We've made a lot of eggs around here. Most of them I tend to do in large batches and freeze for something quick and effortless in the morning. Here are some make ahead egg breakfast ideas we've done.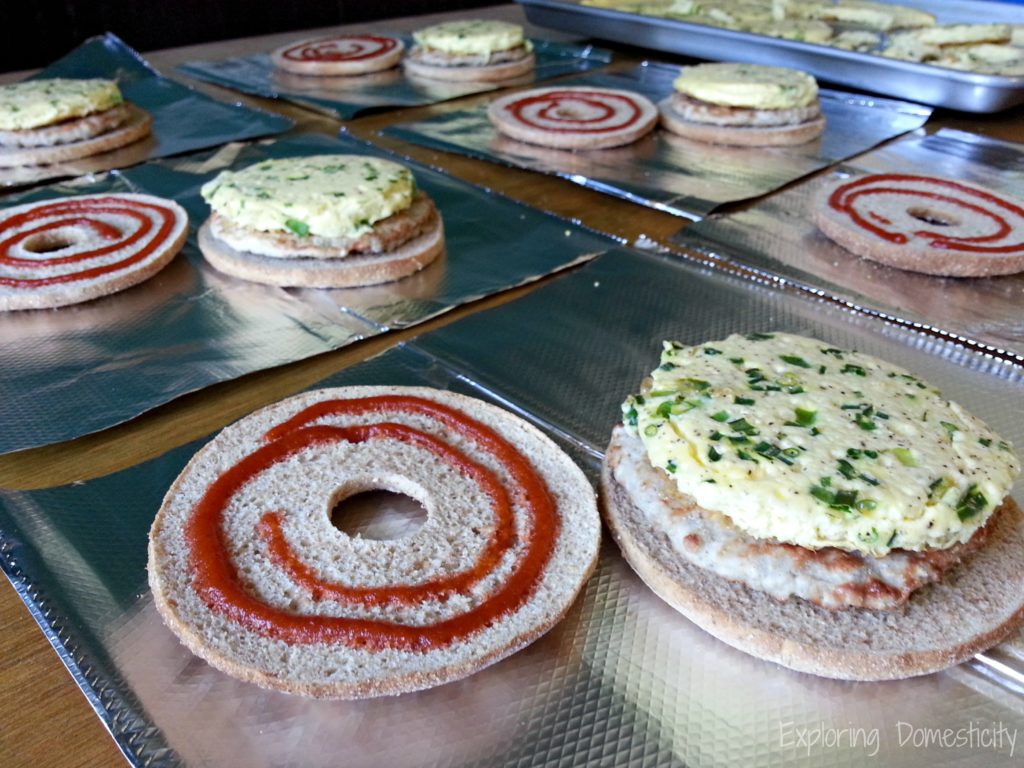 Frozen Breakfast Sandwiches and Burritos
One of the first things I ever shared on this ol' blog was how I prep enough frozen breakfast sandwiches to last my husband three weeks. I use different items as the mood strikes and make them all up assembly line style. You can find many different suggestions here. I also make frozen breakfast burritos, often with the scraps if I use a glass to cut the egg patties.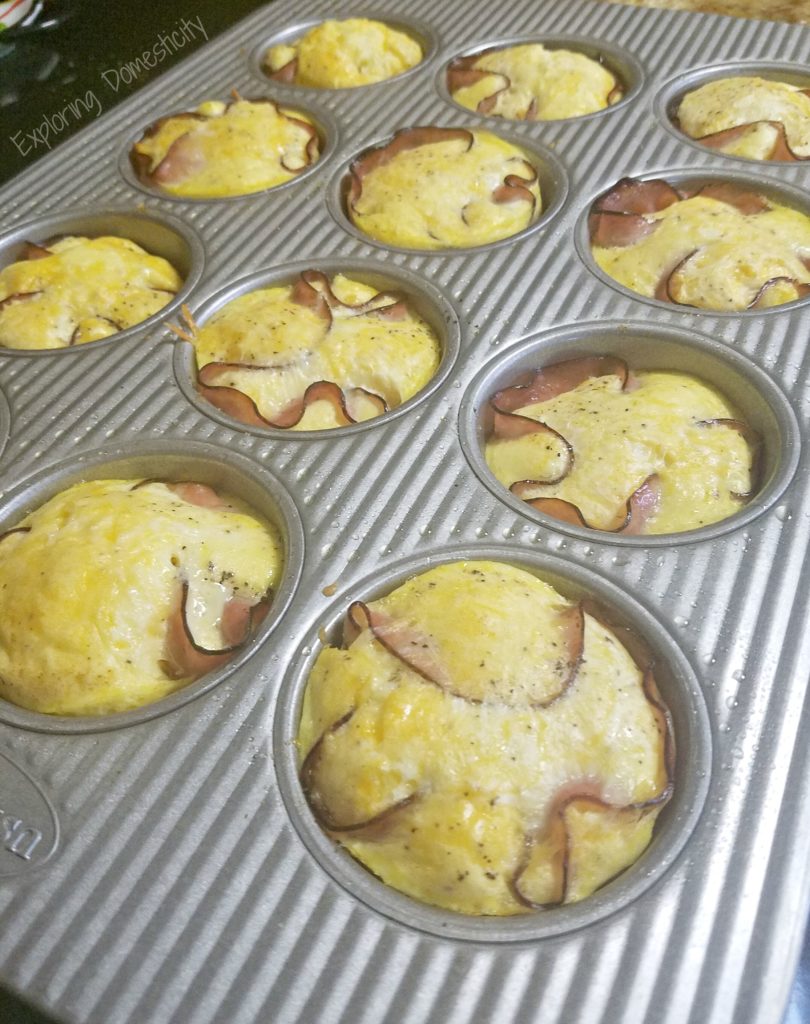 Egg Muffins
Egg muffins are great! They are so easy to make and you can make them differently each time and use up whatever you have in your fridge. I've shared more than a few over the years…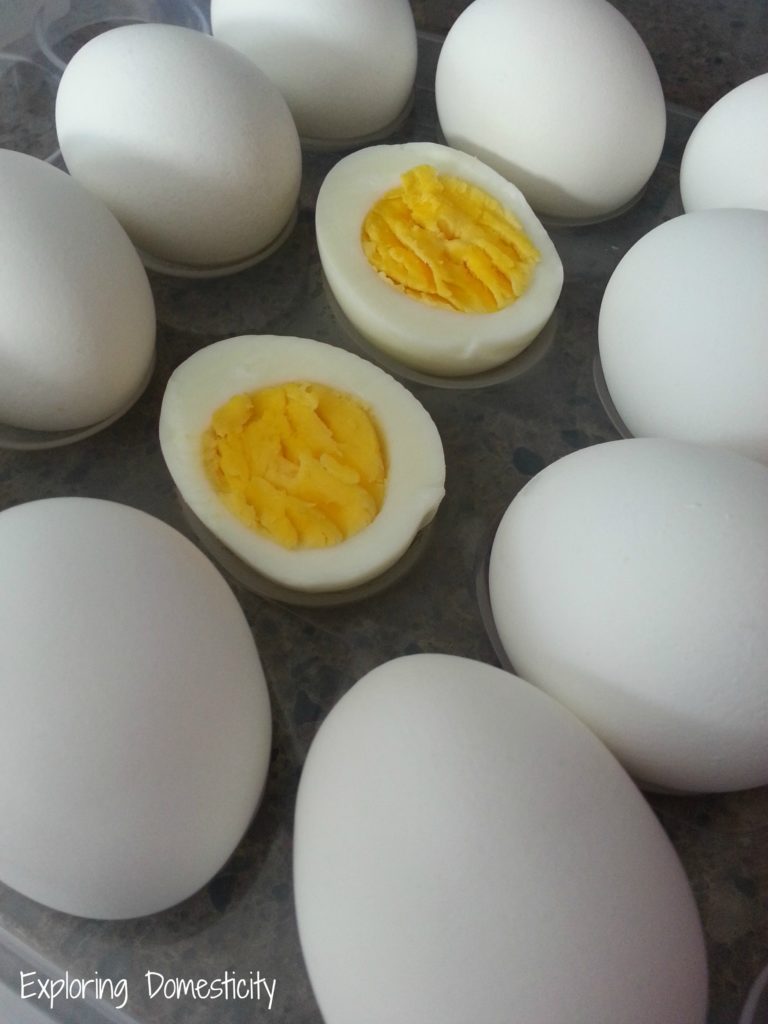 Hard Boiled Eggs
I don't freeze these, but I have to mention hard boiled eggs as a perfect make ahead egg breakfast option.
My kiddos can eat the heck out of some hard boiled eggs! We make at least a dozen at a time and they don't last long. We just seal them up in one of these egg containers.
I have some great tips for making perfect hard boiled eggs.  Hint: you use one of these.
FYI: I have a whole list of gadgets and tools I love for perfect eggs!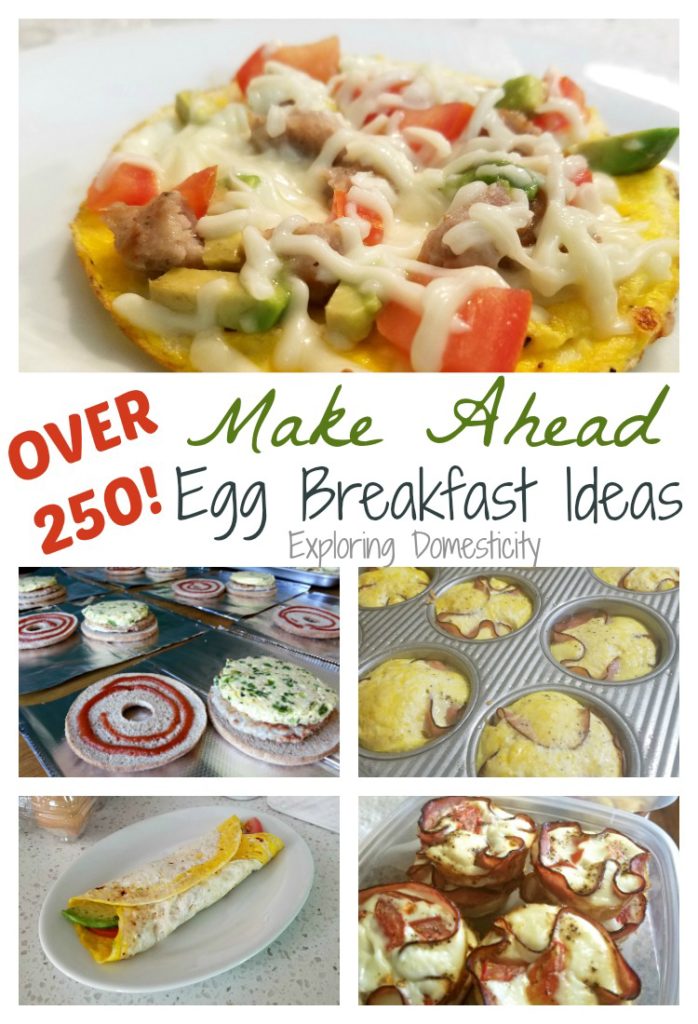 Other Make Ahead Egg Breakfast Ideas
Does anyone else have a whole pinterest board just for breakfast? I do! Here are some other ideas that I've found for great make ahead egg breakfast ideas.
Make Ahead Egg Breakfast Recipes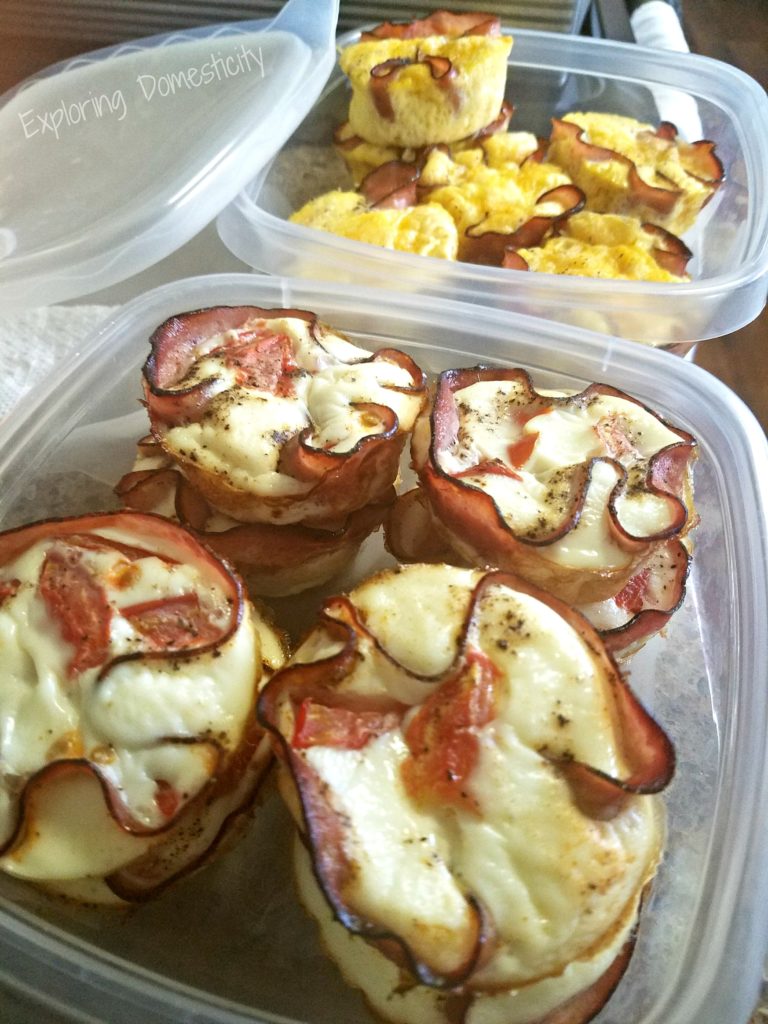 Make Ahead Breakfast Lists
If you can't find anything in those recipes or lists, I won't believe it!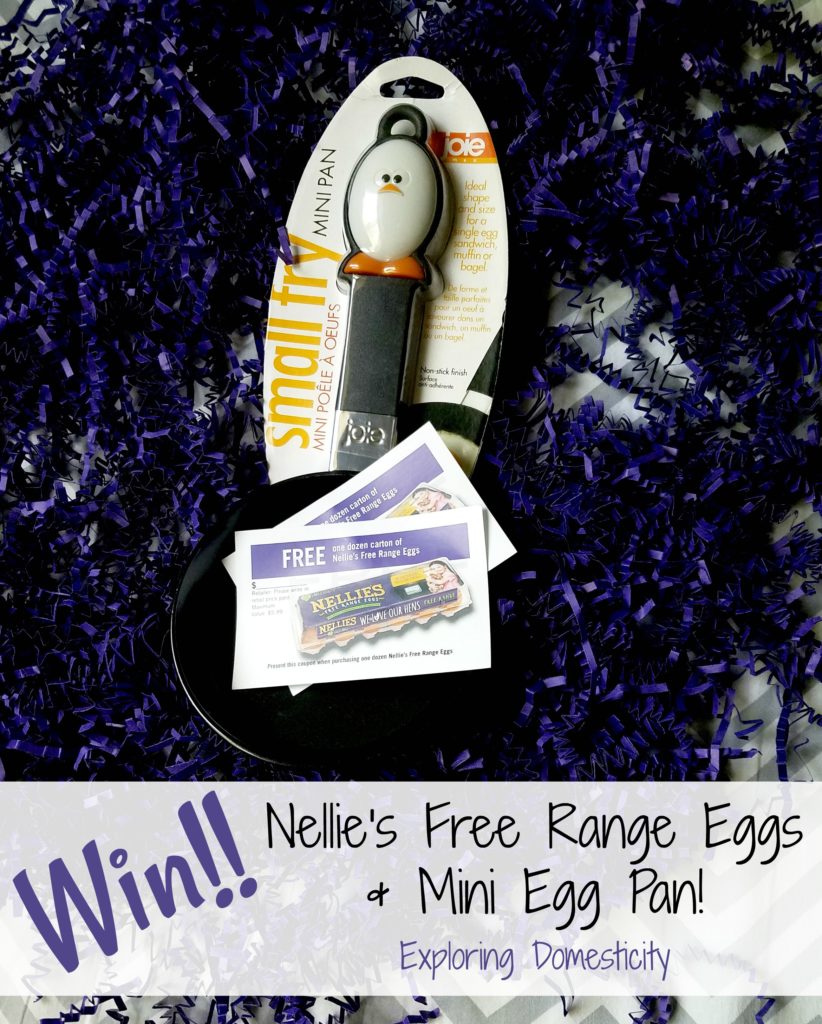 Nellie's Free Range Eggs Giveaway
So, now that you have a HUGE list of ideas, Nellie's Free Range Eggs wants you to get in the kitchen with your family and start making breakfast!
To help, they've given me an adorable egg pan and Nellie's Free Range Eggs coupons to give to one of you! Enter below! US only, please.

More Like This