Just last week I showed you how easy it is to become an Amazon Reviewer and start getting tons of quality product for free. Well, this week I'm showing you some of my Amazon freebies and giving you a chance to choose your favorite prize pack with the Autumn Wins Giveaway Hop!
There are a slew of other amazing products to win as well through this hop, so be sure to click through and enter to win everything!!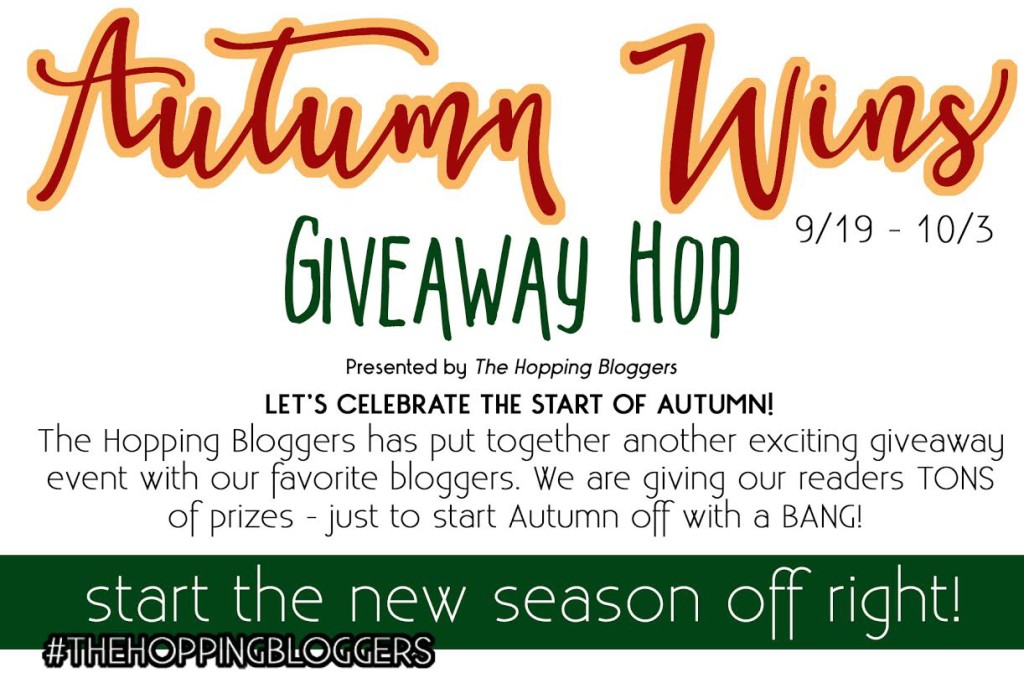 This post contains affiliate links. If you choose to make a purchase, I will receive a small commission with no affect on your purchase price. Thank you so much for your support!
Last week when I shared how I've been getting hundreds of free Amazon products and making money on the side, I thought how fun it would be to share some of those amazing extra products with you!
I'm slightly addicted to free stuff – I'm guessing you may be too if you're visiting from the giveaway hop – and I find it hard to limit myself. So, I have a room full of stuff that I need to clear out and I thought it would be so much fun to offer a few prize packs for you to choose from!
If you'd like to see how easy it is to get free stuff, check out my post from last week – Anyone Can Get Free Products From Amazon. If you already review Amazon products, this affiliate network is how I've not only gotten free stuff, but also made money on the side. Check back next week for more on that topic.
Here comes the fun part…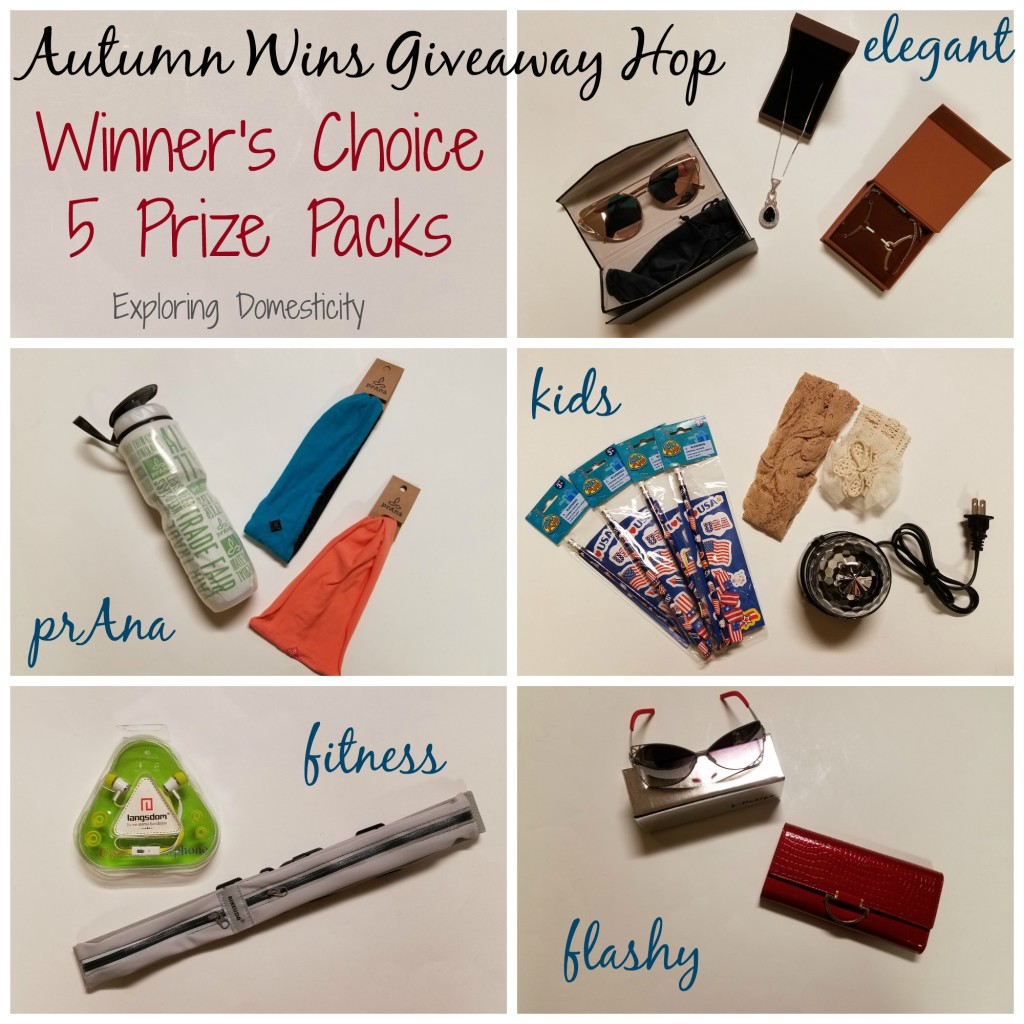 Below are four different prize packs you can choose from! As a bonus, I threw in a prAna prize pack since my prAna giveaways are always such a hit and one just ended this weekend – here's your second chance! The prize packs range from a $30 to $150 and all our awesome!
If you need more information, click the link and check out the products. Here they are…
Flashy ($150 value)
Red Clutch $49.99 value
i Design Screw Free Lightweight Women's Fashion Sunglasses $99.99 value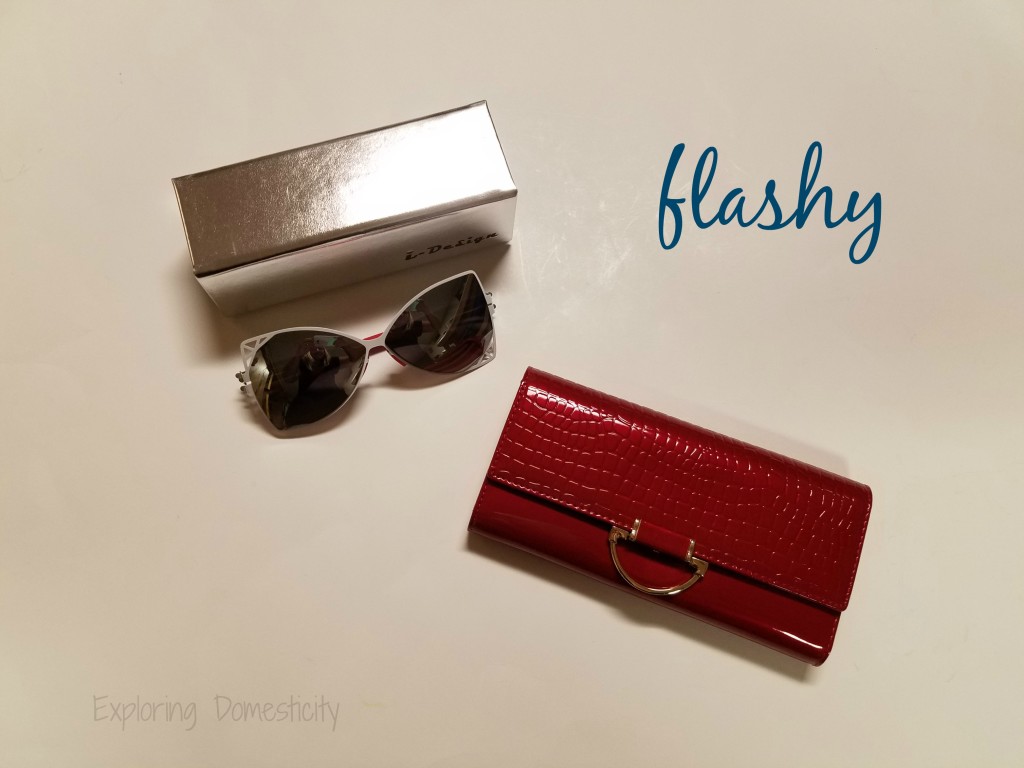 Elegant ($79 value)
Osiana White Gold Plated Fashion Necklace $48.99 value
2 Piece Premium Tie Chain Set, Silver and Gold Tone $17.49 value
Cat Eye Metal Frame Sunglasses in gold with pink mirrored lenses $12.99 value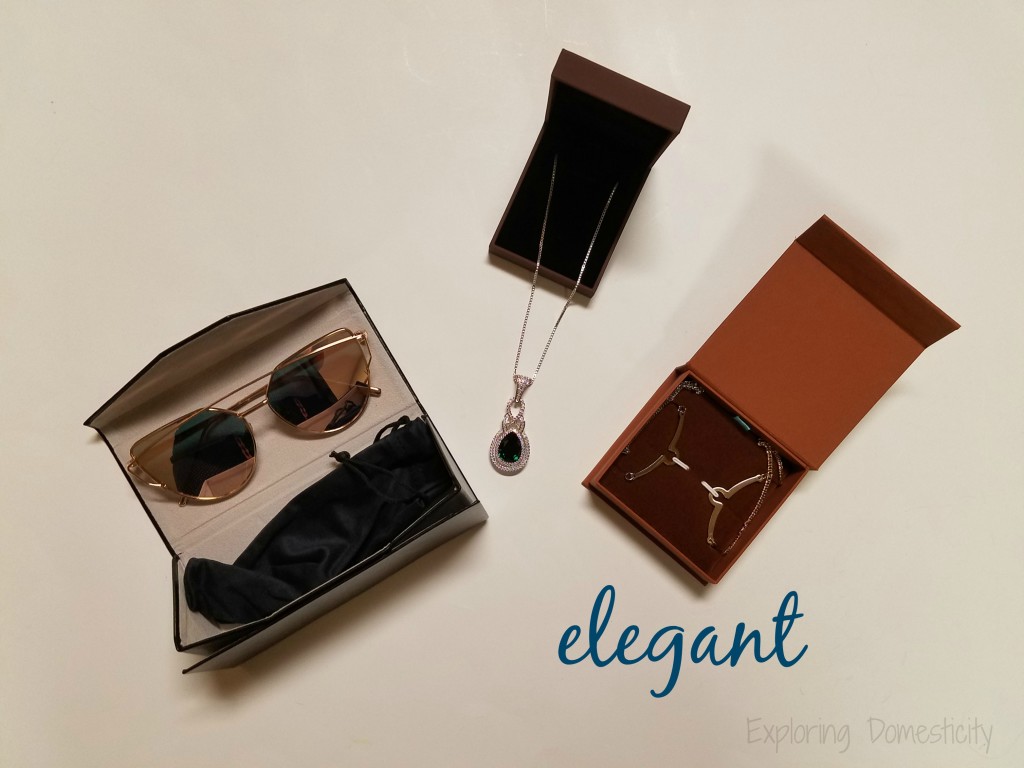 Fitness ($39 value)
Running Belt $28.99 value
In-Ear Earbud Headphones (Neon Green) with microphone $9.85 value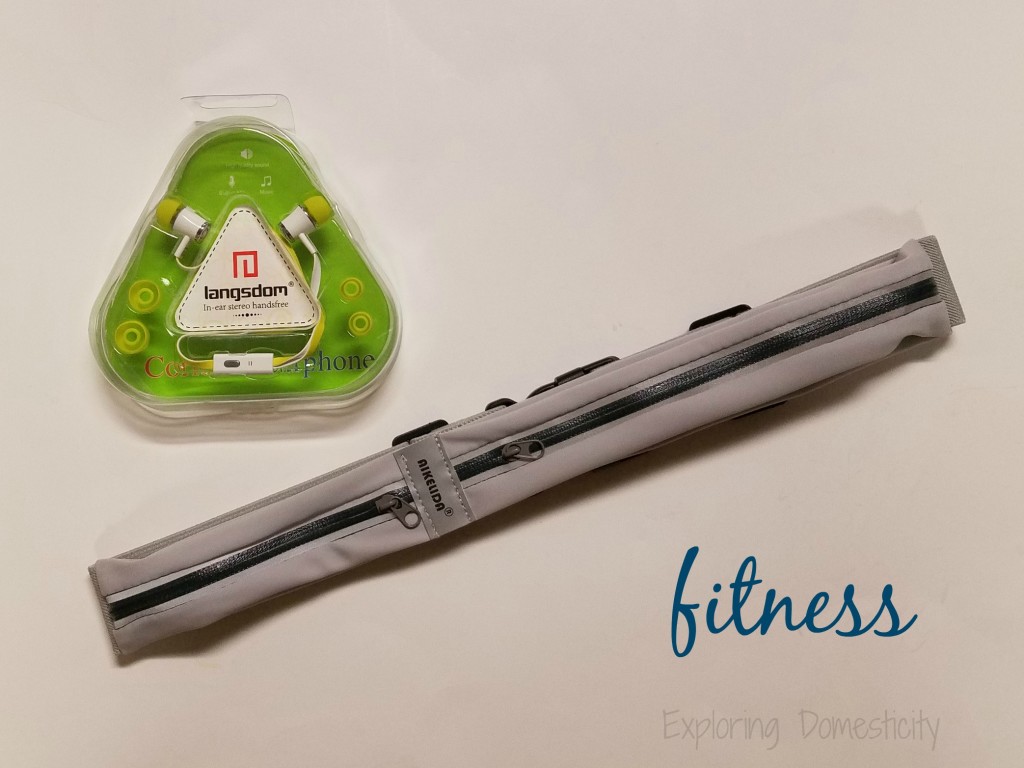 Kids ($30 value)
Sound activated party light $11.99 value
1 Girls flower bow headband (natural) $4 value for one
1 Girls turban knot headband (brown) $8 value for one
4 Patriotic Toy Novelty Sets $6 value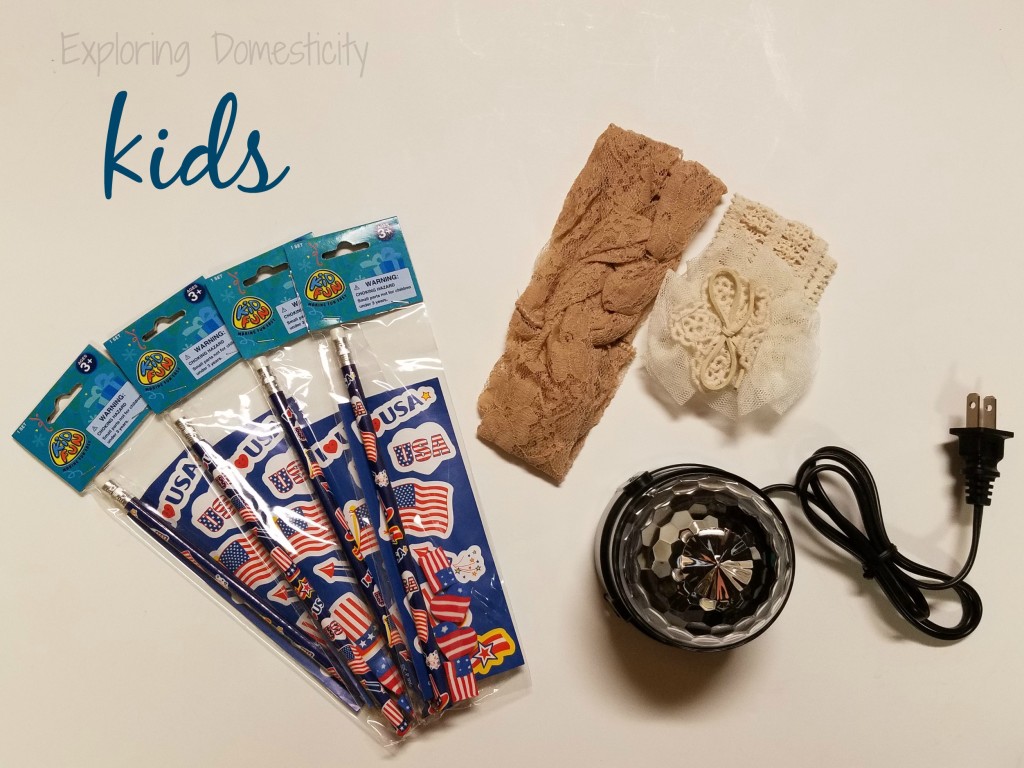 prAna ($34 value)
Bonus: Since my favorite prAna giveaways are always such a favorite with you as well and one just ended, I'm adding in a little prAna prize pack option.
Women's Organic Headband $10 value
Women's Reversible Headband $14 value
prAna 24 oz Polar Bottle $12 value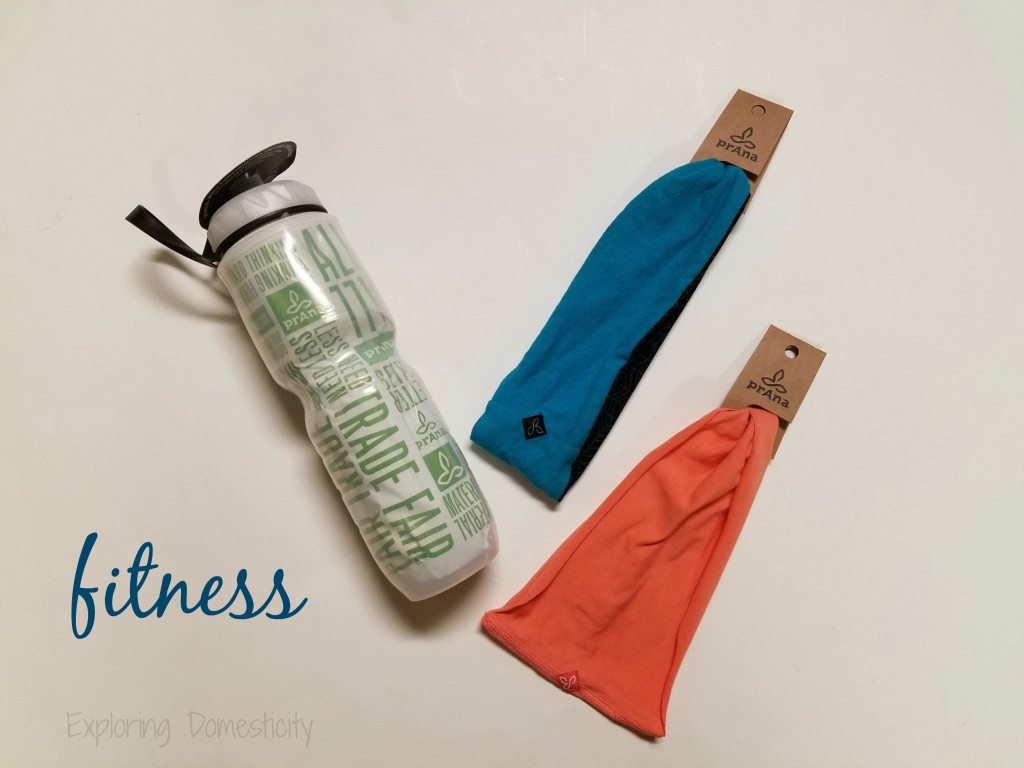 Once you've picked your favorite prize and entered, be sure to hop around and win all the prizes!! Best of luck!
Since I'll be mailing this prize out myself, this giveaway is open to US residents only.

Hosted By: Mama Smith's & Women and Their Pretties
Co-Hosted By: The Triplet Farm & I Don't Have Time For That
There is no limit to how many of these amazing giveaways you can win – so enter them all! GOOD LUCK!
If you want to learn how to get your own Amazon products, you can check out the post from last week. If you already are a reviewer, be sure to scroll down to the end for the affiliate program that has been earning me money from turning away review opportunities.