When kids are first reading, there is typically a lot of excitement. It's important for us as parents to encourage a love of reading. What better way to do that than with a book about baby animals! Our kids love this National Geographic Kids Book, Hey Baby!: A Collection of Pictures, Poems, and Stories from Nature's Nursery.
We got this book through Moms Meet and our kids are loving it! Read about why we love it, why it would make a great gift, and how you can win a copy!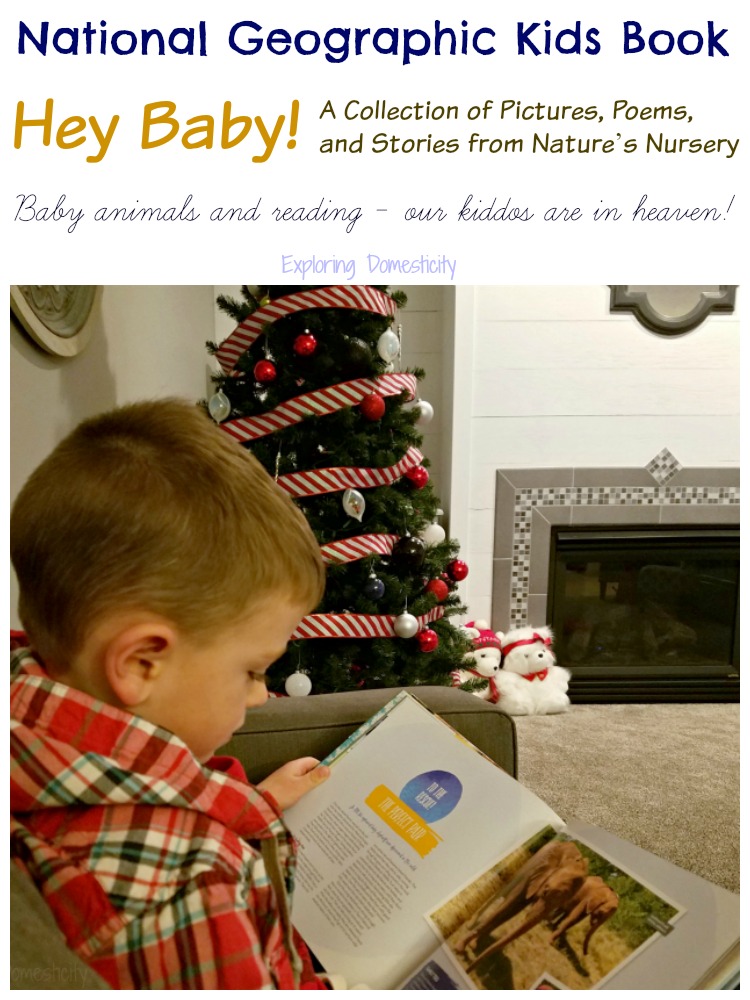 I received this product for free from Moms Meet (momsmeet.com), May Media Group LLC, who received it directly from the manufacturer. As a Moms Meet blogger, I agree to use this product and post my honest opinion on my blog. The opinions posted are my own.
There is something so exciting about when your kiddos hit reading age. It's amazing to watch them get so excited about learning.
Great books make all the difference!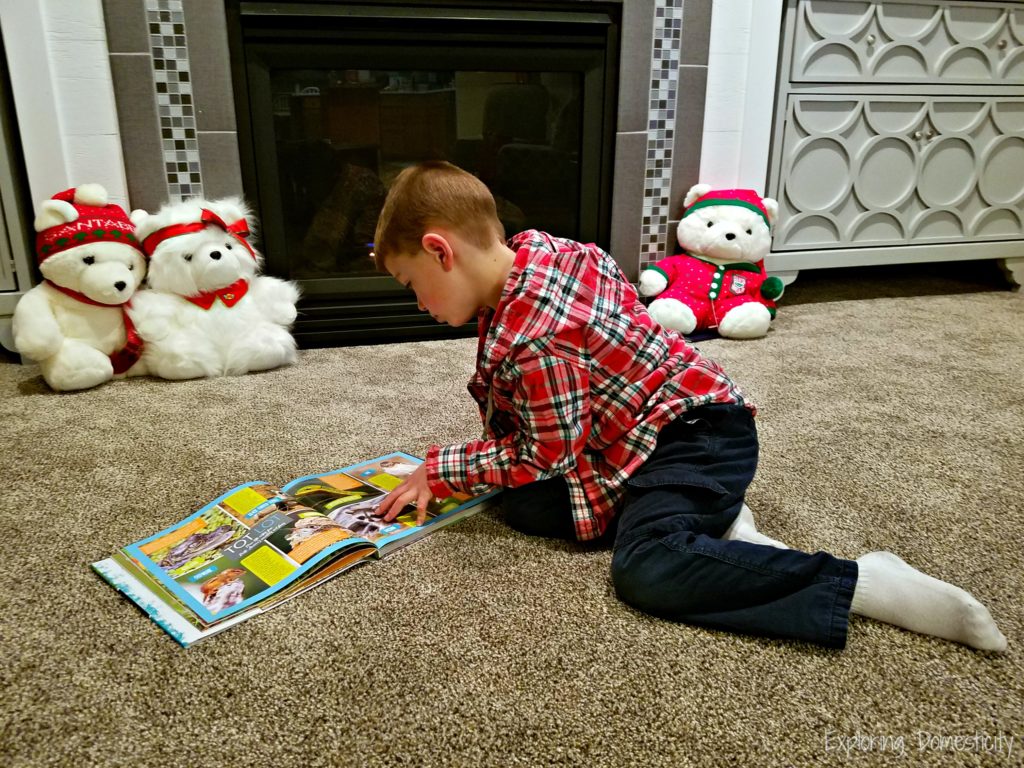 We have a first grader who is reading everything he can get his hands on. We also have a preschooler who just turned five, and is just starting this exciting time.
As parents, we have to capitalize on this time when they are so exciting to read and learn. Our little guy is reading everything he can get his hands on. He is especially excited about educational books. He has been learning about all sorts of things from a set of kids encyclopedias we have.
He was so excited when we got this new book from National Geographic and Moms Meet!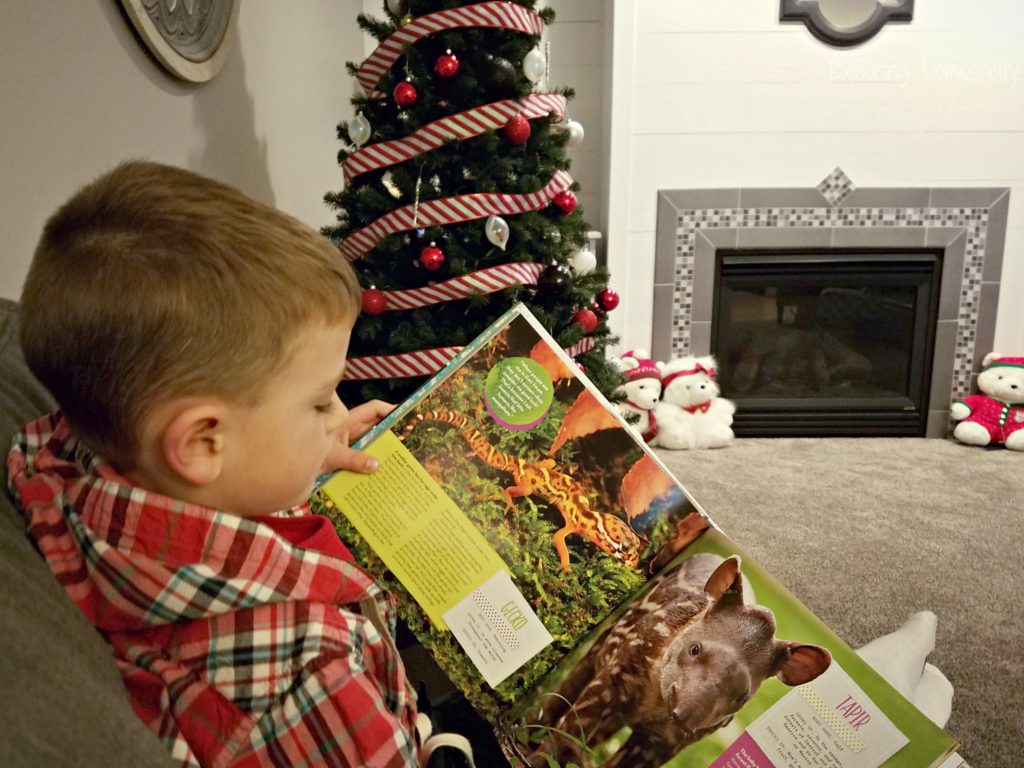 Hey, Baby!: A Collection of Pictures, Poems, and Stories from Nature's Nursery
I find our kids looking through or reading this book on their own all the time.
It is full of gorgeous pictures of adorable baby animals. So, it is entertaining for younger children.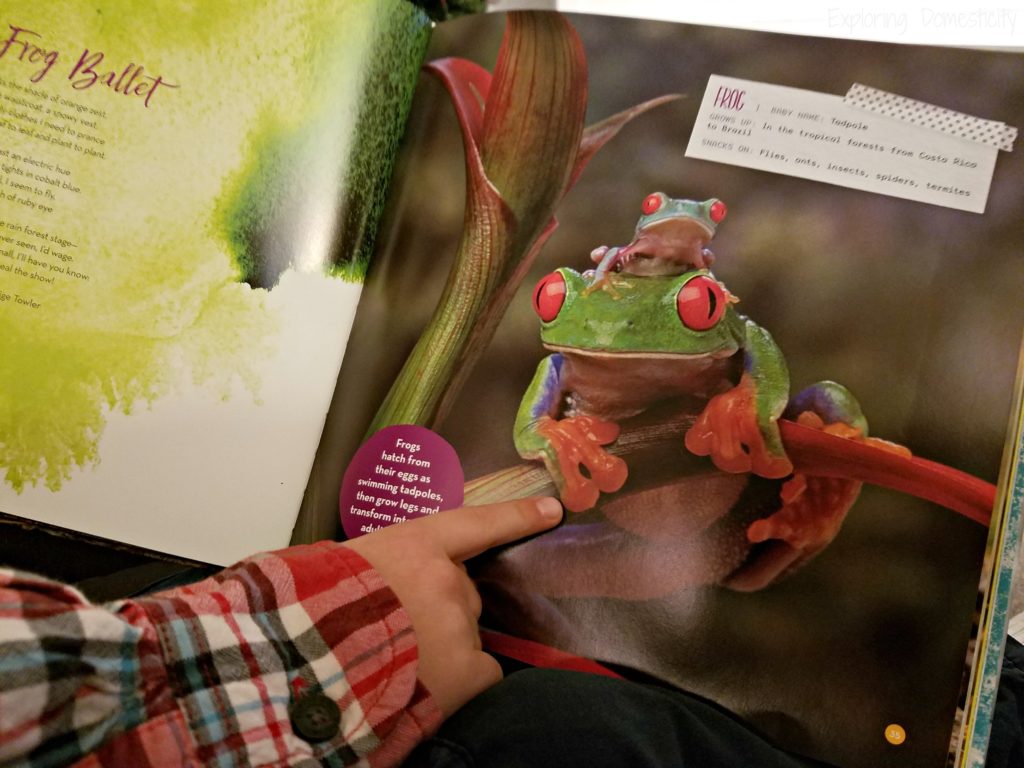 It is also full of fantastic animal facts and stories. Our son is eating it up and learning so much about these cute animals. His sister loves to have him read it to her.
Each section of the book is organized by habitat, begins with a poem, and ends with more pictures of sweet little babies. It's such a good size book. Plenty of pages to keep the kids entertained and finding something new.
The best part about it may be that purchases of National Geographic Kids books supports the exploration, research, and conservation efforts of the National Geographic Society. So, not only is this gorgeous book a great gift and keepsake, it's a purchase you can feel good about.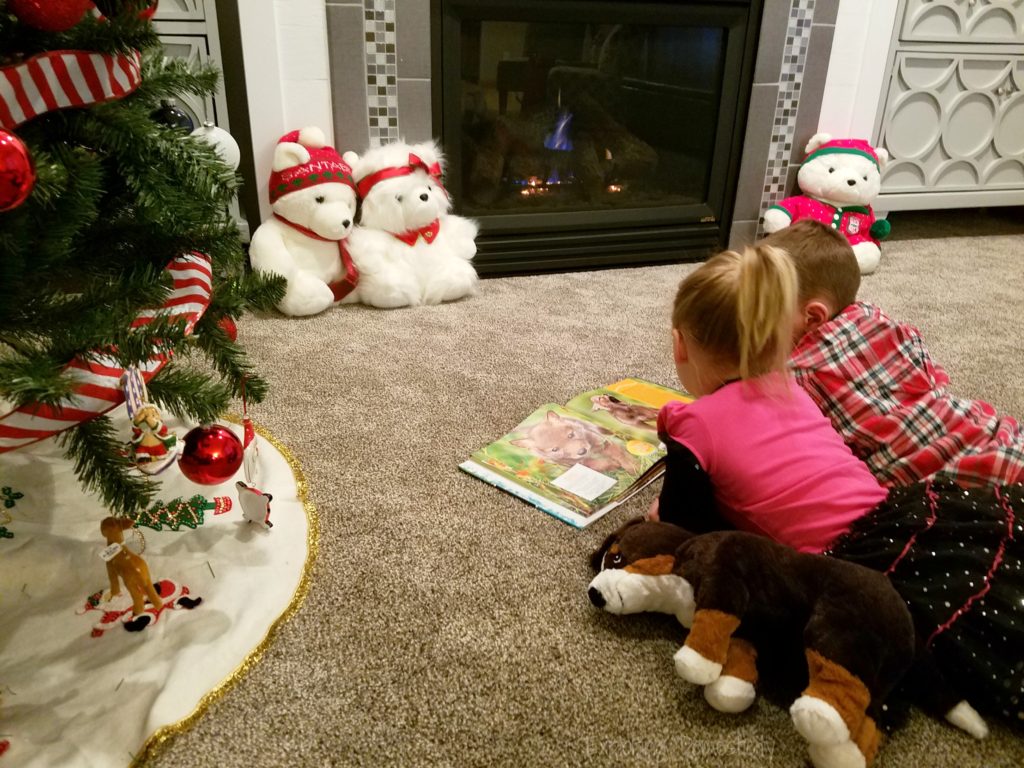 Win the book!
So, who wants one?! I'm so happy to have the opportunity to give one of you this beautiful book. Enter below. The winner will be chosen after 12/10/17 and the prize will be fulfilled by Moms Meet.
Connect with National Geographic online!
kids.nationalgeographic.com | facebook.com/nationalgeographickids | facebook.com/nationalgeographickids
More Like This