Yay! It's time to shed those bulky layers for the comfy clothes of spring! prAna creates products with "purpose" and I'm a big fan of prAna in spring. Gorgeous and comfy clothes, and a company you can feel good supporting.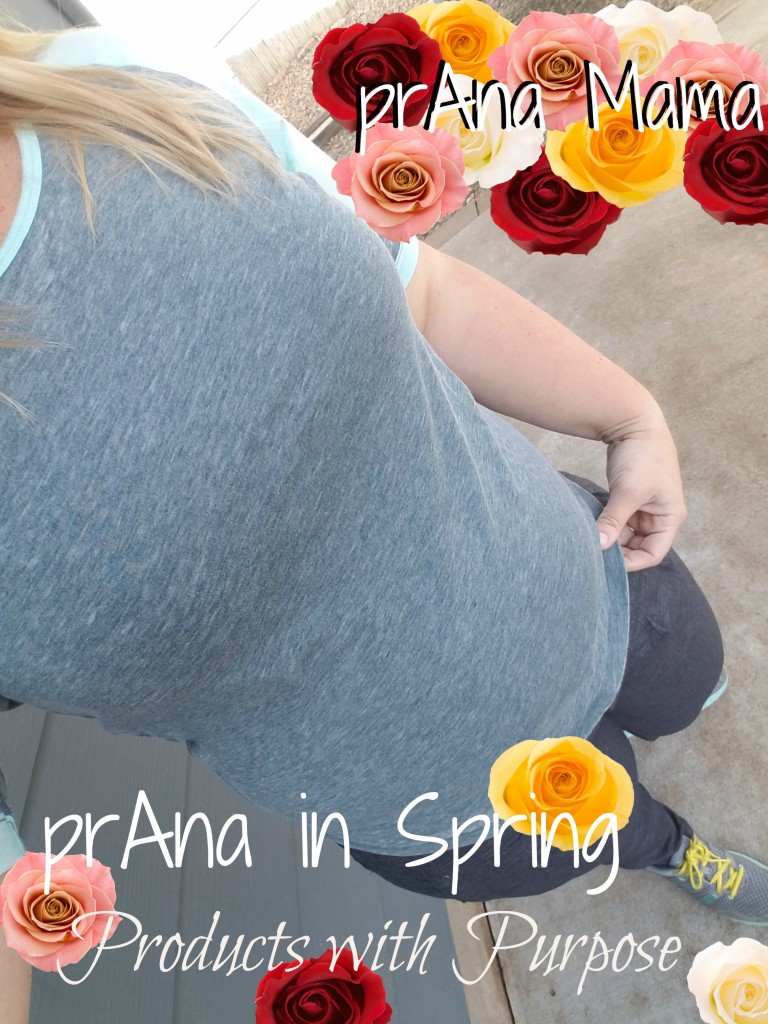 I received this product for free from Moms Meet, May Media Group LLC, who received it directly from the manufacturer. As a Moms Meet blogger, I agree to use this product and post my honest opinion on my blog. The opinions posted are my own.
Once again I got the fantastic opportunity to work with prAna through Moms Meet. This has definitely been one of my absolute favorite partnerships!
I'm also thrilled to have another 15% off coupon code for you – good for your entire order, excluding sale items! Just enter MOMSED at prAna.com.
I have gotten to try prAna in the Fall with the Kara Jeans and super comfy Stellan Tunic. I also got to try pAna last Spring with my first pair of Kara Jeans, and the very pretty Liana Sweater.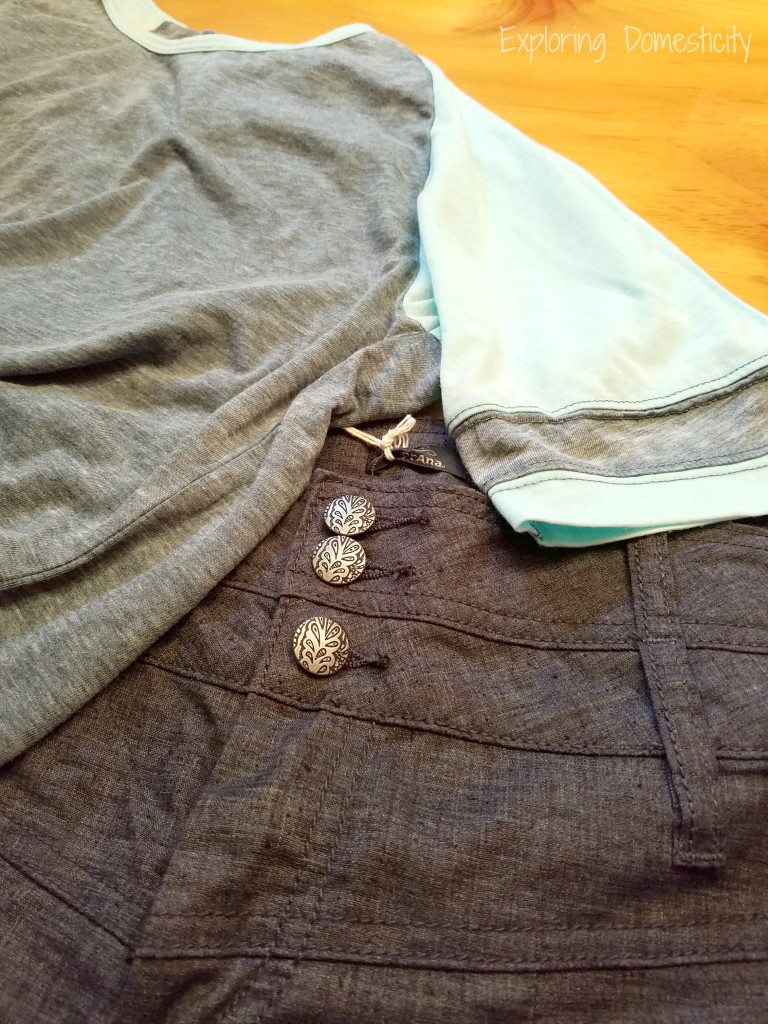 prAna in Spring
We might be talking about prAna in Spring, but this time, the outfit I choose is a little more fitting for summer weather. It's been beautiful here in Minnesota, but not quite warm enough. My Parker Sweater and Monique Sweater are my go-to clothing choices lately – love them!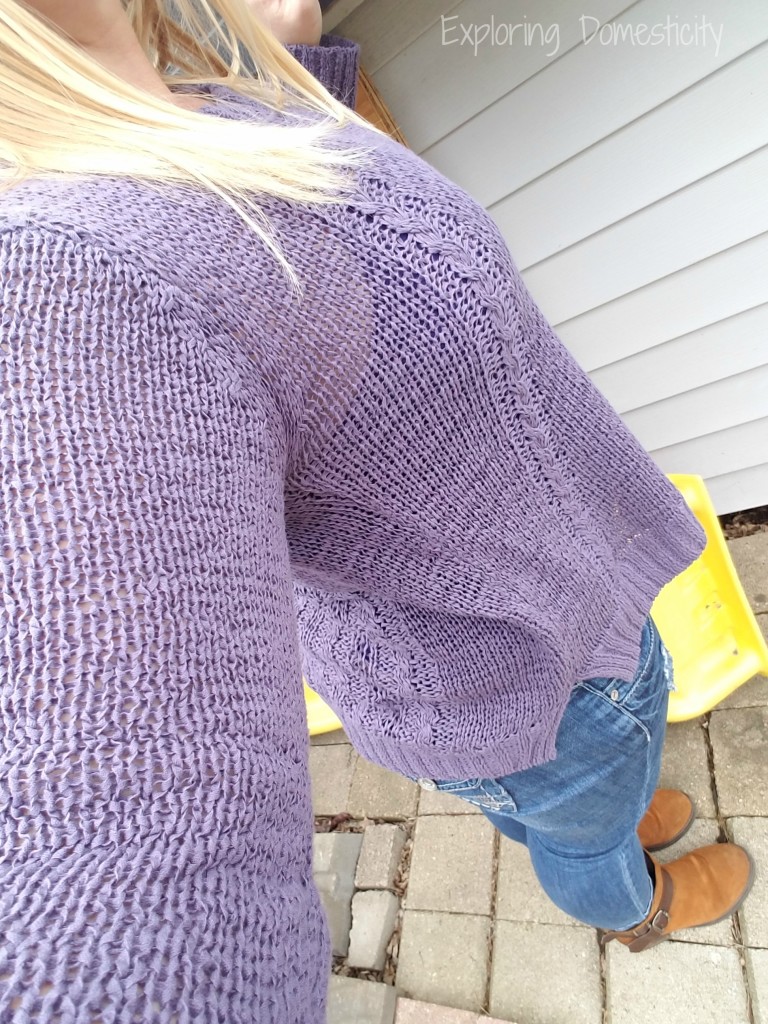 Unfortunately my adorable – and softest ever! – Cleo T-shirt and Lizbeth Capri arrived while we were in Disney World and not before. Boo… It would have been so much better suited for that warm weather.
No worries! I'm just going to intersperse some of that beautiful scenery from Disney Springs into this post and pretend it happened that way.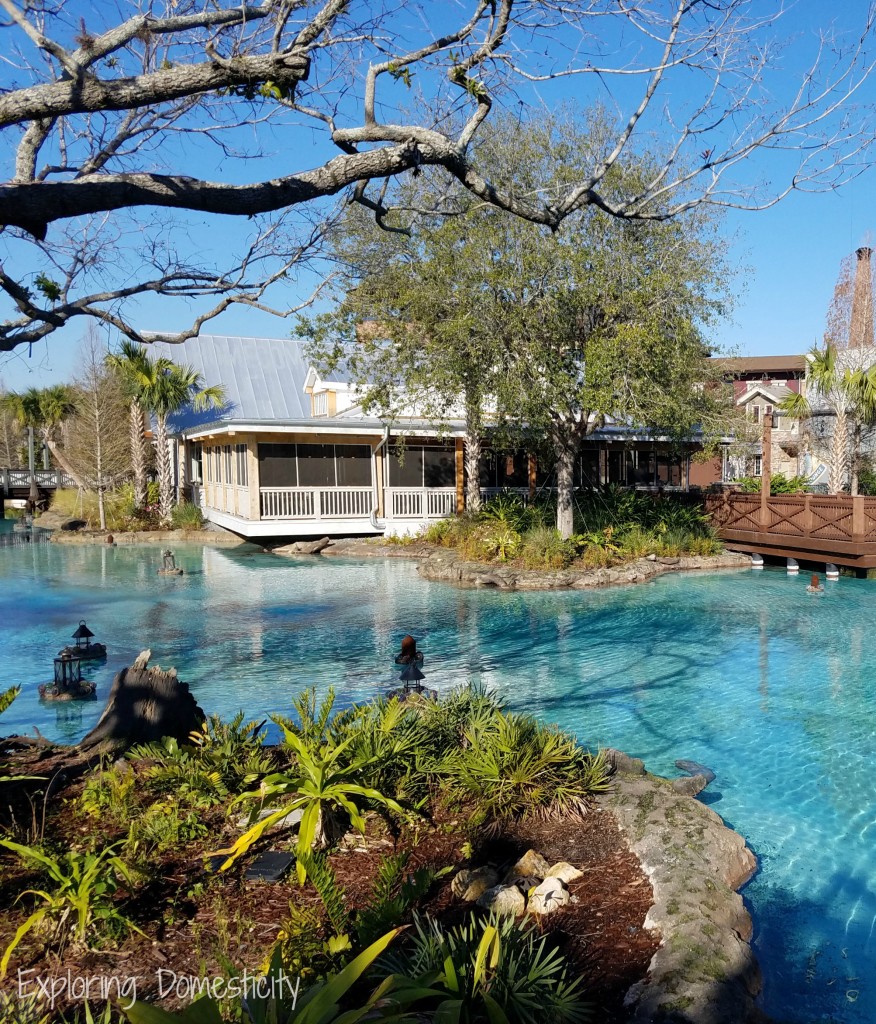 …and that I wasn't freezing in my backyard while I snapped the photos of the clothes.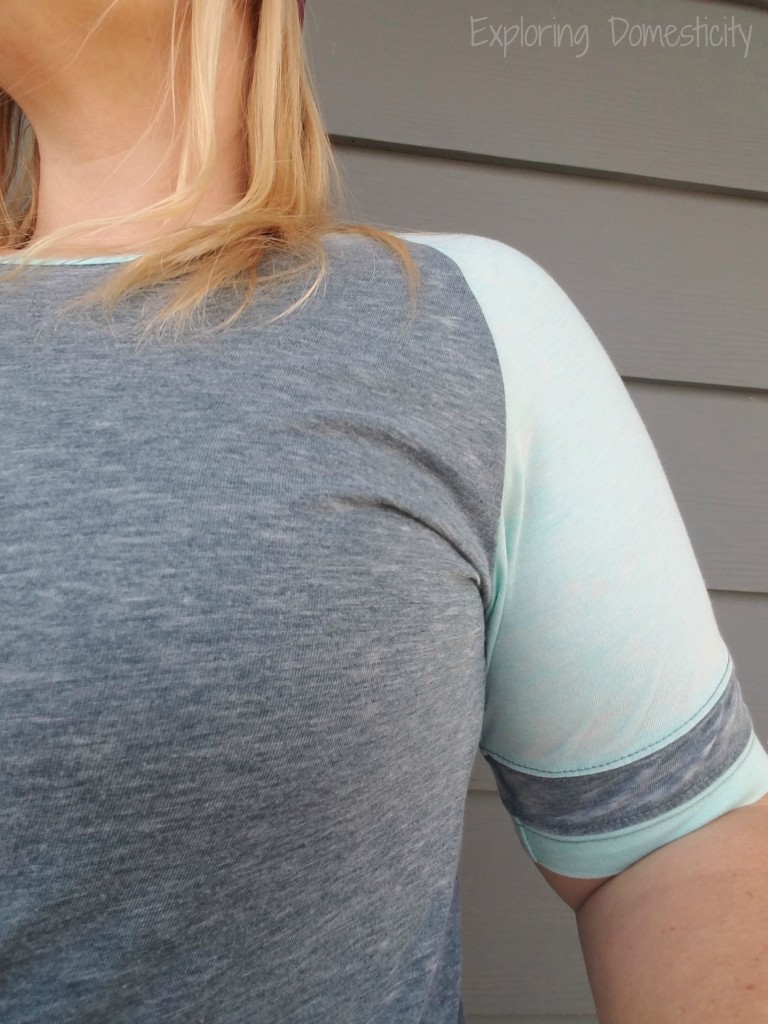 Cleo Tee
Lightweight burnout material with a feminine fit is colorfully styled into a classic baseball tee. 76% Polyester / 24% Cotton.
This shirt is SO SOFT! Besides being soft, it just looks so cozy with the burnout grey and mint. I also love the longer baseball sleeve and the way the bottom hem cuts up at the side – such a flattering look!
Lizbeth Capri
A blend of soft Hemp and recycled materials is infused with stretch for comfortable movement. 53% Hemp / 44% Recycled Polyester / 3% Spandex.
I'm so in love with the three buttons on these pants! I've noticed that the buttons on prAna clothing are extra pretty and these pants look so great with the three buttons. They make for a really great fit around the waist, with no gap in the back, and pleats that make a relaxed and comfy fit in the legs.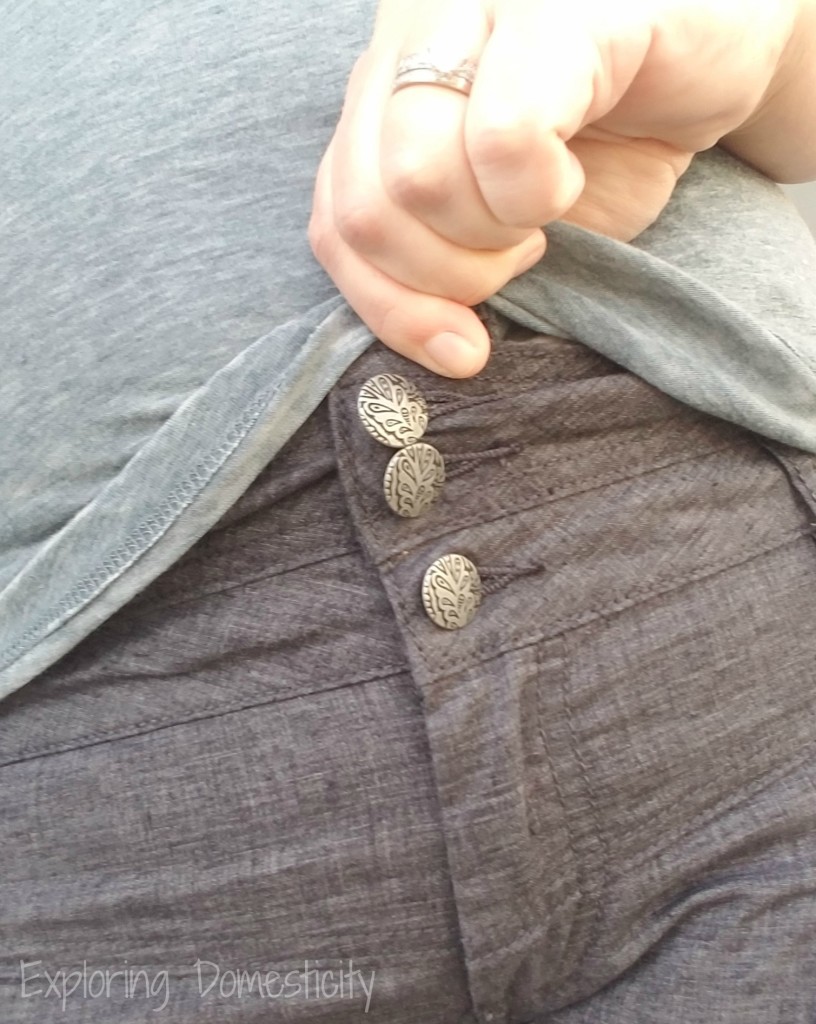 About prAna
prAna started in 1992 making clothing primarily for climbing and yoga. I first found prAna through their active wear. However, they have continuously added products with "purpose" in mind. prAna makes versatile and gorgeous clothing. Even better, they are interested in promoting conservation and creating positive change with sustainable materials like organic cotton, hemp, and recycled poly, as well as Fair Trade and Renewable Energy initiatives.
Where to buy prAna clothing
There are so many things to love about prAna in Spring! prAna clothing is available to purchase online at prAna.com and in some retail locations in cities and stores like REI. To find prAna in your area, visit: prana.com/dealer-locator.html for the full list of locations.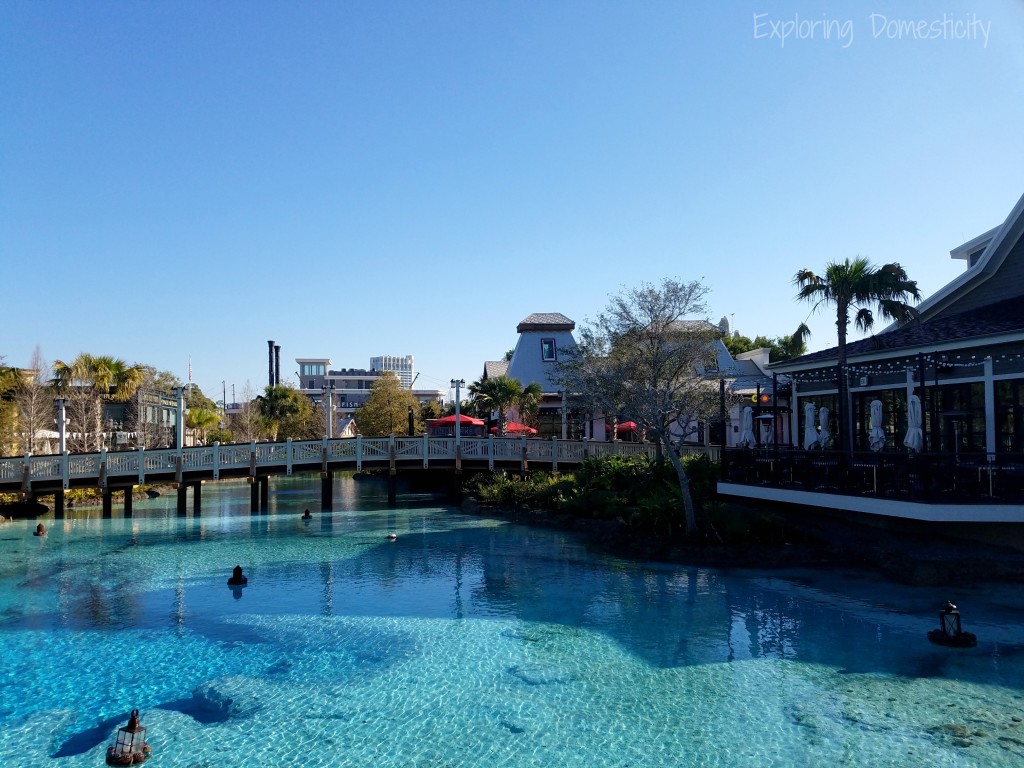 Connect with prAna
prAna.com | facebook.com/prAna | twitter.com/prAna | instagram.com/prAna | pinterest.com/prAna | youtube.com/prAna
Get 15% off your entire order!
prAna and Moms Meet have generously given me a unique code to pass on to you so you can get your own Spring and Summer goodies for 15% off your entire order! Sale items excluded.
Enter the code MOMSED at checkout at prAna.com!
What is your favorite look for Spring?
Do you have any prAna clothing? Tell me your favorite piece!