Gifts that let those active kiddos get all that energy out are a gift for the child and the parent.
Give the gifts that help your kids get all that extra energy out! Here is a list of active gifts for healthy kids this Christmas.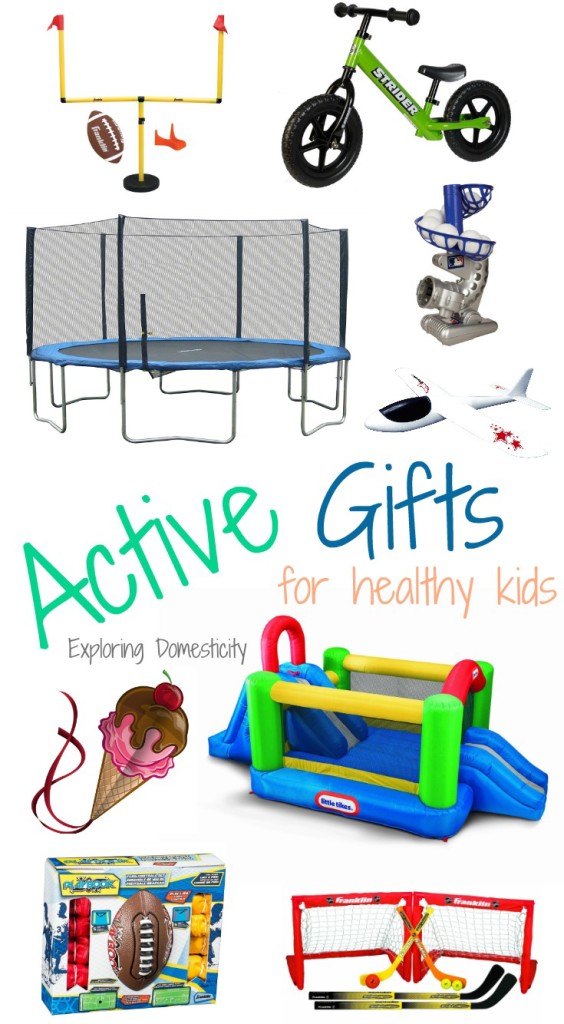 This post contains affiliate links. If you choose to make a purchase from one of these links, this site will receive a small commission with no affect on your purchase price. We hope you find the links helpful!
Active Gifts for Healthy Kids
Trampoline
This has been our favorite family gift to date. Last year, my parents got us a Super Jumper Trampoline for the whole family and I don't think there has been a day since we set it up that the kids haven't been on it.
They picked this trampoline specifically because it's rated to hold 330 pounds. Which means, the whole family can jump on it. The kids are on it every time they play in the backyard, but it's a good workout for mom and dad too!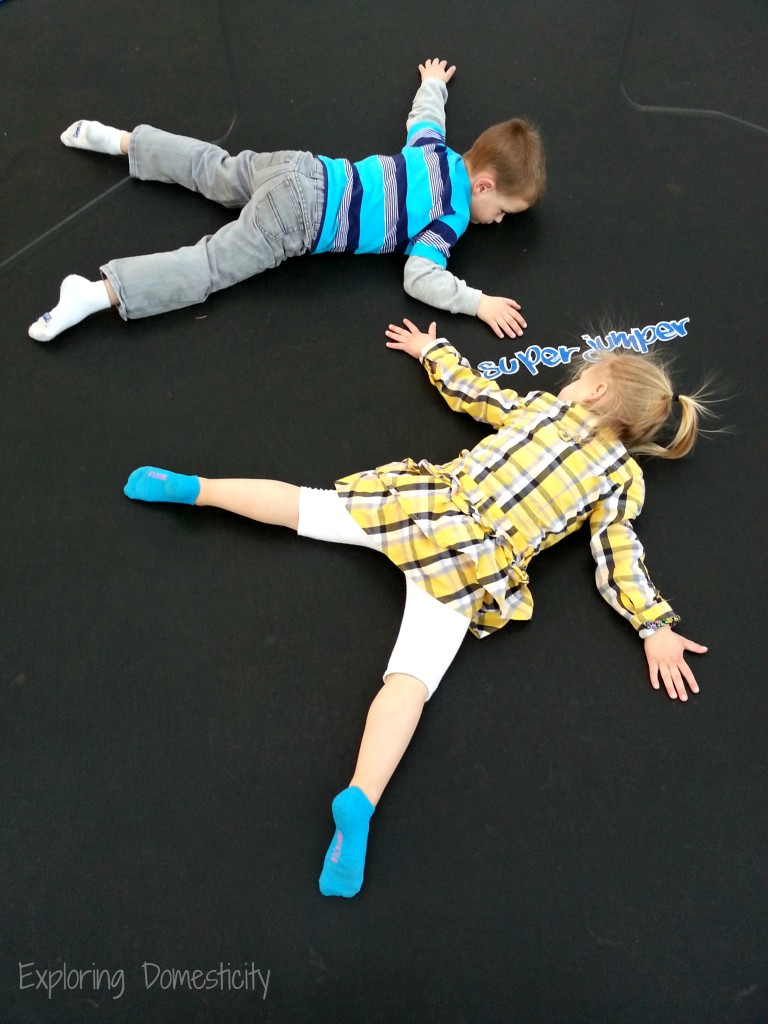 Glider
It's amazing how fun these simple, styrofoam airplanes are! Our son got one for his 5th birthday. Since then, we've played with it in the yard as a family so many times and had a lot of fun together.
A glider is a super simple gift. However, sometimes simple is better, and I can tell you from experience that this one is a big hit with our family.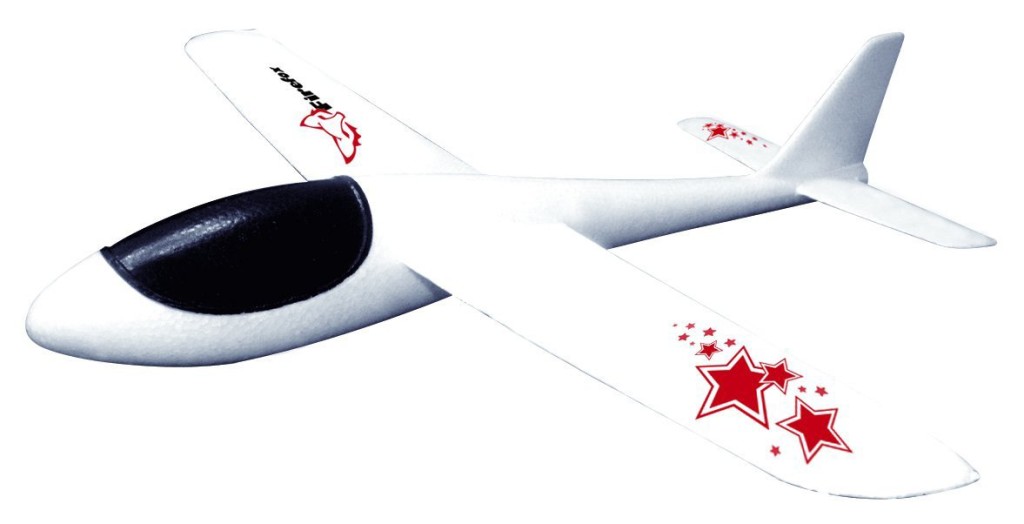 Kite
I never had much luck with kites when I was younger, but I still always tried and thought they were pretty fun. When we got this adorable ice cream cone kite, I thought it would be a flop like all the others I tried when I was little…
It was amazing!
The kids played with that kite for an entire weekend at the cabin! They ran with it, they got it high in the air, and they even got it spinning at one point. I couldn't believe how long it kept us all entertained – even the parents and grandparents!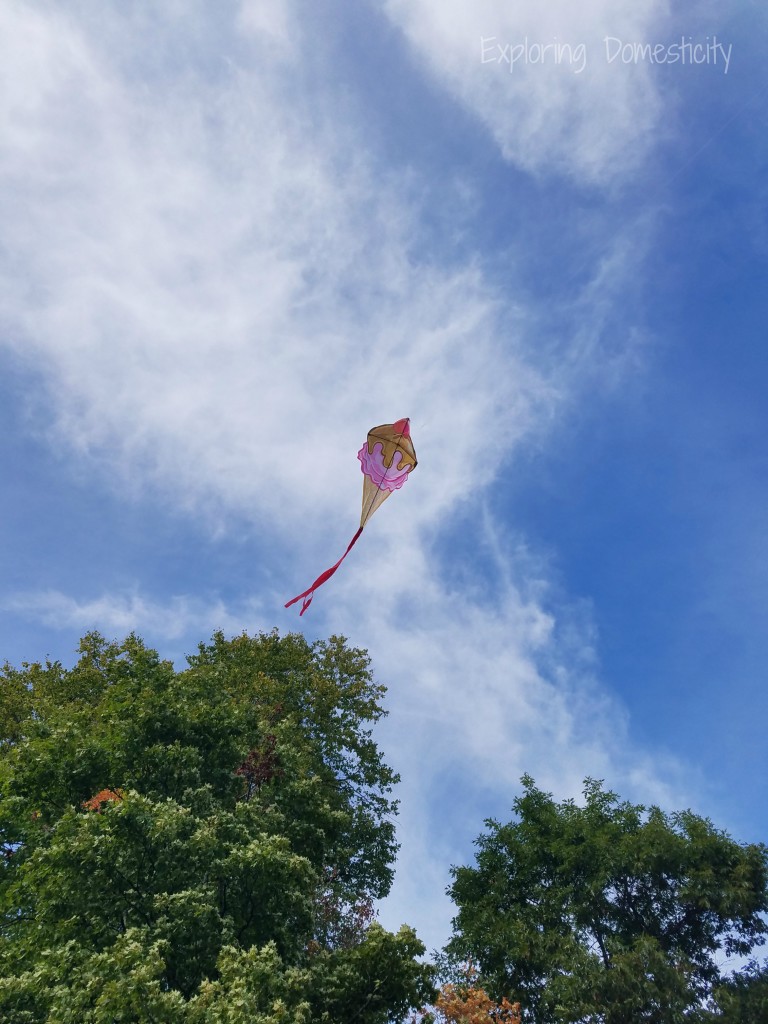 We also have this octopus kite that I can't wait to try out! If it flies nearly as well as the ice cream cone, it will be amazing to see because of the unique size and shape. It's made out of the same nylon, parachute-type material as the ice cream cone so I'm pretty optimistic.
The best thing about kites is that they are a pretty inexpensive gift and they come in so many styles.
Enroll them in a sport / activity
I love the idea of giving gifts the kids can do, rather than another toy to clutter their room. There are so many ideas for this one…
Swim Lessons
Karate Lessons
Dance Class
Sports
Bowling
Skating
Boy Scouts / Girl Scouts
Membership to a children's museum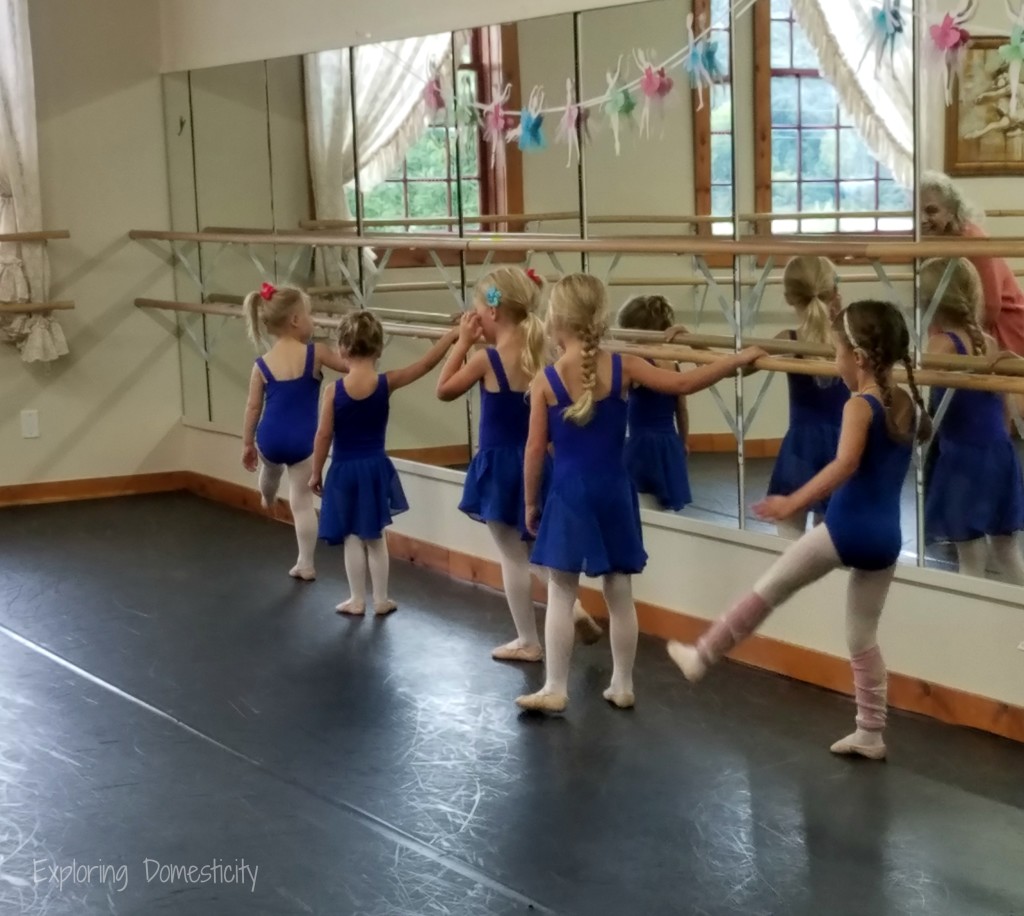 Sporting Equipment
Sign them up for a sport or just give them all the gear they need. Sporting equipment is pretty classic for Christmas.
baseball glove, bat, or pitching machine
soccer ball
skates: ice skates, roller skates, roller blades…
tennis racket
dance shoes, ballet barre, tutu
Side Note: Our little ballerina has been asking for a rainbow tutu since before she started dance, and I finally found her a beautiful one! The plan is to also make some matching legwarmers out of adult rainbow knee socks – excited!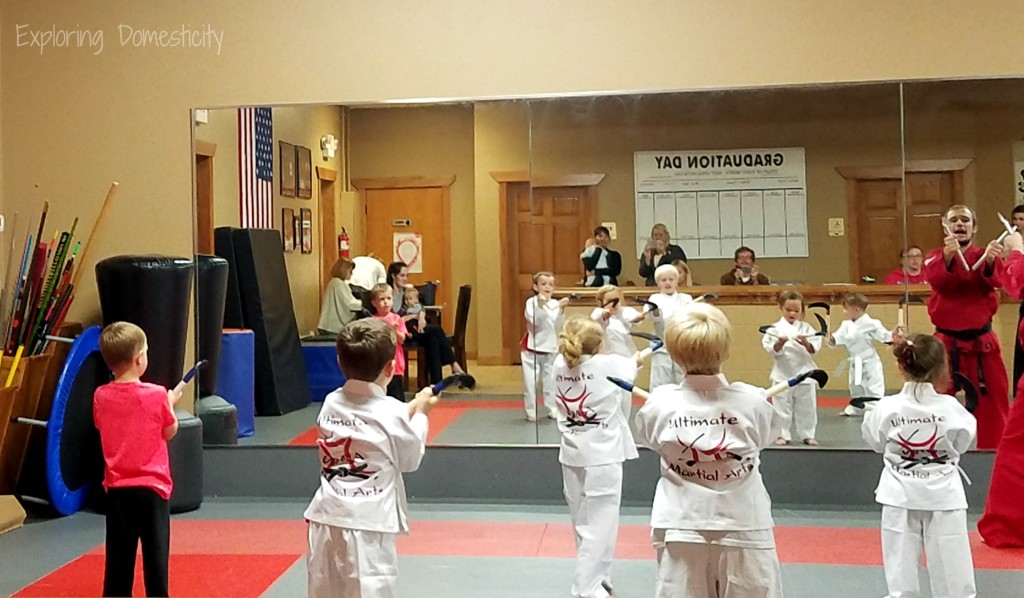 Bike
A bike is also a pretty classic Christmas gift. I still remember the Christmas my cousin and I opened identical bikes on Christmas Eve. It's one of those gifts you always remember.
My parent's got my little guy a balance bike a couple years ago. They are the best! The are small and lighter and there are no pedals. The kiddos just put their feet on the ground and push off.
Learning to balance and glide seemed to really help my little guy. When he got on his regular bike this year, without training wheels, he took right off!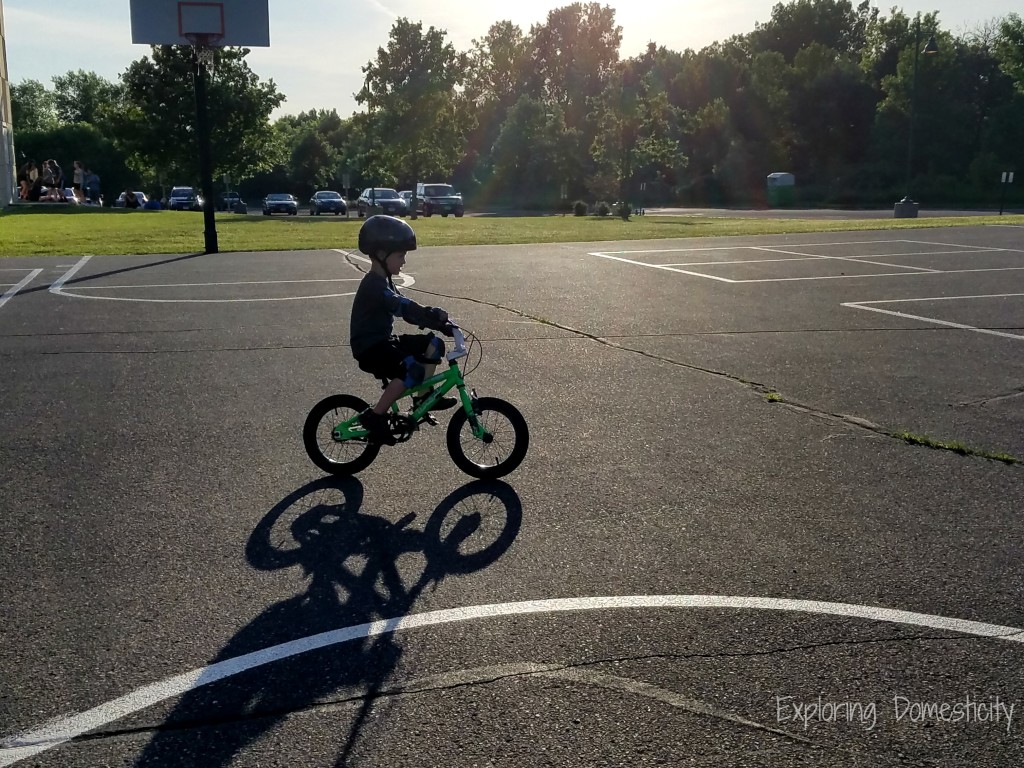 Bounce House
I think it's so fun how these are actually becoming something you could have in your own backyard or in your home! When we were little, it wasn't even common to rent one for parties so you just had to wait for fairs and big events.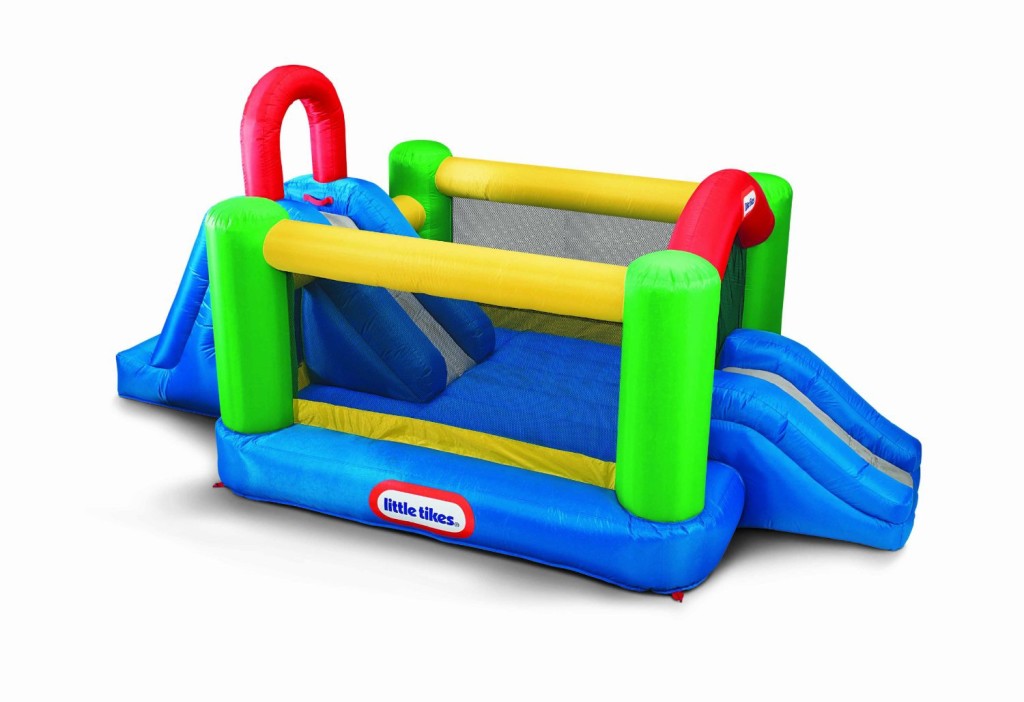 Now, they are much more accessible. I've seen people on Craigslist selling these smaller bounce houses that fit right in the house – great for getting energy out during the winter. I've also seen people who have the bigger bounce houses with slides in their backyard. If you like the idea of a trampoline as well, the BouncePro Superdome Trampoline and Bouncer has inflatable sides, a slide, AND trampoline in the middle!
How cool would that be!?
Oh, if we had the room for a bounce house in addition to our trampoline!
Most of these gifts are things we already have and love. I am thinking about swim lessons and some sporting equipment this year.
What are some of your favorite active gifts this year?
What is the gift you remember most as a child?
Also, be sure to check out our list of Christmas Must-Haves, and Magical Gifts for your Little Girl.

More Like This