It's always great to support your little ones when they show an interest in an activity. Christmas is also a fantastic time to get them items they can use, or to find something that will be a cherished memory each year. This martial arts gift guide will spark some ideas for your young martial artist.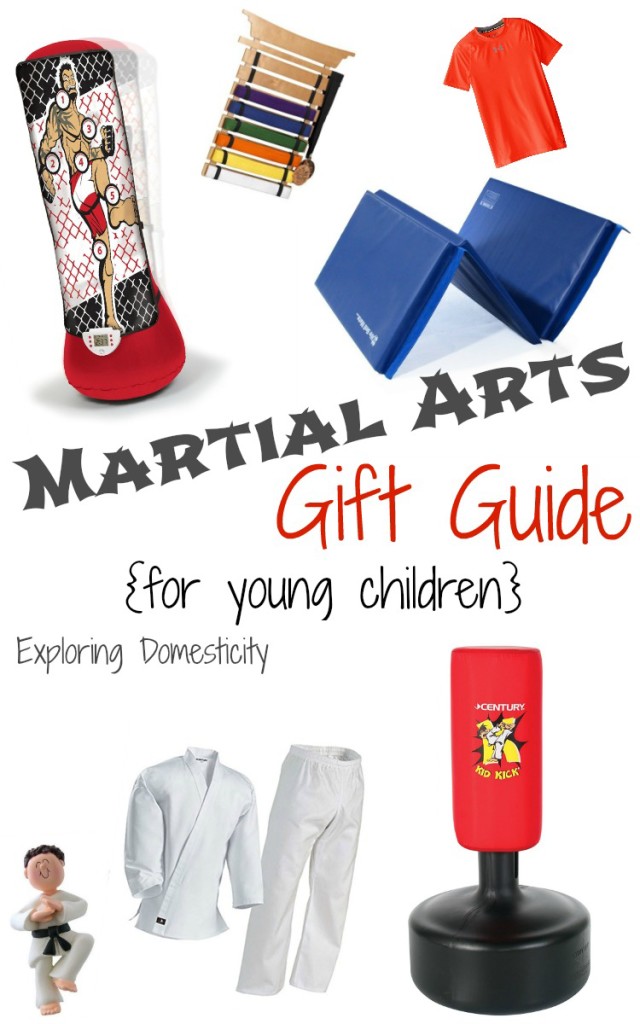 This post may contain affiliate links. If you choose to make a purchase through the links, this site will receive a small commission with no affect on your purchase price. We hope you find the links useful!
A couple weeks ago, I shared some of my favorite Active Gifts for Healthy Kids. As I mentioned, our little ones are getting into new activities, and I love to encourage them with Christmas gifts that support their interests.
Our little guy has been in the Super Kids class for martial arts. — I would love for some of you to weigh-in on a little issue we're having at the end, and give me some advice! — We're just getting into it, and he doesn't need much yet. However, I've rounded up a few martial arts gift guide ideas for very young martial artists, as well as picked the brain of momma who has a whole family of "Brazilian Jui Jitsu Geeks."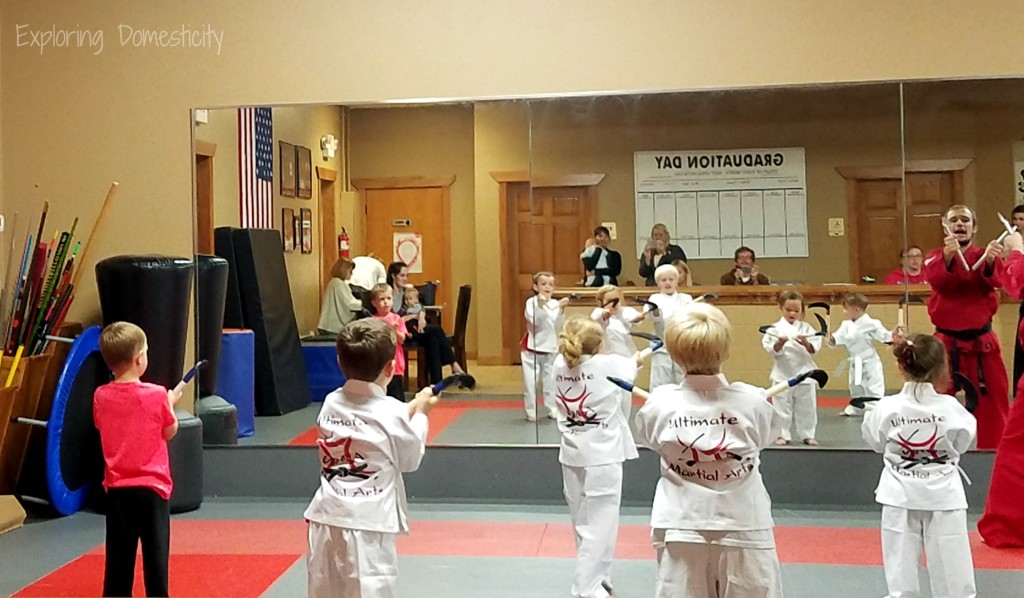 Belt Display
One of the great things about martial arts is the visual reminder of how far each person has come and how much they have learned.
My favorite idea, especially if my kiddo were further along and I knew if he was going to stick with it, is a display for his belts as he advances.
There are so many different ways to display the belts, and it would probably be a relatively simple DIY project. I also like this Martial Arts Belt Holder I found on Amazon.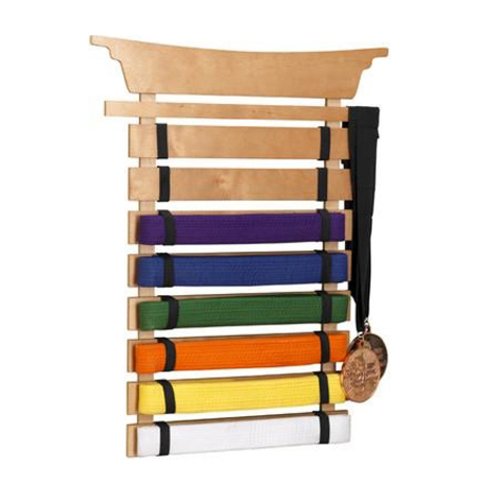 Clothing
The uniform generally comes included when they start, or you can purchase it extra through the school. However, purchasing one of these Martial Arts Karate Uniform with Belt would be a fun way to surprise your little one with lessons. Or, maybe they've just outgrown their uniform and need a new one or one for practice as home.
Although, the Super Kids class is a little slow moving and the kiddos' are not working up a sweat just yet, moisture wicking under shirts are great for under the uniform. They are more comfortable against the skin and breath better and whisk away sweat for the more advanced martial artists.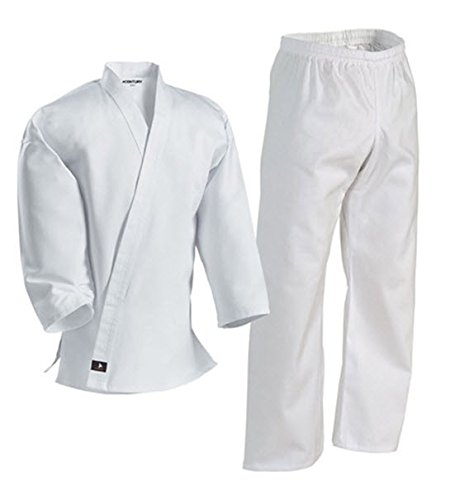 Christmas Ornament
As I mentioned, we have a little ballerina and martial artist this year. Let me tell you, the ballet stuff is so much easier to find. I thought I would pick up little ornaments as memories of when they started, but I found over a dozen ballet ornaments and zero martial arts ornaments.
I've had more luck searching martial arts ornaments on Amazon, but many are black belts and I was to commemorate where he is at right now. So, with a little brain storming, I've decided to make my own. I'm thinking a shoe string and some starch…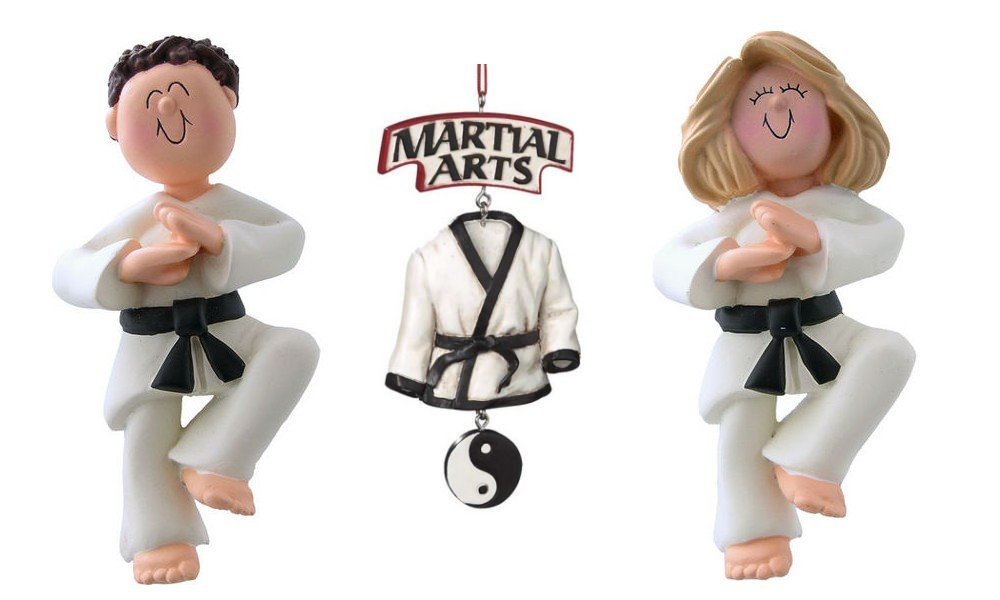 Equipment
If you're going to be creating a space for your kiddo to practice, a good set of mats will define the area and keep them safer on hard surfaces. I was looking at this listing for tumbling mats in so many colors, thicknesses, and sizes. This could double for our new ballerina's tumbling mat as well.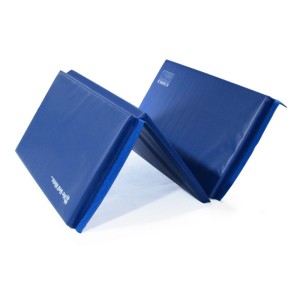 I don't know if it's in Santa's budget this year, but my kiddo has been asking for a bag so he could practice kicking like in class. The Kid Kick Wavemaster looks like it would be perfect for a kiddo starting out.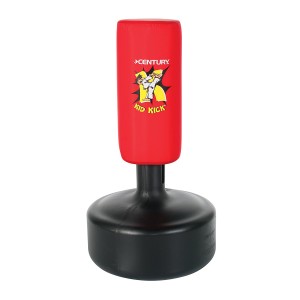 The Martial Arts Kickboxing Trainer may look a little more like a bobo doll, but it's definitely a more doable price and has lights and a counter which puts it light-years past the little blow-up boppers you can get from the dollar store. Although, don't get me wrong, our little guy spent hours with that cheap one until it sprung a leak! I say, go for whichever one fits your budget, the kiddos will love them.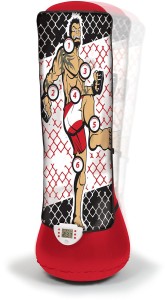 Other Ideas
As I mentioned, our little guy is just getting started so I reached out to another mom I know for more ideas. Her whole family, including herself, are into Brazilian Jiu Jitsu. This is what she suggested:
BJJ is a lot like wrestling and it really only requires a gi (which is the name for the uniform – I didn't even know!) and mouth guard. A rash guard is also good to protect your skin and a cup for men/older boys. Other miscellaneous items are athletic tape, ice packs, and grip strengtheners.
Sounds a little hard-core! I don't know if this Momma is ready for that!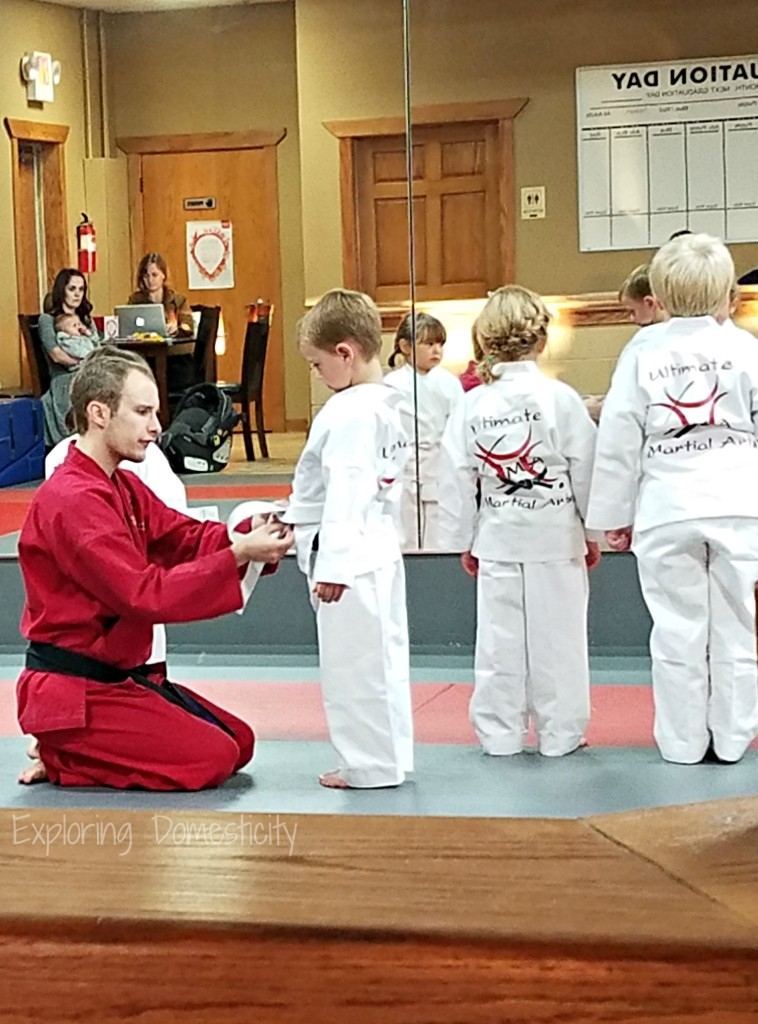 Sticking with it
I mentioned earlier that I need a little parenting advice. ..
It's funny, I've had this martial arts gift guide planned for almost a month – back when i was searching for a karate or martial arts ornament at Hobby Lobby…
In the meantime, my little guy decided he's not sure if he wants to keep doing martial arts. As a parent, I'm torn…
At this age, it's just fine to try new things, but should I let him quit so early on? He's already learned a lot, but he hasn't had enough time to progress to the next belt.
I don't know!
It's not cheap by any means, but I do want to teach him to stick with things. What do you think? At five years old, should I let him experience other things or encourage him to stick with it and teach perseverance?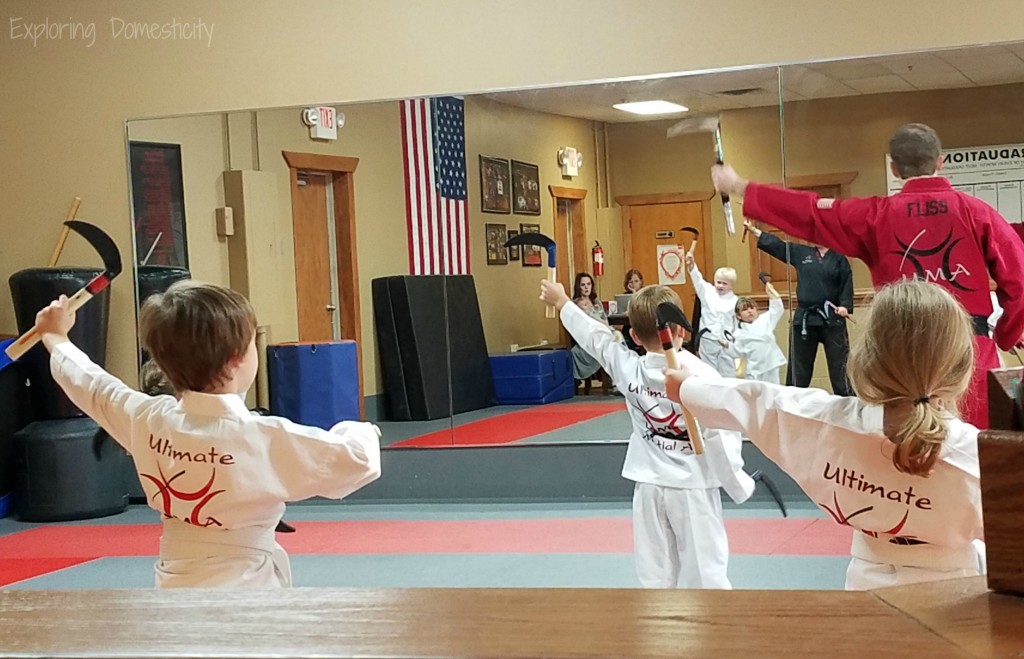 If you still need other ideas this season, in addition to this martial arts gift guide, check out our other gift guides:
Active Gifts for Healthy Kids
Magical Gifts for your Little Girl
Christmas Must-haves
Advent Calendar Ideas

More Like This