Children have less opportunities for play than ever before. With our busy lifestyles, screen time, organized sports, and homework, kids aren't getting enough "play time." That means they are missing out on key learning opportunities. It's up to us to promote play and give our kids opportunities to explore, learn, and problem solve.
The Minnesota Children's Museum has made it their mission to promote play and redesign the museum to provide opportunities for play. We were invited to the first exhibit, Forces at Play, and had a great time!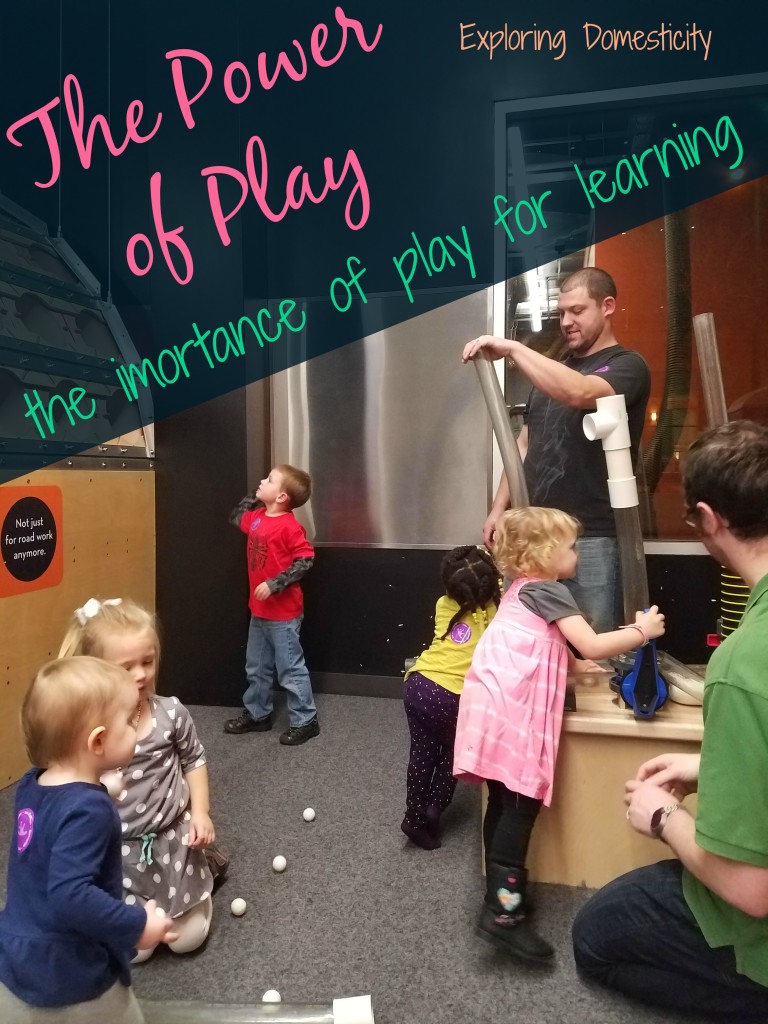 In an effort to spread the word about the importance of play, I have been asked to be a Play Advocate for the Minnesota Children's Museum and share information about how parents and caregivers can help make child's play even more powerful.
Promoting play for learning is an idea that I care about so much, and totally stand behind! I'm thrilled to have the opportunity to partner with the Minnesota Children's Museum as a Play Advocate. There couldn't be a better match!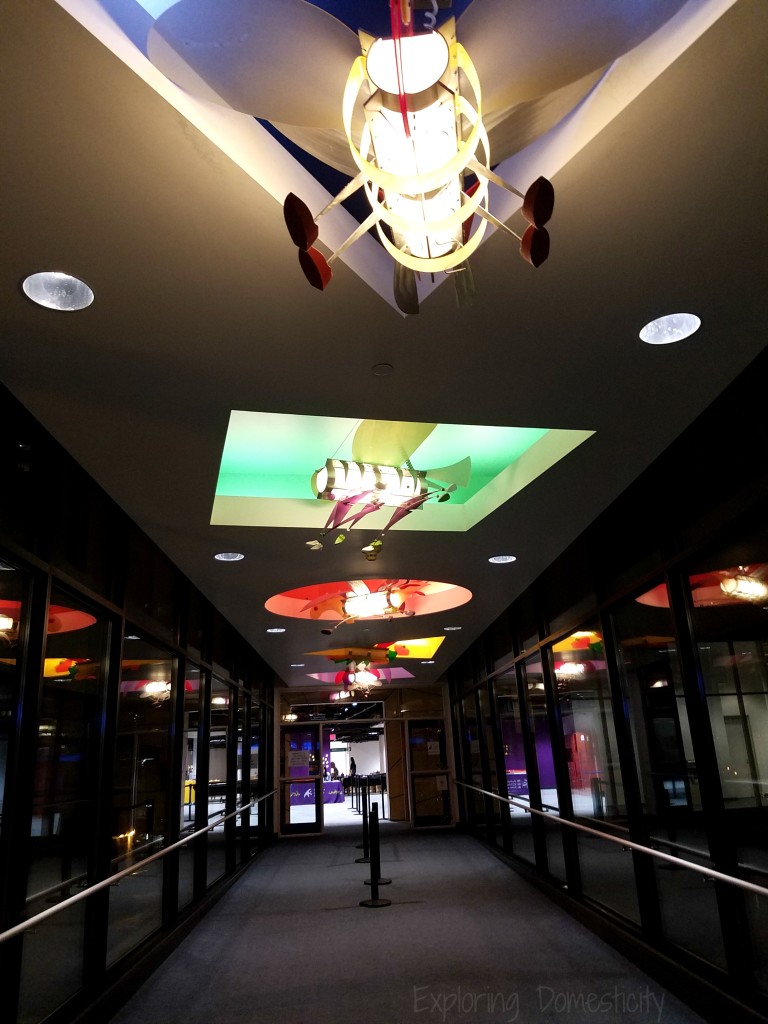 I don't share this often, but my passion all through college and graduate school was Behavior Analysis. I worked with kiddos with autism for years. We used play as reinforcement but also for natural and incidental learning. I also worked in childcare when my little guy was a baby and I was pregnant with my little lady. One of the things that really stuck with me was a workshop about natural playgrounds and encouraging creative thinking and problem solving, and I still think about it!
I even have a gift guide coming up – Gifts to Inspire Creativity in Young Children – just for this reason! I'm constantly looking for ways to encourage  our kiddos to use their imagination and flex those creative thinking and problem solving skills.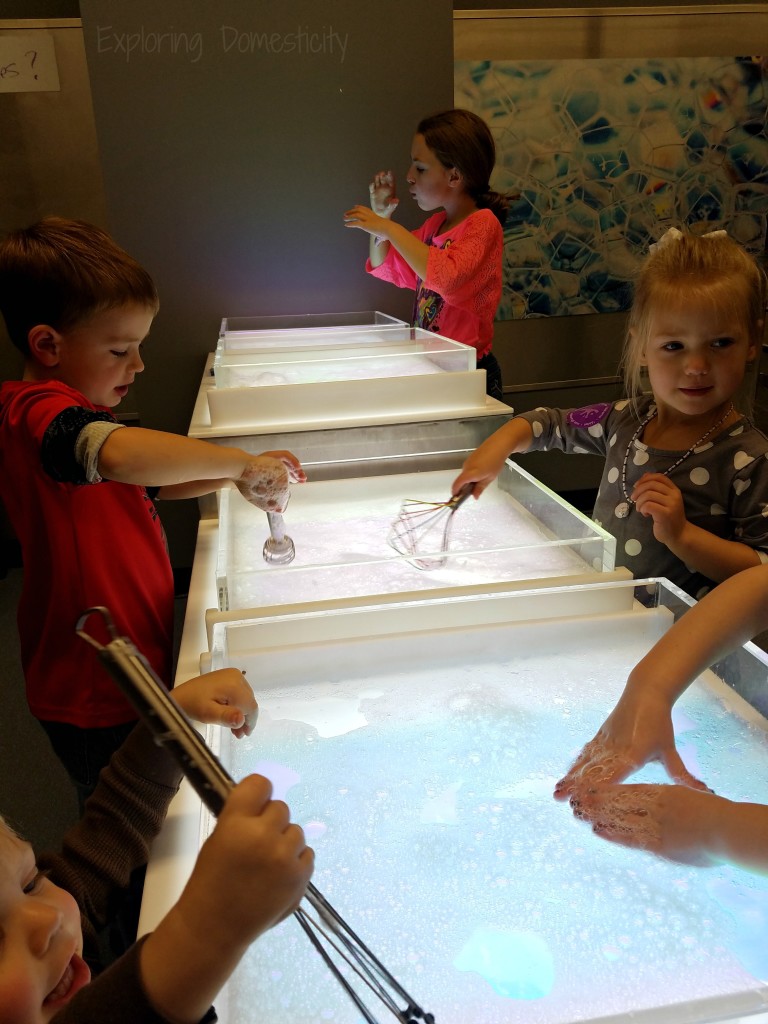 Kids don't play as much as they used to
Kids today don't have all the opportunities for creative play that we had… I remember being outside for most of the day, hardly touching a toy at all, but being entertained for hours.
My kids are always looking to me to entertain them. I practically stand on my head to find things for them to do, hoping they will stay occupied for more than 10 minutes.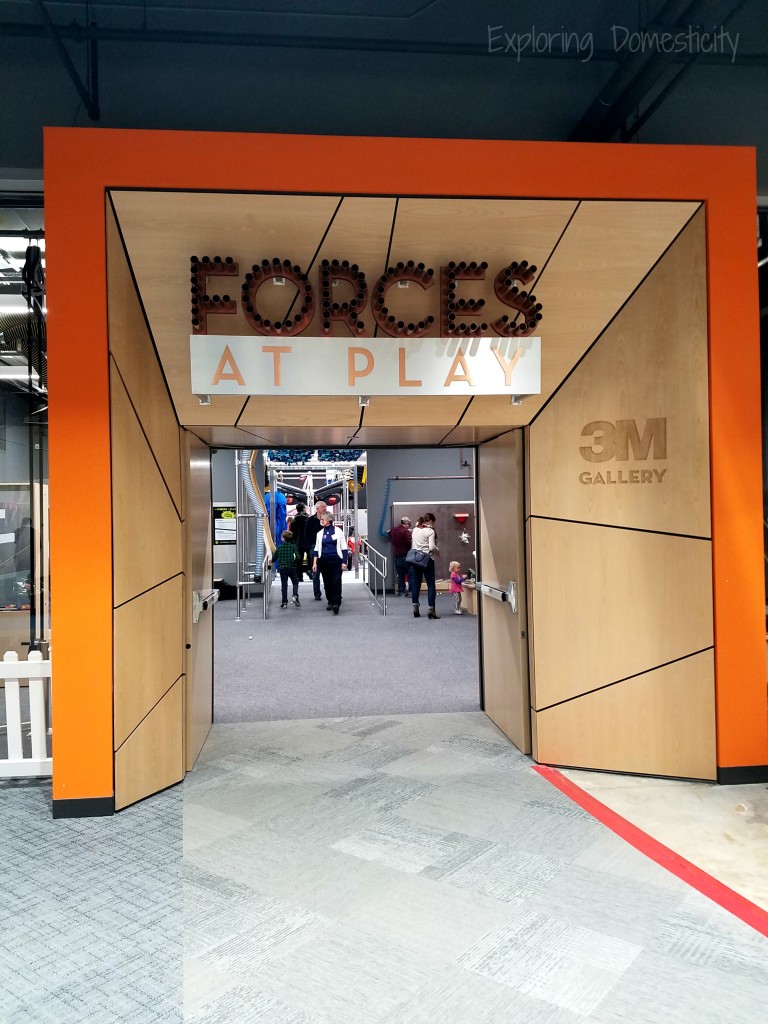 The Minnesota Children's Museum – Promote Play with #PlayMoreMN
We just got our first look at one of the new exhibits at the Minnesota Children's Museum geared toward promoting the power of play.
The Forces at Play exhibit is full of things to inspire critical thinking and exploration and promote play.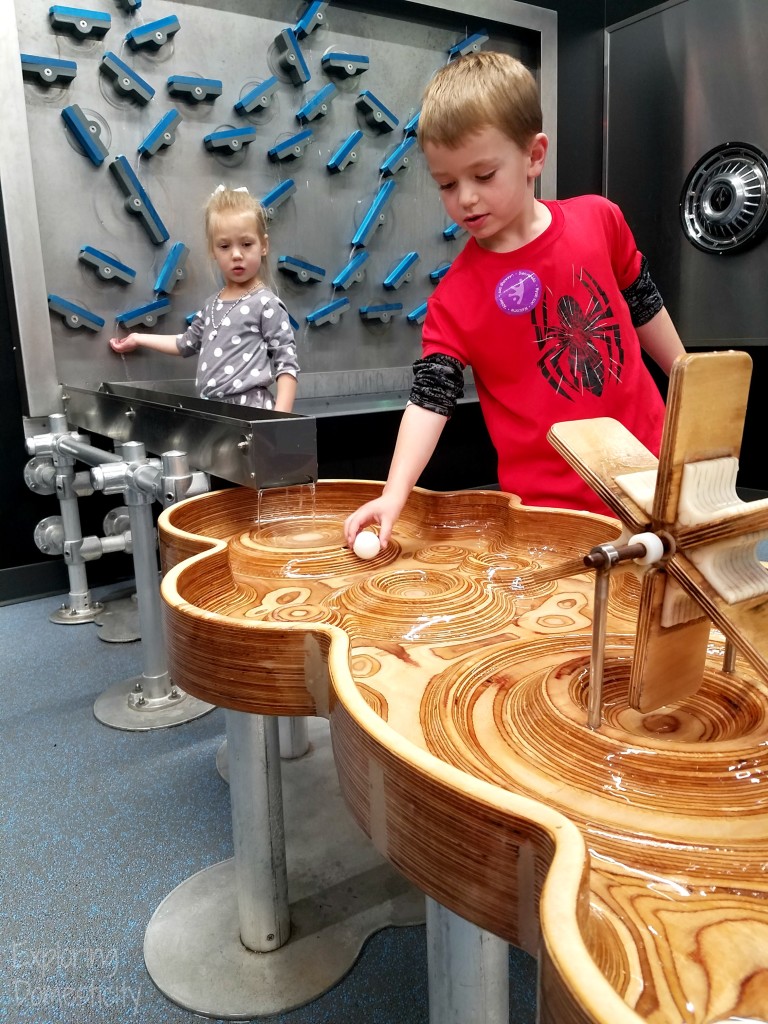 The kids had the BEST time! They climbed in a huge turtle shell. They splashed around and redirected water down a wall.  The biggest hit of all was manipulating air hoses to shoot ping-pong balls into upside down traffic cones!
The Play Advocates got a chance to hear all about the plans for this new direction at the museum. The full renovation will be completed in the Spring, and it sounds amazing!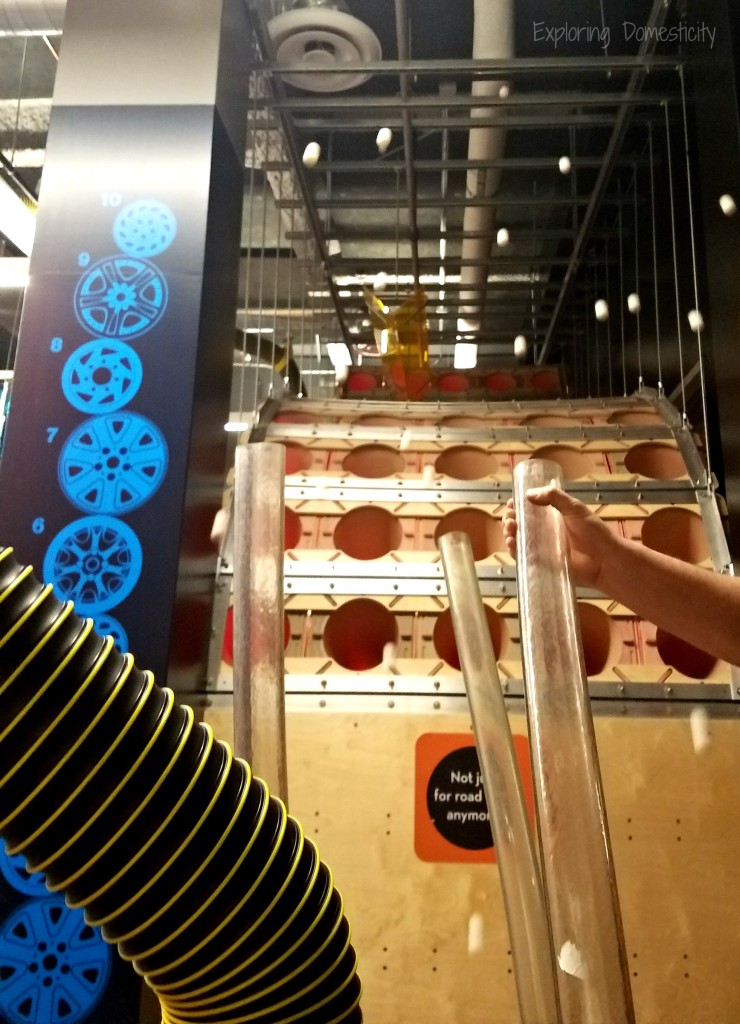 I wasn't surprised to hear that research shows children growing up today are spending less time at play than we did in the 80's. However, I was surprised to find that they are spending 8 hours fewer per week playing. So sad.
Play is critical to learning, and our children aren't getting that.
I can't wait to explore this topic, that is so close to my heart, some more and share it with you!
We had a wonderful night at the Minnesota Children's Museum. This journey as a Play Advocate is just beginning. I look forward to learning more myself and showing you how we can encourage our children to flex those skills they only get through play.
How do you try to encourage play with your children?
Do you think kids these days play less than we did as children?

More Like This