Just my luck!
Just weeks after I posted Anyone Can Get Free Products From Amazon and How to Make Money as an Amazon Reviewer, Amazon has changed it's policy to no longer accept "incentivized" reviews. I found out from this Amazon blog post, and have been following it for the past couple days.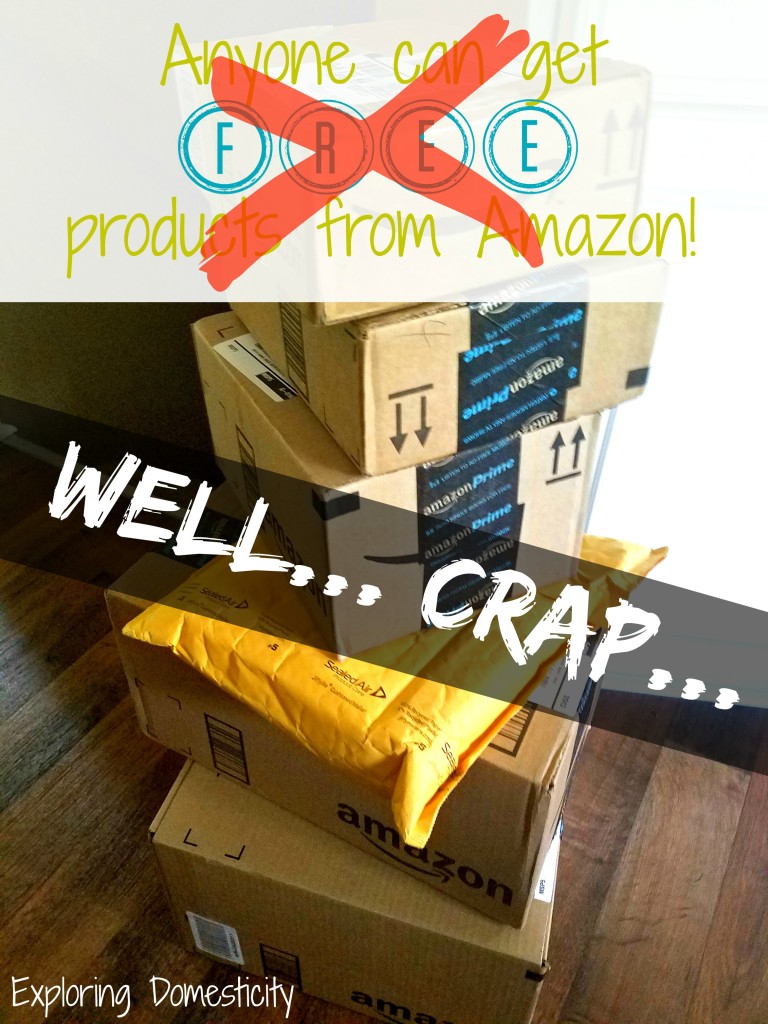 It really is my luck! I've been reviewing products on Amazon for almost 11 months and finally decided to write about it. I also thought I was helping companies get exposure, helping consumers judge the product before buying, and having so much fun.
I see that I was totally naive.
I understand why consumers would be distrustful of reviews where they feel the person was "paid" to leave a positive review. However, I really did try to do my best when it came to being objective and I did take it personally if someone didn't find my review helpful. I also believe many others did so as well. Regardless, I do see how it is much easier to leave a favorable review when you didn't pay for the product.
So what now?
I'm asking for some advice too! I'm an Amazon affiliate and want to remain in good standing. I also have outstanding product reviews I committed to before this change.
The platforms I used previously are changing to get rid of the Amazon review requirement.
Amazon Review Trader has already changed it's logo and name to "ART" and has changed the "review" buttons to "I purchased this." This platform leaves me feeling a little uneasy… It used to be the easiest because it just required Amazon reviews. Now, it is altering to a deal site, but the feeling is definitely that a review should be left for receiving a product.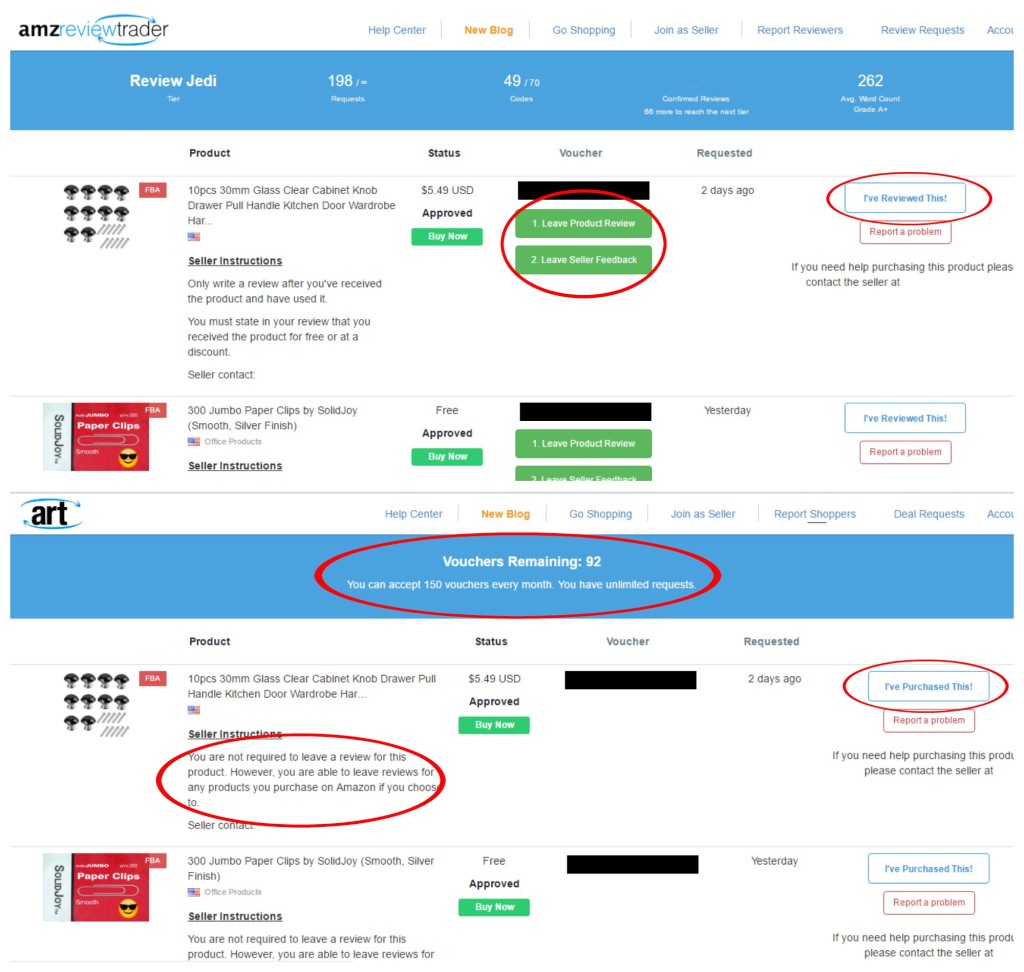 I feel like many individuals will use this as a gray area, when it really isn't one. If an item is given for free, even if the review isn't requested, the reviewer should disclose the fact. However, it is less obvious with it turning into a "deal" site. If you find a promo code for a discount on a product, you don't have to disclose because you didn't receive the discount for a review.
This site has gotten a little too sketchy for me until I see how everything plays out.
The other site I use often, Tomoson, gives me a bit better feeling. The Tomoson site rarely relies on an Amazon review alone in exchange for product. In a blog post the same day Amazon made the announcement, they mentioned that they have seen things going in this direction, which is why they have encouraged the use of "microinfluencers" to get the word out about products. In other words, influencers with a smaller following still have a impact because they usually have a more engaged following. Also, offering discounts for the products and increasing sales, will still improve the seller's ranking. Therefore, as before, you can still receive a free or discounted product on Tomoson in exchange for sharing among your social channels but the Amazon review requirement will no longer be required.
This one makes me feel much better.
This has all happened within the last two days, so we'll see how everything turns out when the dust clears and I'll keep you posted!
Let me know what you think! How do you think this will play out?
If you've reviewed products in exchange for a discount, will you be removing old reviews or honoring agreements for products you've already received?